Anatomical cervical butterfly pillow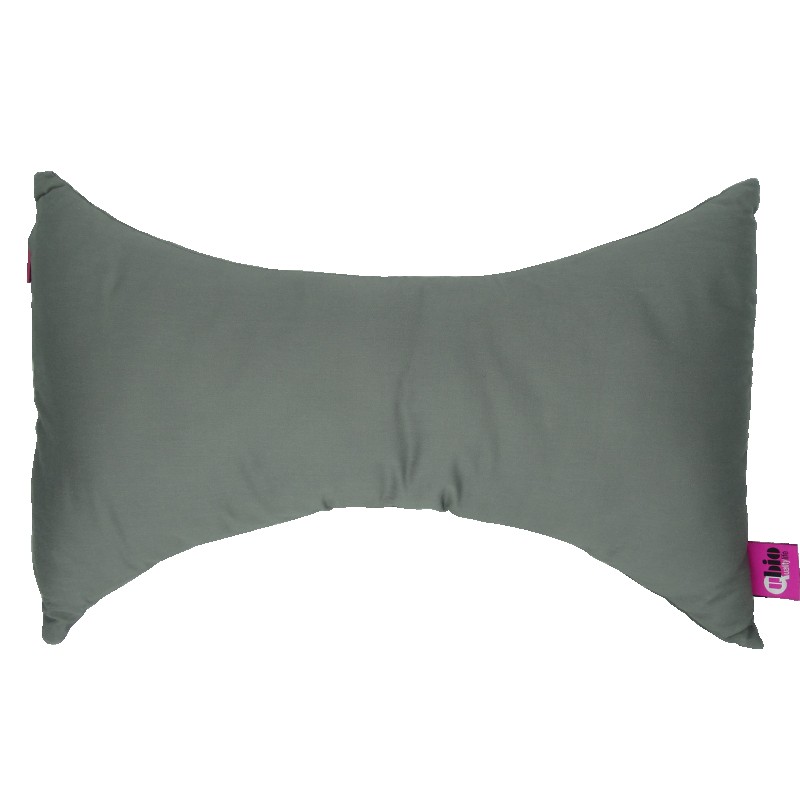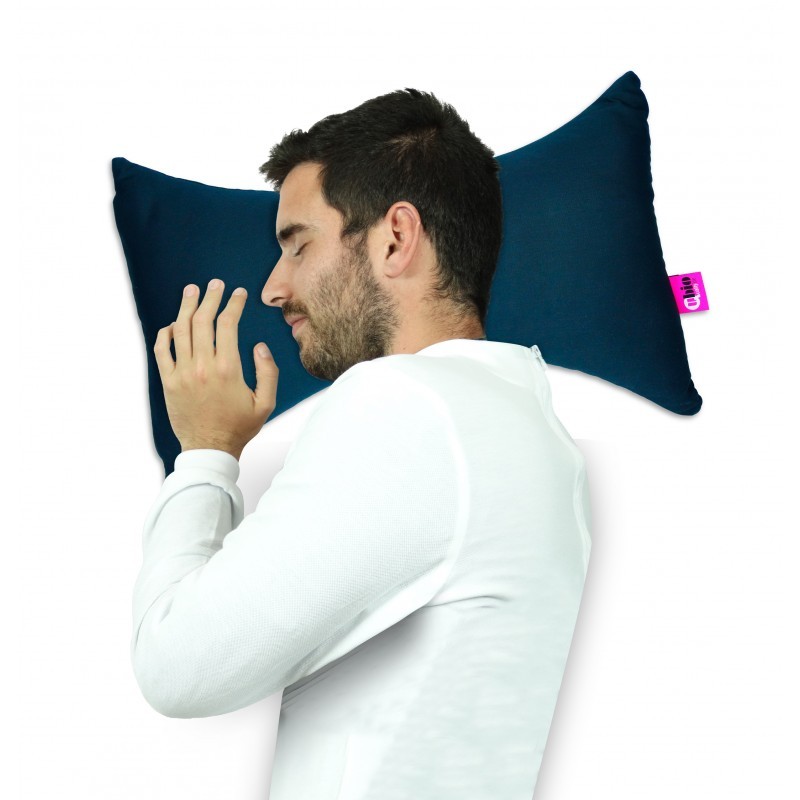 Anatomical cervical butterfly pillow
White cervical butterfly pillow for a good rest. Filled with siliconized polyester fiber. Anatomical and antibacterial shape.
Anatomical Cervical Pillow in the shape of a butterfly
It adapts perfectly to the cervical curve. It contributes to a relaxation of the neck and shoulder muscles, thus influencing the quality of sleep. The Sanitized® hygienic function acts as an integrated deodorant: it effectively prevents the growth in the tissue of bacteria that cause unpleasant perspiration odors.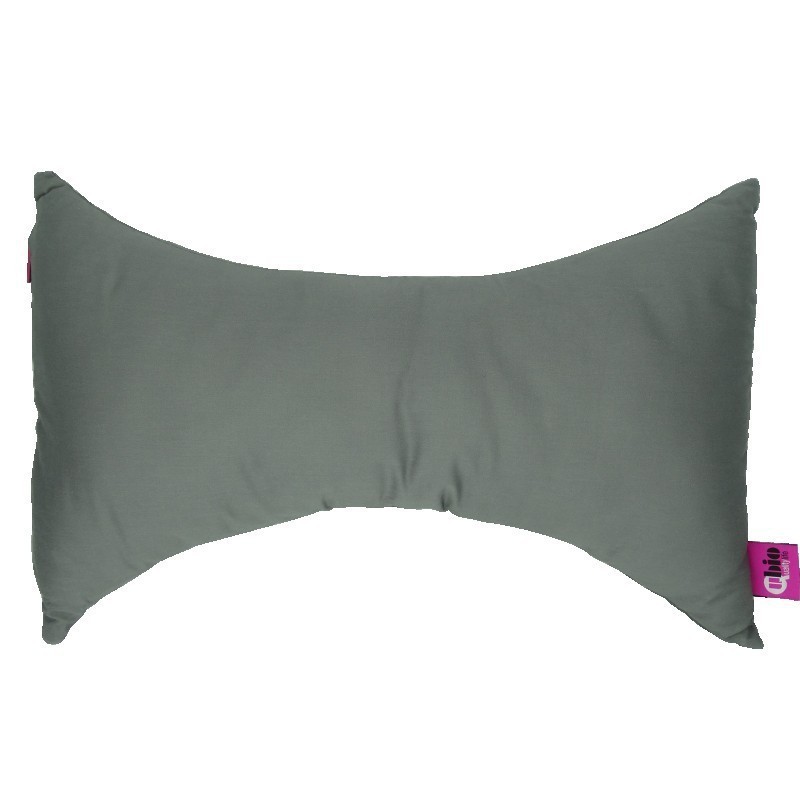 The Sanitized® formula is incorporated directly into the products during their manufacture. It is antibacterial, antifungal, anti-mite, anti-bedbug and anti-odor. Clothes stay clean and fresh longer.
Indications, Instructions and composition
For all those who want to improve the quality of sleep.
It is recommended to shake it periodically to prevent the fiber from caking. The cover is hand or machine washable on a normal program. Do not use chlorine bleach to wash the cover.
Filled with siliconized polyester fiber.
Standard: Terlenka (65% polyester, 35% cotton).
Bamboo: Bamboo (70% polyester, 30% bamboo).
Winter: Plush (50% polyester, 50% cotton)
Dimensions: 40x60x10 cm. (width x height x depth)
25,00€
(10% VAT included)
Free Shipping in Spain (peninsula).
Our physical store is located at Calle Cavanilles 7, 28007 Madrid.
Secure SSL Purchase (+info)
Returns: 15 days.
Need any assistance? Contact us +34 915701682
Financing:

Cetelem
From 3 to 60 months
Calculate your fee
MODEL / REFERENCE
White: 602100
Bamboo: 602103
Marine: 602106
Gray: 602108
Stamping: 602109
Winter: 602300
MEASURES 60x40x10 cm
*Data provided by the manufacturer.
Warranty: 2 years
10% VAT and transportation included
Free shipping for orders shipped to Peninsular Spain. Please contact us for orders shipped to the Spanish islands and to other countries.