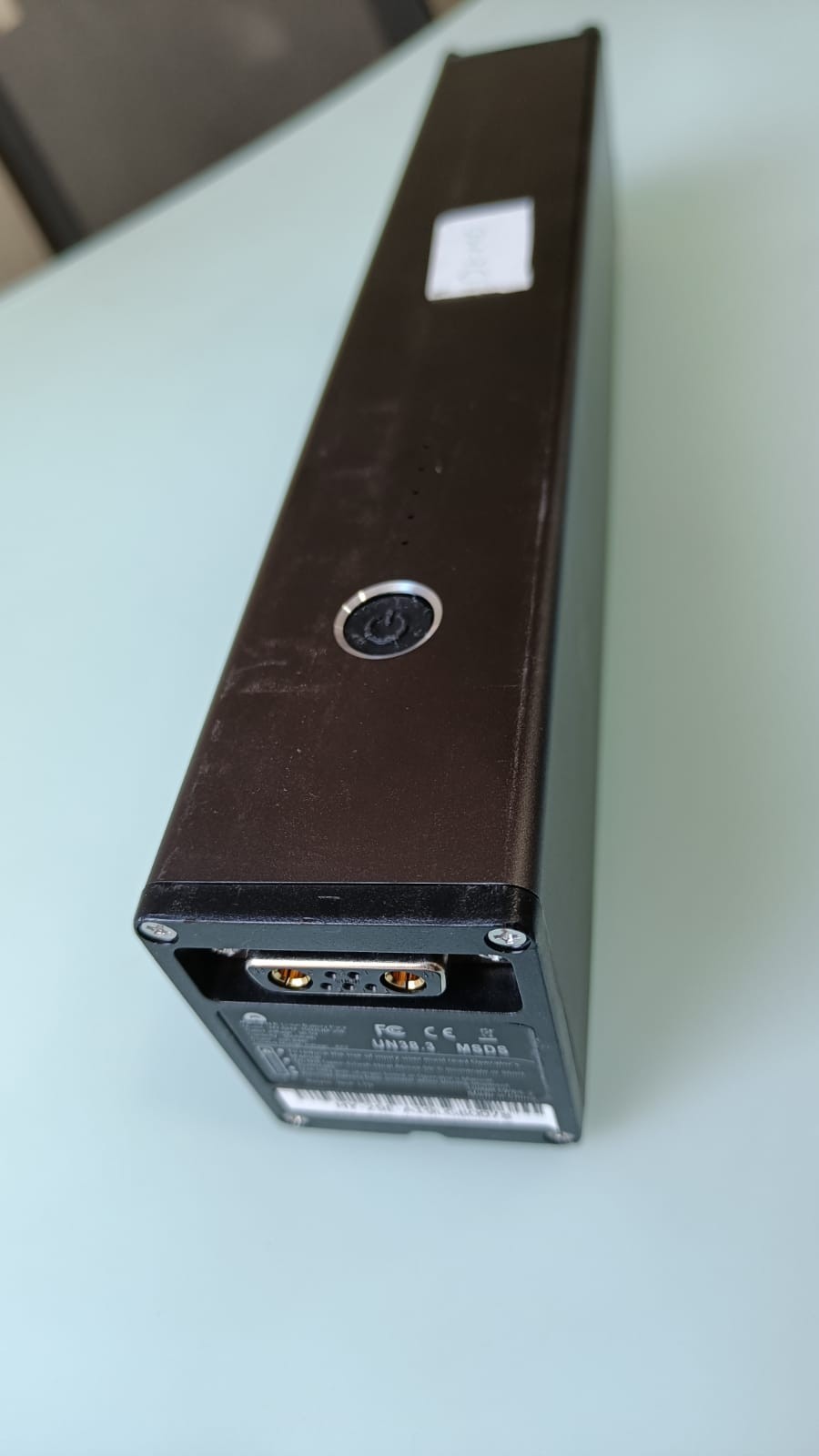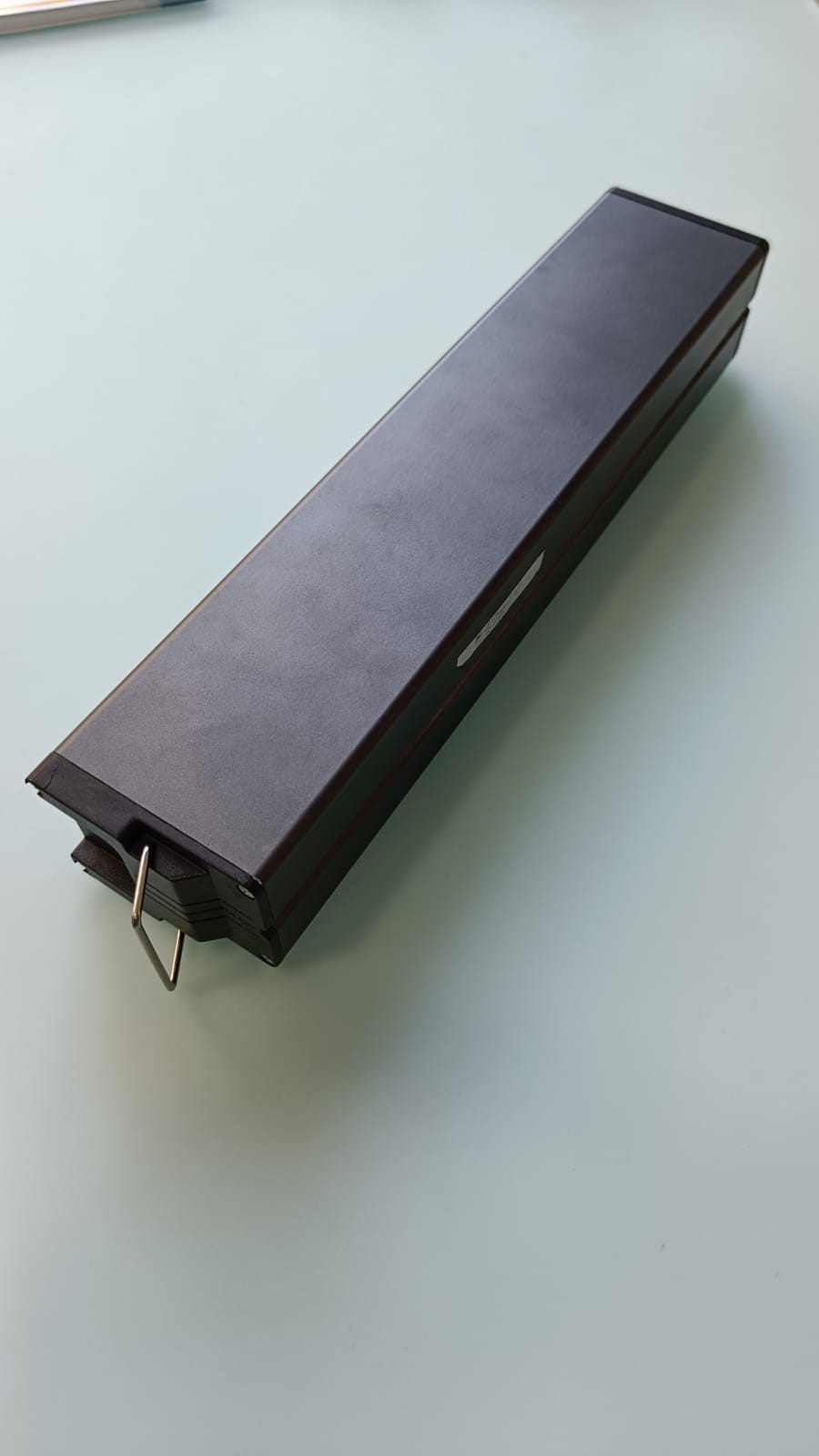 Do you need to buy a battery for Relync R1? Get a range of up to 30km by adding one more battery to your Relync R1 mobility scooter.
Battery Features for Relync R1
Relync R1 Battery Safety Certification: IEC62133.
Certification for transport by plane or ship: UN 38.3, MSDS.
Battery capacity: 200wh
Charging time: 6 hours
Maximum autonomy with 1 Relync R1 battery: 15km
How many batteries does the Relync R1 take? Relync can work with a single battery, reaching a range of 15 kilometers, or two batteries can be installed, providing a range of up to 30 kilometers.
UL and CE Approved Charger, Auto-off function.
348,00€
(21% VAT included)