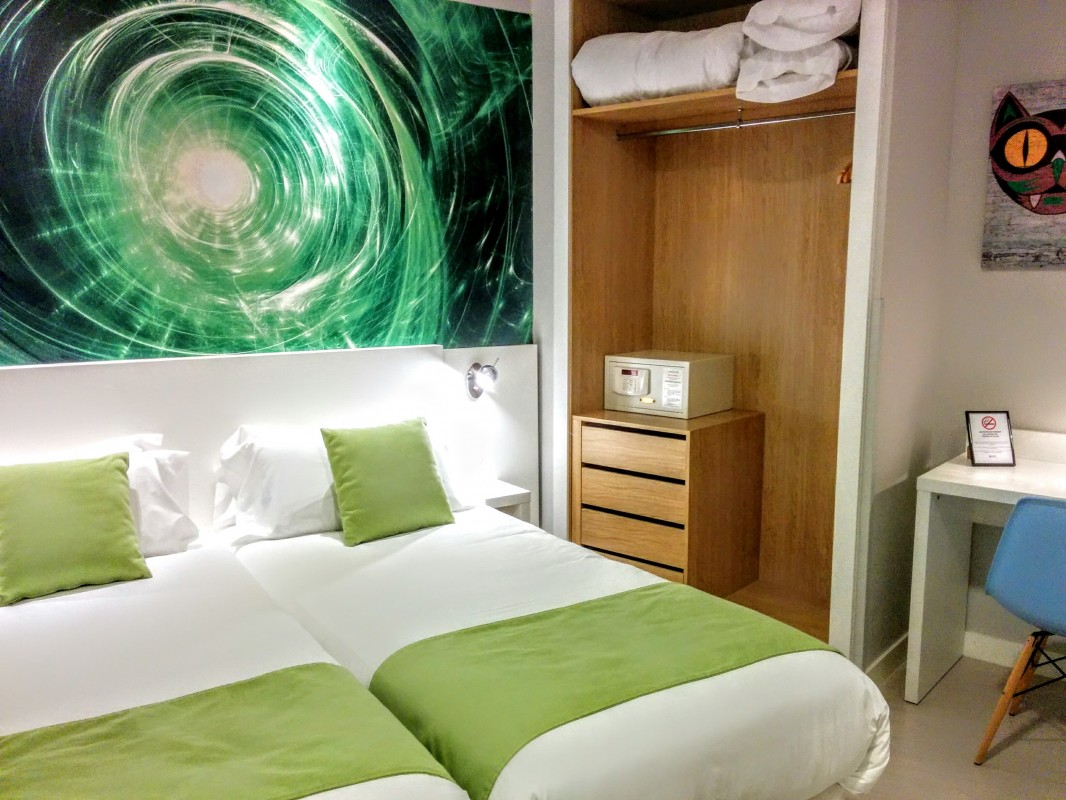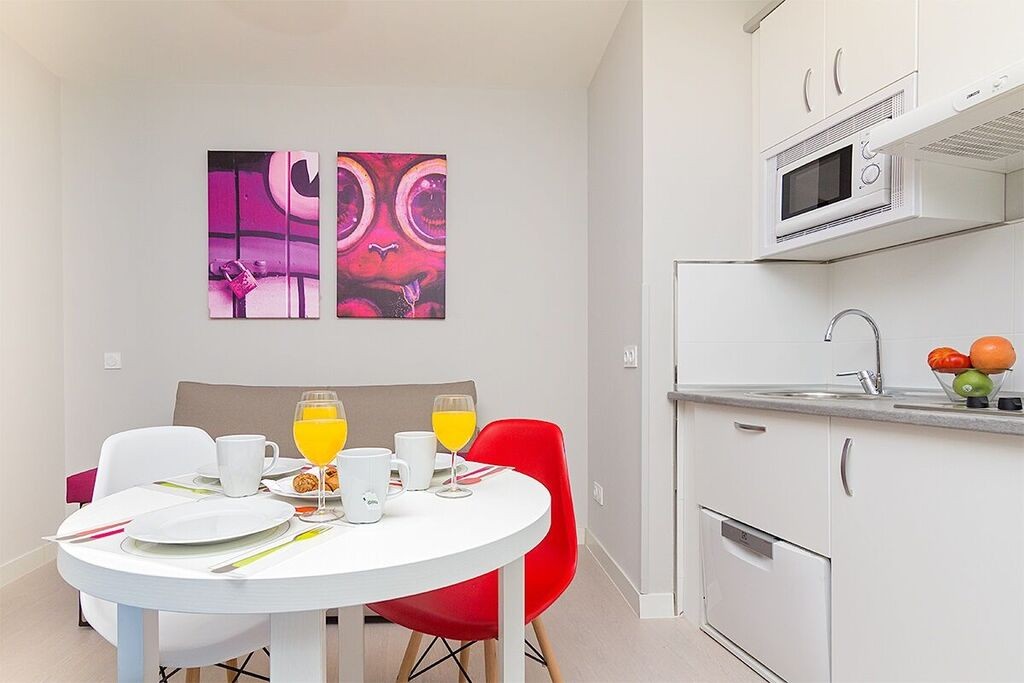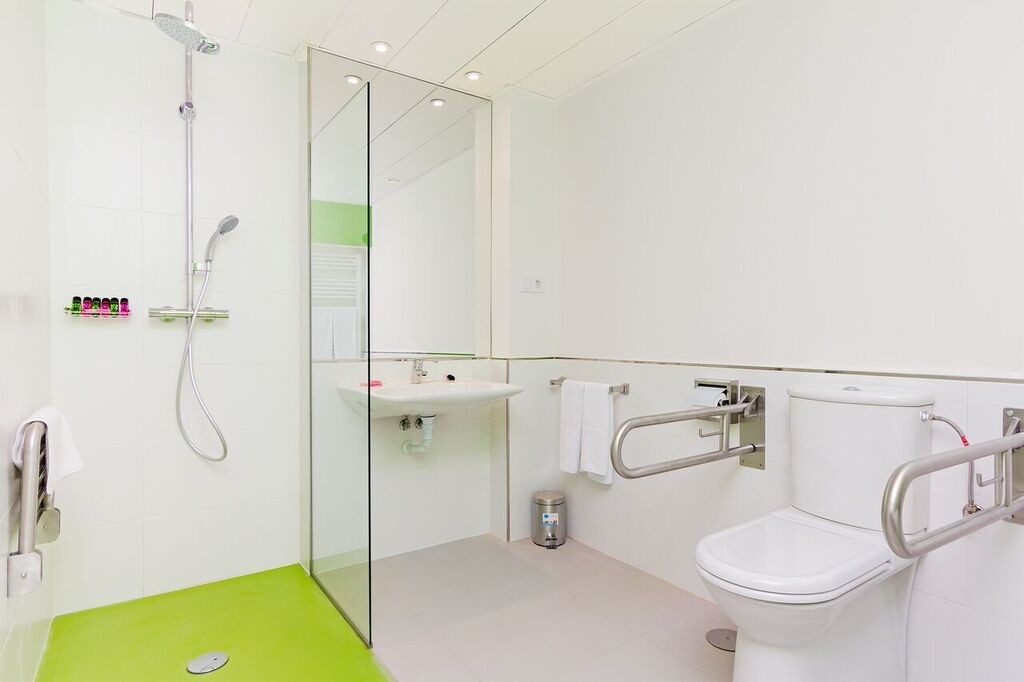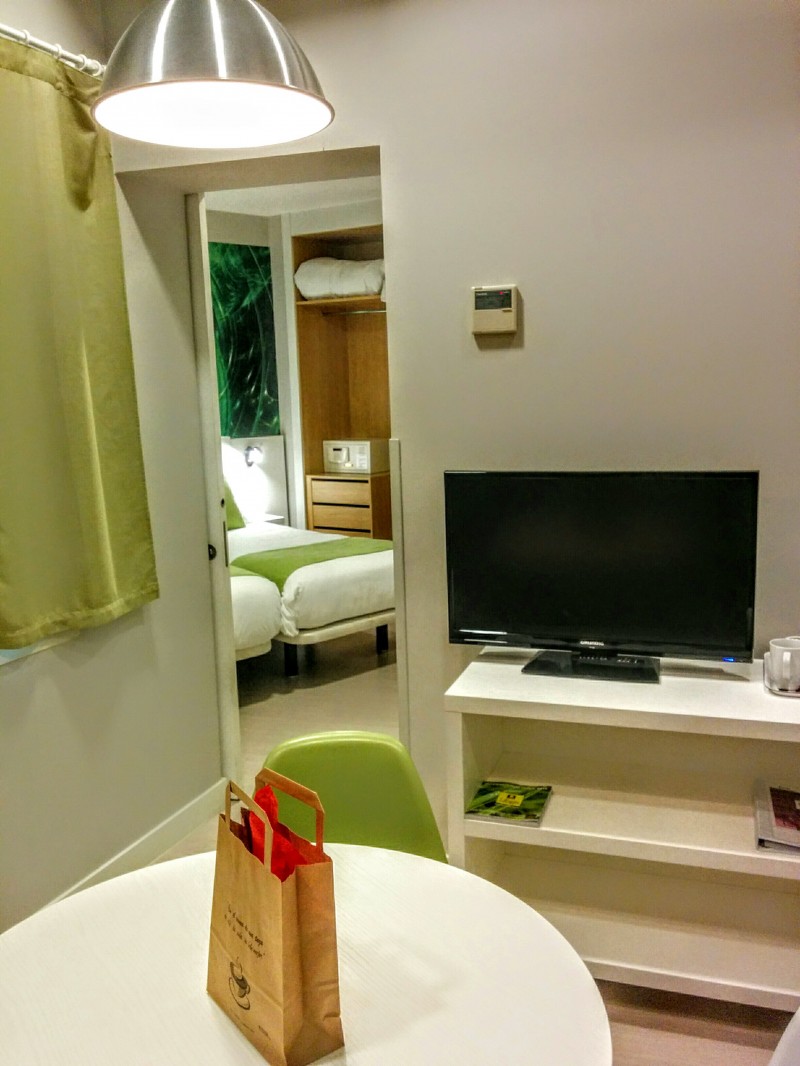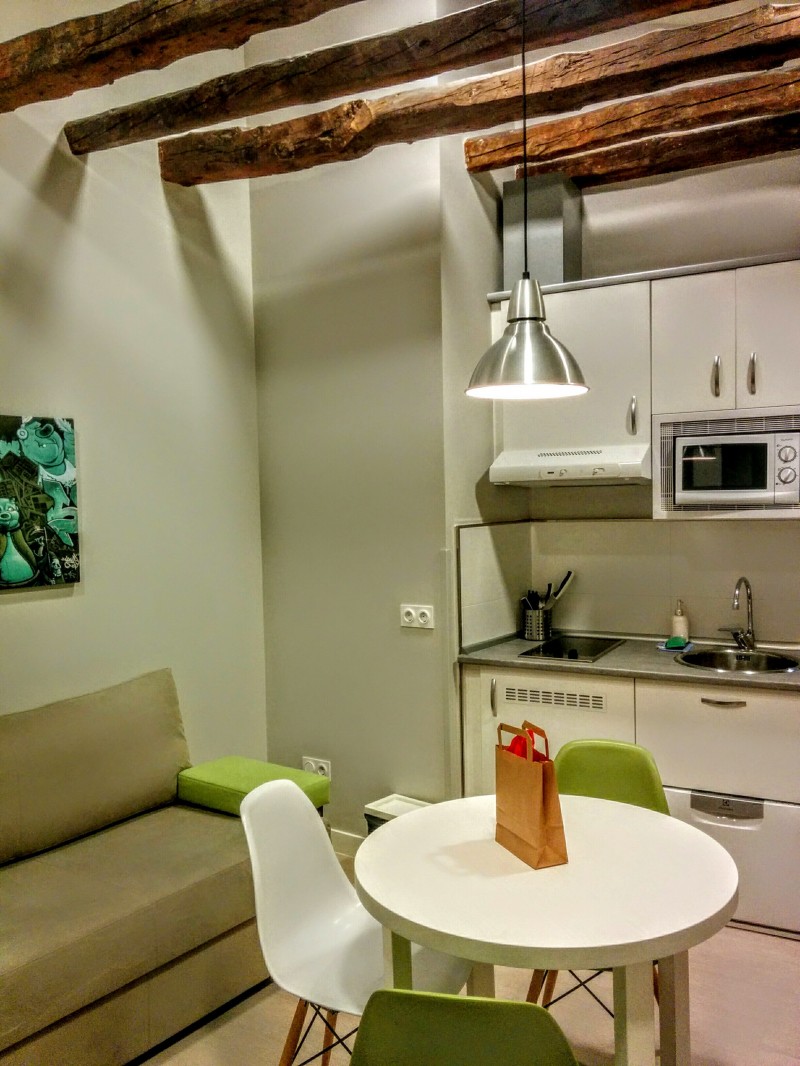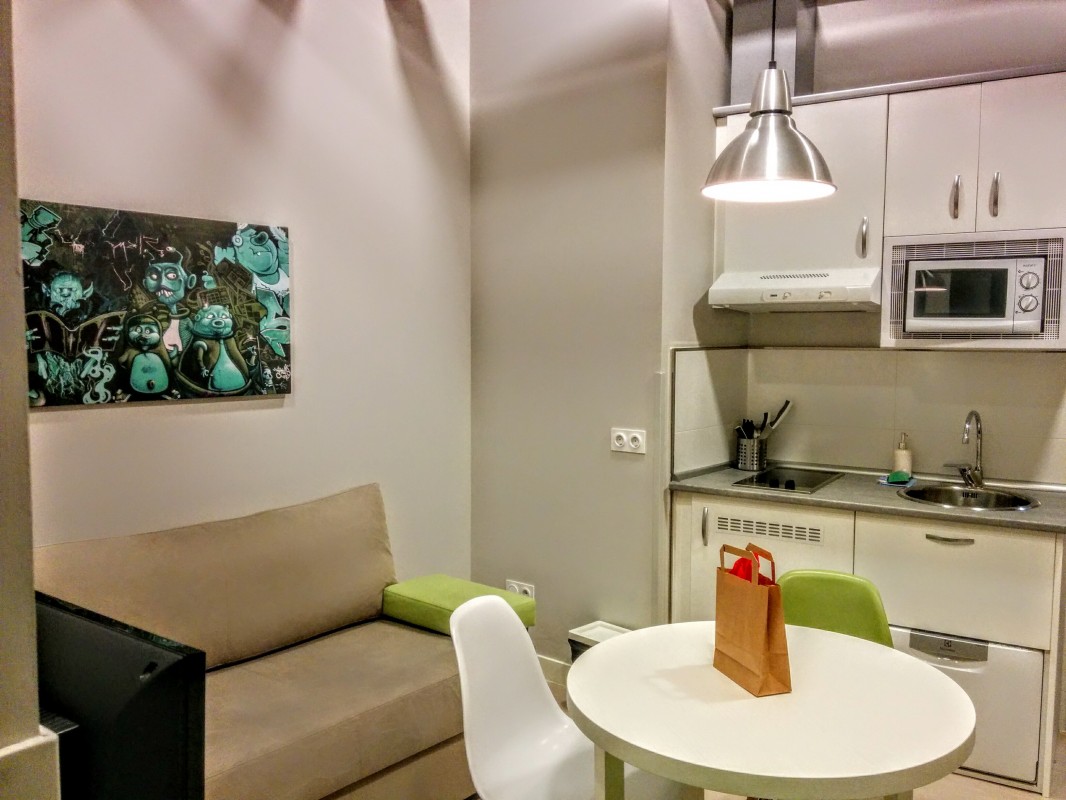 Description
3 People
Letras Neighborhood
Madrid
Spacious 1 bedroom consisting of 2 single beds and a sofa bed, separate living room, designer accessible bathroom with roll-in shower, fully equipped kitchen.
Apartment with maximum comfort and convenience to enjoy your stay in Madrid.
The decor and style are designed to give a unique touch to giving each of the rooms.
Location
This apartment is located in the heart of the Hapsburg district in Madrid. Next to Puerta del Sol and the Plaza Mayor.
The apartment is within walking distance of all major attractions!
Facilities
Common Area Facilities
FREE WIFI
Washer self
Dryer self
Reception Monday-Sunday from 9.30 to 18.00
Telephone service from Monday to Sunday from 18.00 to 9.30
In the Room
Dishwasher
Microwave oven
Glass ceramic
Coffee & Kettle
Utensils and kitchenware
Flat TV
a/c
Heating
Daily maid service
Free WIFI
For a detailed information or booking, please email us at info@accessiblemadrid.com or call us at +34 915701682
Ask for more information and a quote