H-shaped incorporating trapeze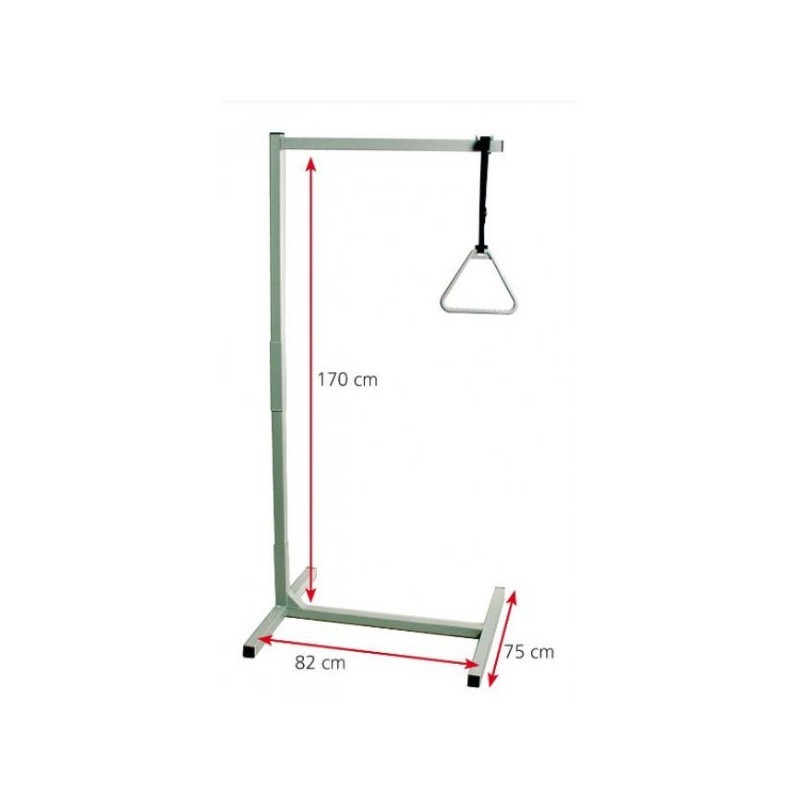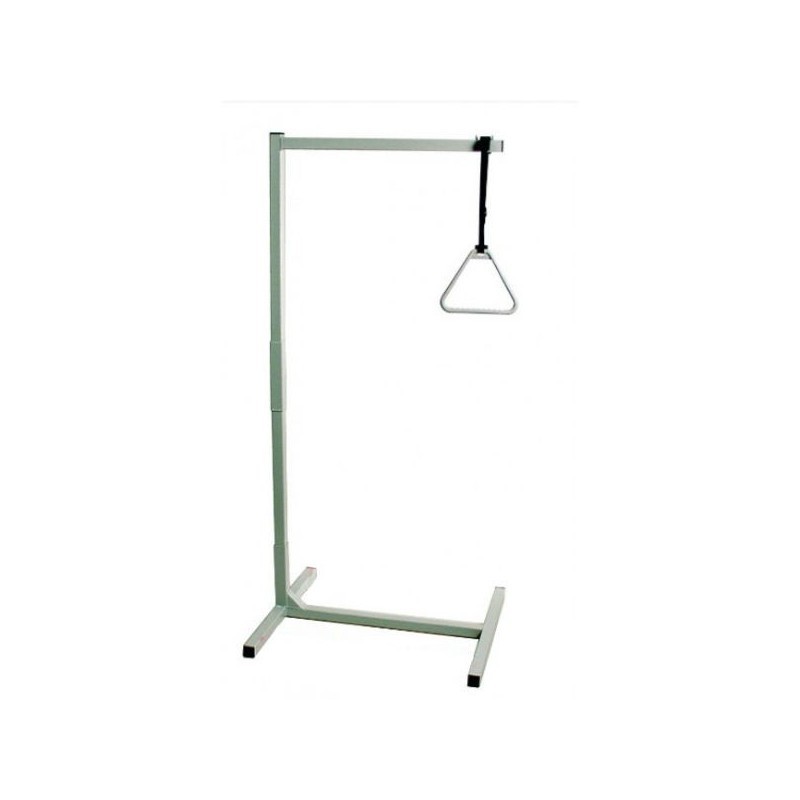 H-shaped incorporating trapeze
This H-shaped incorporating trapeze is designed to help people sit up and get up in bed.
It has an "H" shaped base that makes it more stable. This base is under the bed so it does not bother. It comes with a triangle and an adjustable strap to adapt to the height of the user's arms.
The H-shaped Bed Trapeze is designed to help the elderly or disabled to get out of bed. It also helps to get into it or sit down easily. The "H" shaped base provides great stability and the low height of its legs allows it to be inserted under the bed. The trapeze is suspended over the user, so they only have to reach out to get up.
Practical as well as comfortable: its removable structure allows it to be stored anywhere when we are not using it. This H-shaped incorporating trapeze supports up to 90 kg.
125,00€
(21% VAT included)
Free Shipping in Spain (peninsula).
Our physical store is located at Calle Cavanilles 7, 28007 Madrid.
Secure SSL Purchase (+info)
Returns: 15 days.
Need any assistance? Contact us +34 915701682
Financing:

Cetelem
From 3 to 60 months
Calculate your fee
Height 170cm
Base length 82cm
Base width 75cm
Total weight 11kg
Max weight 90kg
*Data provided by the manufacturer.
21% VAT and transport included
Free shipping for orders sent to mainland Spain. Contact us for orders shipped to the Spanish islands and other countries.
Related Products
Helps to get in, out and position in bed
VAT included - Free Shipping
Removable incorporator to facilitate user mobility
VAT included - Free Shipping