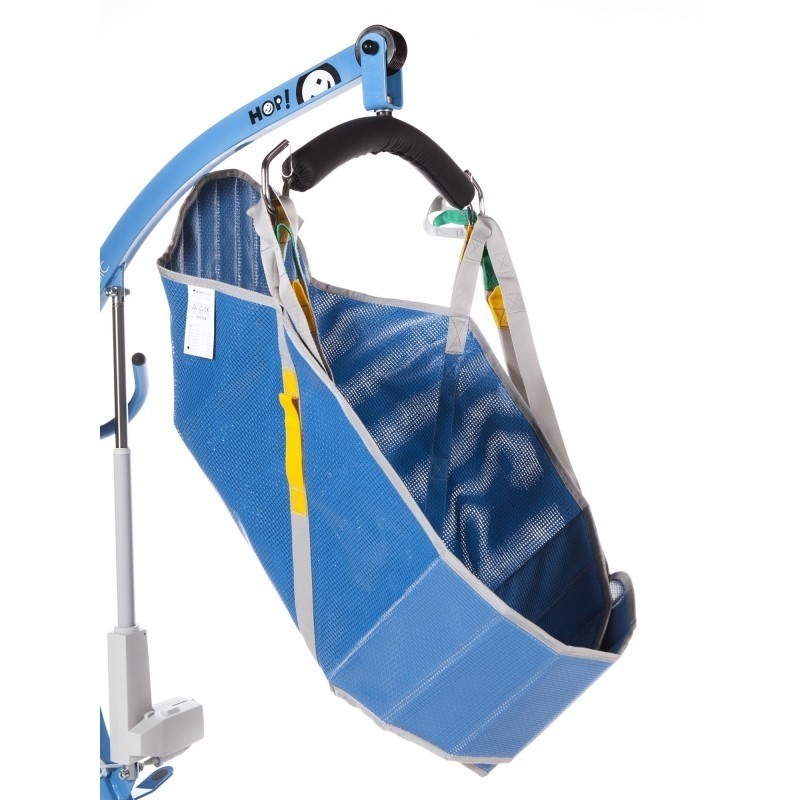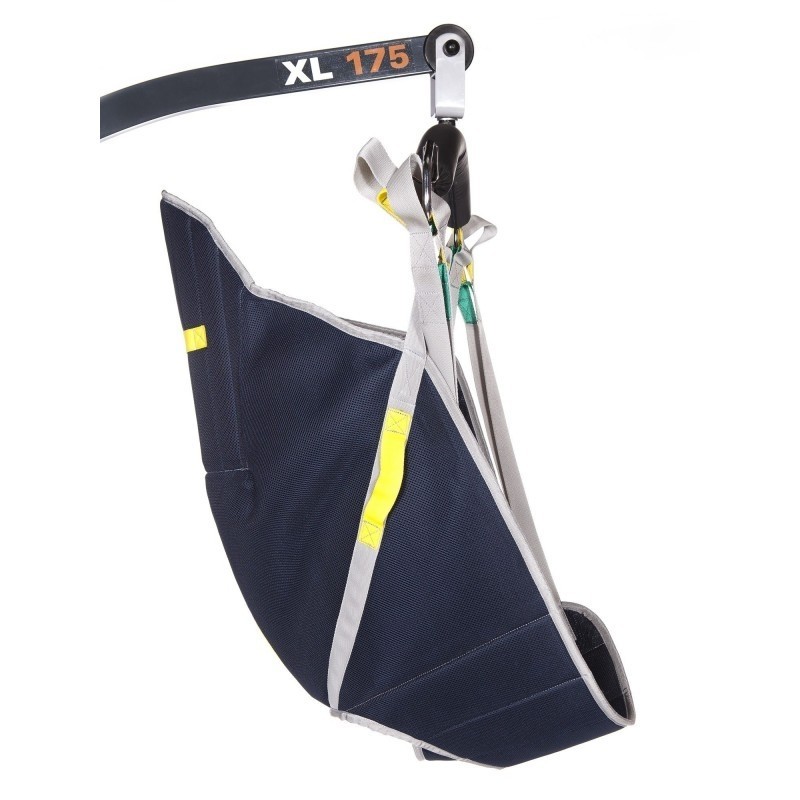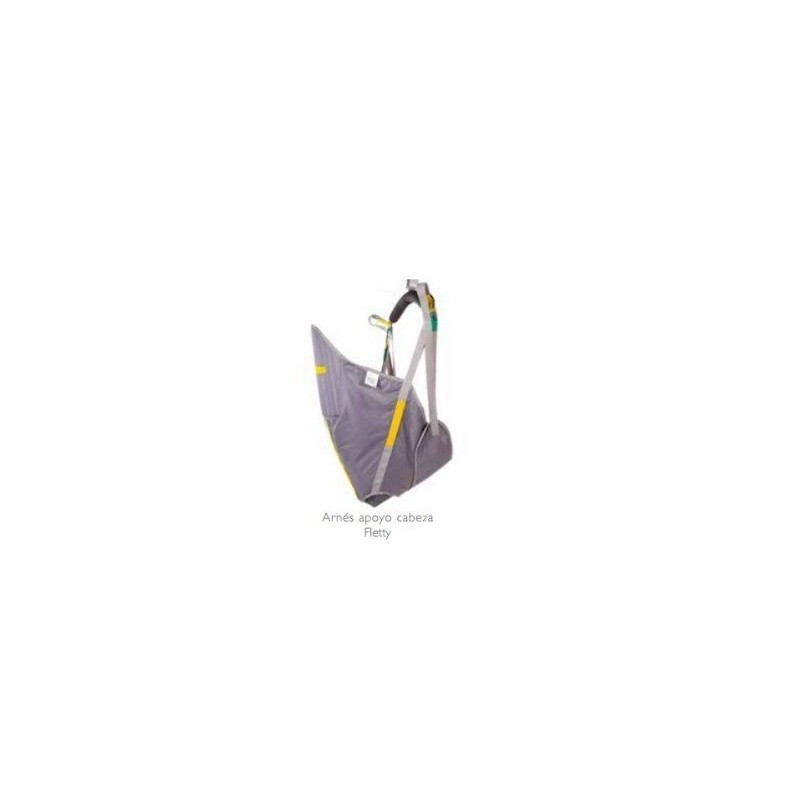 Head support sling
Padded hammock-style sling spread legs. They provide great comfort to the patient. Available in three materials and two different sizes according to their need.
This home lift orthopedic hammock sling offers head support. These slings are indicated for users who do not have stability in the head or torso and their muscle tone is insufficient. In addition, this sling also keeps the legs divided, and this type of slingis easier for the caregiver to put on and take off, especially if the user is in a sitting position. In addition, the user himself can help to put it on and take it off. Designed to meet the needs of the user depending on their disability and type of transfer. The braces have several loops of different colors that allow to regulate the distance and inclination of the patient with respect to the hanger.
All harnesses for "Winncare" transfer hoists are designed to meet the needs of the user depending on:
• Your disability (hammock type sling, lumbar back or seat back).
• Its morphology (two sizes to choose from: medium or large).
• The type of transfer (three finishes: special PVC for bathroom, padded or Fletty for greater comfort).
Sizes available for the Swim sling, Single PVC Mesh Lumbar Back.

210,00€
(21% VAT included)
Free Shipping in Spain (peninsula).
Our physical store is located at Calle Cavanilles 7, 28007 Madrid.
Secure SSL Purchase (+info)
Returns: 15 days.
Need any assistance? Contact us +34 915701682
Financing:

Cetelem
From 3 to 60 months
Calculate your fee
Maximum user weight: 250 kg
* Data provided by the manufacturer.
Warranty: 2 years
21% VAT and transport included
Free shipping for orders sent to peninsular Spain. Contact us for orders shipped to the Spanish islands and other countries.
Related Products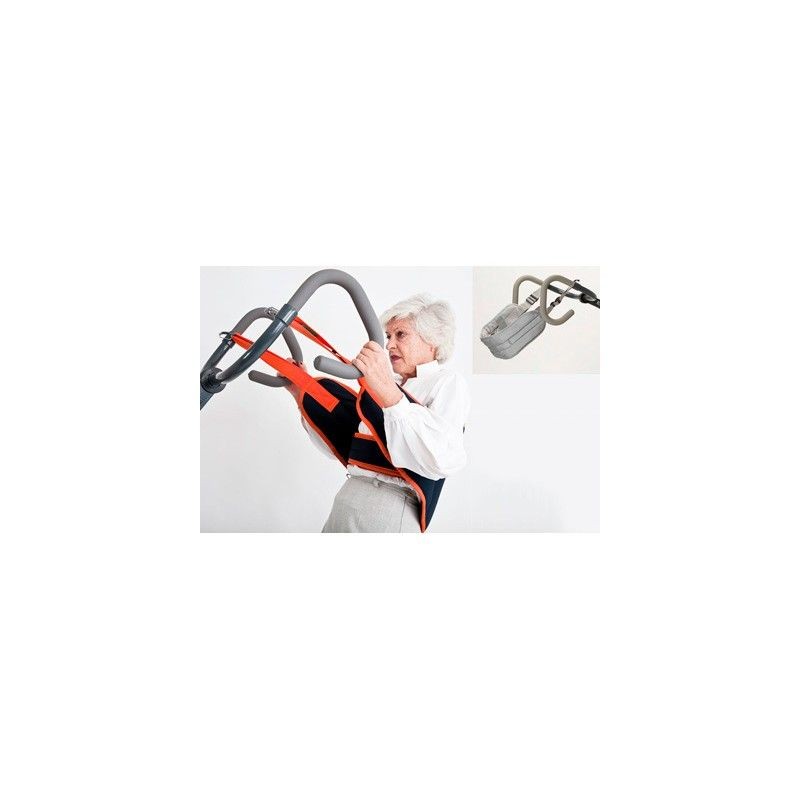 Standing Crane Harness
VAT included - Free Shipping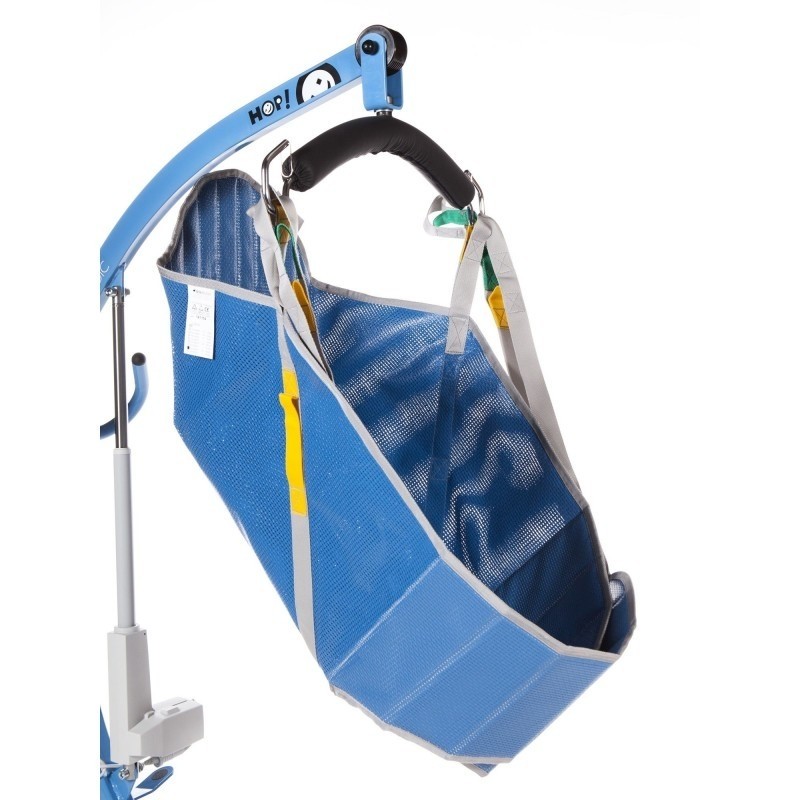 U-Shaped Back Lumbar sling for people who still have good trunk and neck control.
VAT included - Free Shipping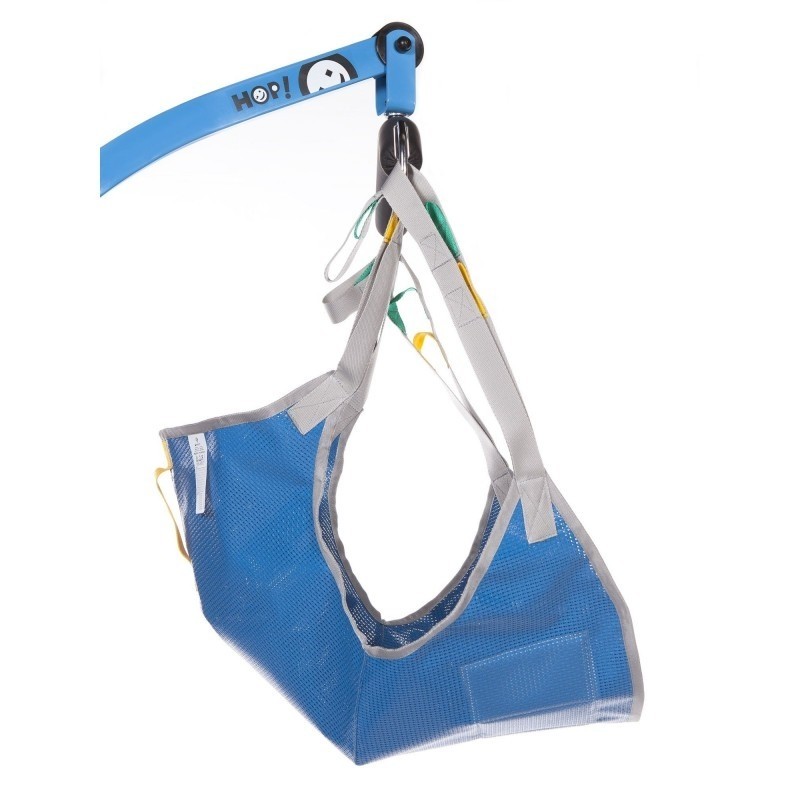 Indicated for users who are not mobile, spastic or sensitive to pain.
VAT included - Free Shipping