Luxury Orthopedic Backrest Leather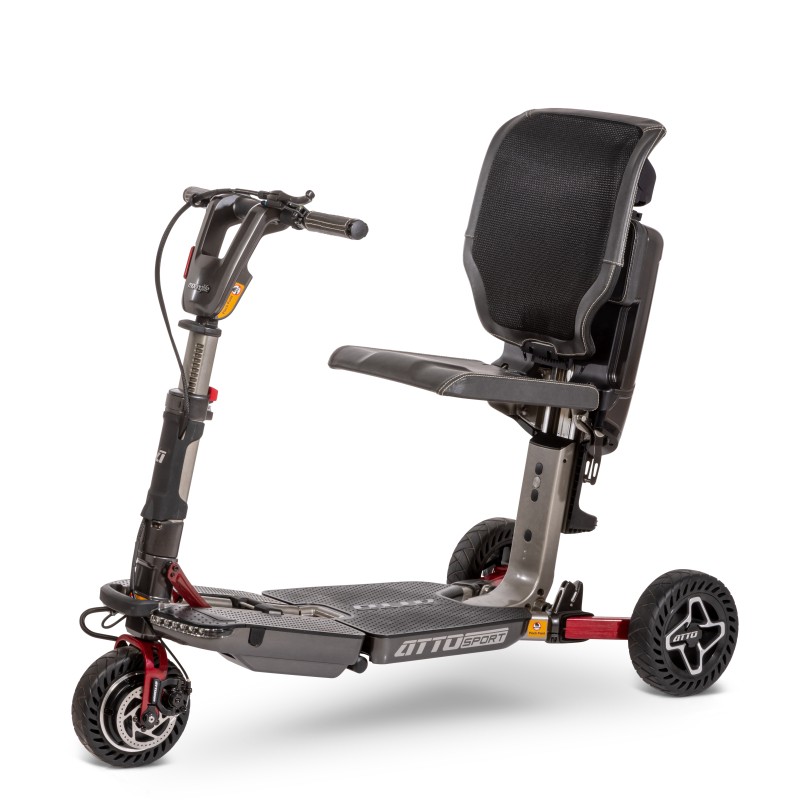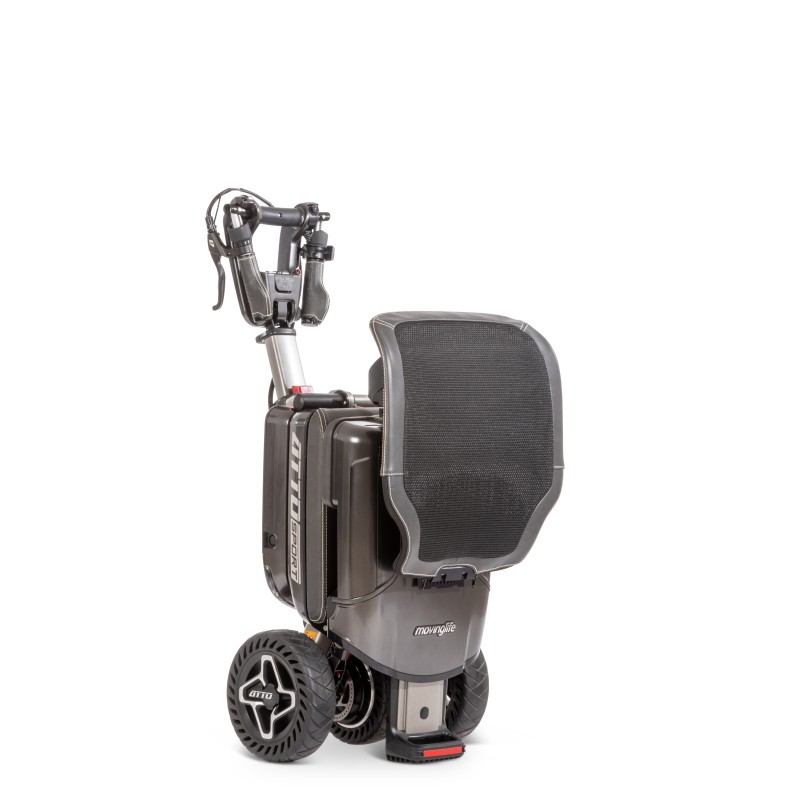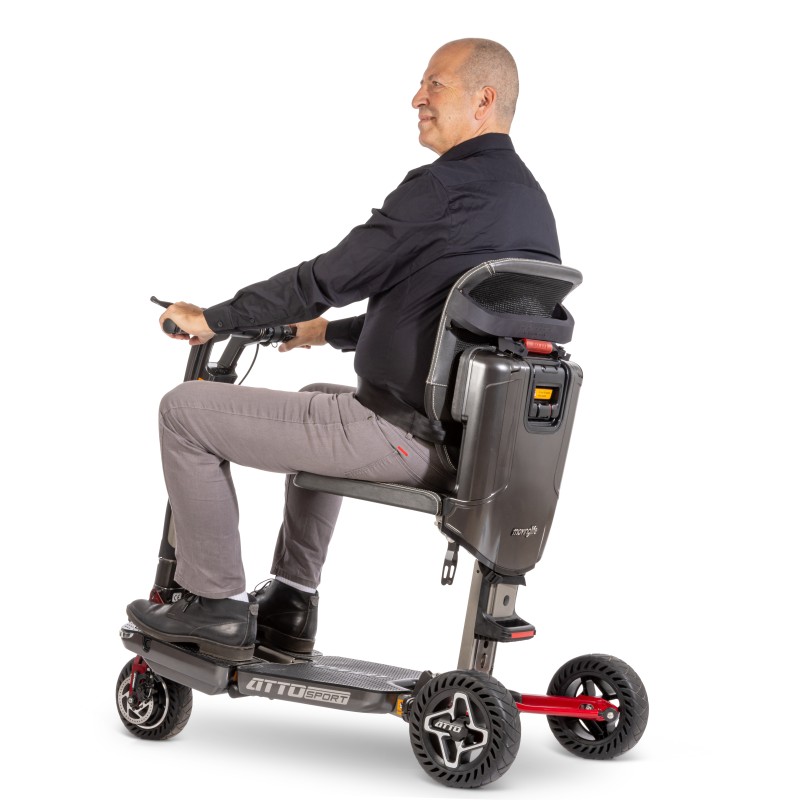 Luxury Orthopedic Backrest Leather
The Luxury Orthopedic Backrest Leather provides significant support and comfort, without compromise. It is mounted on the seat of the Movinglife ATTO scooter. Quick mounting system connects the backrest to the ATTO seat and backrest. Comfortable, durable, breathable mesh fabric.
Main features
✓ Ergonomic design for added support and comfort
✓ Doubles the supported area of the back, compared to a standard ATTO backrest
✓ Easily mounts/dismounts to your scooter (ATTO family range)
✓ Includes breathable mesh cover to prevent sweating
✓ Side trim is made of leather for extra style
ATTO accessories are specifically created to enhance, support and work with the ATTO mobility scooter in all user modes; while driving, while transporting/carrying it like a trolley, and when folding for storage or transportation.
Combination with other accessories
Possibility of combining with accessories:
-Luxury Swivel Seat Leather
-Carryall & Cushion Leather
-Seat & Support Belt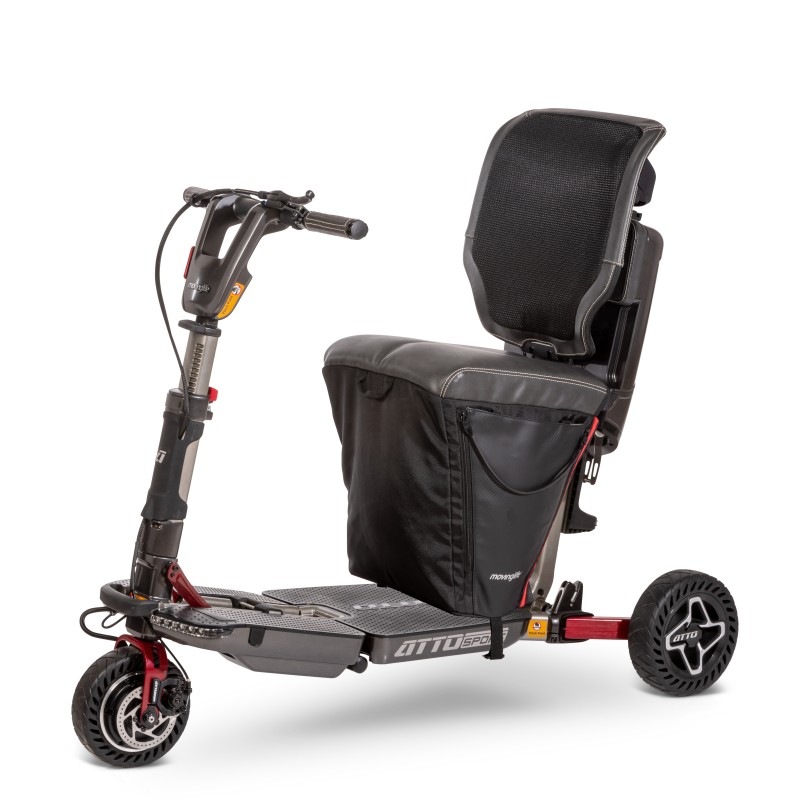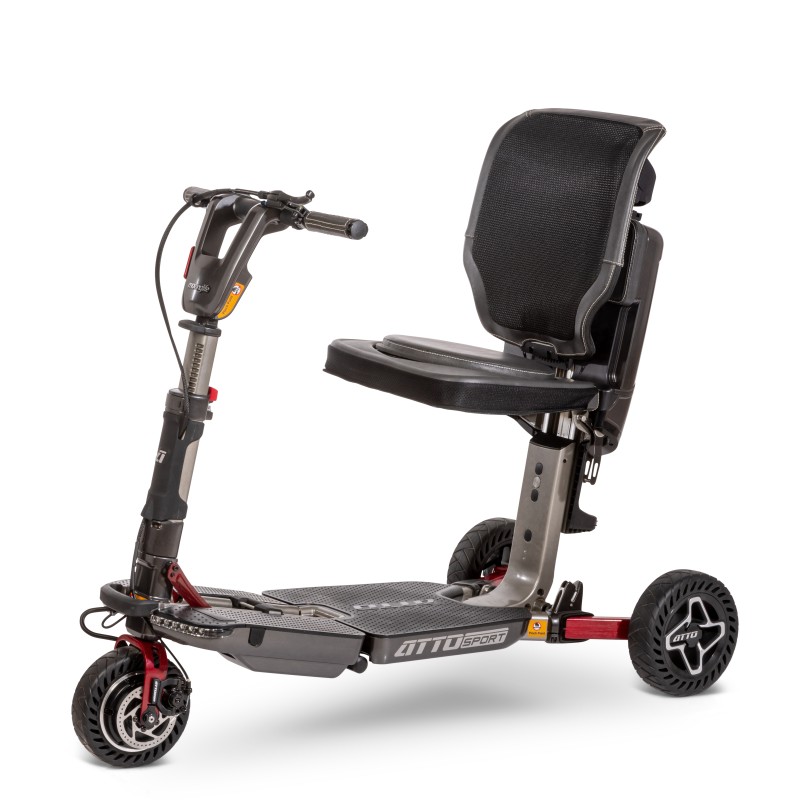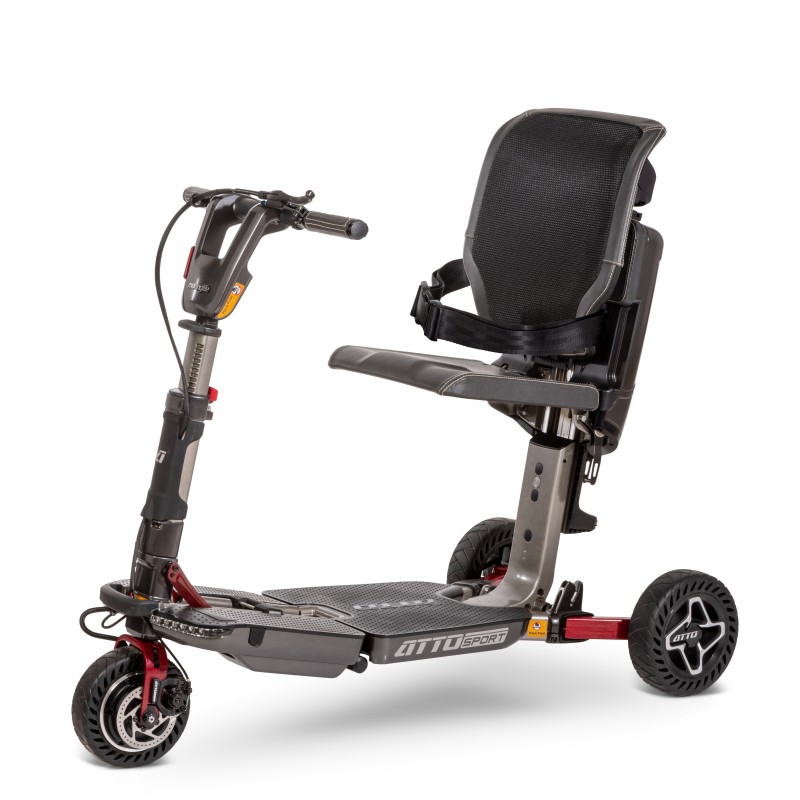 302,50€
(21% VAT included)
Part number: 600-004841
Dimensions: 47cm x 43cm x 14.5 cm / 18.5" x 16. 9" x 5.7"
Weight: 1.16 kg / 2.552 lbs
*Data provided by the manufacturer.
Warranty: 3 years
21% VAT and transportation included
Free shipping for orders shipped to Peninsular Spain. Please contact us for orders shipped to the Spanish islands and to other countries.