Seat & Cushion Support Belt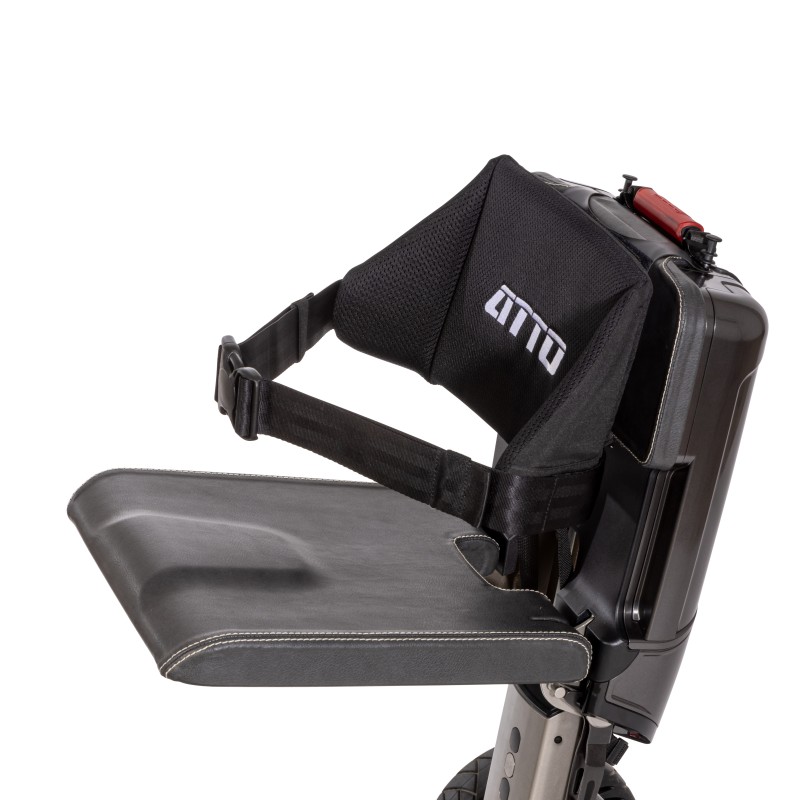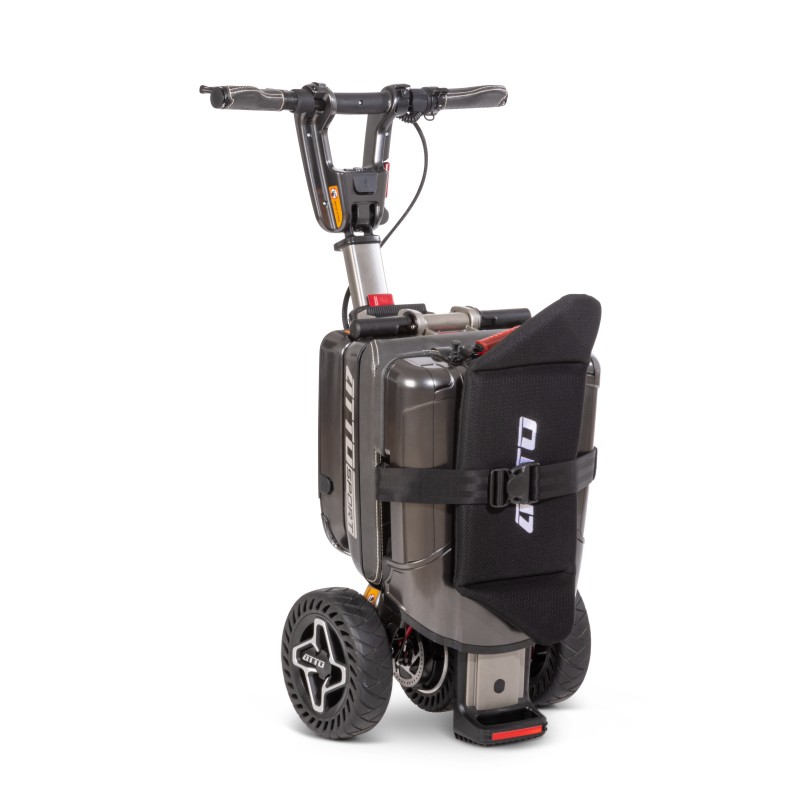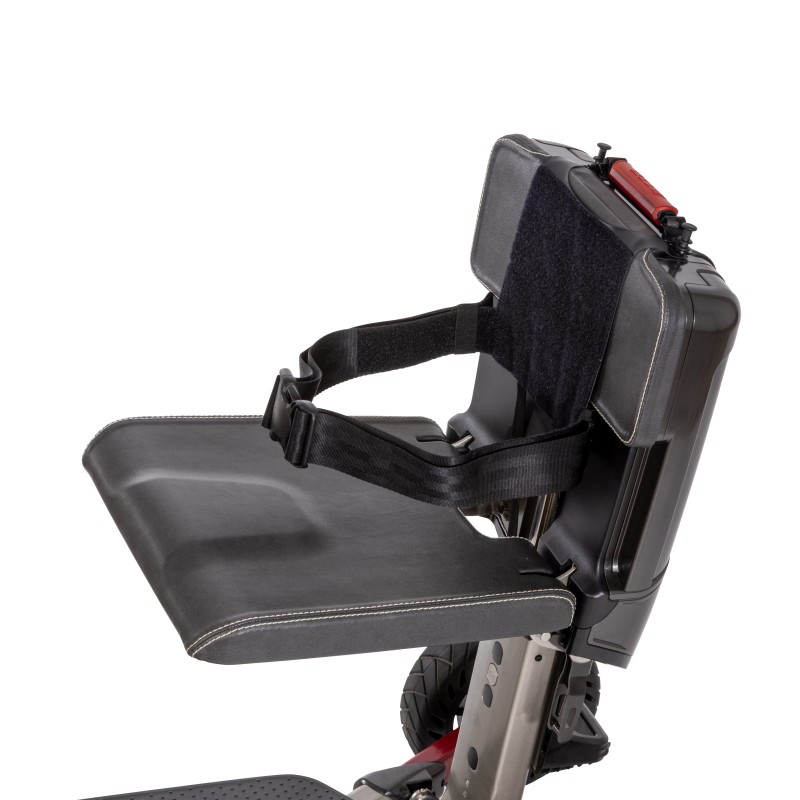 Seat & Cushion Support Belt 
The Seat & Cushion Support Belt upgrades the user's sense of stability while riding. It includes a wide support strap with a quick release buckle and a padded ergonomic back system with a breathable cover, that adapts to the body shape.
It does not interfere when folding the scooter. Back system can be detached and quick attached.
Main Features
✓ The ATTO Seat & Cushion Support Belt upgrades
the user's sense of stability while riding
✓ Padded and ergonomic back system adds comfort
✓ Adapts to any body type
✓ Covered with breathable fabric to prevent sweating
ATTO accessories are specifically created to enhance, support and work with the ATTO mobility scooter in all user modes; while driving, while carrying it in trolley mode, and when it is folded for storage or transport.
Combination with other accessories
Possibility of combining with accessories:
-Luxury Orthopedic Backrest Leather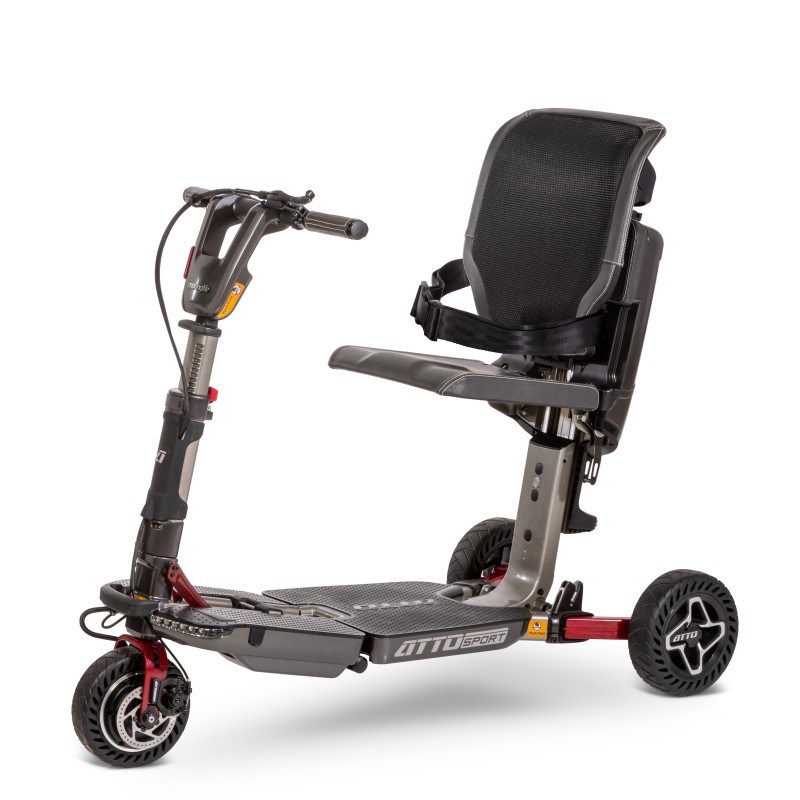 96,80€
(21% VAT included)
Part number: 600-004839
Dimensions: 54cm x 21cm x 3cm / 21.3" x 8. 3" x 1.2"
Weight: 0.38 kg / 0.83 lbs
*Data provided by the manufacturer.
Warranty: 3 years
21% VAT and transportation included
Free shipping for orders shipped to Peninsular Spain. Please contact us for orders shipped to the Spanish islands and to other countries.