Accessible Travel in San Sebastian and Bilbao. 3-Day Trip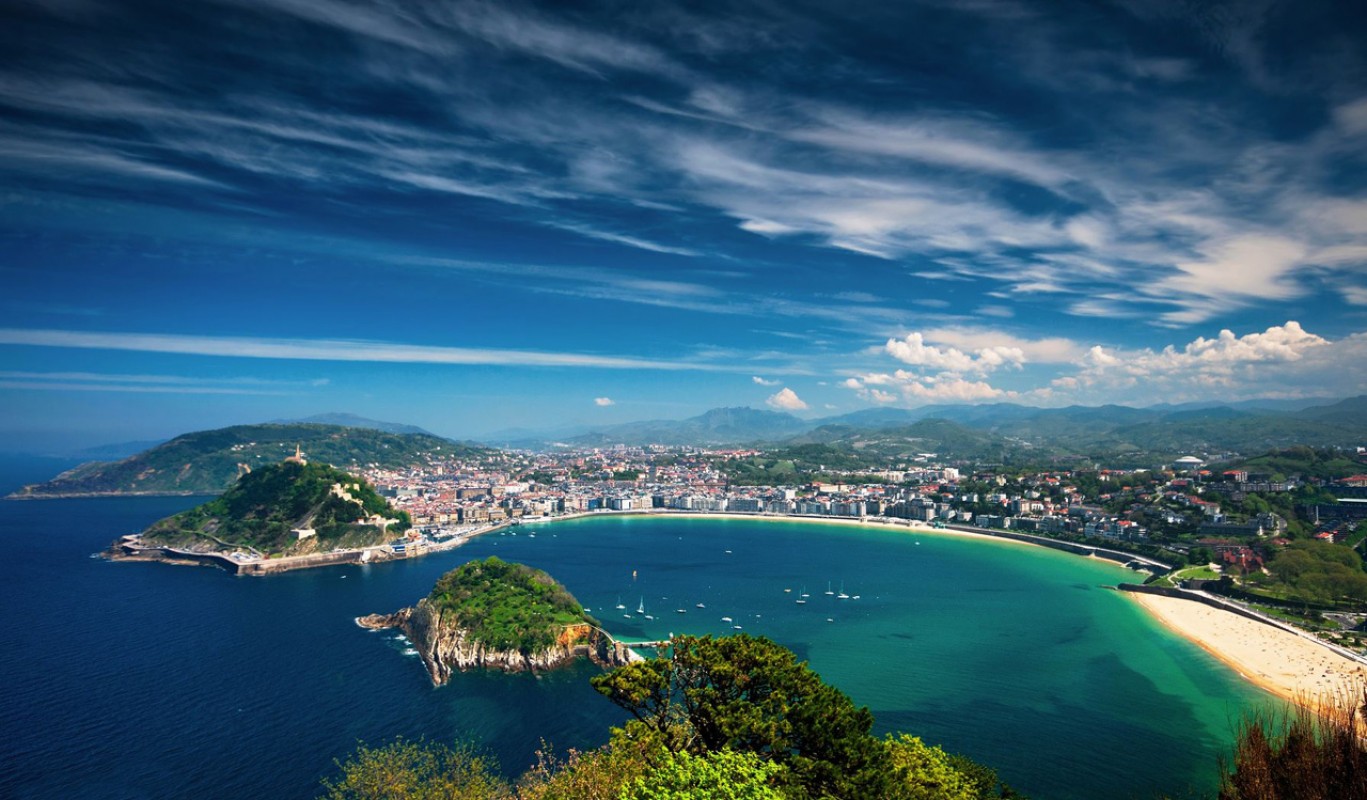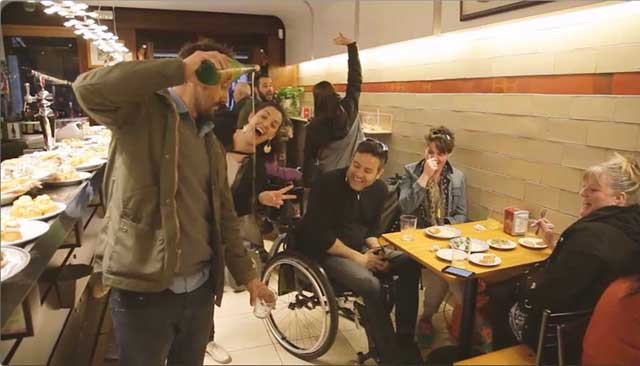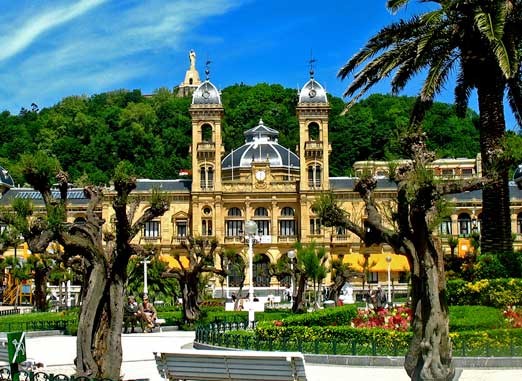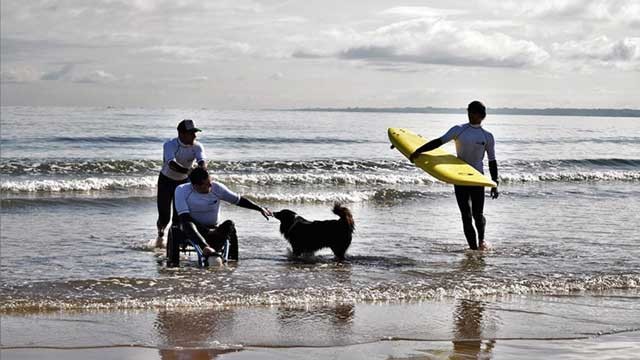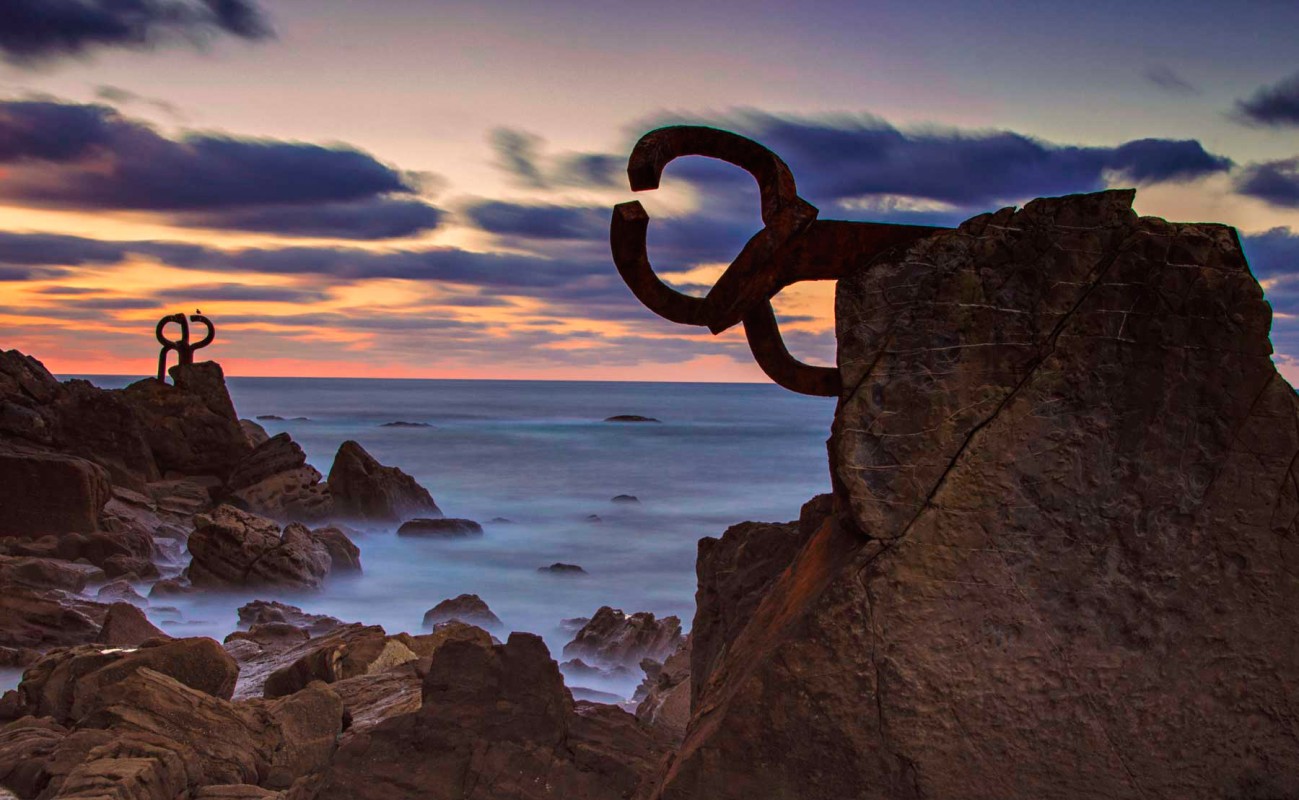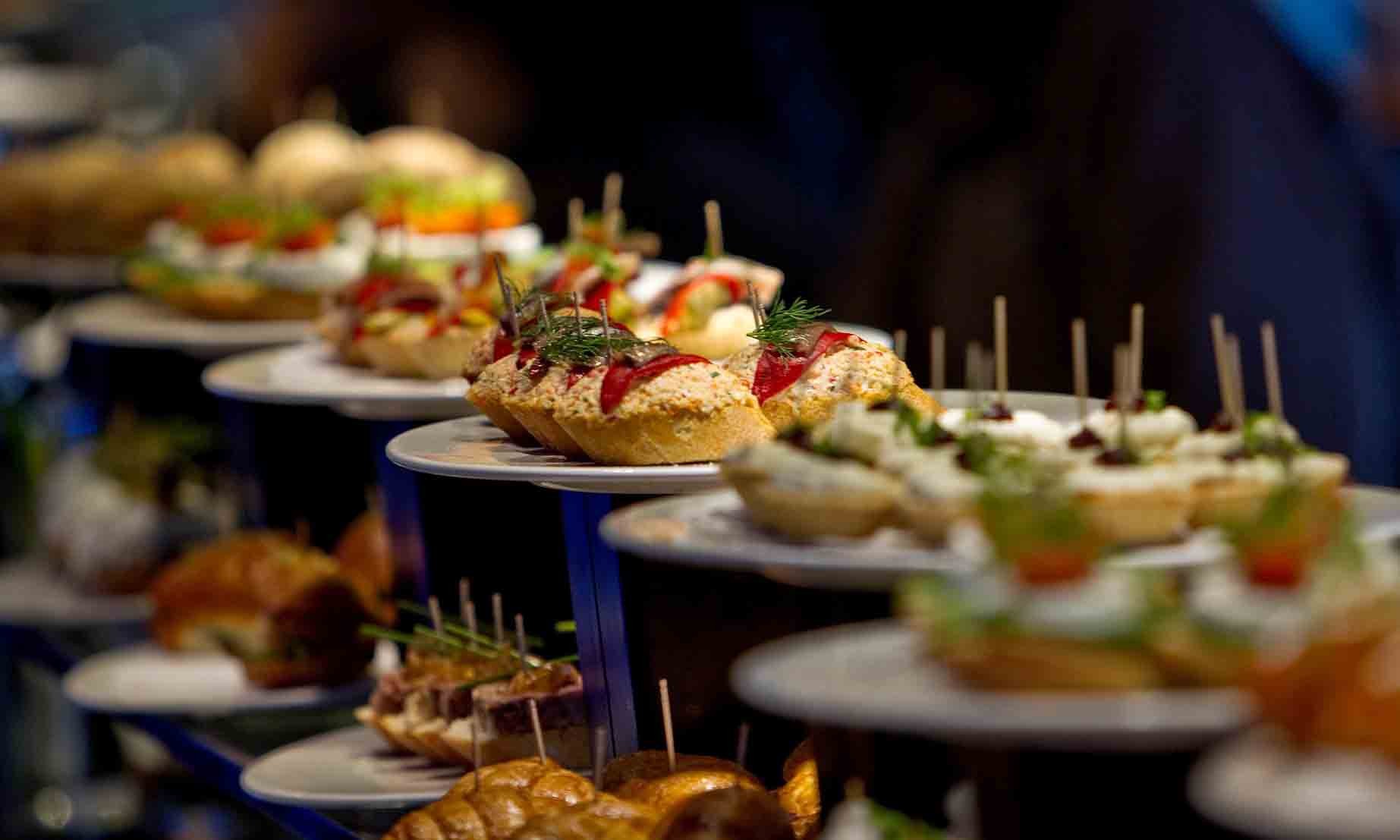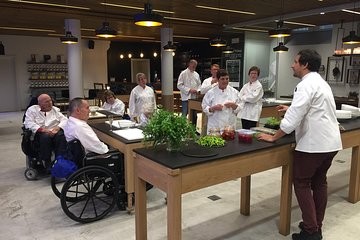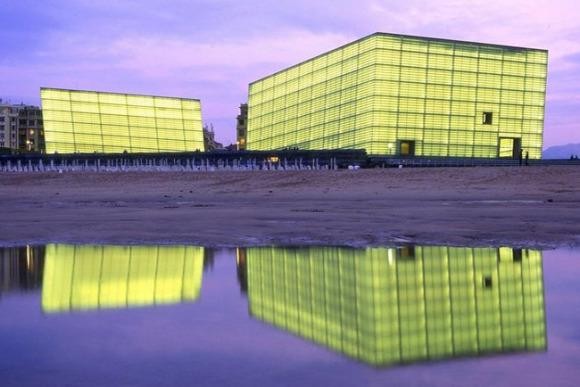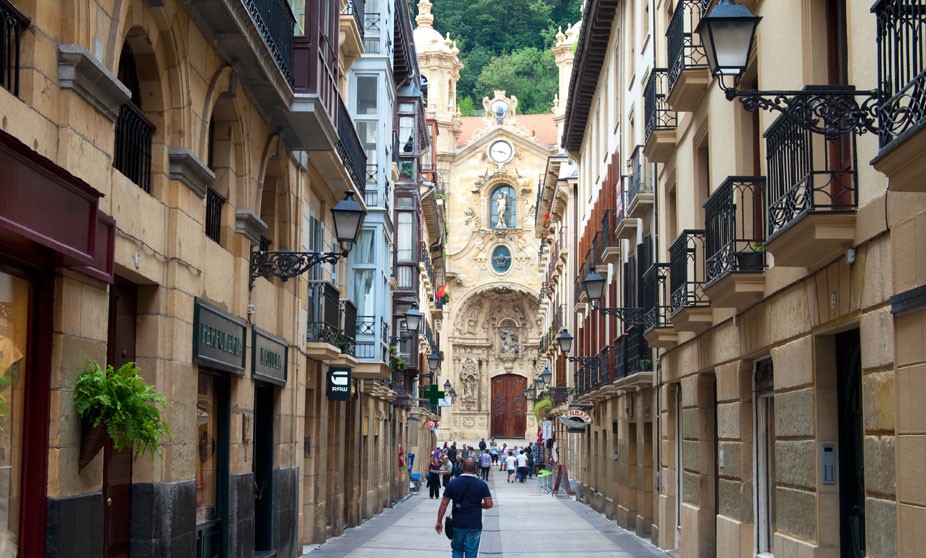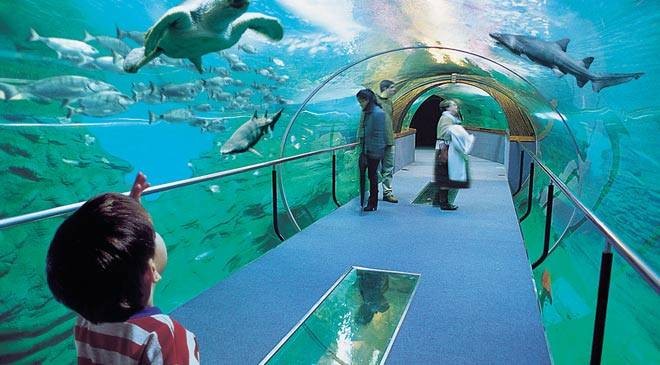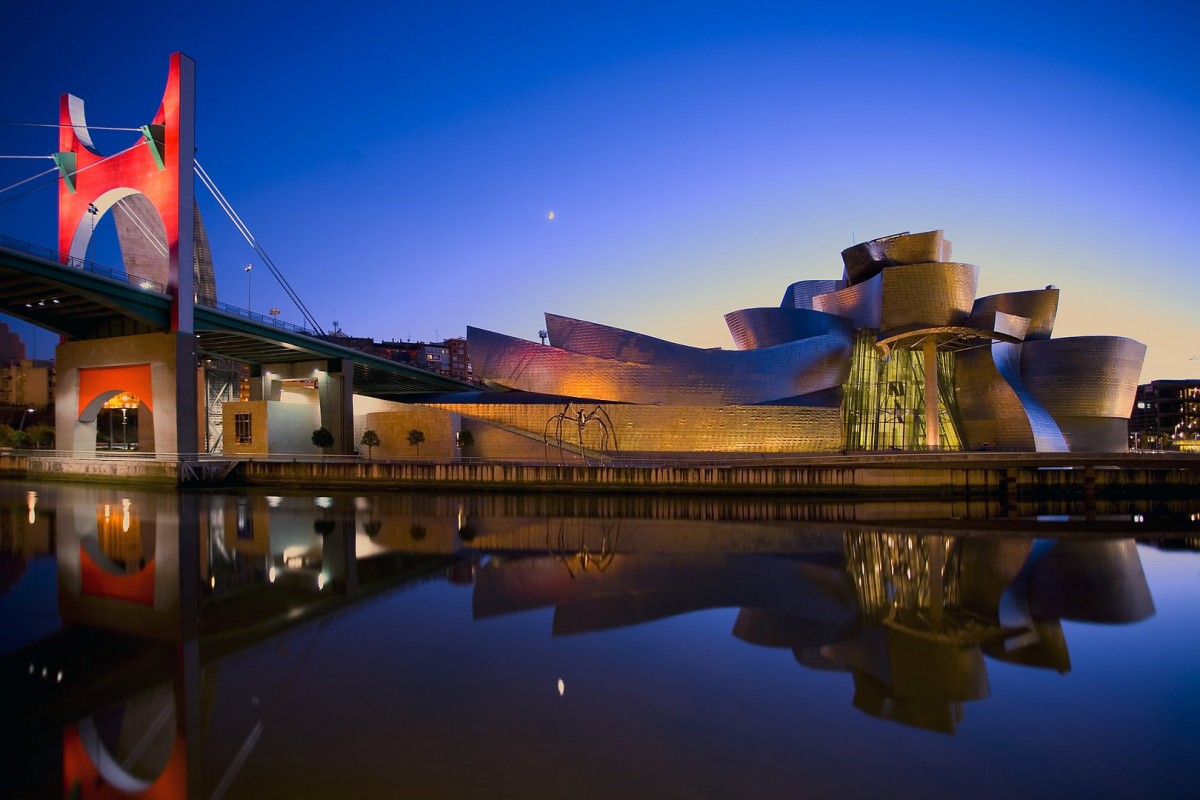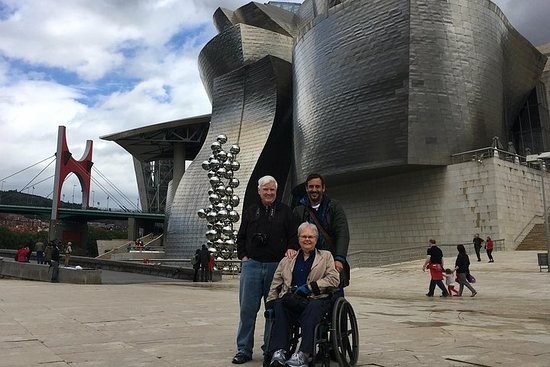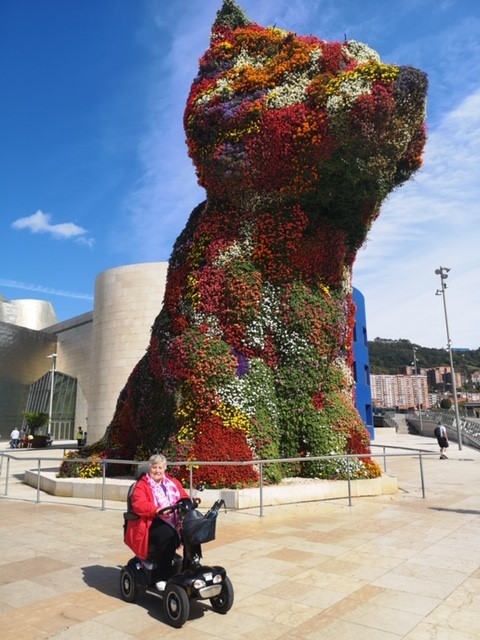 Transportation
Private Wheelchair Accessible Van
Tour Duration
3 Days
Availability
All year round
Meet Up
To be agreed with the client
Maximum number of people
Please contact us for more information
Price
6.173 EUR for a group of 5-6 People (From 1.029 EUR per person), 4.188 EUR for a group of 3-4 People (From 1.047 EUR per person), 2.476 EUR for a group of 1-2 People (From 1.238 EUR per person). For larger groups please ask for special prices.
Description
Accessible Travel in San Sebastian and Bilbao
Enjoy the best sights of the Basque Country on this 3-day Accessible Travel in San Sebastian and Bilbao. This is a fantastic barrier-free break to enjoy the essence of San Sebastian and Bilbao.
Welcome to Basque Country
The Basque Country has long been an unexplored region in northern Spain and southern France. Known to Basques as Euskadi, it is one of Europe's oldest and most culturally rich regions, it has a lot to offer visitors. From modern cities, quaint villages and green landscapes to world class cuisine and Spain's best wine region – the Basque Country has something for everyone.
No matter where you've been before....the Basque Country is different. The Basque Country is where mountain peaks reach for the sky and sublime rocky coves are battered by mighty Atlantic swells. It's a place that demands exploration beyond the delightful and cosmopolitan main cities of Bilbao and San Sebastián. You travel through the Basque Country always curious, and frequently rewarded.
There's still so much more to be discovered in the Basque Country. On this Accessible Travel in San Sebastian and Bilbao, you will find the a seductive and exclusive region waiting to be explored.
San Sebastian - Donostia
San Sebastian blends sea and mountains, offering the traveller landscape, white sandy beaches, sports and cuisine, as well as interesting monuments. The city alone has 15 Michelin stars spread across 7 restaurants and famously boasts more stars per capita than anywhere else in the world other than Tokyo.
The city became a fashionable coastal resort in the 19th century and has a relaxed, small-town feel, with wide streets and elegant buildings.
In San Sebastian there are three amazing beaches with white sand fringed by the clear waters of the Cantabrian Sea – captivating Art Nouveau architecture, magnificent panoramas, breathtaking walks, plus one of the world's most glamorous film festivals.
San Sebastion obtained the highest qualification in the tourist accessibility model
Bilbao
Bilbao is larger than San Sebastian, but equally exciting. This city is the new modern face of the Basque Country. Bilbao now boasts having the Guggenheim Museum designed by architect Frank Gehry. Bilbao is an absolute must for design and culture lovers.
This fantastic 3-day accessible trip to San Sebastian and Bilbao, is targeted for wheelchair users, people with limited mobility and their companions.
Join us on this fantastic accessible private trip to San Sebastian and Bilbao!
Accessible Madrid has been successful in winning the award for Accessible Tour Operator of the Year – Spain 2017 in the Holiday & Tour Specialist Awards sponsored by The luxury Travel Guide.
Tour conditions
Four star hotel in San Sebastian (please ask for quotation for 5* hotels or apartments)
Twin accessible room with roll-in shower for PRM
Our staff will available 24h during your trip.
All tours are accessible for wheelchair users and people with limited mobility.
The price includes:
- 3 Nights in a 4* hotel with Breakfast
- VAT
- Transfers in wheelchair adapted vehicle
- Guided tours, tickets to visit the selected monuments and museums and guides
- Liability Insurance
The price does not include:
- Meals/snacks and drinks (Except for Pintxo Tour, Restaurant at Guggenheim Museum and Cooking Experience activity)
- Extra services (Mobility Equipment rentals)
- Reservation at Michelin Starred restaurants
- Shows
- Gratuities
Cancellation and Refund Policy:
In case of cancellation between the confirmation date and 46 days before arrival, 30% of the total cost of the trip will be charged. In case of cancellation between 45 and 31 days before arrival, 40% of the total cost of the trip will be charged. In case of cancellation between 30 and 15 days before arrival, 50% of the total cost of the trip will be charged. In case of cancellation less than 15 days before arrival, 100% of the total trip will be charged.
If the client postpone or modifies the dates of the trip, it will be subject to the cancellation conditions mentioned in the previous paragraph.
No refunds will be made for not having enjoyed any part of the trip, for cancellations made once the trip has begun or early terminations of the trip for any reason.
In those Tours or Packages with airline, boat or train tickets reservations, the customer will pay the entire cost the service. Also applicable for Hotel and Van reservation costs.
Not included: snack/meals and gratuities.
"Taxes included" - Not included: Catalan tourist tax which is payable on arrival in cash euros at Barcelona hotel reception) for tours in Barcelona.
Important note:
Prices are subject to alteration based on fluctuating hotel prices