Andalusia's Golden Triangle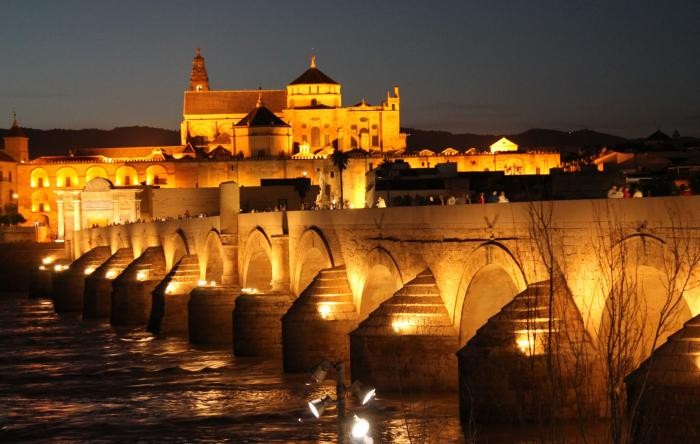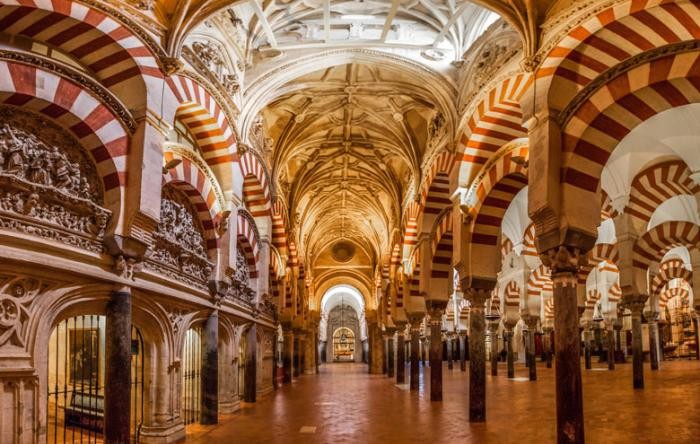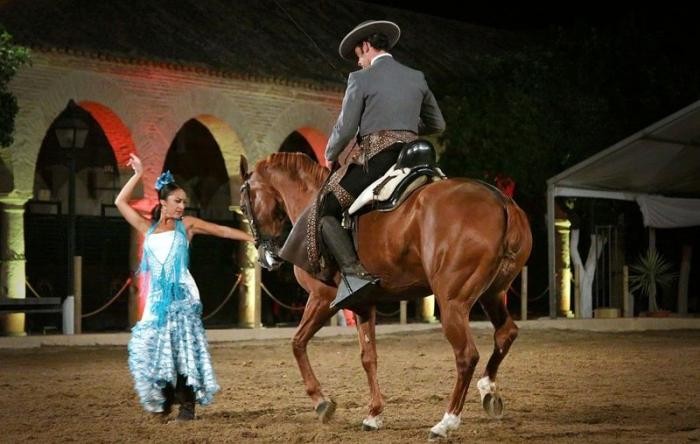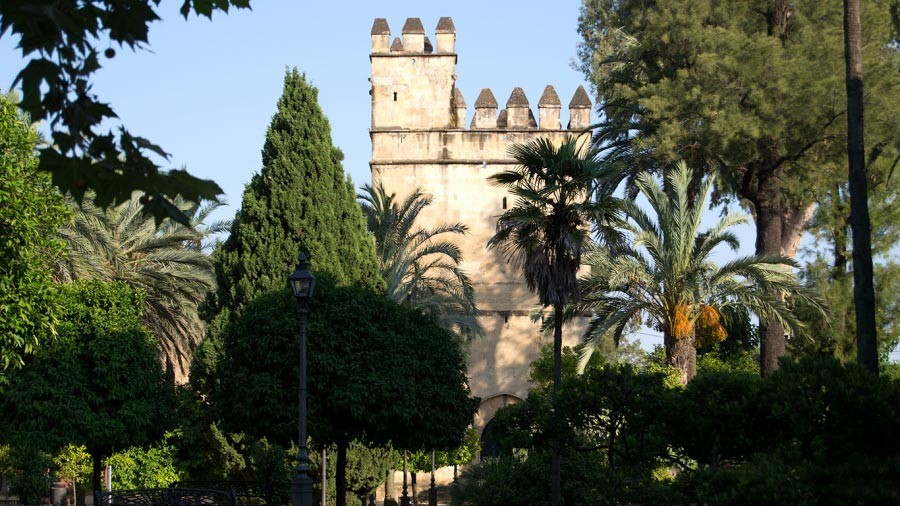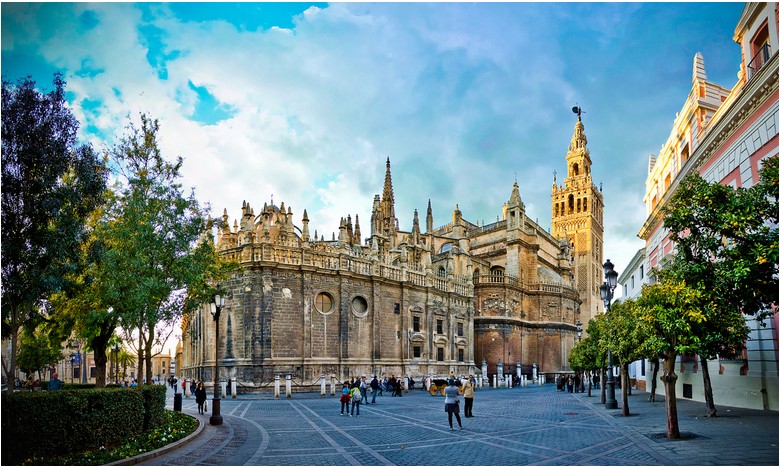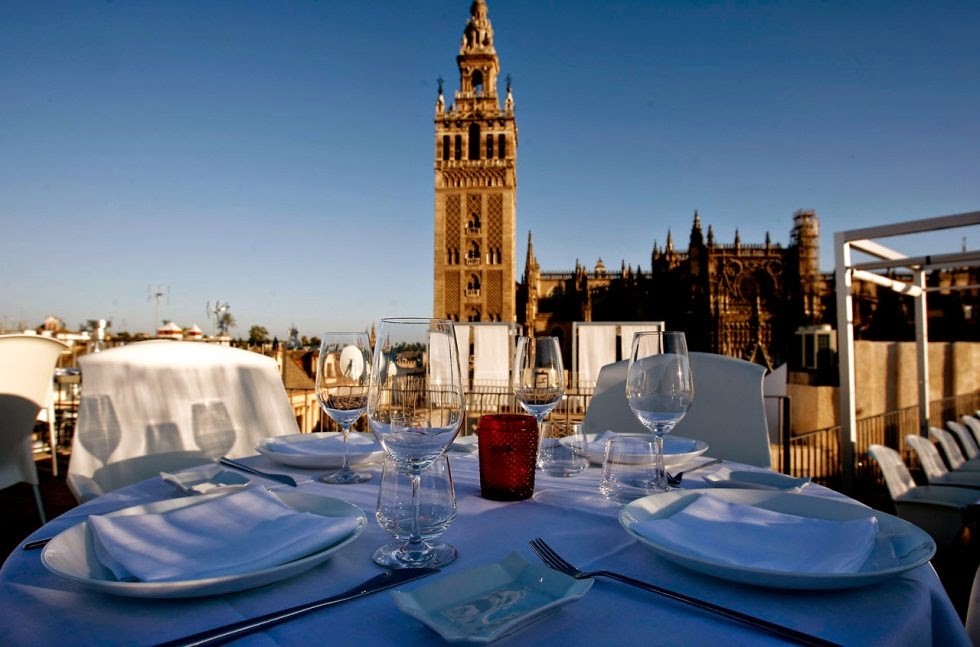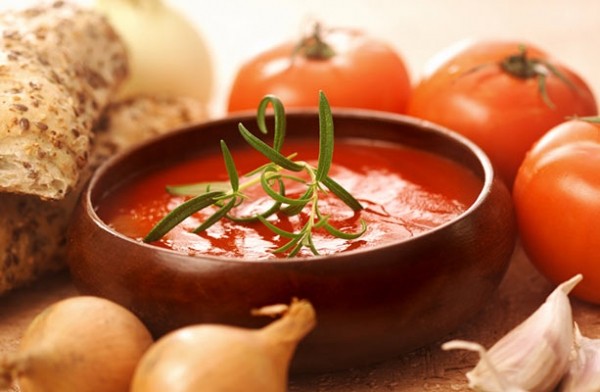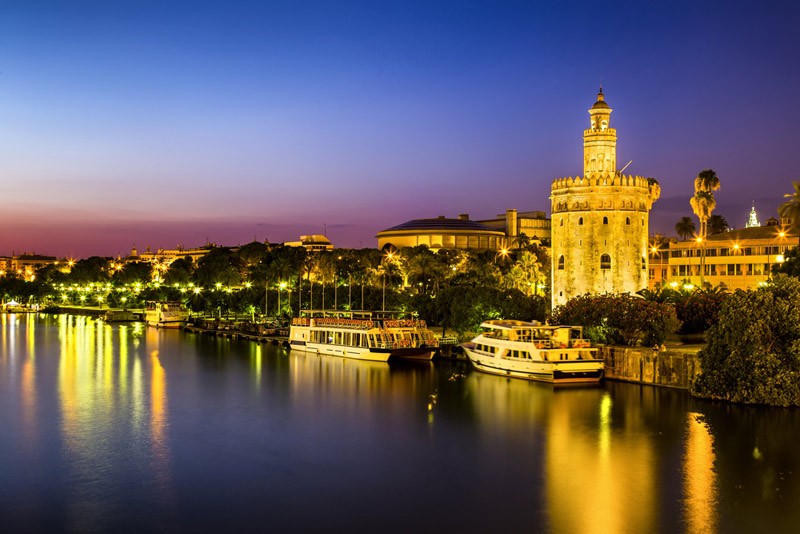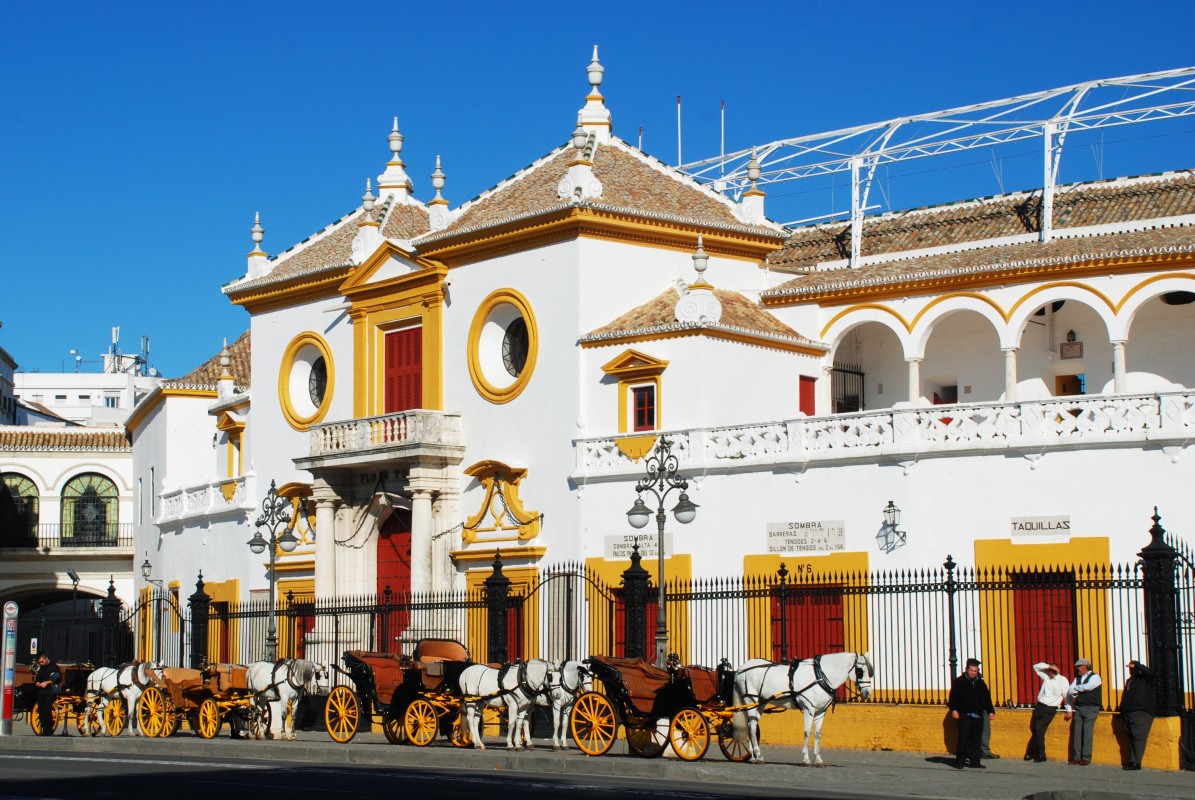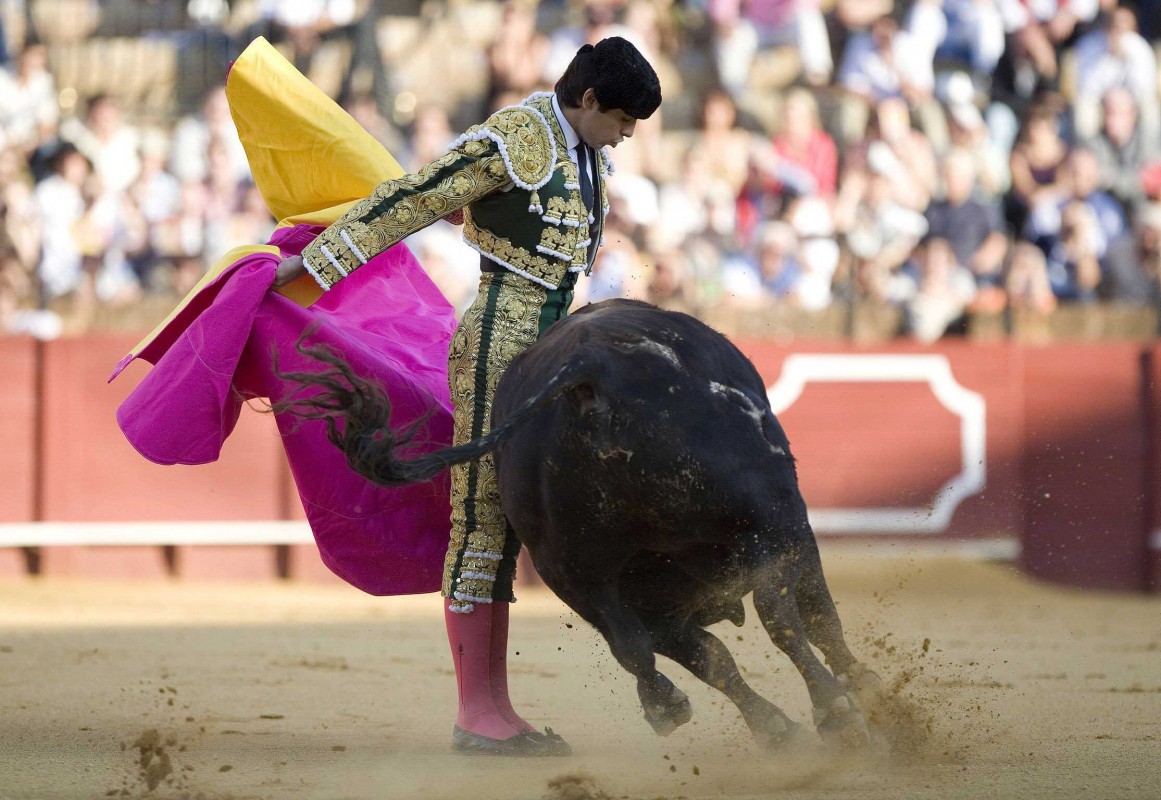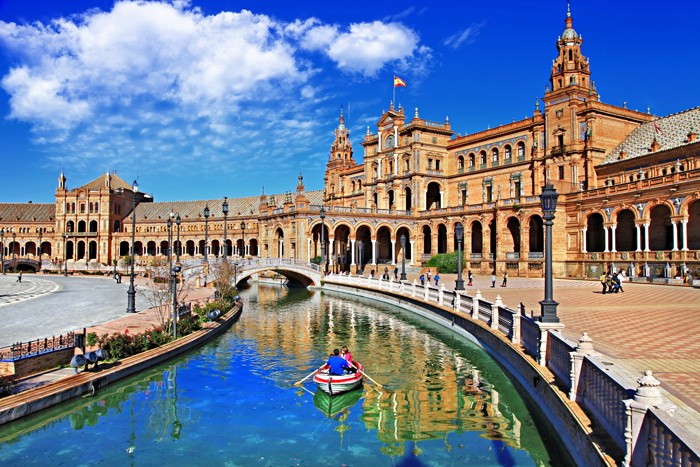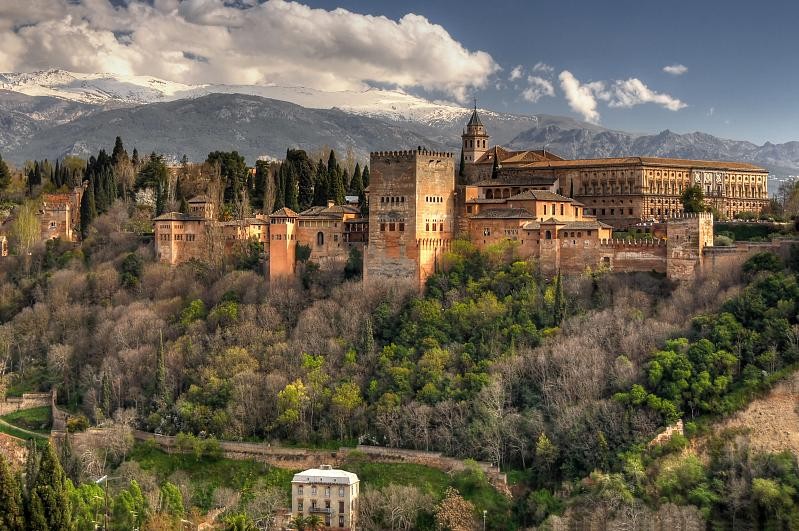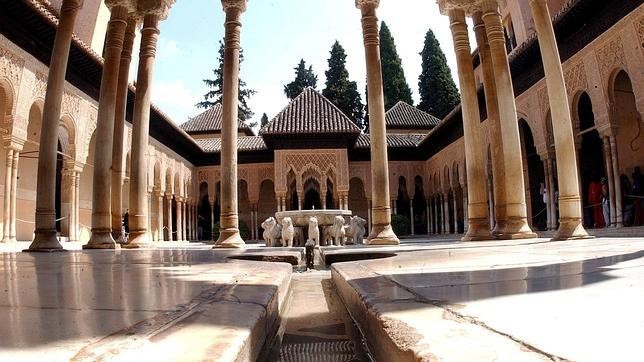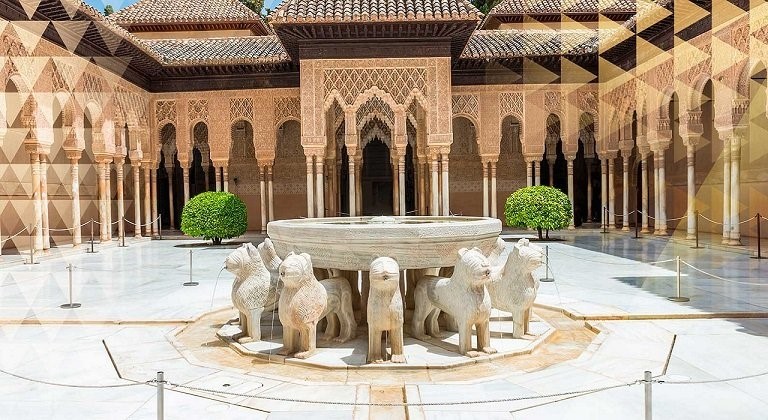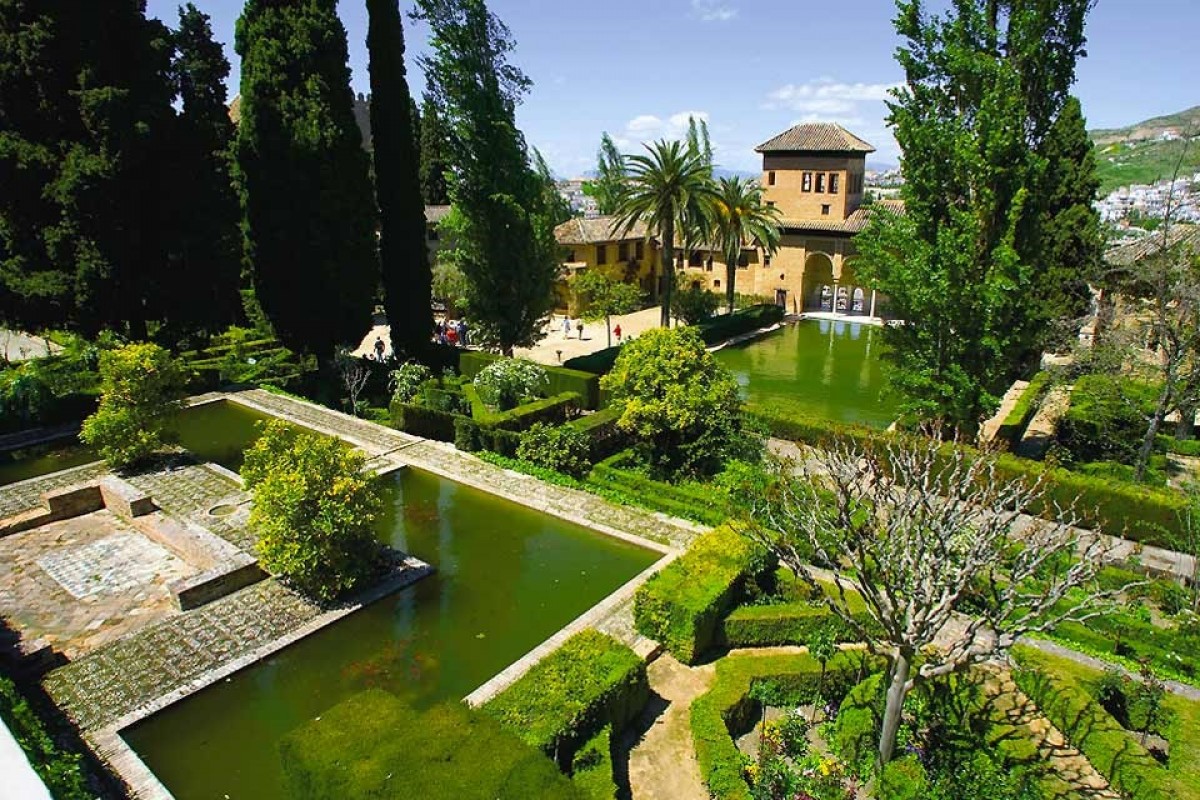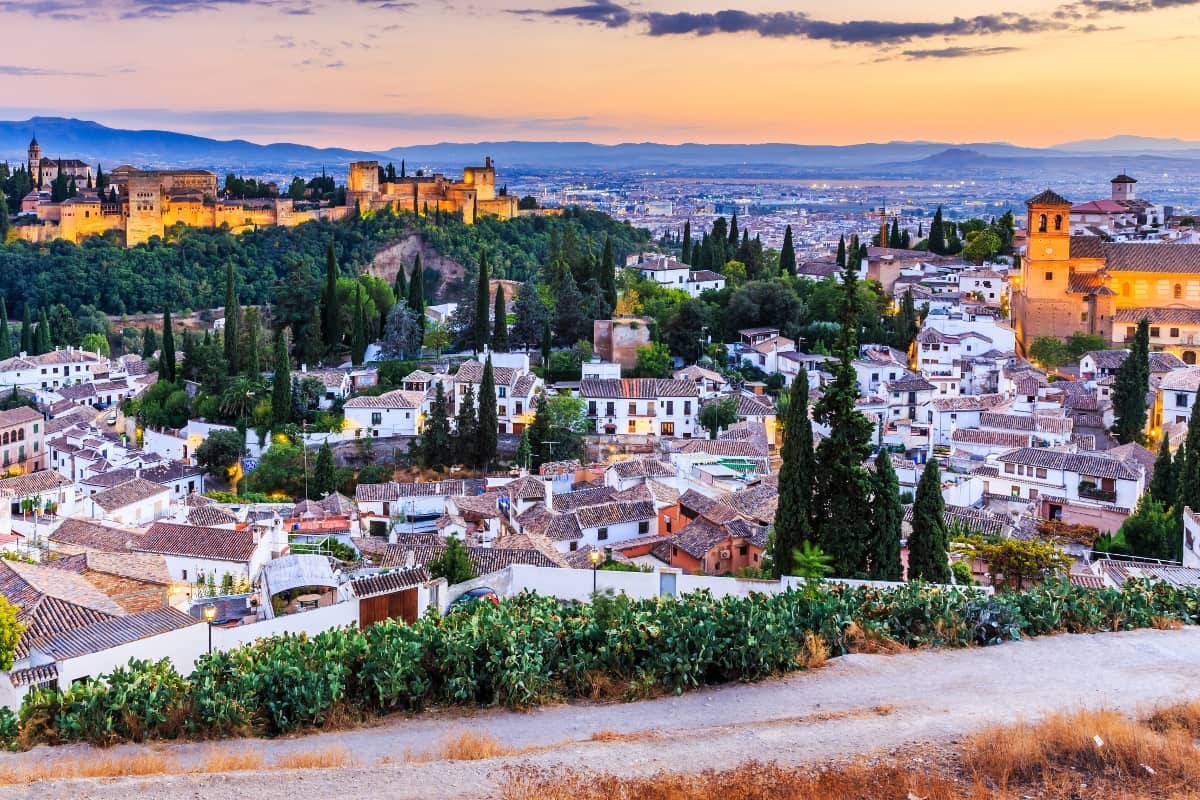 Transportation
Private Wheelchair Accessible Van
Tour Duration
6 Days
Availability
All year round
Meet Up
Madrid: Airport, Train Station and Hotels
Maximum number of people
Contact us for more information
Price
8.487 EUR for a group of 5-6 People (From 1.415 EUR per person), 5.912 EUR for a group of 3-4 People (From 1.478 EUR per person), 4.189 EUR for a group of 1-2 People (From 2.095 EUR per person)
Description
Andalusia's Golden Triangle
We will travel from Madrid in a private wheelchair accessible van to the home of flamenco and tapas.
Our first stop will be Cordoba. We will stroll through cobbled lanes in the city's Jewish quarter and through its perfectly preserved Mudejar gems, as the Mosque, recognised by UNESCO.
We will then spend two nights in majestic Seville, the birthplace of flamenco.
Our trip ends in Granada with its spectacular Moorish architecture at the World Heritage-listed Alhambra. The three cities are only a few hours' drive from each other.
Join us on this fantastic accessible private trip to Andalusia!
Accessible Madrid has been successful in winning the award for Accessible Tour Operator of the Year – Spain 2017 in the Holiday & Tour Specialist Awards sponsored by The luxury Travel Guide.
Tour conditions
Hotels are four star and located in the centre of each city we visit. Twin accessible room with roll-in shower for PMR. Our staff will available 24h during their trip. All tours are accessible for wheelchair users and people with limited mobility.
Cancellation and Refund Policy:
In case of cancellation between the confirmation date and 46 days before arrival, 30% of the total cost of the trip will be charged. In case of cancellation between 45 and 31 days before arrival, 40% of the total cost of the trip will be charged. In case of cancellation between 30 and 15 days before arrival, 50% of the total cost of the trip will be charged. In case of cancellation less than 15 days before arrival, 100% of the total trip will be charged.
If the client postpone or modifies the dates of the trip, it will be subject to the cancellation conditions mentioned in the previous paragraph.
No refunds will be made for not having enjoyed any part of the trip, for cancellations made once the trip has begun or early terminations of the trip for any reason.
In those Tours or Packages with airline, boat or train tickets reservations, the customer will pay the entire cost the service. Also applicable for Hotel and Van reservation costs.
Not included: snack/meals and gratuities.
"Taxes included" - Not included: Catalan tourist tax which is payable on arrival in cash euros at Barcelona hotel reception) for tours in Barcelona.
Important note:
Prices are subject to alteration based on fluctuating hotel prices
The price includes:
- 5 Nights in a 4* hotel with Breakfast.
- VAT.
- Guided tours, tickets to visit the selected monuments and audio guides.
- Transfers in adapted vehicle.
- Liability Insurance.
The price does not include:
- Meals/snacks and drinks.
- Extra services.
- Shows.
- Gratuities.