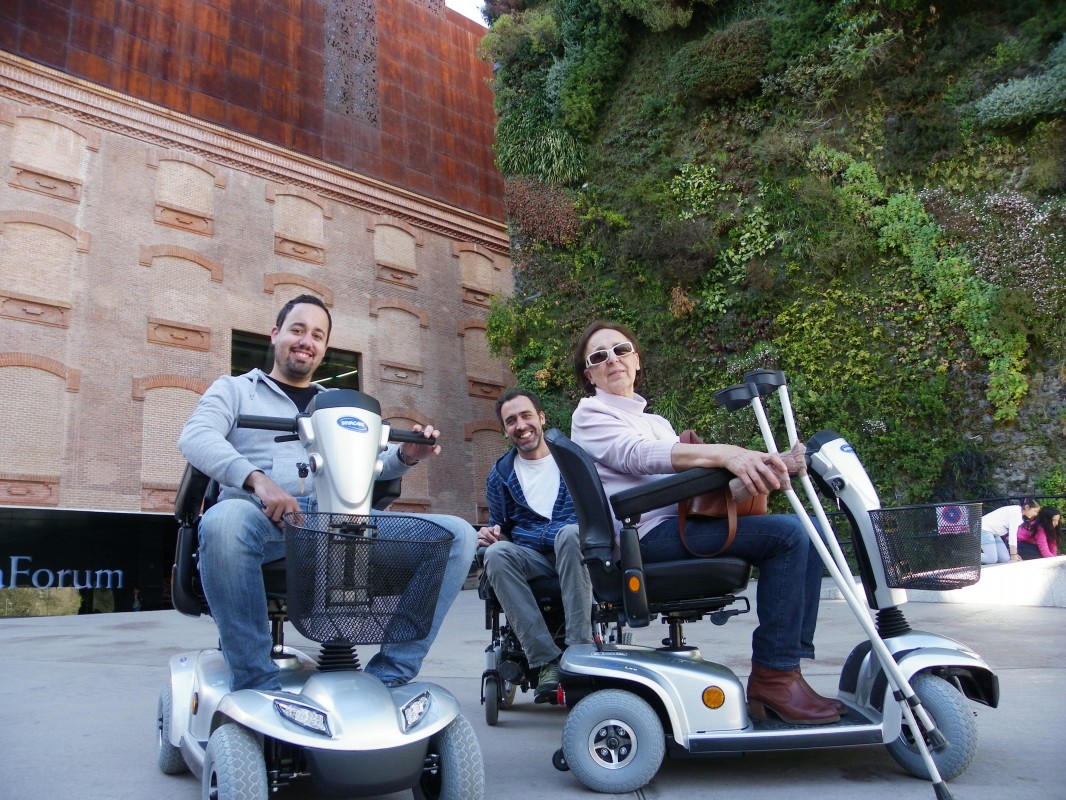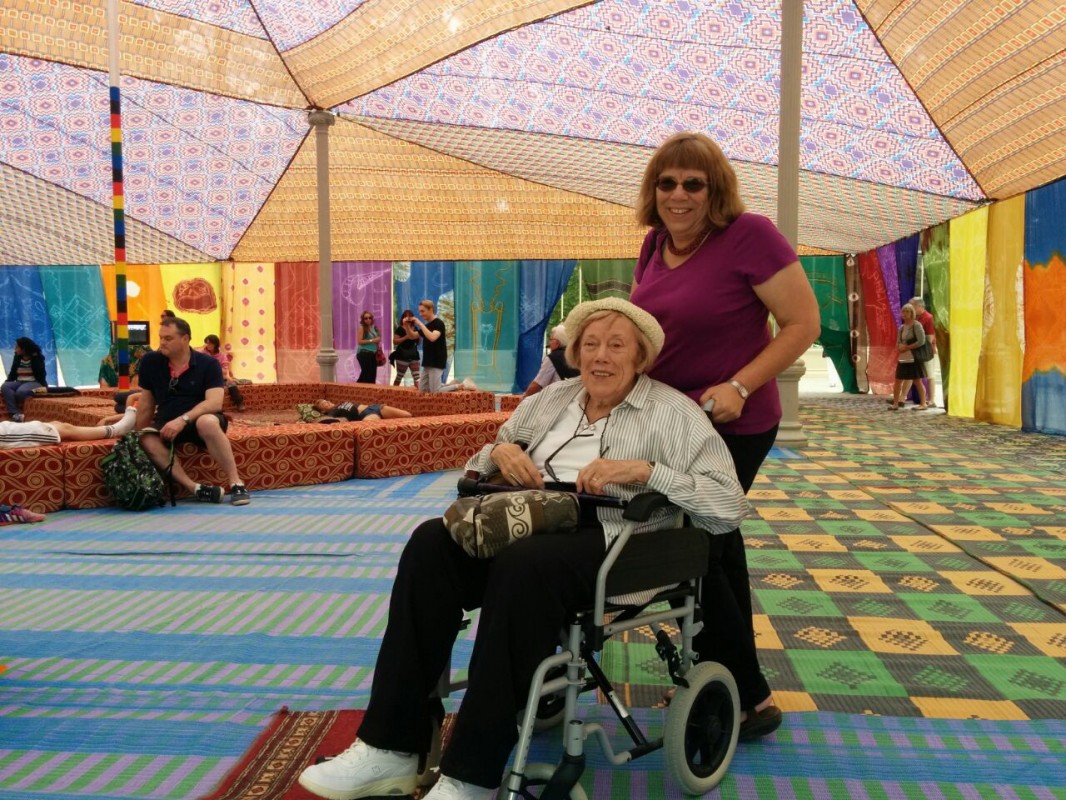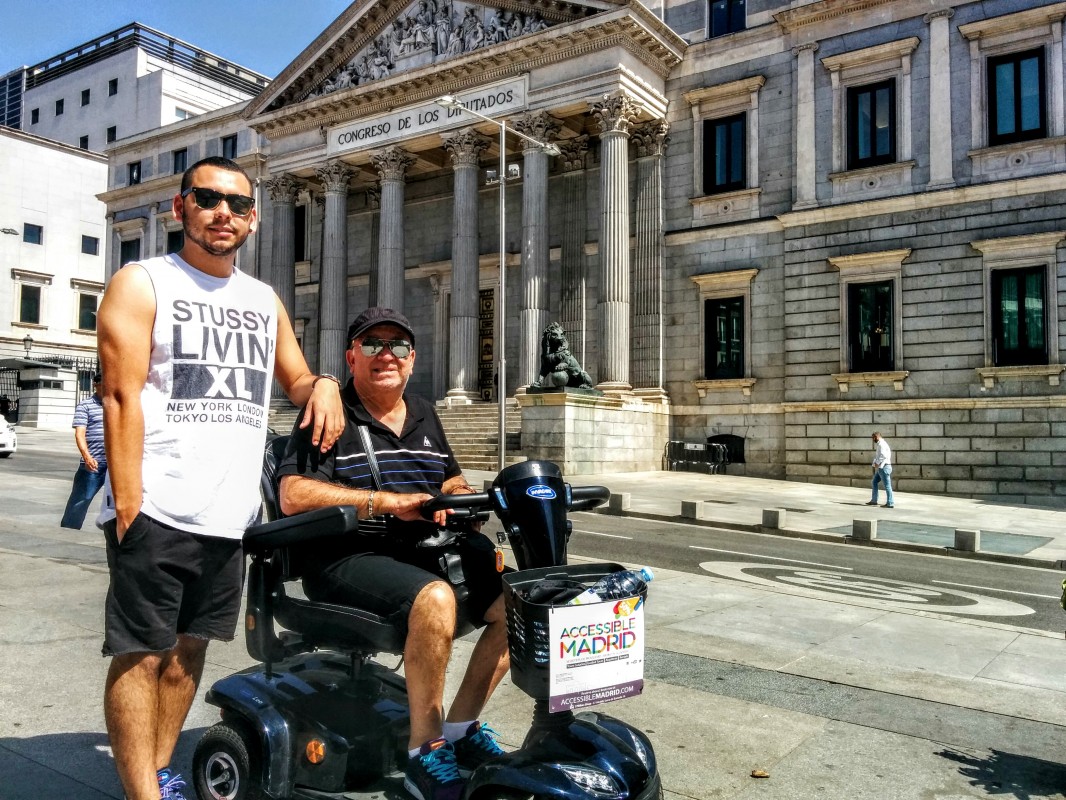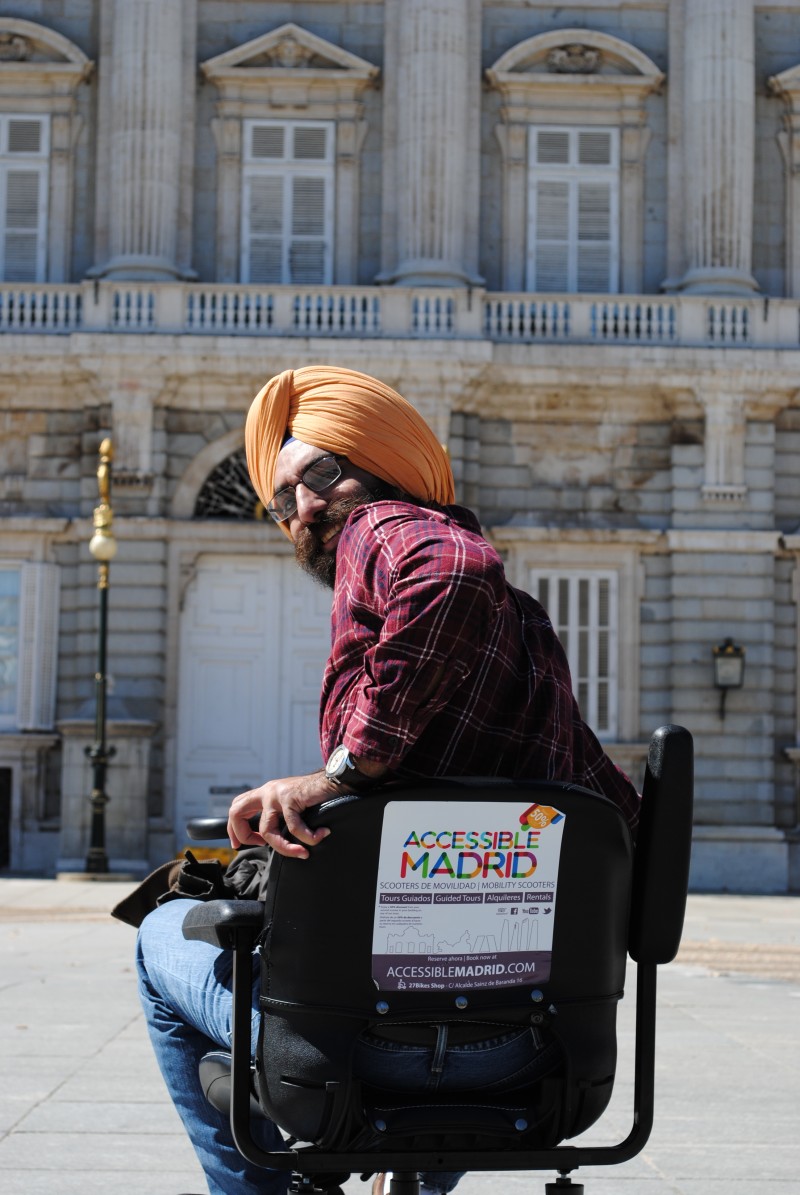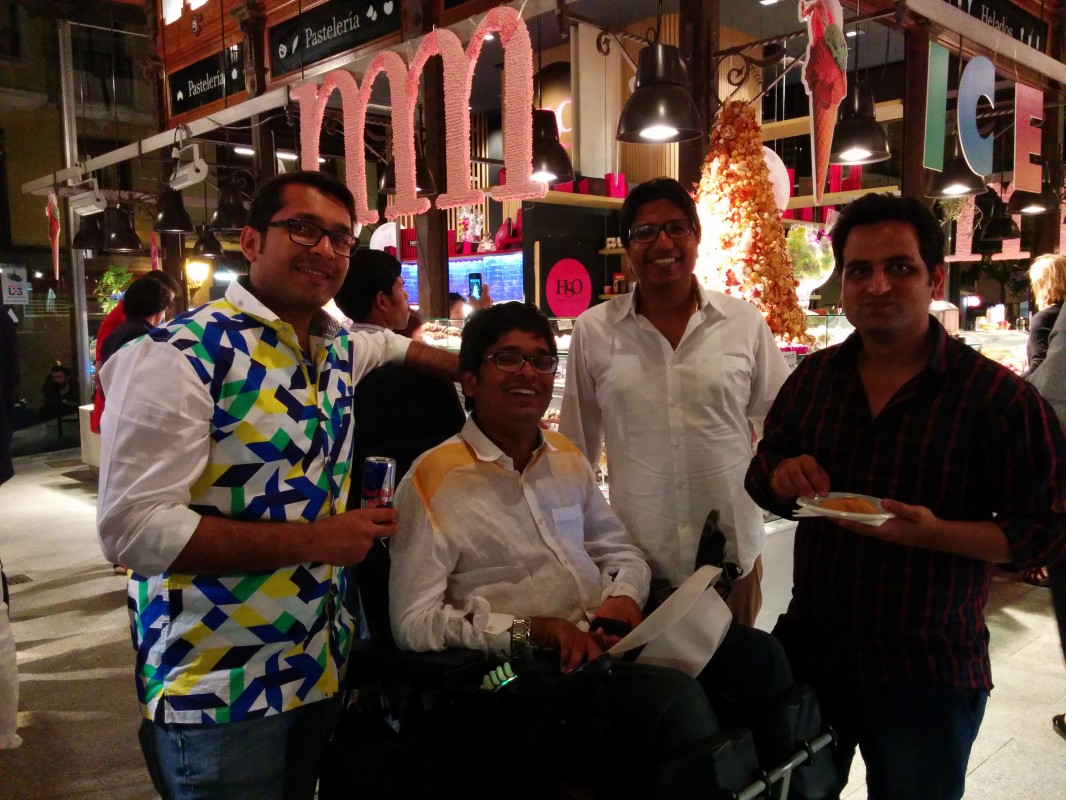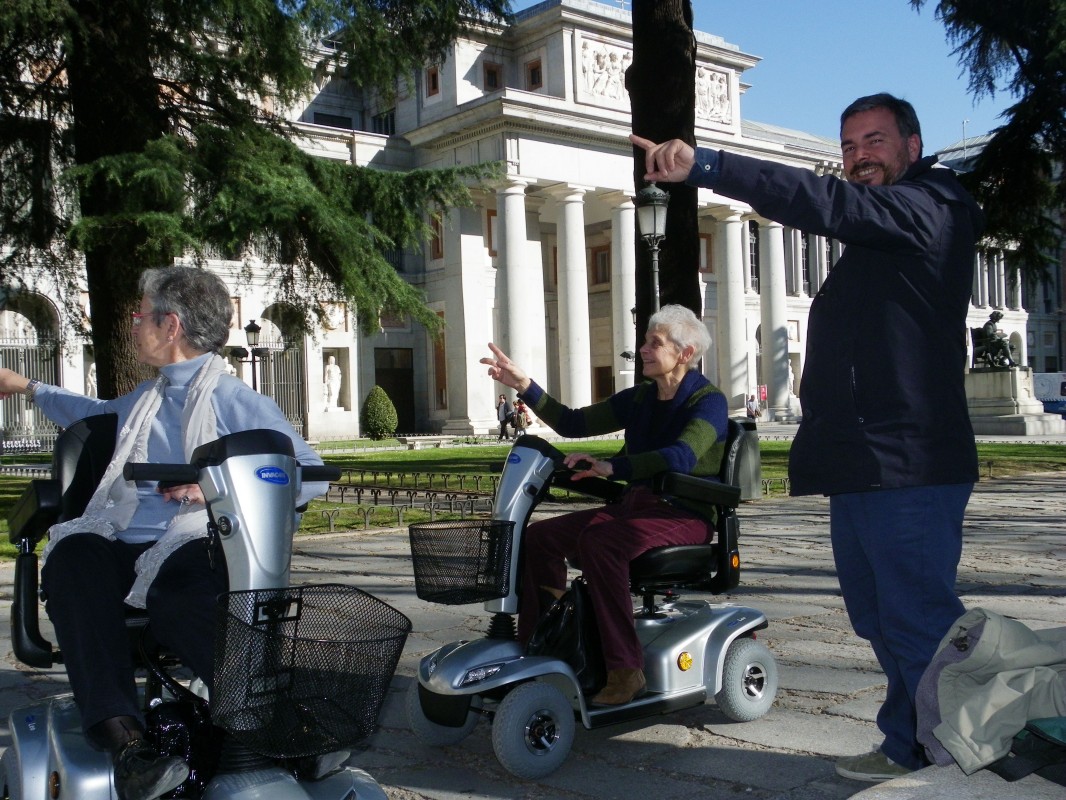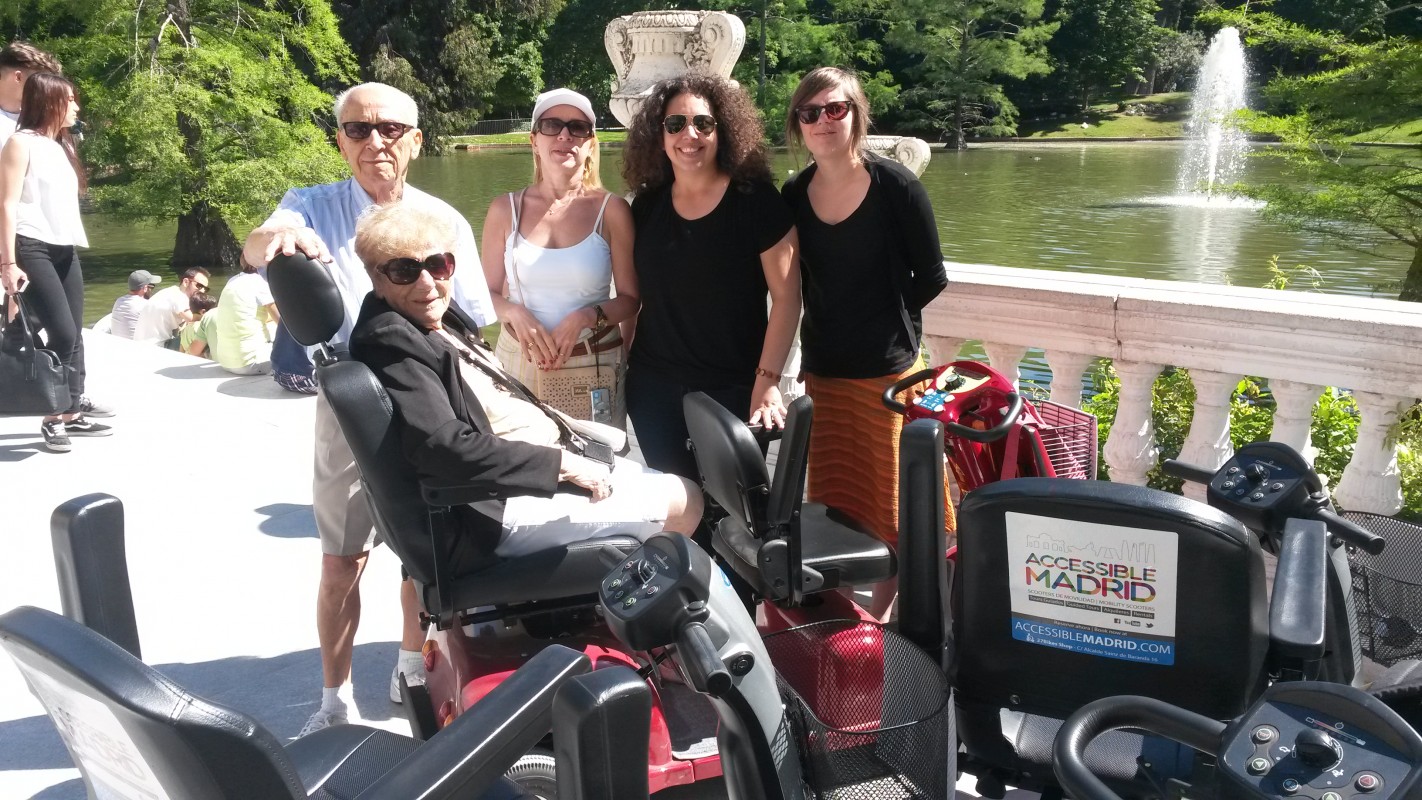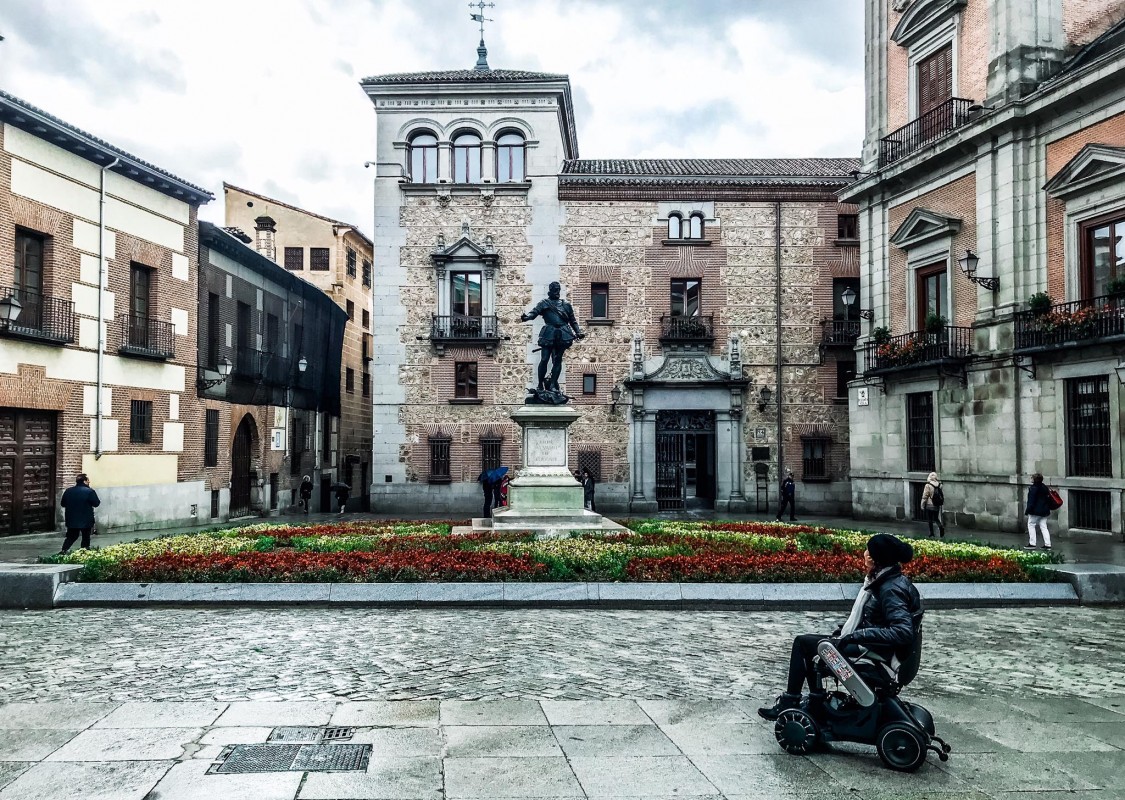 Transportation
Walking/Rolling
Tour Duration
4 hours
Availability
Operated 7 days a week.
Meet Up
10am at client's hotel lobby
Maximum number of people
Contact us for more information
Price
450 EUR for 7-8 people (From 56 EUR per person), 400 EUR for 5-6 people (From 67 EUR per person), 350 EUR for 3-4 people (From 88 EUR per person), 300 EUR for 1-2 people (From 150EUR per person). Please contact us and ask for special prices for larger groups.
Description
Essential Madrid
Essential Madrid is a magnificent accessible half-day private tour, visiting the Old City Center of Madrid . This tour is aimed at wheelchair users and people with reduced mobility and their families.
This is a 100% barrier-free private walking/rolling guided tour of 4 hours duration.
10am Our guide will welcome you at your hotel lobby in the center of Madrid, from where the tour will start.
The tour route uses wheelchair accessible sidewalks and pedestrian streets to visit the historic city centre of Madrid. Tour guide can push manual wheelchair users if required. This wheelchair accessible walking tour uses routes that are proven to be wheelchair and mobility scooter friendly.
We will take a stroll along the old city center of Madrid: the Habsburg district, Royal Palace, Cathedral, Opera House, Old Town Hall, Plaza Mayor, San Miguel's food Market, Puerta del Sol, Casino de Madrid, Gran Vía, Plaza de Santa Ana, Letras District, Latina district, The Congress, The Prado Museum, The Thyssen Museum, Alcala Gate, and Cybele's Square, etc.
14h Our tour ends.
Join us on this fantastic accessible private half-day Essential Madrid!
Accessible Madrid has been successful in winning the award for Accessible Tour Operator of the Year – Spain 2017 in the Holiday & Tour Specialist Awards sponsored by The luxury Travel Guide.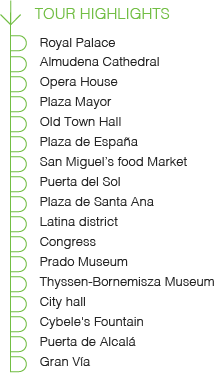 Tour conditions
This tour does not include visits inside monuments or museums.
Cancellation and Refund Policy: In case of cancellation between the confirmation date and 46 days before arrival, 30% of the total cost of the trip will be charged. In case of cancellation between 45 and 31 days before arrival, 40% of the total cost of the trip will be charged. In case of cancellation between 30 and 15 days before arrival, 50% of the total cost of the trip will be charged. In case of cancellation less than 15 days before arrival, 100% of the total trip will be charged.
If the client postpone or modifies the dates of the trip, it will be subject to the cancellation conditions mentioned in the previous paragraph. No refunds will be made for not having enjoyed any part of the trip, for cancellations made once the trip has begun or early terminations of the trip for any reason.
In those Tours or Packages with airline, boat or train tickets reservations, the customer will pay the entire cost the service. Also applicable for Hotel and Van reservation costs.
Not included: snack/meals and gratuities.
"Taxes included" - Not included: Catalan tourist tax which is payable on arrival in cash euros at Barcelona (hotel reception) for tours in Barcelona.