Summer Thermo Waterproof Blanket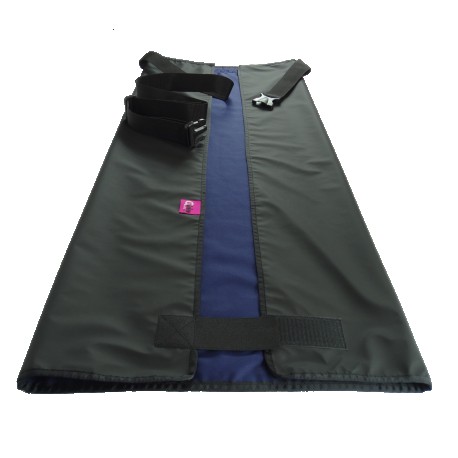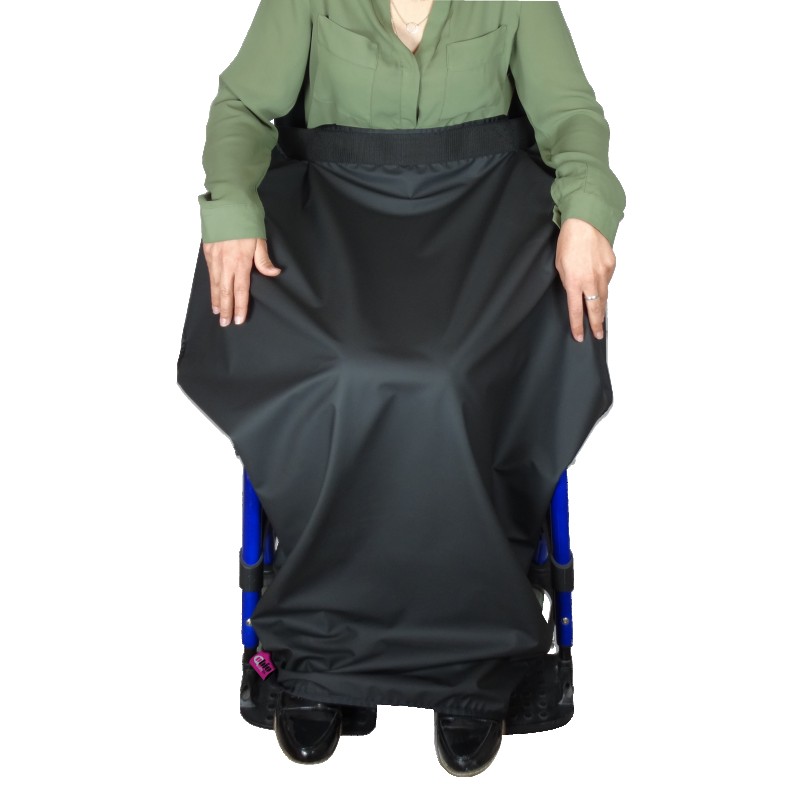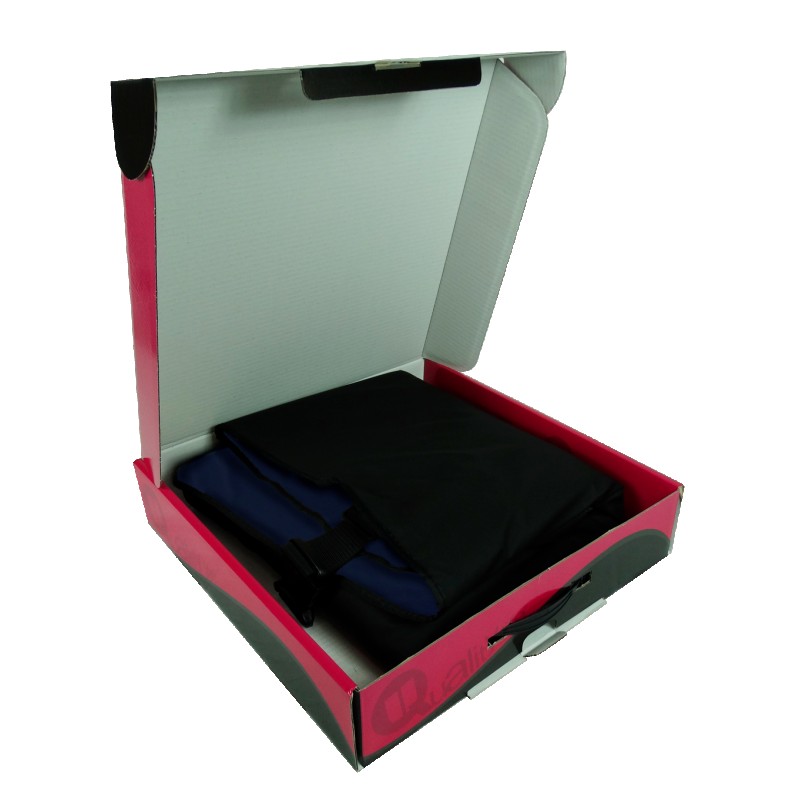 Summer Thermo Waterproof Blanket
The Summer Waterproof Thermo Blanket is especially suitable for wheelchair users or people who stay seated for a long time, helping to protect them from cold, wind and humidity. Antibacterial, fire retardant, water repellent and thermal.
EFFECTS AND ADVANTAGES:
Heats, protects from external factors, and holds the user.
COMPOSITION
Saniluxe polyurethane (60% polyester, 40% polyurethane
MEASURES
Size M (90x105cm)
MAINTENANCE
Wash with cold water, maximum 30ºC. It can be washed dry. Outlaw the use of bleach. Does not tolerate dryer. Do not iron.
65,00€
(21% VAT included)
Free Shipping in Spain (peninsula).
Our physical store is located at Calle Cavanilles 7, 28007 Madrid.
Secure SSL Purchase (+info)
Returns: 15 days.
Need any assistance? Contact us +34 915701682
Financing:

Cetelem
From 3 to 60 months
Calculate your fee
Composition: Saniluxe polyurethane (60% polyester, 40% polyurethane
Measures: Size M (90x105cm)
*Data provided by the manufacturer.
Warranty: 2 years
21% VAT and transportation included
Free shipping for orders shipped to Peninsular Spain. Please contact us for orders shipped to the Spanish islands and to other countries.
Related Products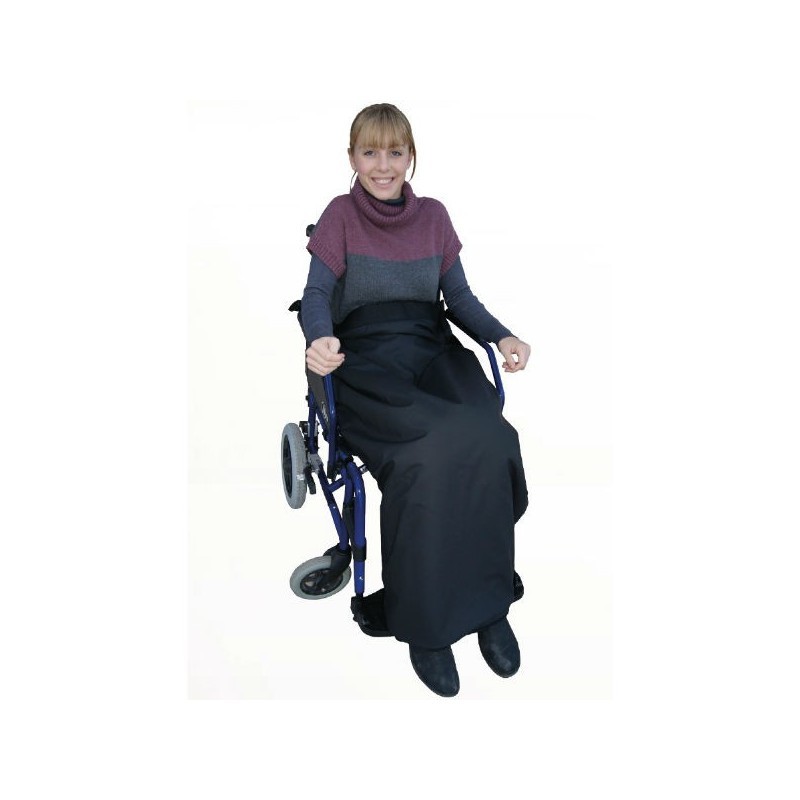 Warms and protects the mobility scooter and wheelchair user.
VAT included - Free Shipping