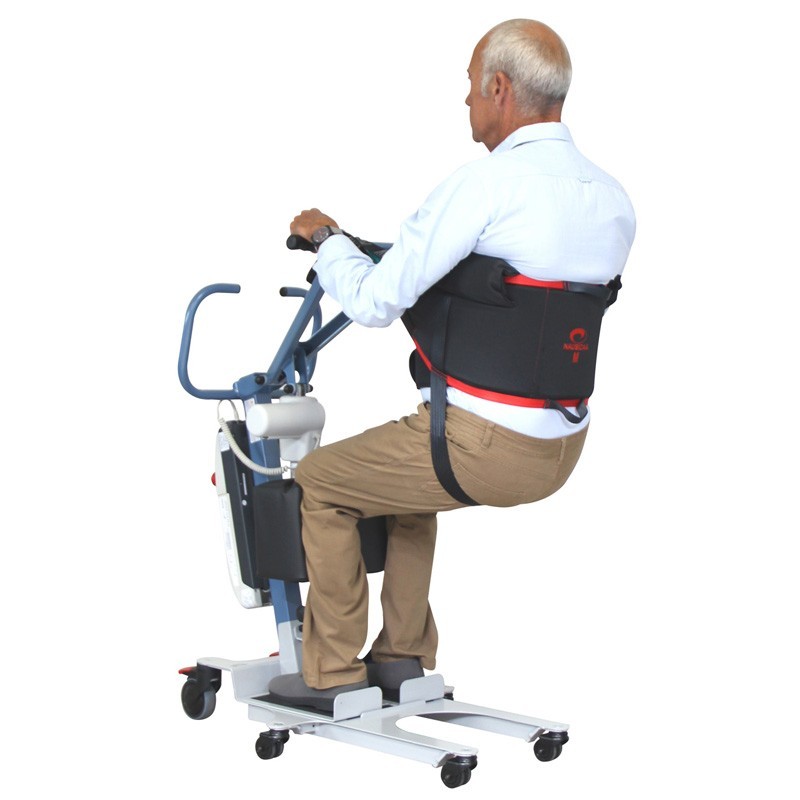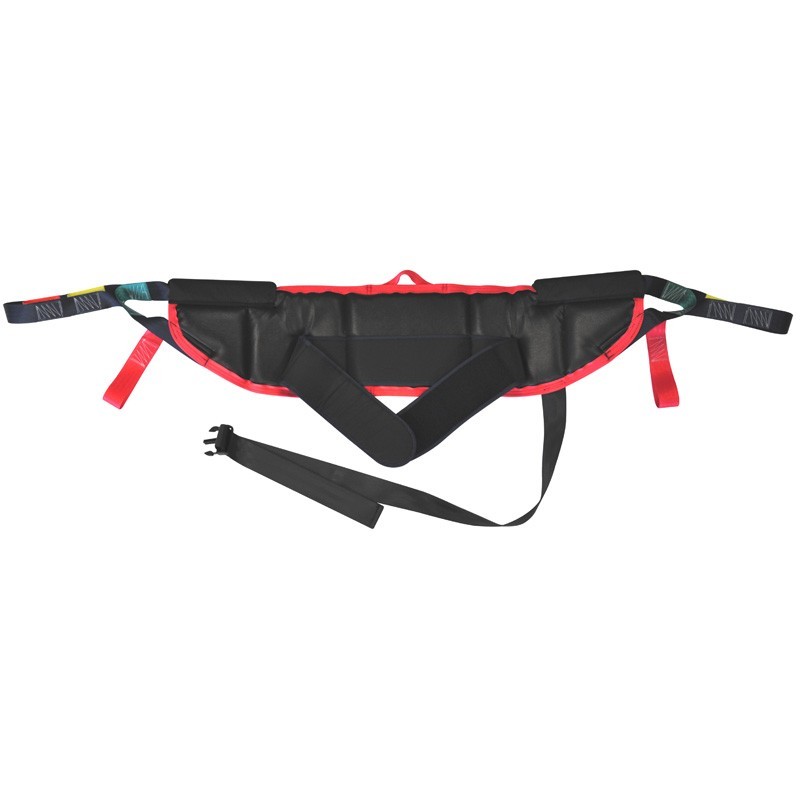 Way-up standing sling
Standing harness for WAY UP BLUE hoist by Dynamic Aids. It is a dorsal type sling, so the traction is carried out from the lumbar region avoiding pressure in the axillary area and thus resulting much more comfortable.
Its padded lumbar area makes it very comfortable for the user. In addition, it has a safety strap that allows those with lower muscle tone in the trunk to rise while sitting.
It is made of polyester, a highly resistant and breathable material. It can be machine washed up to 70 degrees, but always without using bleach or bleach.
212,00€
(21% VAT included)
*Data provided by the manufacturer.
Warranty: 2 years
21% VAT and transportation included
Free shipping for orders shipped to Peninsular Spain. Please contact us for orders shipped to the Spanish islands and to other countries.