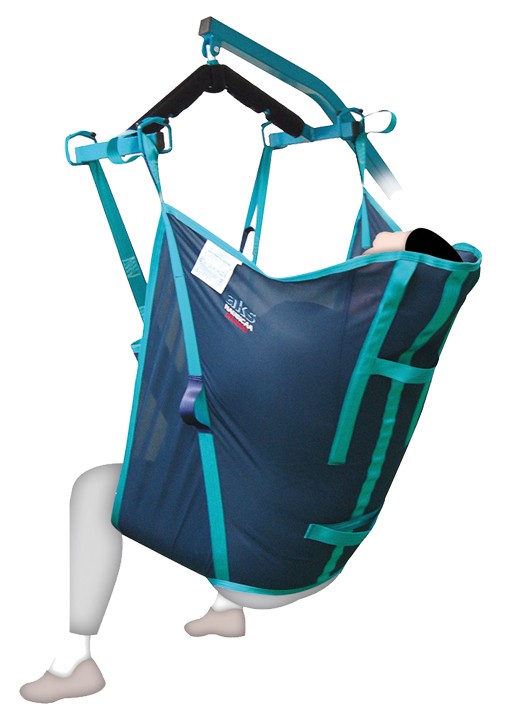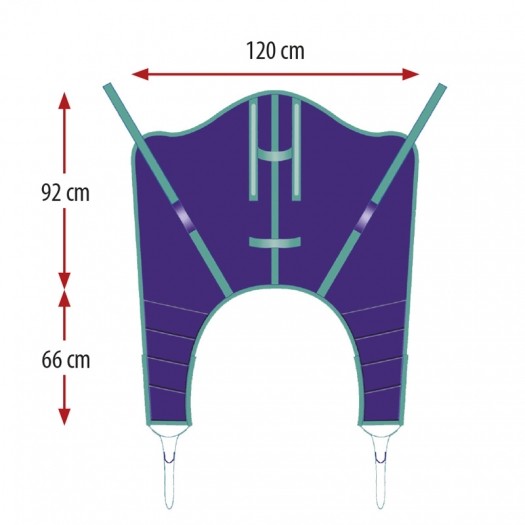 Wraparound sling
Its enveloping shape is designed to transport restless or anxious patients. The caregiver can transfer the patient sitting or lying down. Supplied in one size.
251,00€
(21% VAT included)
*Data provided by the manufacturer.
Warranty: 2 years
21% VAT and transportation included
Free shipping for orders shipped to Peninsular Spain. Please contact us for orders shipped to the Spanish islands and to other countries.