Battery Charger 24v 4a Lead Acid Gel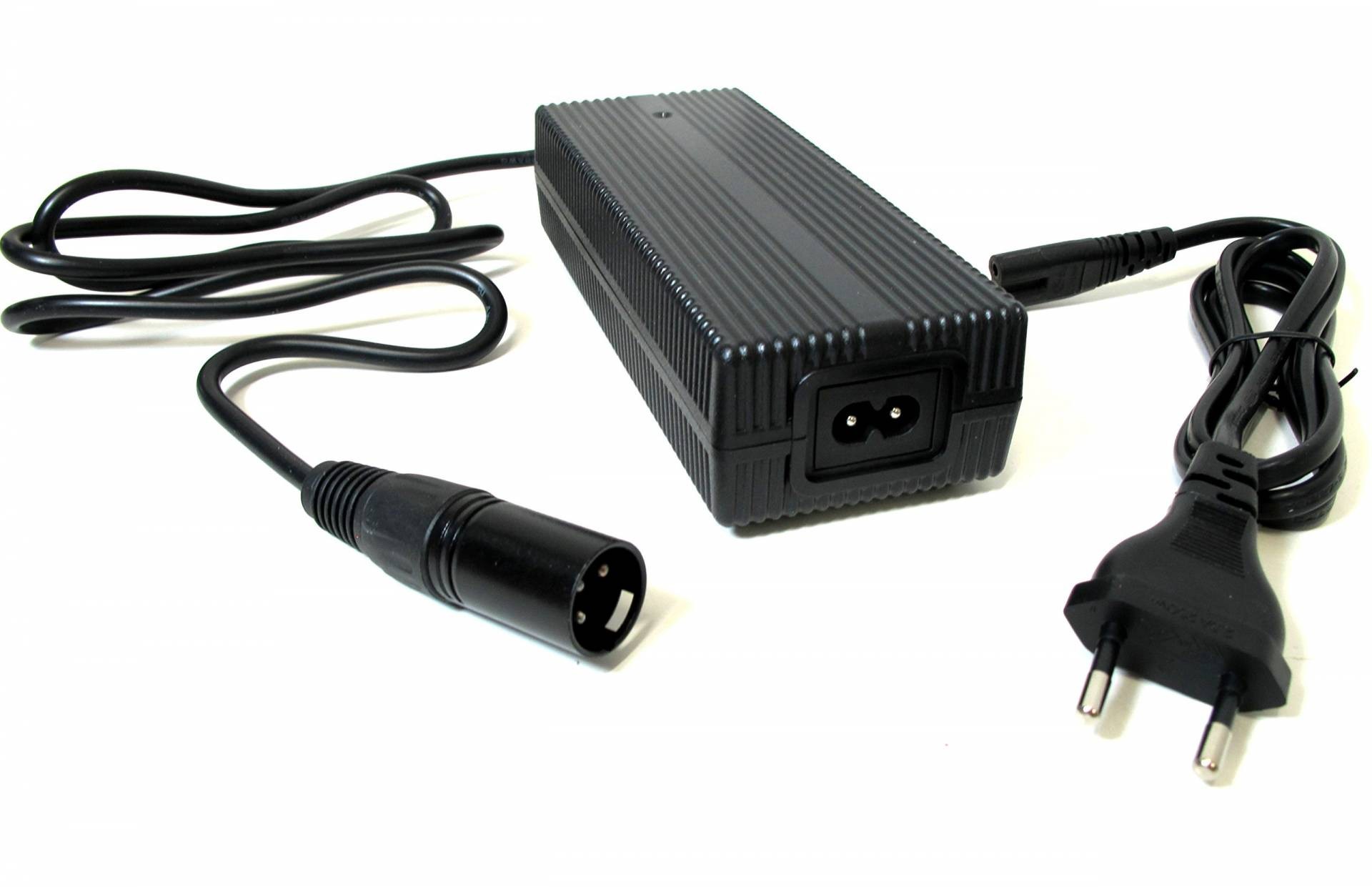 Battery Charger 24v 4a Lead Acid Gel
Battery Charger 24v 4a Lead Acid Gel, product description:
24v 4.0 Lead Acid Battery/ Gel Charger suitable for medium mobility scooters and power chairs. Suitable for charging lead acid and Gel batteries only. Chargeable within 6-10 hours. This charger has a 3 pin male connector socket which will connect into a similar female 3 pin slot.
Input: AC 200-240V 50/60Hz. Output: DC24V. Max 4.0A. Model: HGSPCHAEHFT.
When charging the indicator is in red and when charged the indicator turns green. To stop charging disconnect the mains charger first. CE Approved
110,00€
(21% VAT included)
Free Shipping in Spain (peninsula).
Our physical store is located at Calle Cavanilles 7, 28007 Madrid.
Secure SSL Purchase (+info)
Returns: 15 days.
Need any assistance? Contact us +34 915701682
Financing:

Cetelem
From 3 to 60 months
Calculate your fee
Input: AC 200-240V 50/60Hz.
Output: DC24V. Max 4.0A.
Model: HGSPCHAEHFT.
*Data provided by the manufacturer
Warranty: 6 months
21% VAT and transportation included
Free shipping for orders shipped to Peninsular Spain. Please contact us for orders shipped to the Spanish islands and to other countries.