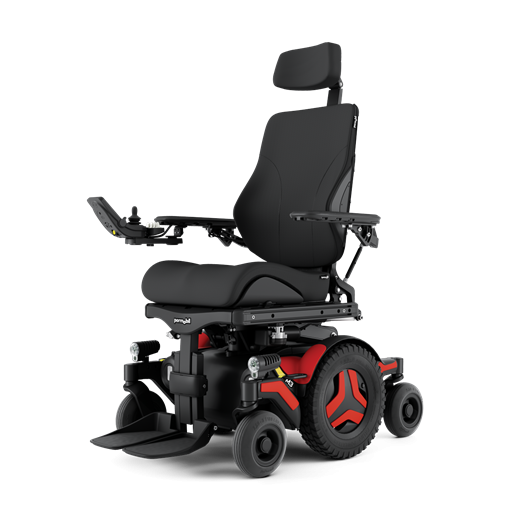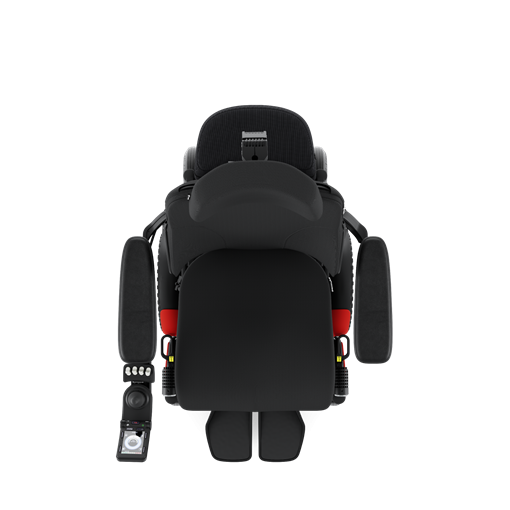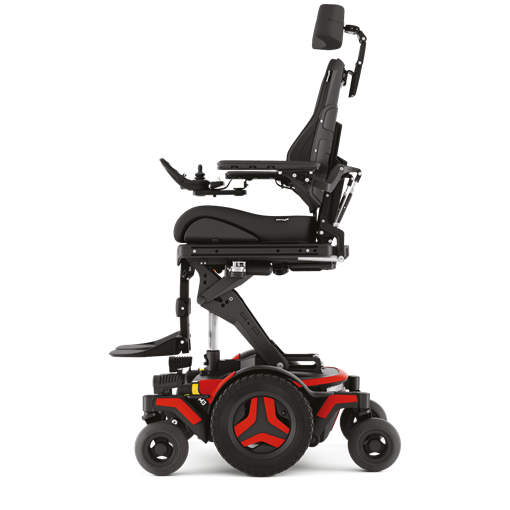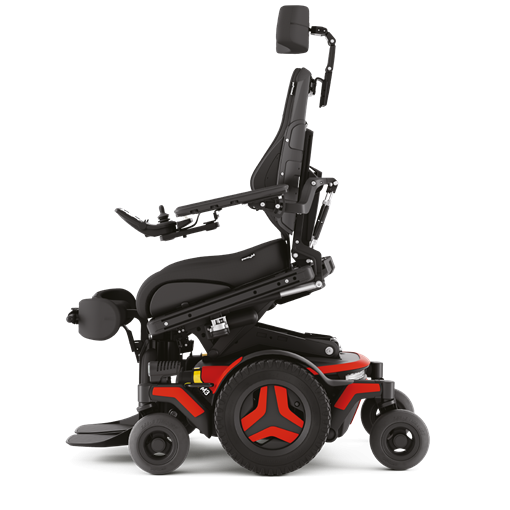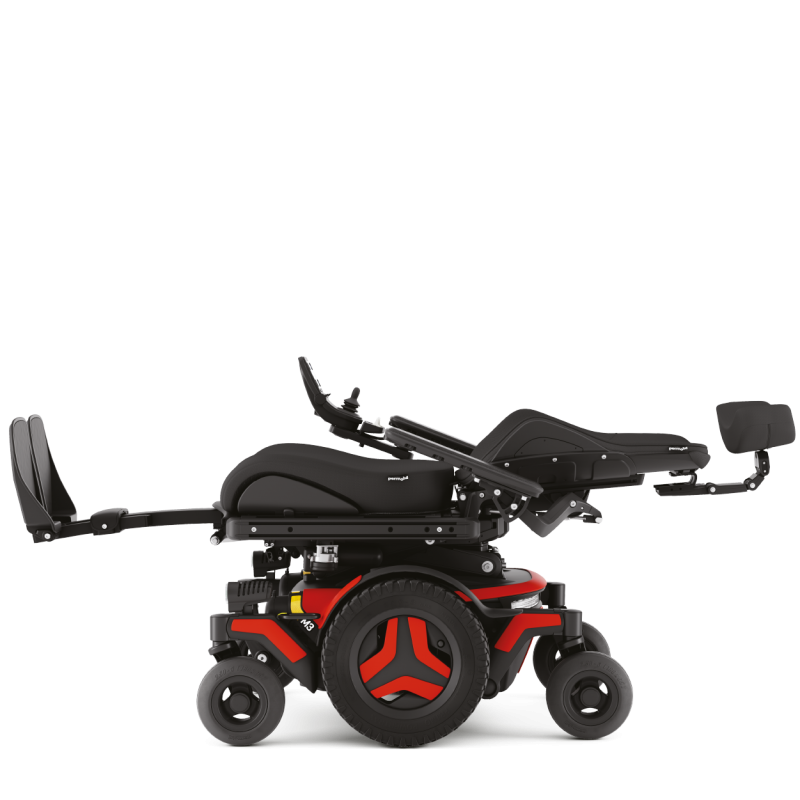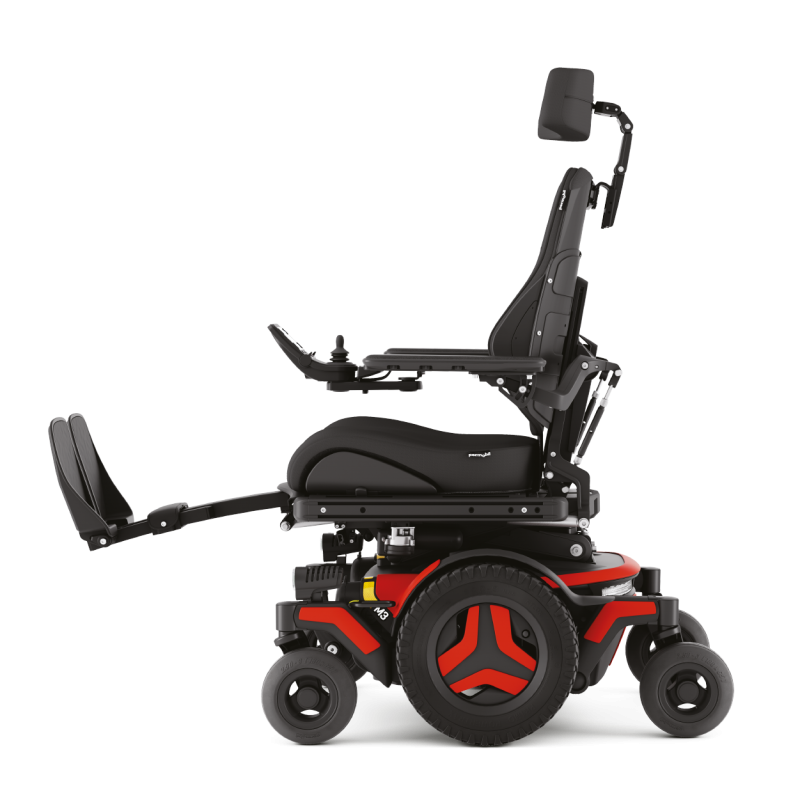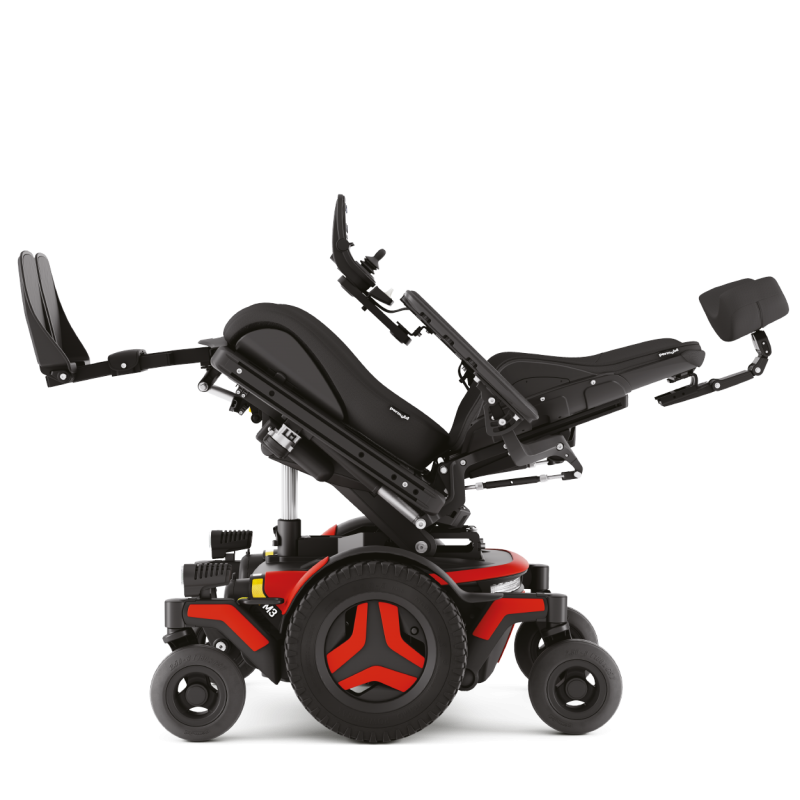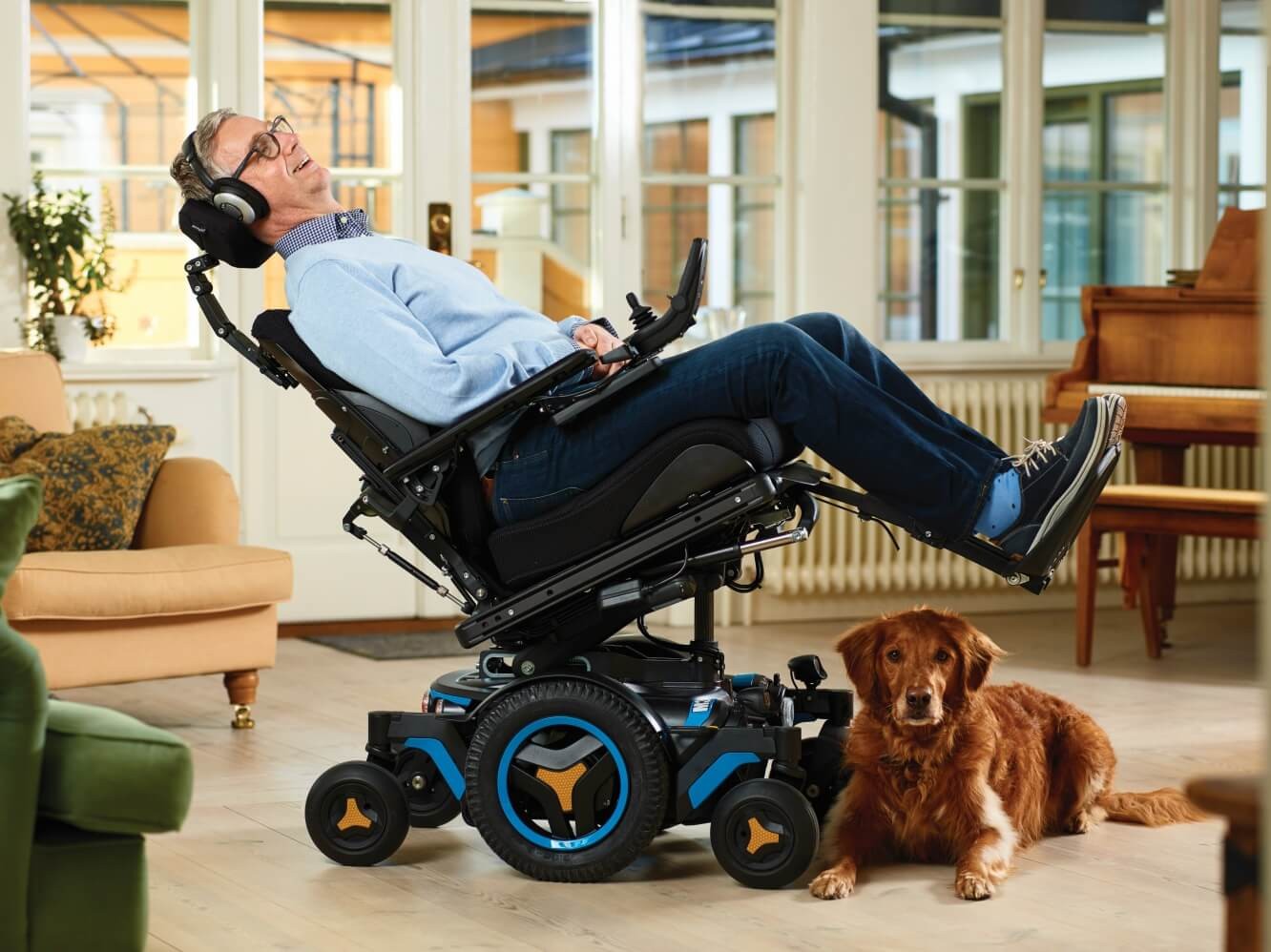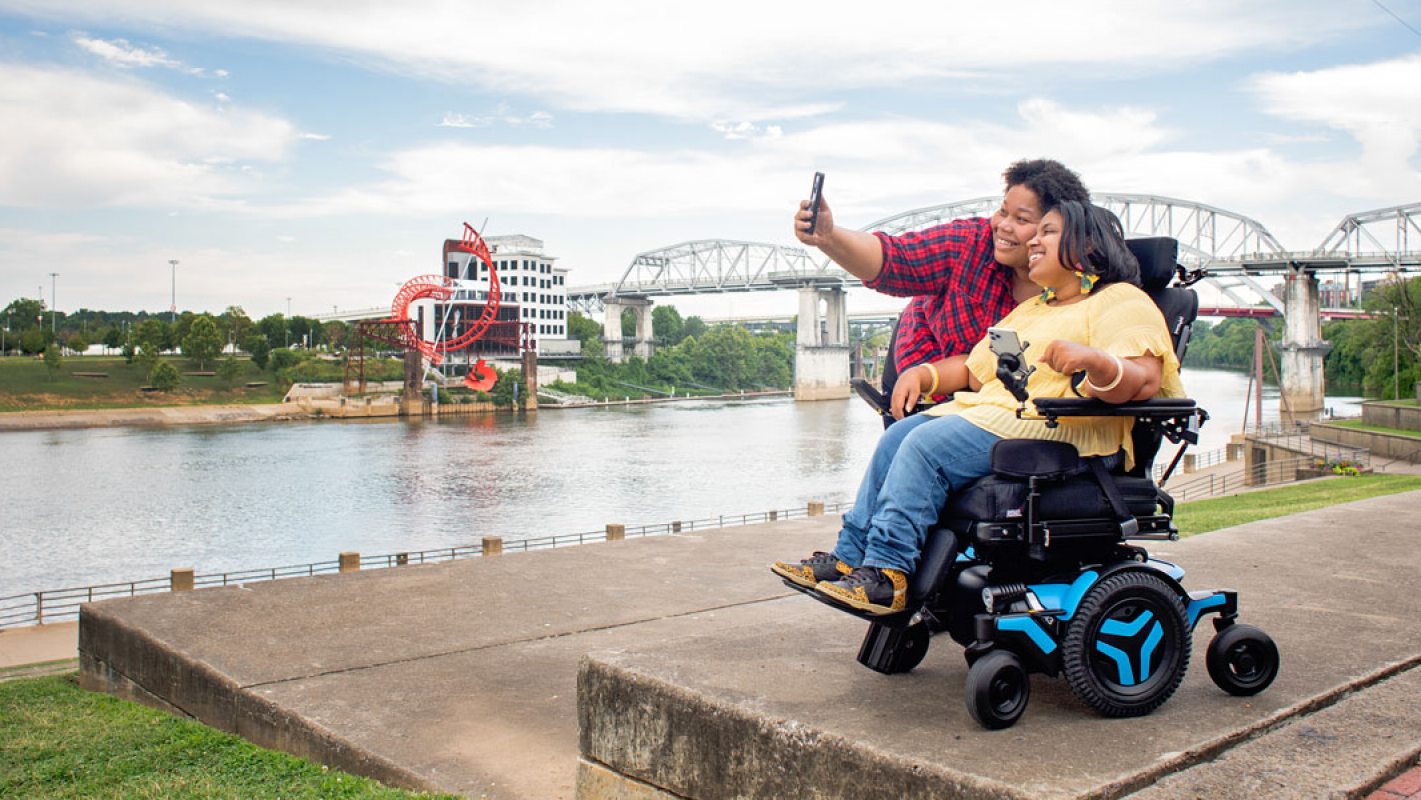 Permobil M3 Corpus
Permobil M3 Corpus: Meticulous, cutting-edge engineering to help you maintain better posture, feel more confident and reduce driving fatigue so you can conquer everyday challenges with ease. The compact base of the Permobil M3 Corpus offers maneuverability in tight spaces without sacrificing performance. Incorporating its new Smooth suspension geometry with independent tilting steering wheels to aid stability and control to overcome the obstacles of your day to day.
Powerful Features
More adventures
The new Permobil batteries and the Permobil VoltPro charger work together to give you up to 25% more range, shorter charge times, and longer battery life. With the MyPermobil App, get even more out of every adventure thanks to the seat activity log, battery life indicator and an integrated GPS map.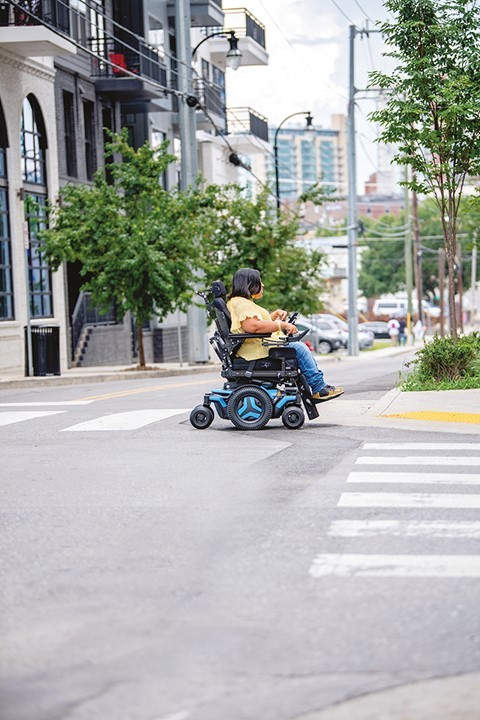 Conquer more
The M3's Smooth suspension balances stability, traction and ride comfort for optimal performance and advanced vibration reduction. The factory-optimized, adjustable suspension adapts to your needs and environment.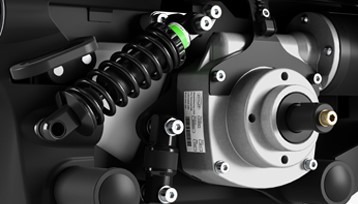 More visible
Get ready to personalize your chair with fresh new expanded color options and 2x brighter LED lights, providing impressive illumination to guide your way and drive safely.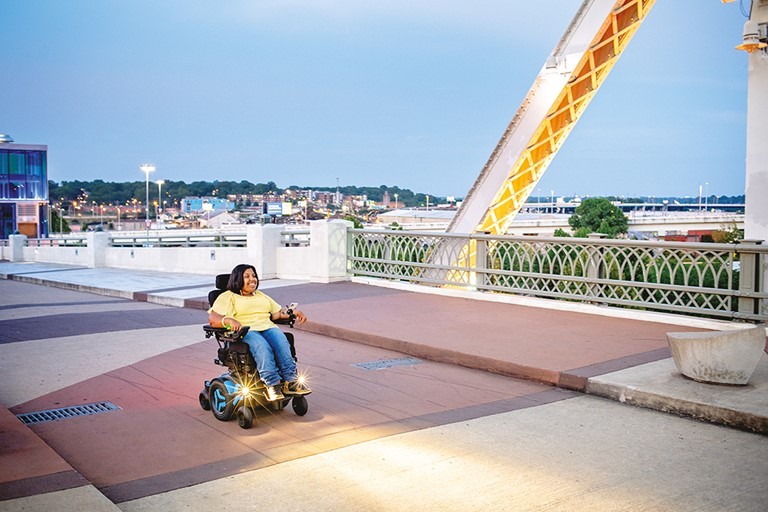 More freedom
Corpus®, our most capable power wheelchair seating system, now offers you even more positioning options. The improved stability in the new M Series will allow you to optimize repositioning, functional range and seating positions while driving for even greater freedom of movement.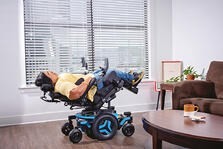 Reach beyond
12 '' ActiveHeight and up to 20 degrees of forward tilt ActiveReach combine seamlessly to give you the maximum advantage in accessing your surroundings. The seat lift combined with forward tilt creates the most innovative, functional and stable seating solution on the market today.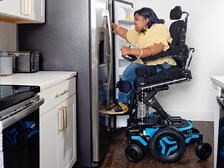 BodiLink® Now available on the Corpus seating system
Designed specifically for the Corpus seating system, BodiLink wheelchair accessories provide best-in-class anatomical support and anchorage to provide the highest level of fit and comfort to meet different positioning needs.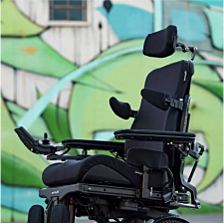 MyPermobil
MyPermobil with voice assistant
Access your wheelchair information hands-free at home or while on the move. MyPermobil is compatible with Alexa and Google Assistant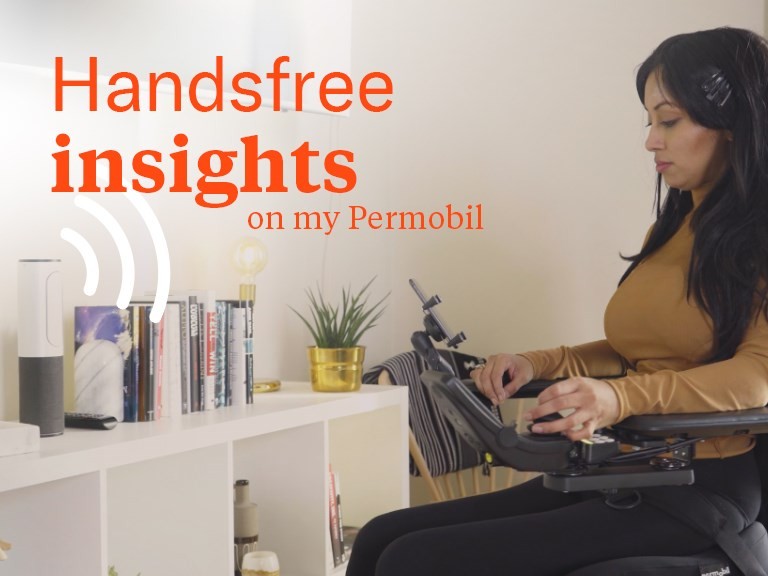 Style
A wide variety of colors and a tread enhancement option are available. Your new Permobil will turn heads.

Contact us for price information
Free Shipping in Spain (peninsula).
Our physical store is located at Calle Cavanilles 7, 28007 Madrid.
Secure SSL Purchase (+info)
Returns: 15 days.
Need any assistance? Contact us +34 915701682
Financing:

Cetelem
From 3 to 60 months
Calculate your fee
Maximum user weight: 150.0 kg
Maximum speed: 10 km / h
Driving Range: 32.2 km
Base width: 61.0 cm
Base length: 90.2cm
Minimum turning radius: 52.1 cm
Ground clearance: 7.6cm
Drive electronics: R-Net 120A
Battery type: 85 Ah
Booster seat: 30.5 cm
Height from seat to floor: 45 cm
Backrest heights: 47, 54.5-67 cm (per 25 mm increment)
Tilt options: Back: 0 ° - 50 ° // Forward: -20 ° -0 ° / -10 ° -0 °
Drive wheel: 35.6 cm
Wheels: 17.8 cm
Weight with batteries: 174.6 kg
*Data provided by the manufacturer
Warranty: 2 years and 6 months on the batteries
10% VAT and transportation included
Free shipping for orders shipped to Peninsular Spain. Please contact us for orders shipped to the Spanish islands and to other countries.
Reduced VAT rate (4%) will be applied to customer provided 33% disability certificate 33% (or higher degree)