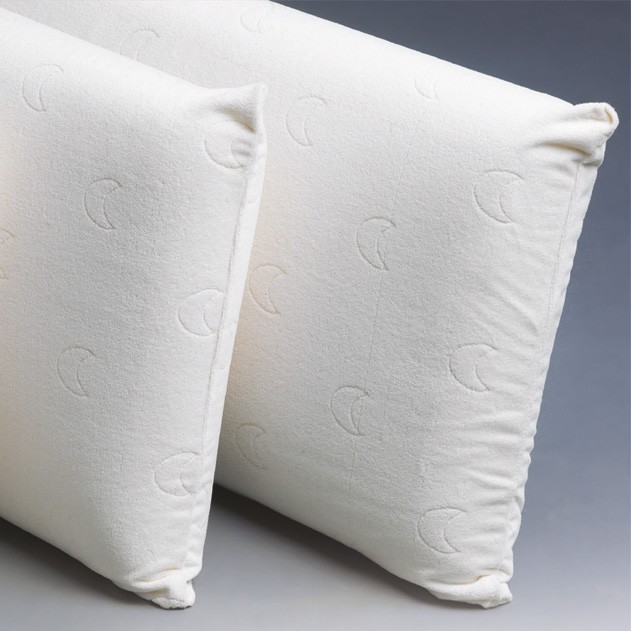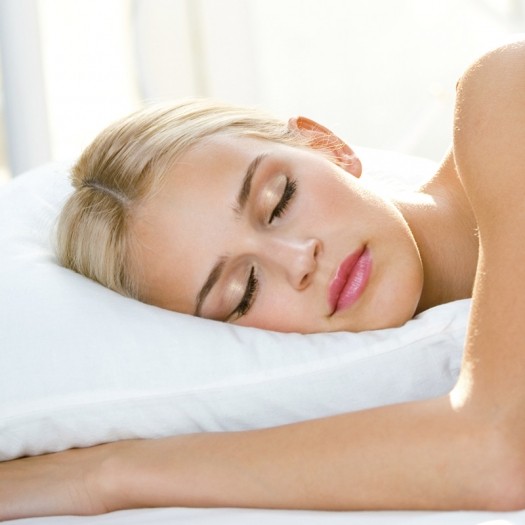 Plus Viscoelastic pillow
Many people find these larger than usual pillows very beneficial for their rest and get a good night's sleep with them. Made with memory foam. The latest breakthrough in sleep aids, heat and pressure sensitive memory foam harmoniously adapts to the shape of the neck and head. All pillows are removable.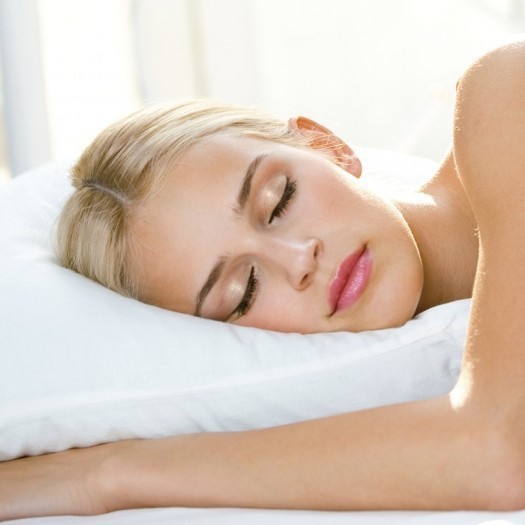 43,00€
(10% VAT included)
Free Shipping in Spain (peninsula).
Our physical store is located at Calle Cavanilles 7, 28007 Madrid.
Secure SSL Purchase (+info)
Returns: 15 days.
Need any assistance? Contact us +34 915701682
Financing:

Cetelem
From 3 to 60 months
Calculate your fee
MODEL: H4028S
LENGTH: 70 cm
WIDTH: 35 cm
MODEL H4028M
LENGTH: 90 cm
WIDTH: 35 cm
*Data provided by the manufacturer.
Warranty: 2 years
10% VAT
Related Products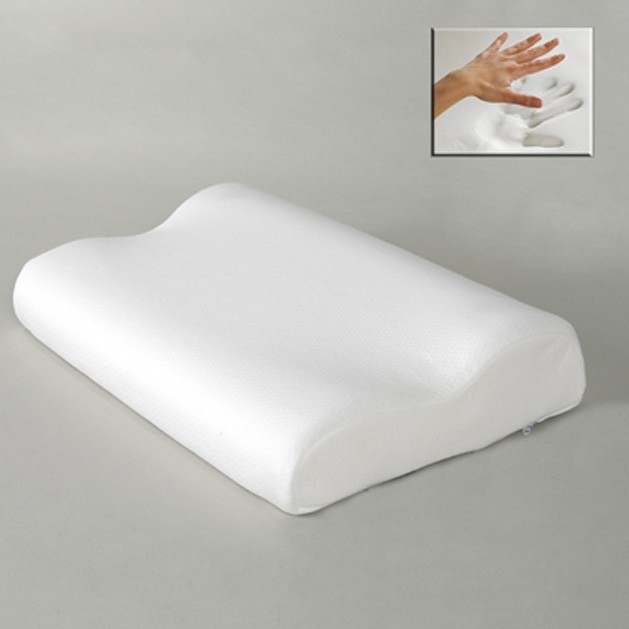 Designed to align the spine
VAT included - Free Shipping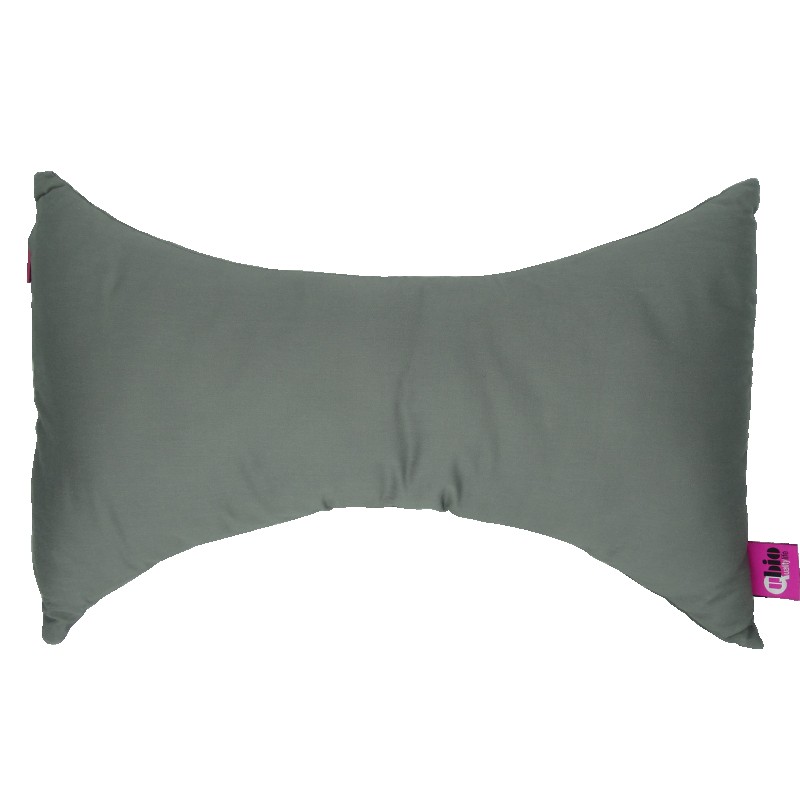 Comfortable cervical pillow
VAT included - Free Shipping