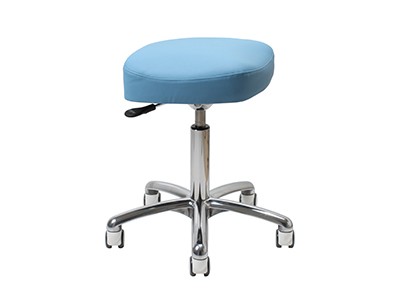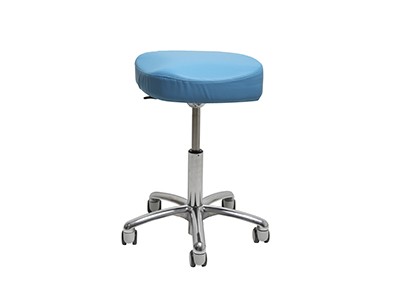 Vela Samba 410 stool
The Vela Samba 410 Stool is the only one that allows movement of the lumbar area through an exclusive design seat.
Features
• All active stools and chairs can be supplied with height control operated by hands or feet.
• The chairs can be individually adapted, thanks to the adjustments of the backrest, wheels and brakes.
• Easy control thanks to the light structure and the smooth movement of the wheels
• The special padding stimulates and strengthens the back and lower back.
• The stool trains the back and abs while sitting.
• The unique and dynamic seat has the same qualities as the Pilates ball and there is no risk of losing your balance.
• The seat activates the balance of the body and also activates the muscles of the back and abs.
• The seat helps mobilize the lower back and rotate the pelvis.
• Dynamic movement stimulates and strengthens the back and lower back and achieves a straight and active position.
• Designed by Hemmertdesign
740,00€
(10% VAT included)
Free Shipping in Spain (peninsula).
Our physical store is located at Calle Cavanilles 7, 28007 Madrid.
Secure SSL Purchase (+info)
Returns: 15 days.
Need any assistance? Contact us +34 915701682
Financing:

Cetelem
From 3 to 60 months
Calculate your fee
* Data provided by the manufacturer.
Warranty: 2 years
10% VAT and transport included
Free shipping for orders sent to mainland Spain. Contact us for orders shipped to the Spanish islands and other countries.
Related Products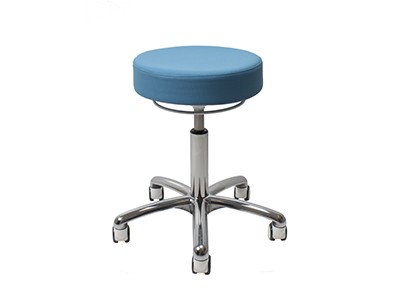 It is a very comfortable stool thanks to its extra padded upholstery.
VAT included - Free Shipping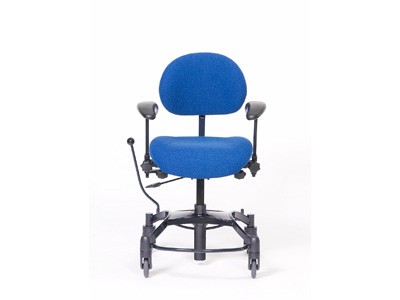 Ergonomic chair to provide maximum comfort
VAT included - Free Shipping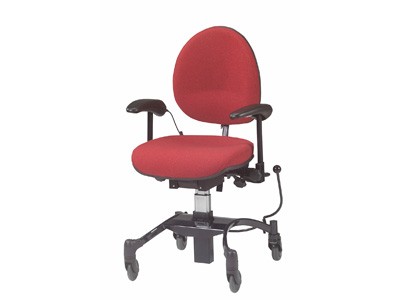 Designed for ergonomics and safety
VAT included - Free Shipping