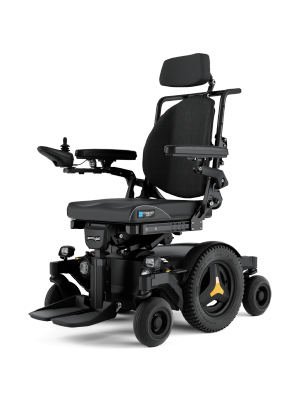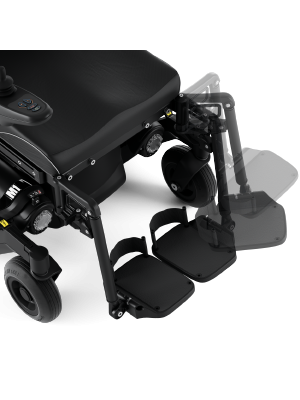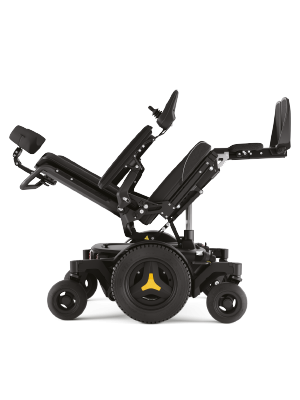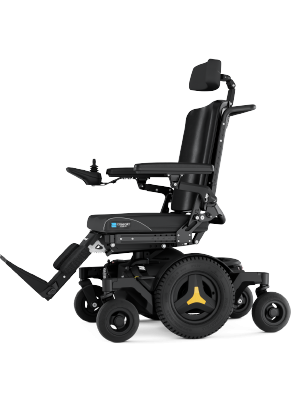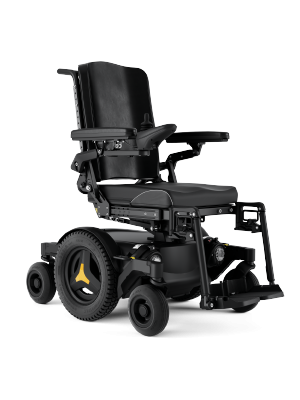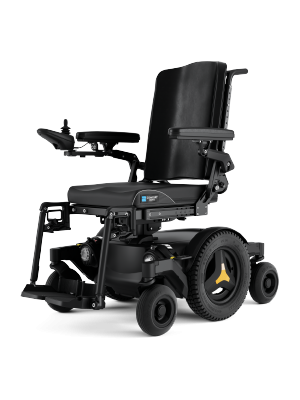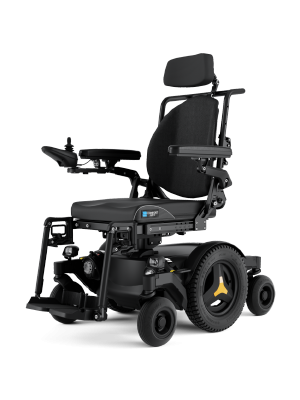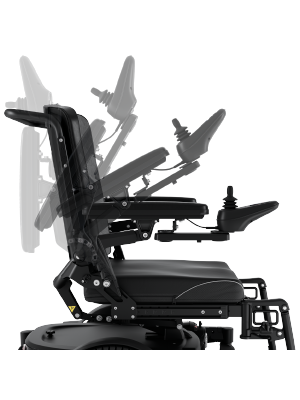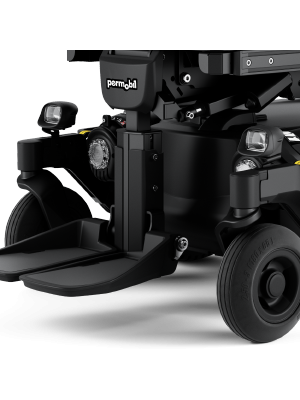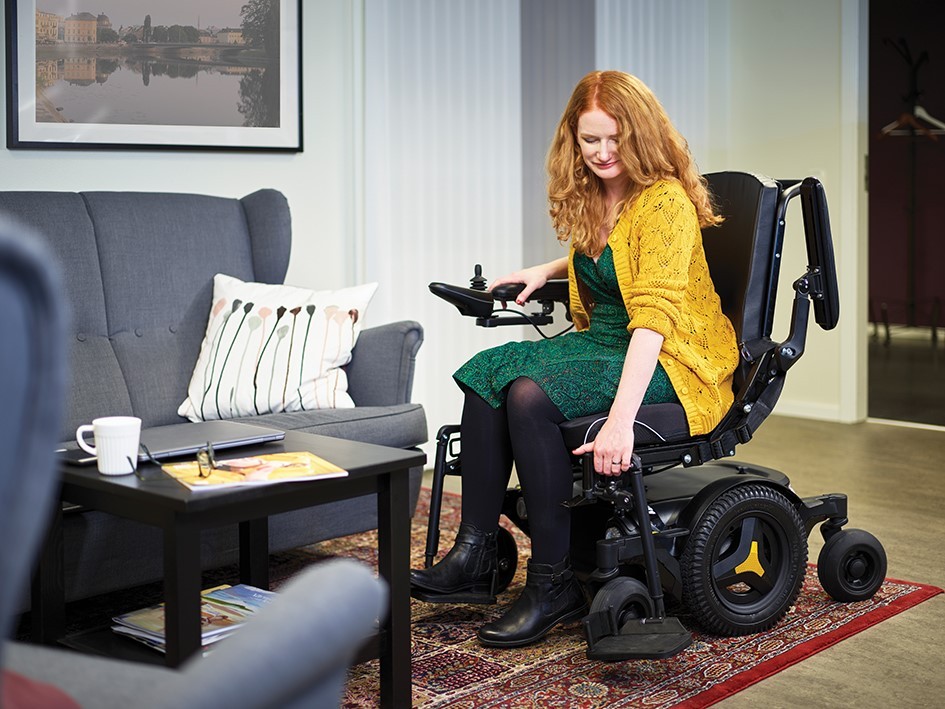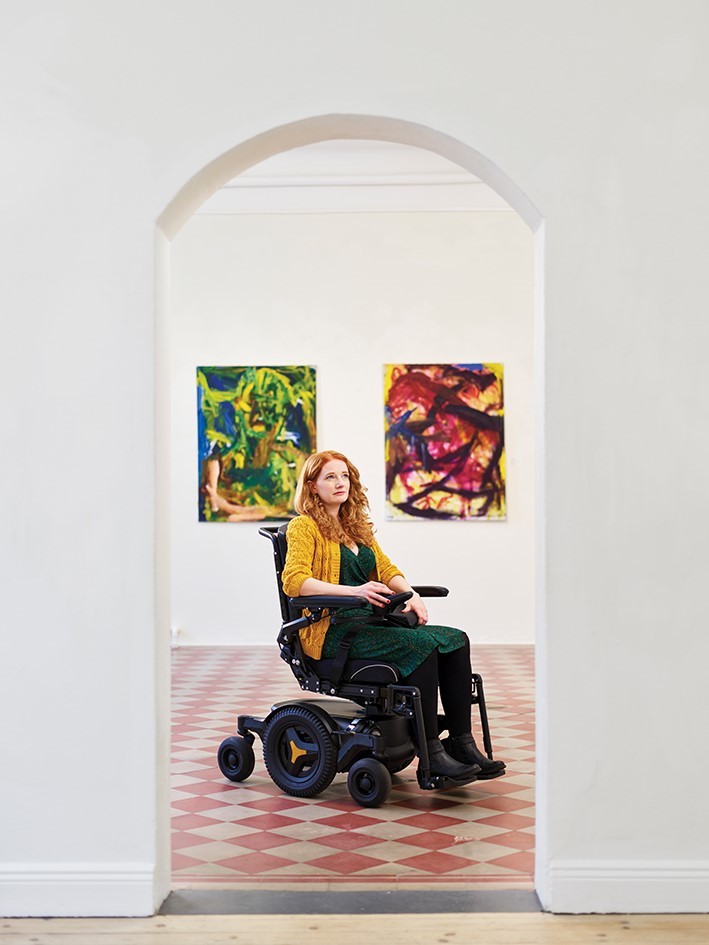 Permobil M1
Pure freedom
Every user deserves a reliable and well-designed power wheelchair with a functional and flexible seating solution that gives the user the freedom to travel safely and comfortably to wherever they need to go. Indoors or out.
Enter the Permobil M1 - a dependable power wheelchair with a low seat height, power options, LED lights, flip-up lockable armrests and powered by the Permobil battery system.
Powerful Features
Places to go
People to see. The inconvenience of tight spaces, low tables and getting into cars will be a distant memory. With the low seat height of only 410 mm, the Permobil M1 makes it easier for you to perform your daily activities.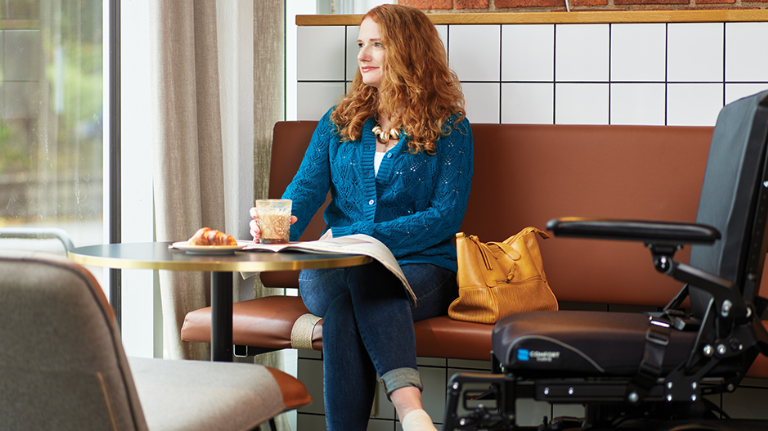 Easy transfer
Flip-up lockable armrest and a clever swing-away joystick make transfer and activities of daily life safer and easier. A compact footprint and a foldable backrest option save space when storing or transporting the M1.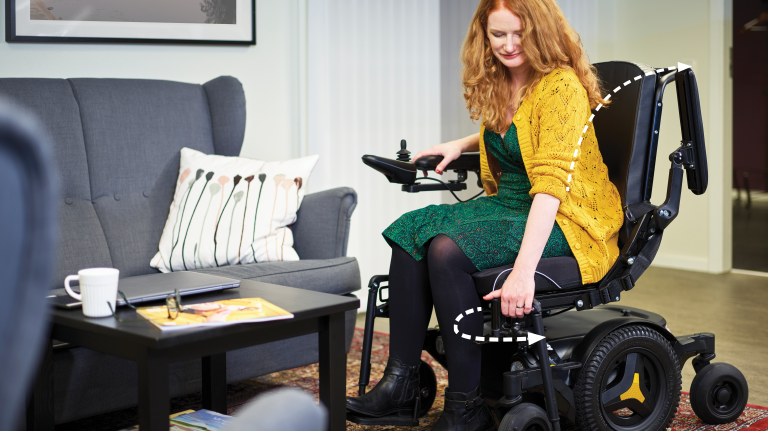 More drivability
The new Permobil battery and Permobil VoltPro charger work together to provide you with up to 25% greater driving distance, optimized charging times and longer battery life.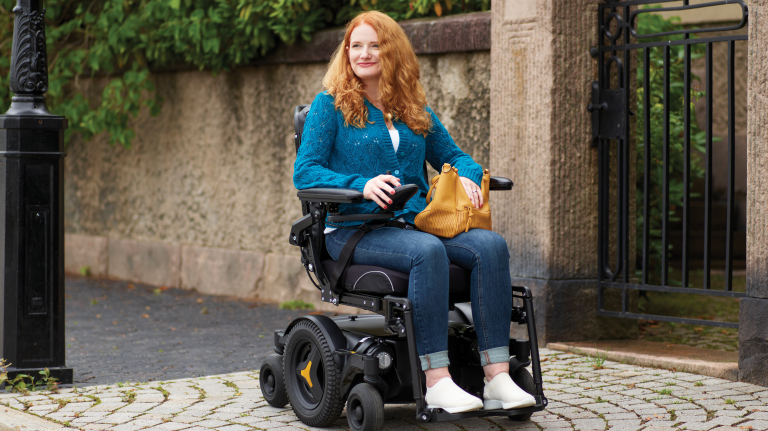 Tilt at the push of a button
The power tilt option allows tilting the seat up to 50° to promote a resting position or pressure distribution. Tilt can also be used to improve comfort, trunk stability and head control.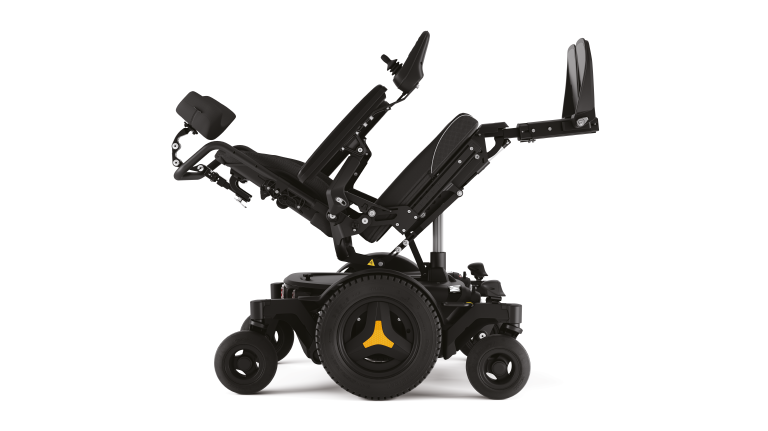 Comfortable reliable drivability
Smooth suspension helps to reduce vibration and a low center of gravity with mid-wheel traction means you can drive in comfort for longer. Adaptable seating accommodates postural or functional changes over time.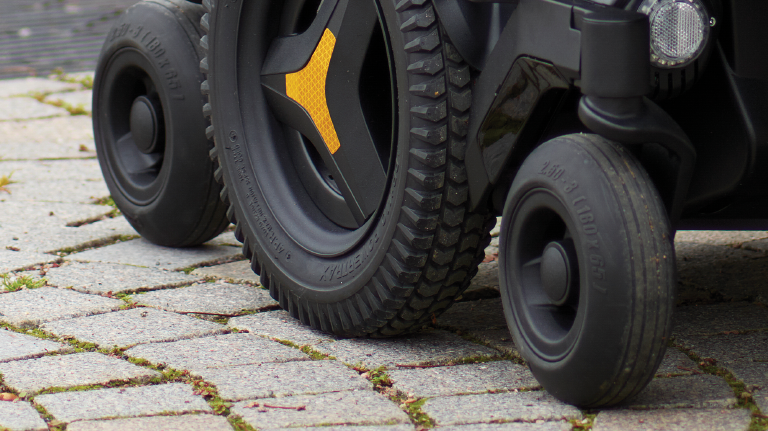 Power elevating leg rest option
Provides the possiblity to change position easily for more comfort. It may also contribute to improved lower extremity circulation.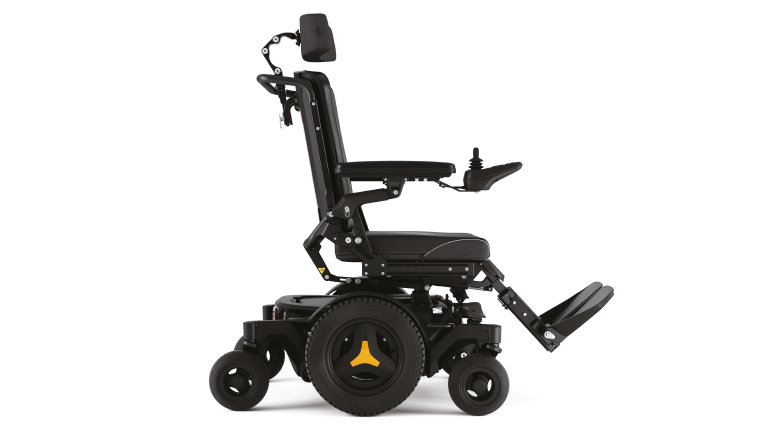 Adaptable seating
The M1 seating system is a modern take on the traditional rehab seat with an adaptable seating accommodating postural or functional changes over time. You can select from a variety of seating solutions.
Personalise your ride
Choose from a variety of accent colors
Contact us for price information
Free Shipping in Spain (peninsula).
Our physical store is located at Calle Cavanilles 7, 28007 Madrid.
Secure SSL Purchase (+info)
Returns: 15 days.
Need any assistance? Contact us +34 915701682
Financing:

Cetelem
From 3 to 60 months
Calculate your fee
Maximum user weight: 136.0 kg
Maximum speed: 8 km / h
Base width: 61.0 cm
Base length: 90.2cm
Minimum turning radius: 52.1 cm
Ground clearance: 7.6cm
Electronic unit: R-Net 90A, VR2 PM 90 (advanced) or PM 70 (advanced and basic)
Battery type: 65 Ah
Height from seat to floor: 41 cm
Recline options: 85 ° - 110 ° (one hand)
Backrest heights: 40.5-50.5 cm
Tilt options: 0 ° - 50 °
Recline options: 85 ° - 110 ° (one hand)
Weight with batteries: 144.7 kg
* Data provided by the manufacturer.
Warranty: 2 years
10% VAT and transport included
Free shipping for orders sent to mainland Spain. Contact us for orders shipped to the Spanish islands and other countries.