Recliner with wheels Cartago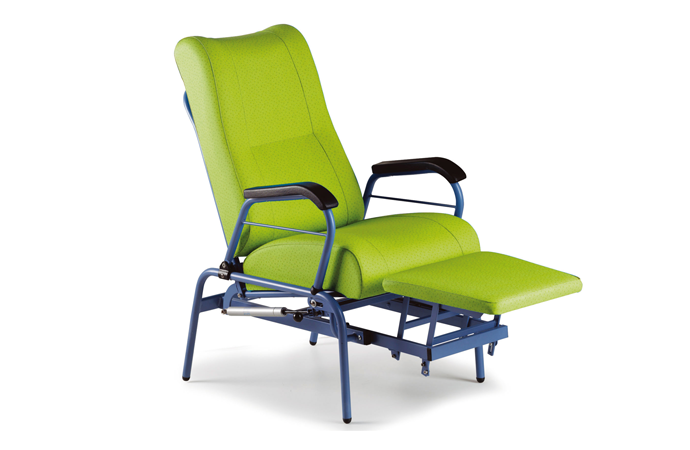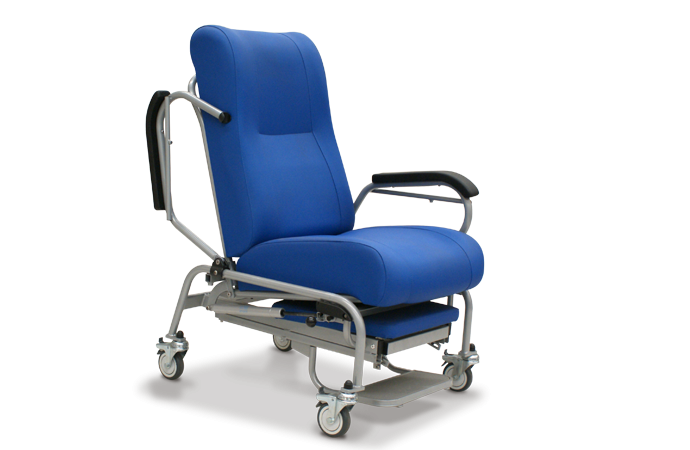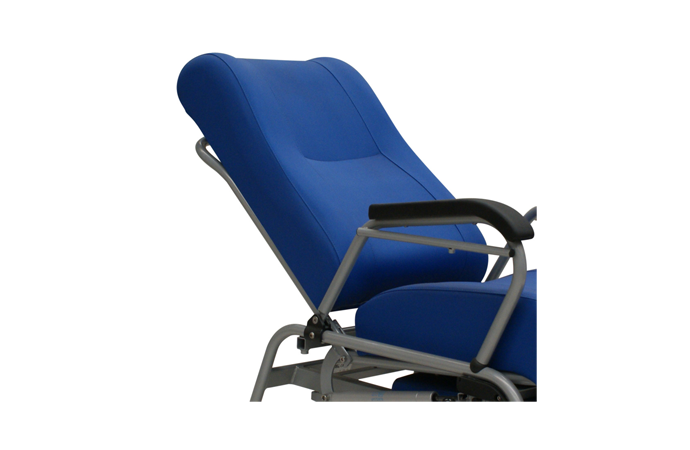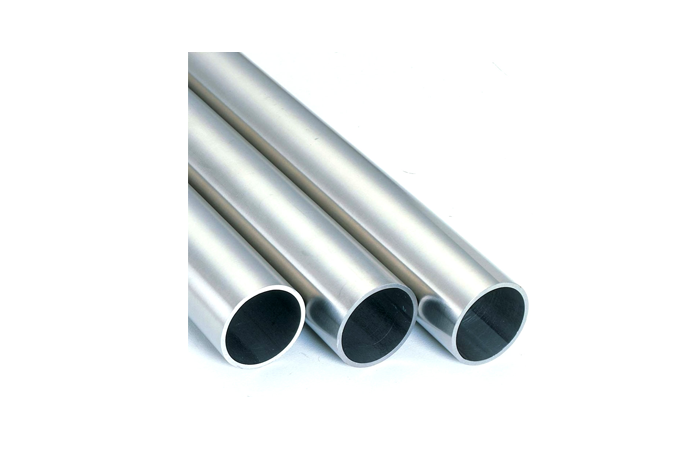 Recliner with wheels Cartago
The Cartago recliner is specially designed for use in hospitals, clinics, residences and also for home care.
Recliner for patient and companion for centers
The hospital chair with wheels has a multitude of features that make it very practical. Its tubular metal structure is resistant, robust and is covered with polyester paint. In short, it is ready to withstand continued use. Plus, your vinyl upholstery is easy to clean and keep in good condition. Choose the one you like the most from a wide range of colors. You can see all the available colors below.
This recliner has two planes that allow it to articulate. Thus, the user can change position whenever he wishes. You can recline the angle of the backrest from 90º to an inclination of 180º, so it practically becomes a bed.
Features
• The recliner is made up of a tubular metal structure covered in polyester paint, with upholstered seat, backrest and leg section, with the possibility of doing it in different colors.
• This metallic structure makes them robust and resistant to use.
• Articulates in two sections thanks to a gas shock absorber that is activated by a lever located on the side of the chair.
• Folding armrests to allow access from the sides.
• Built-in extendable footrest.
Depending on the user for whom they are intended, there may be different configurations of the chair depending on the number of wheels it carries or the accessories that can be attached to it.
• If the use is for the patient, accessories such as a table, bottle holder and dropper holder can be incorporated.
• If it is for the user, it can be configured without wheels.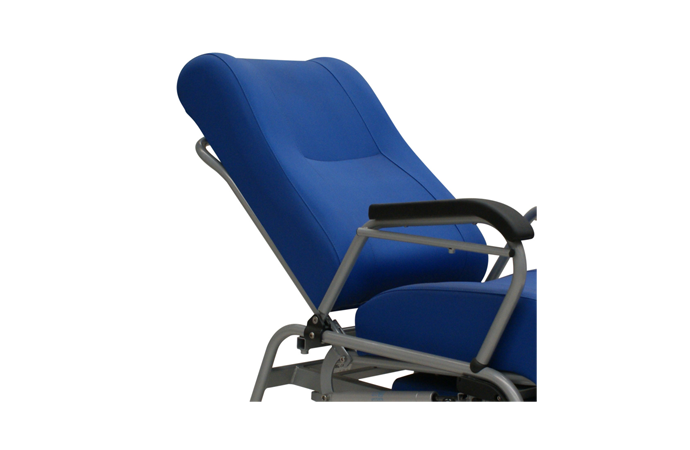 Practical recliner for home
The hospital chair on wheels integrates with the home environment and is very practical, because it does not take up much space. It is not bulky like most armchairs, which allows us to place it in the living room, bedroom or even carry it from one room to another. There are no cables that make it difficult for us to maneuver, because it does not need electricity to work: the recline of its backrest is hydraulic and the part of the feet is operated manually.
Options
• Four legs and handle (user configuration)
• With two 100 mm wheels. diameter, two legs and handle (patient configuration)
• With four 100 mm wheels. diameter, footrest and handle (patient configuration)
• Bottle holder
• Small table
• IV pole
Contact us for price information
Free Shipping in Spain (peninsula).
Our physical store is located at Calle Cavanilles 7, 28007 Madrid.
Secure SSL Purchase (+info)
Returns: 15 days.
Need any assistance? Contact us +34 915701682
Financing:

Cetelem
From 3 to 60 months
Calculate your fee
Total length (sitting position): 850 mm.
Total width with armrests: 645 mm.
Total height: 1090 mm.
Maximum patient weight (MPW): 135 kg.
* Data provided by the manufacturer.
Warranty: 2 years
21% VAT and transportation included
Free shipping for orders shipped to Peninsular Spain. Please contact us for orders shipped to the Spanish islands and to other countries.