Normandie reclining chair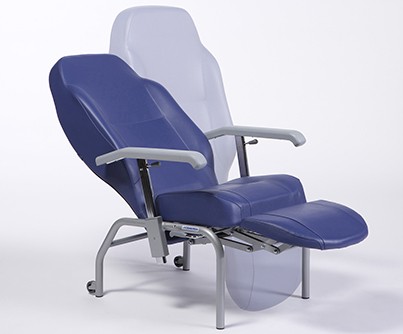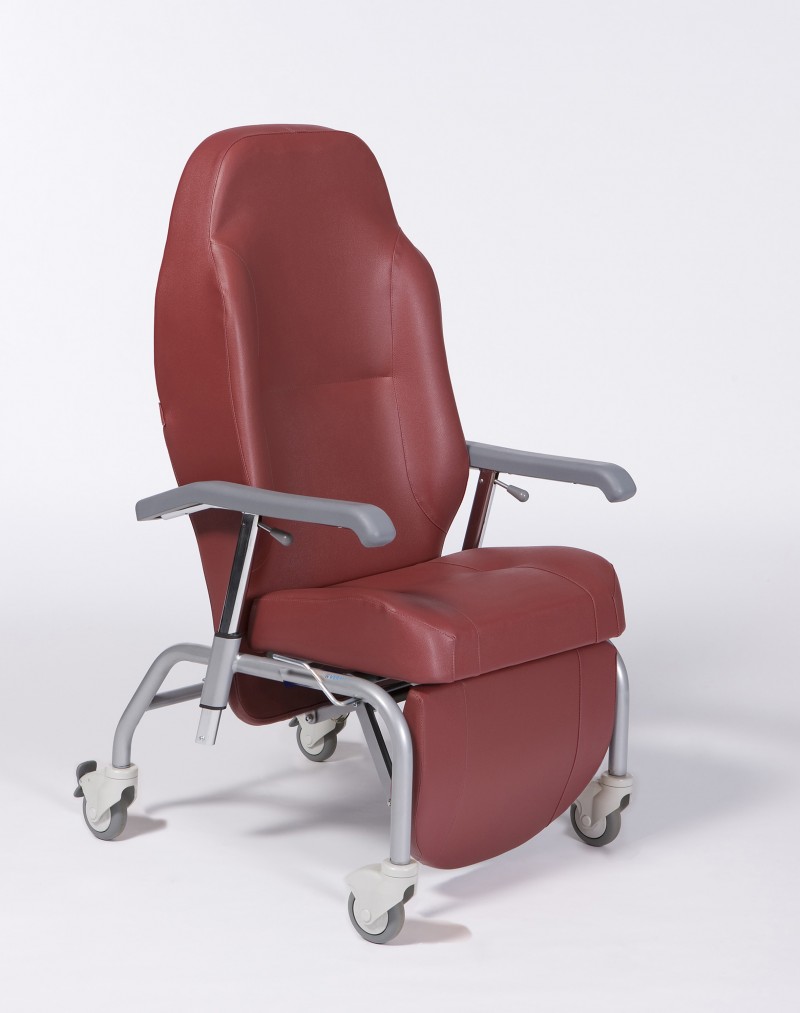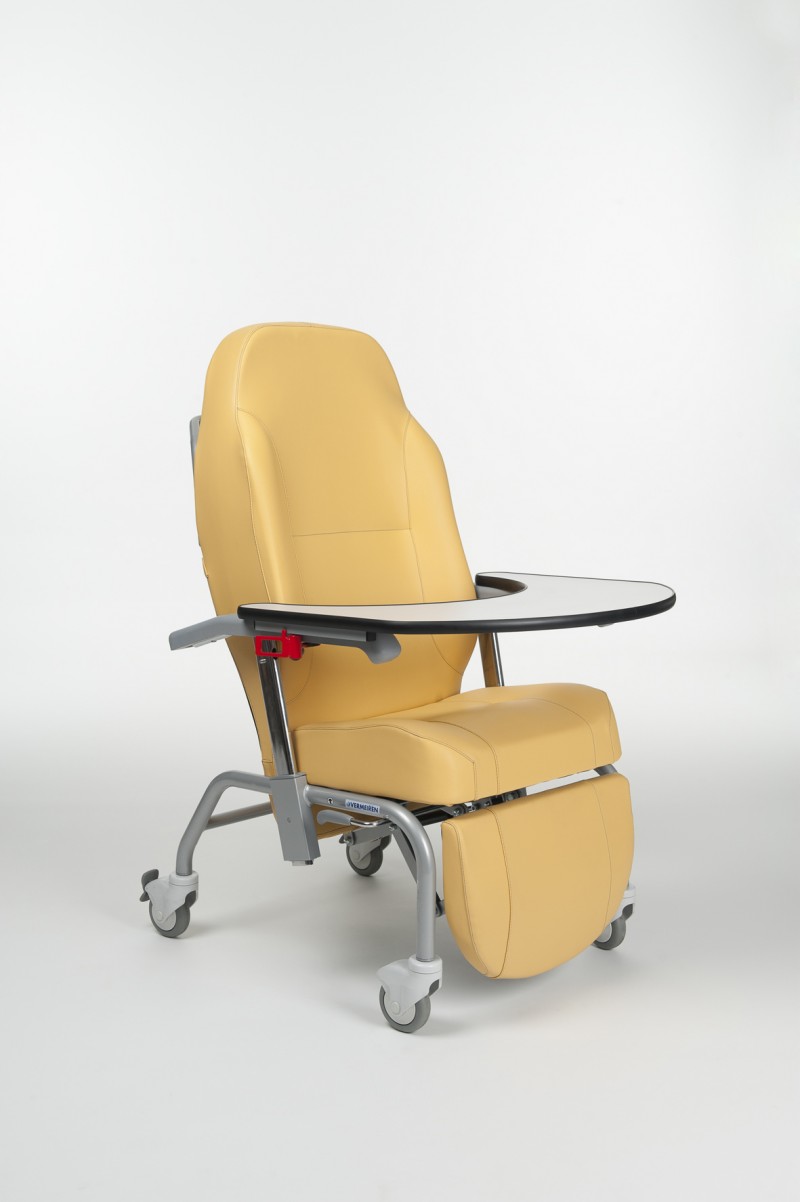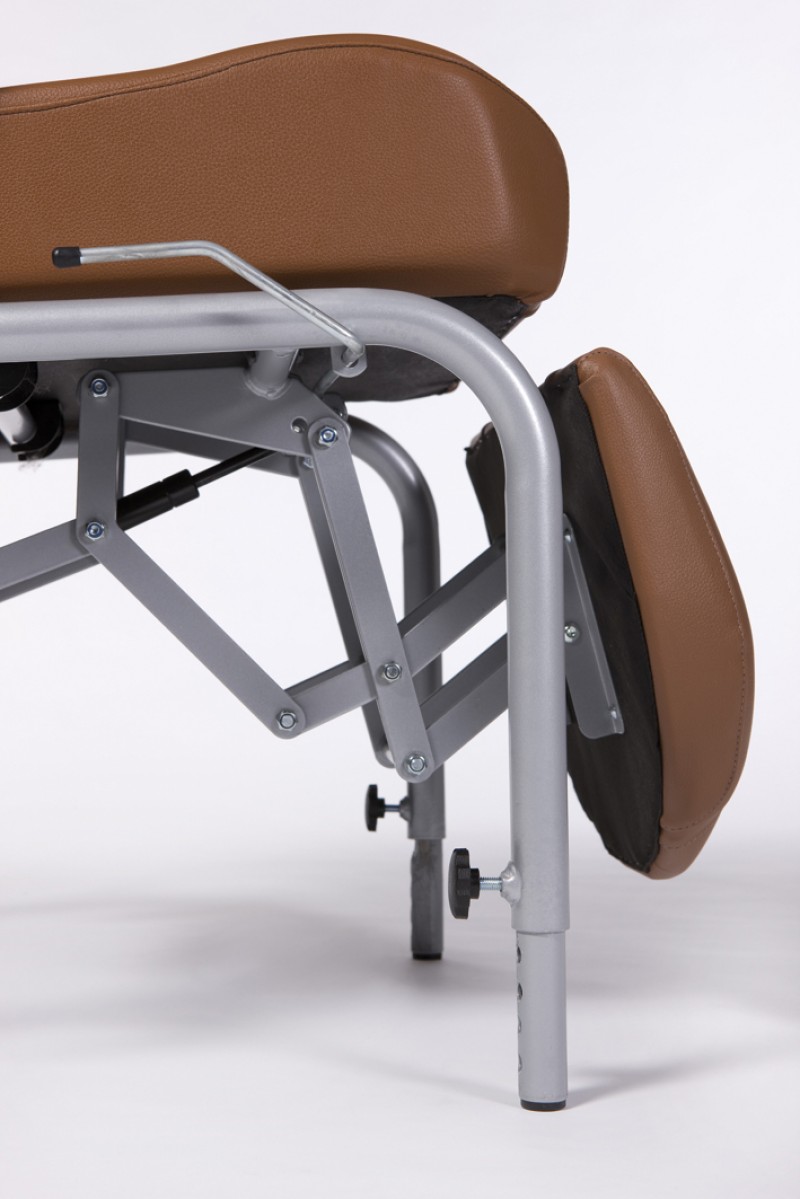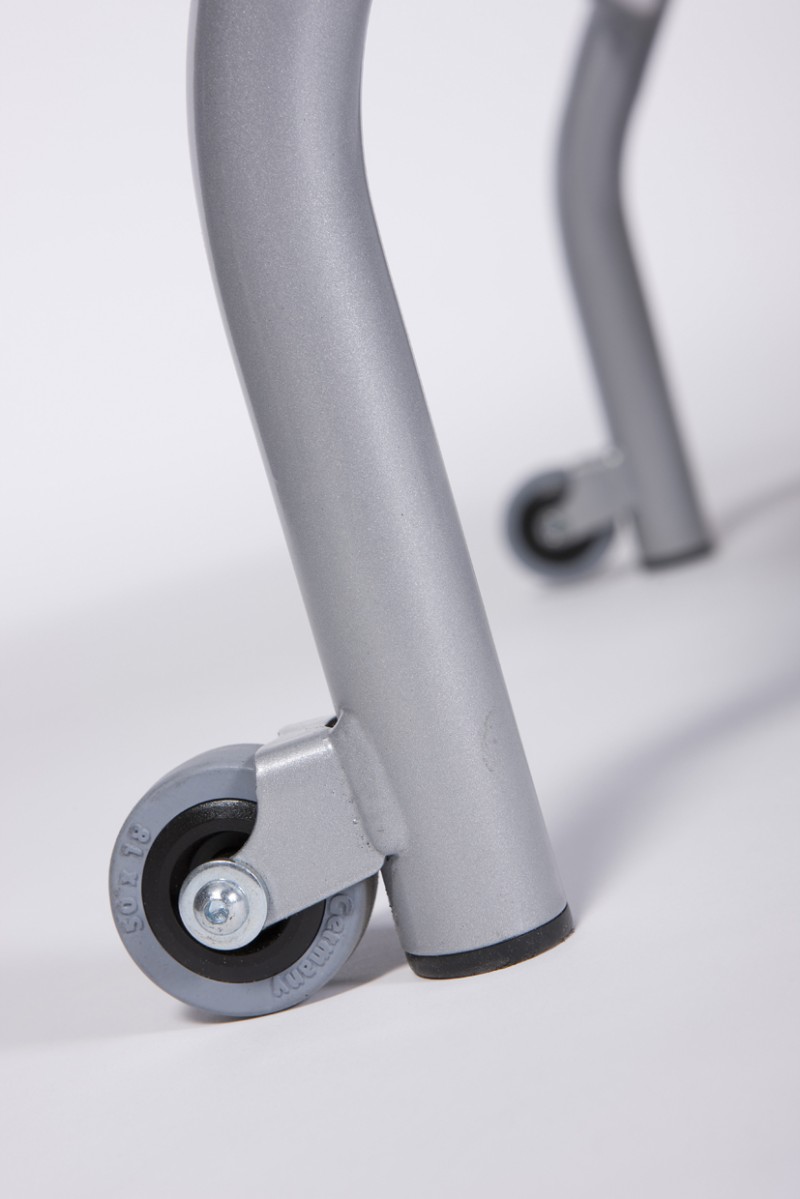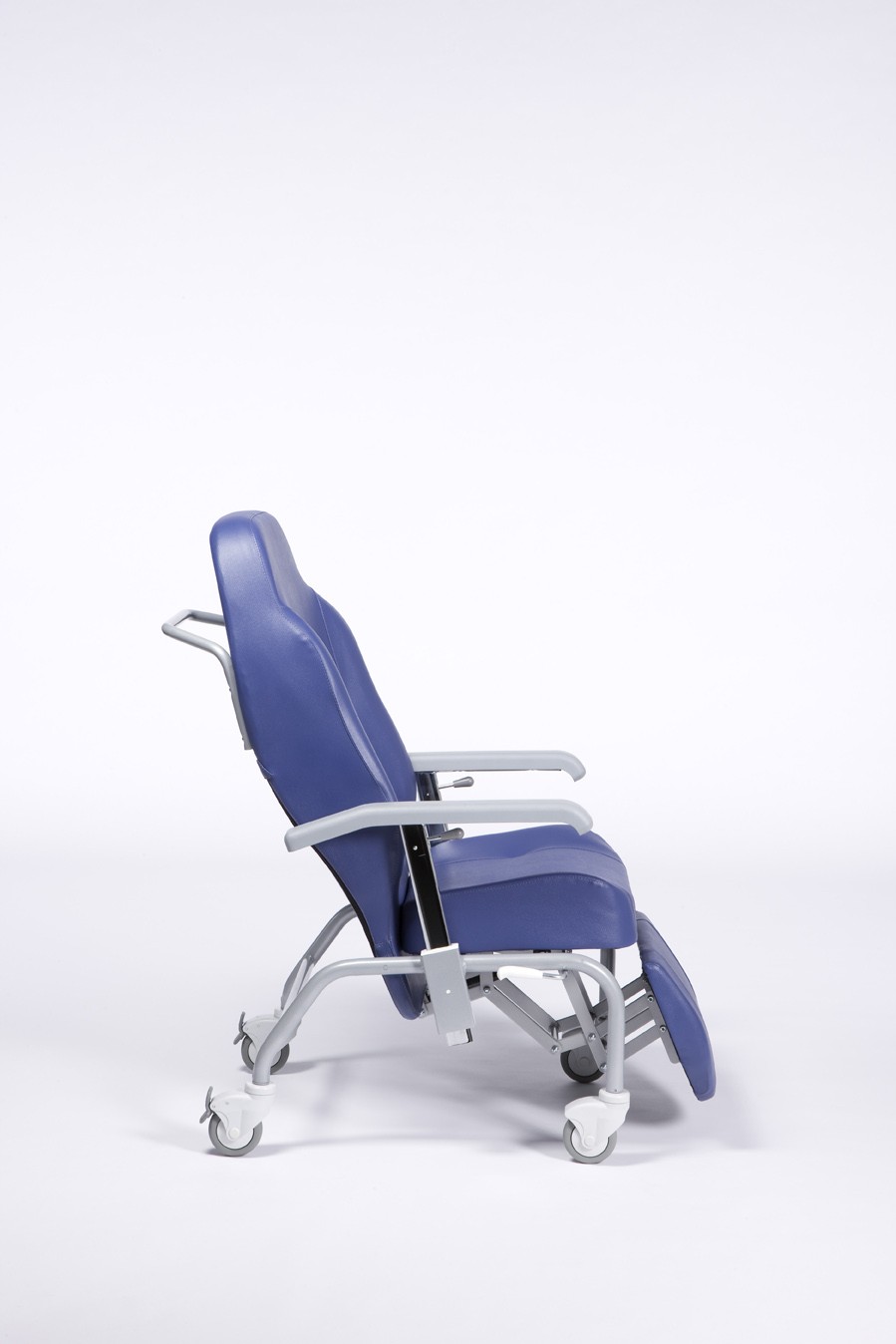 Normandie reclining chair 
Normandie reclining chair with 45º reclining backrest, automatically elevating legrests.
Normandie reclining chair
The Vermeiren recliner offers great user comfort and stability thanks to its wraparound back design and high-density foam. Normadie, with reclining backrest and automatically elevating legrests.
Seat tilt
Thanks to the reclining backrest, the chair is more comfortable for resting
Adjustable footrest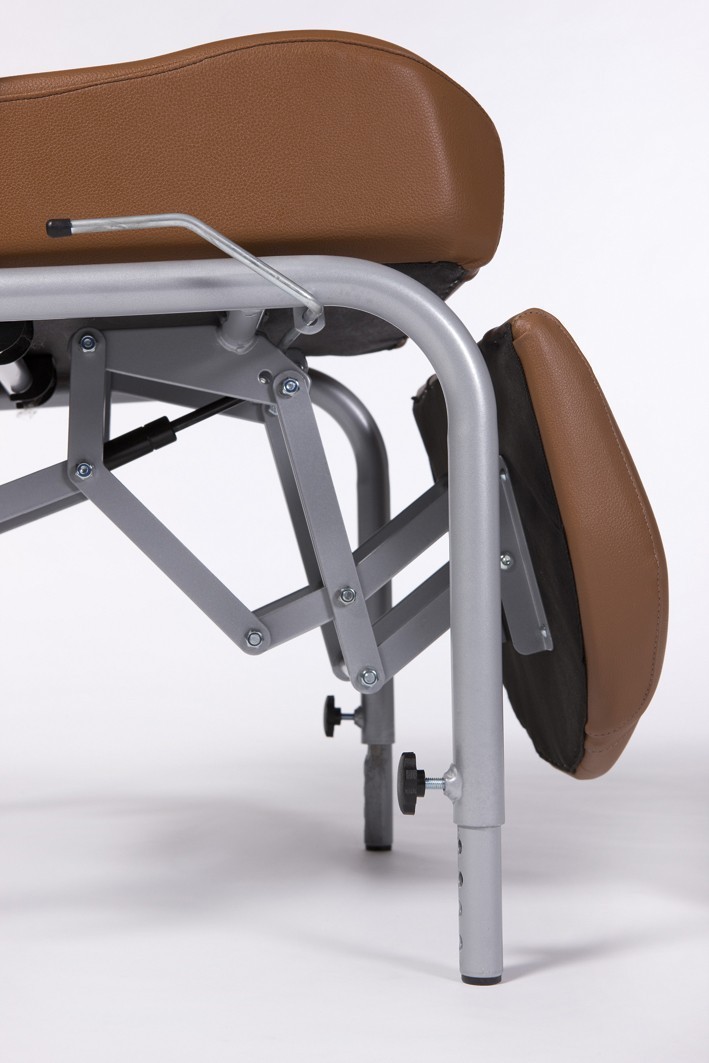 Wide variety of Colors
The Normadie rest chair has a wide range of colors. You can include the options you need: table, headrest, reclining pouf footrest, IV pole, armrests for blood collection or height-adjustable feet.
Vermeiren recliners are the result of many years of experience and research. During its development, we have paid special attention to creating a practical and easy-to-use chair. The eight-year lifespan of your chair will largely depend on your care and maintenance.
The Provence, Normandie, Languedoc lounge chair has been designed with your comfort in mind only. Its design is intended for a single person. People who are going to use the rest chair must have sufficient control of their torso and must not have losses of balance that affect their lateral stability. The SOLO rest chair is adapted for use indoors.
730,00€
(21% VAT included)
Free Shipping in Spain (peninsula).
Our physical store is located at Calle Cavanilles 7, 28007 Madrid.
Secure SSL Purchase (+info)
Returns: 15 days.
Need any assistance? Contact us +34 915701682
Financing:

Cetelem
From 3 to 60 months
Calculate your fee
Total width: 66 cm.
Inner width: 54 cm.
Armrest height: max. 17 cm.
Seat height: 51 cm.
Total height: 115 cm.
Total length: 76 cm.
Seat depth: 44 cm.
Backrest height: 78 cm.
Weight: 20.5 Kg.
Weight supports: 130 kg.
Recline angle: 0º-45º
*Data provided by the manufacturer.
Warranty: 2 years
21% VAT and transport included
Free shipping for orders sent to mainland Spain. Contact us for orders shipped to the Spanish islands and other countries.