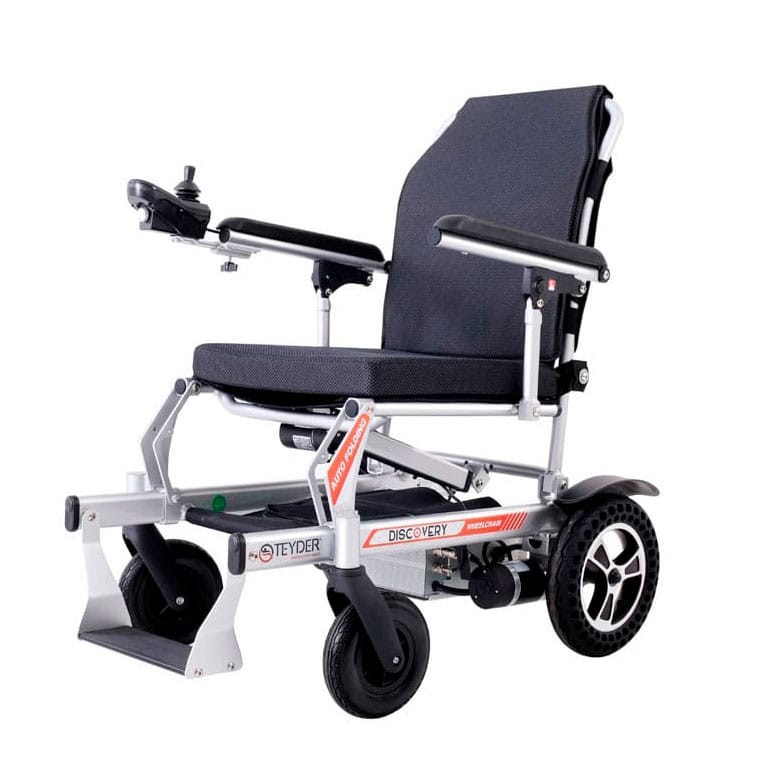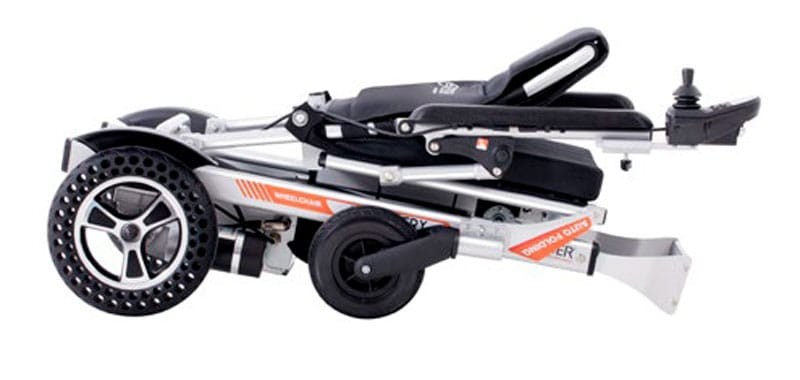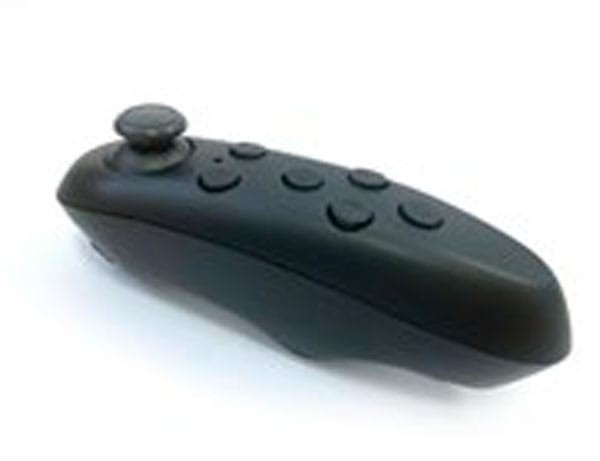 Teyder Discovery 1470SE
Teyder Discovery 1470SE is an ultralightweight folding power chair. It is made of aluminum.
Teyder Discovery 1470SE electric chair is light, compact and very easy to maneuver and transport. In addition, thanks to its folding system via remote control and its adjustable backrest, it is as easy to fold as it is to regulate.
Teyder Discovery 1470SE electric wheelchair is ideal for those with reduced mobility thanks to its small size. With a total width of 55cm and 23kg of weight, it is the ideal chair for those active people who usually travel frequently and need to transport their chair. This folding electric chair supports a load of up to 120kg.
Teyder Discovery 1470SE features an electronic system that incorporates a bluetooth remote control, at the same time its joystick includes a digital display. With 2X200w motors, the DISCOVERY chair reaches a maximum speed of 6km/h.The easily removable lithium battery makes this folding electric chair have a range of 20km. LED light integrated.
Its solid wheels (anti-punctures) will protect you from possible punctures. If you are looking for a modern, comfortable, safe and light electric chair, it is the ideal option since it offers multiple advantages that will facilitate the day-to-day life of those active people with limited mobility.
Teyder Discovery 1470SE - Features
Light: foldable aluminum frame.
Easy folding with knob.
Adjustable backrest in tension.
Super maneuverable and easy to transport.
It works with a 22Ah lithium battery. Available in silver.
Teyder Discovery 1470SE - Specifications
Total width: 55cm
Total length: 85´5cm (without anti-tip)
Maximum Autonomy: 20km
Motor power: 2 x 200W
Maximum speed: 6 km/h
Lithium battery type
Number of batteries: 1
Seat width: 41cm
Amps: 22Ah
Teyder Discovery 1470SE - Accessories
Support for passenger control
Drink holder
Carry handle
Mobile device support
Elevating footrest
Auxiliary light
Headrest
Transport case and pole holder.
You can see all the features of the Teyder Discovery 1470SE folding elecrtric wheelchair watching the following VIDEO
2.310,00€
(10% VAT included)
REMEMBER: If you have a disability certificate greater than 33% degree, you are entitled to a VAT reduction on this product.
Free Shipping in Spain (peninsula).
Our physical store is located at Calle Cavanilles 7, 28007 Madrid.
Secure SSL Purchase (+info)
Returns: 15 days.
Need any assistance? Contact us +34 915701682
Financing:

Cetelem
From 3 to 60 months
Calculate your fee
Total width 55cm
Total length 85´5cm (without anti-tip)
Maximum Autonomy 20km
Motor power 2 x 200W
Maximum speed 6km / h
Lithium battery type
Number of batteries 1
Seat width 41cm
Amps 22Ah
*Data provided by the manufacturer
Warranty: 2 years and 6 months on the batteries
10% VAT and transportation included
Free shipping for orders shipped to Peninsular Spain. Please contact us for orders shipped to the Spanish islands and to other countries.
Reduced VAT rate (4%) will be applied to customer provided 33% disability certificate 33% (or higher degree)