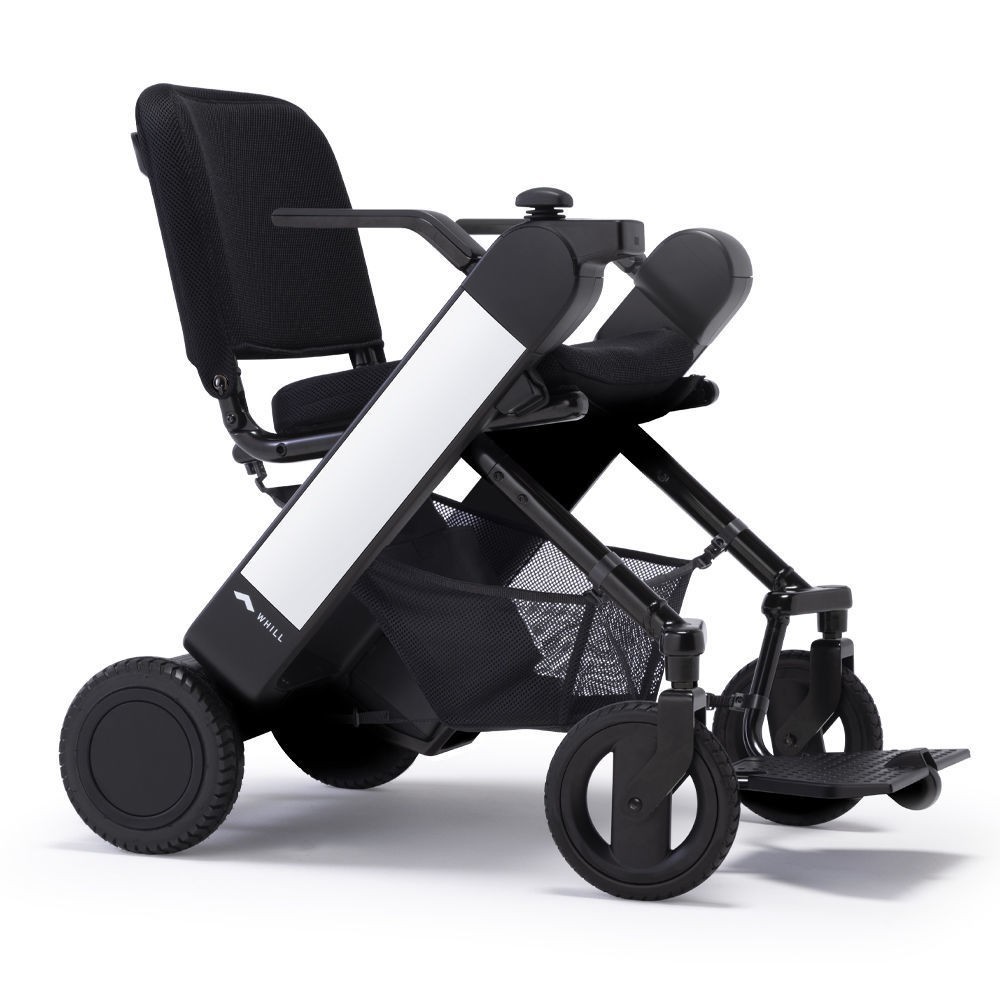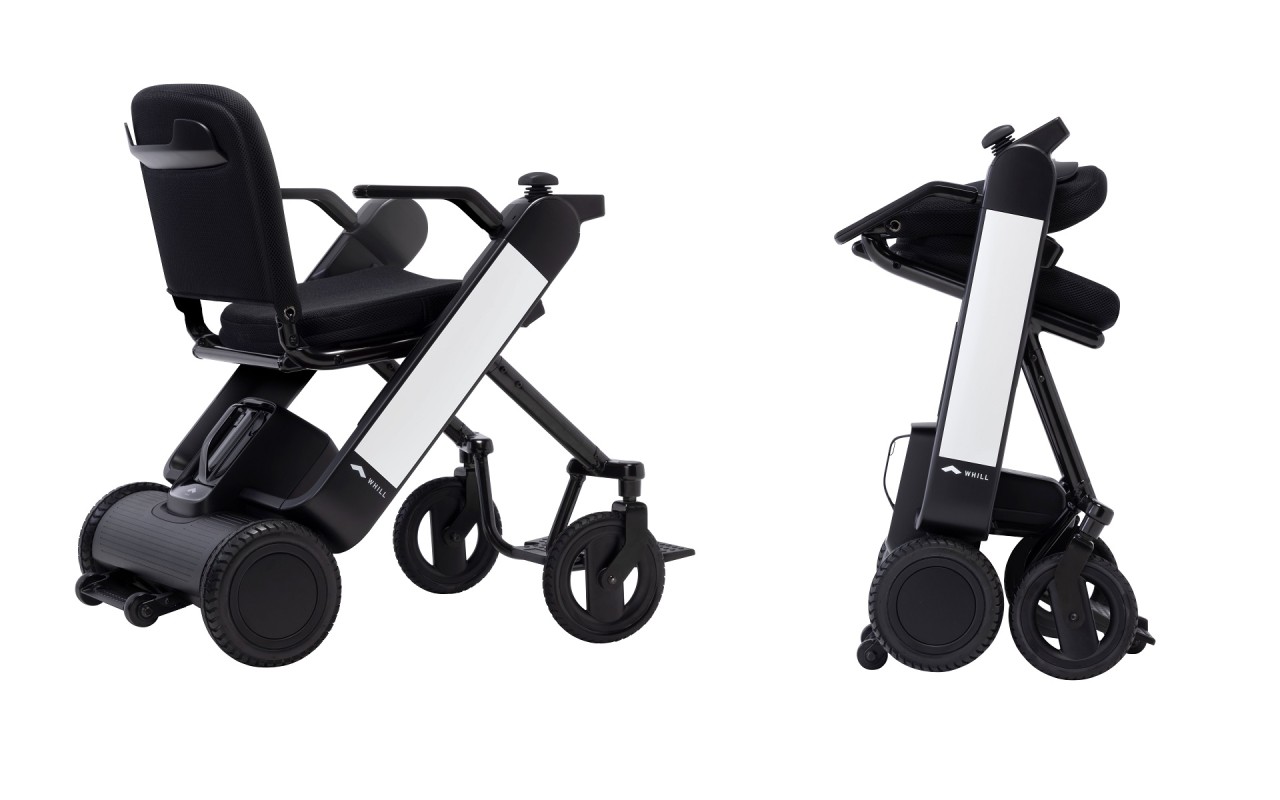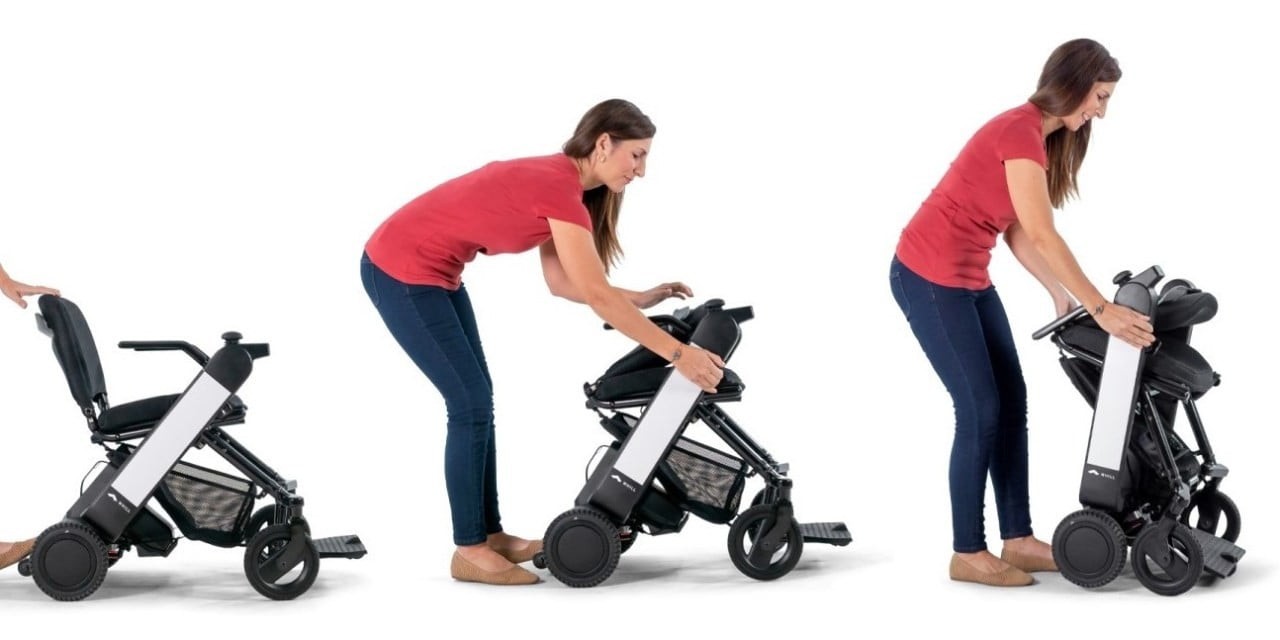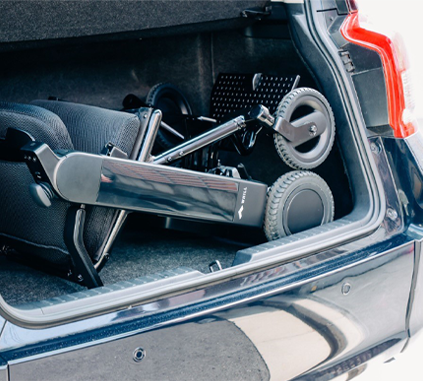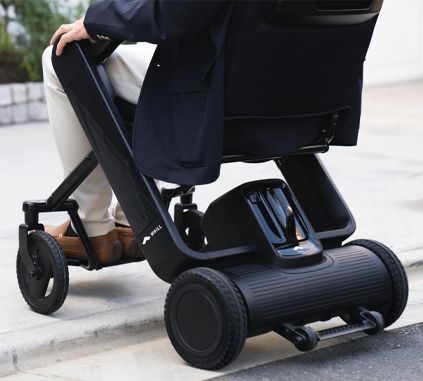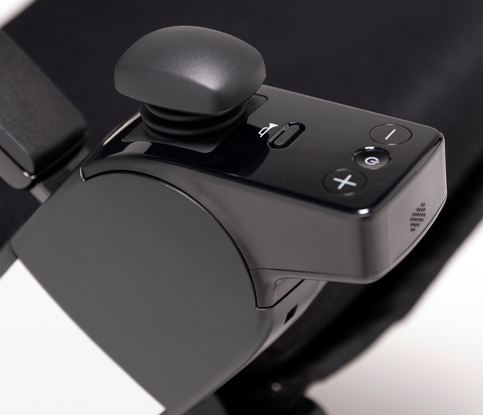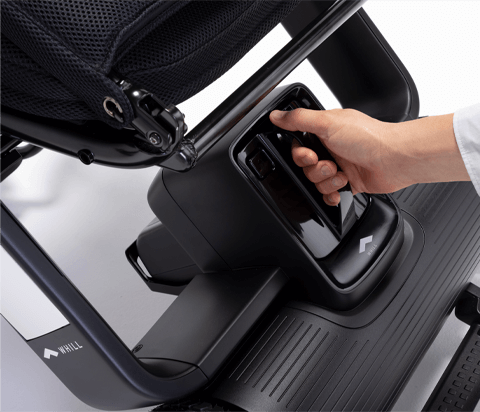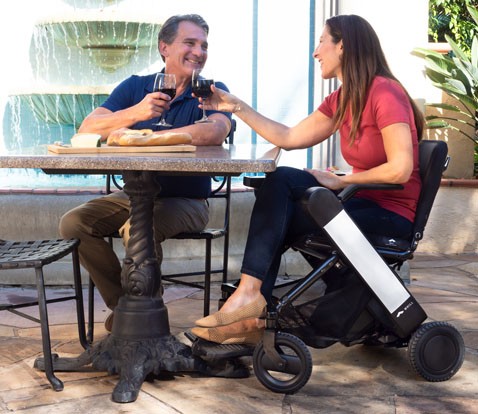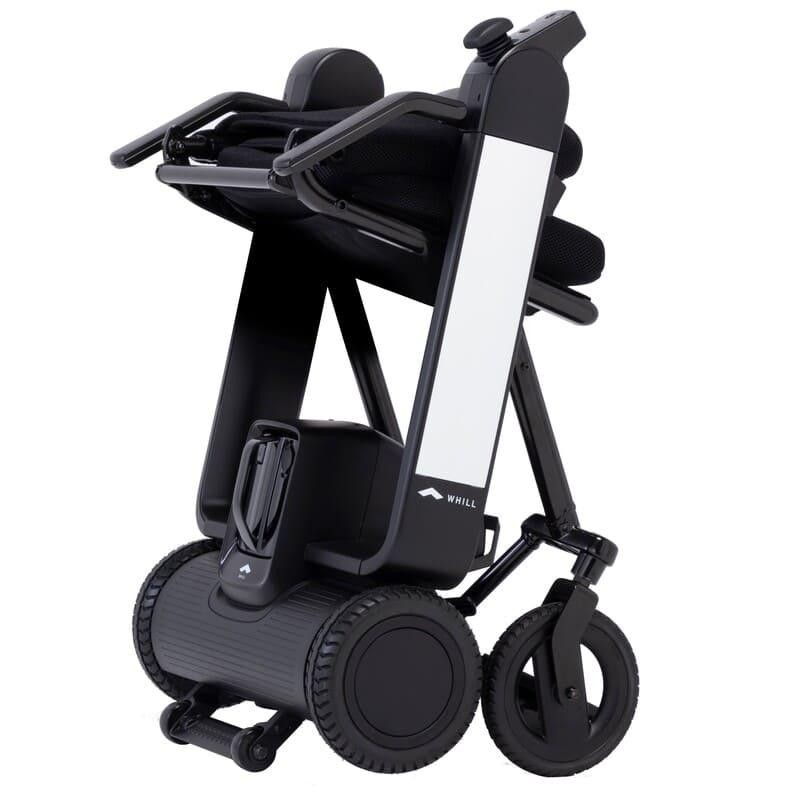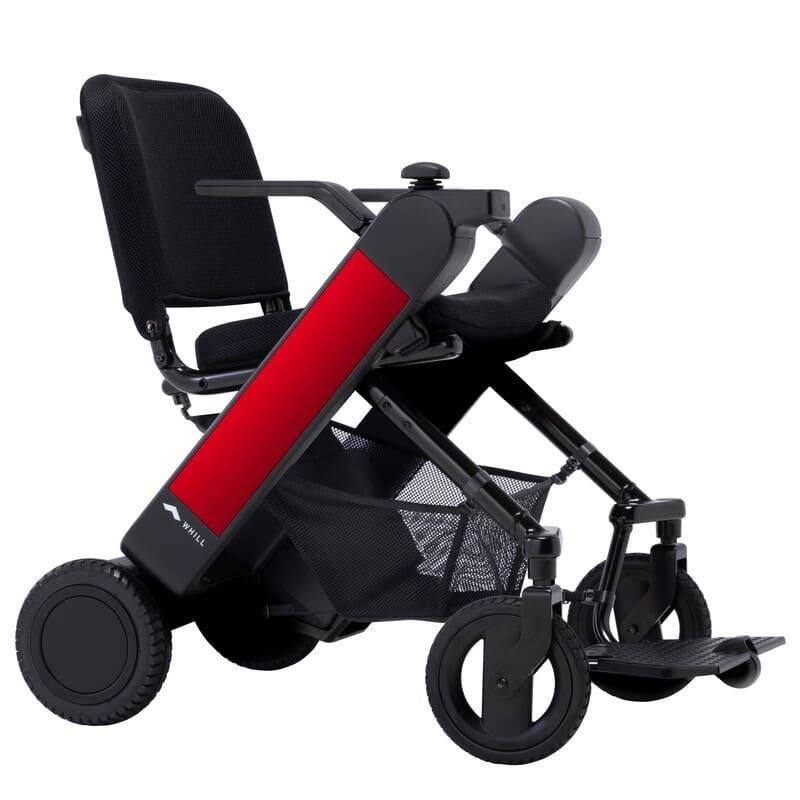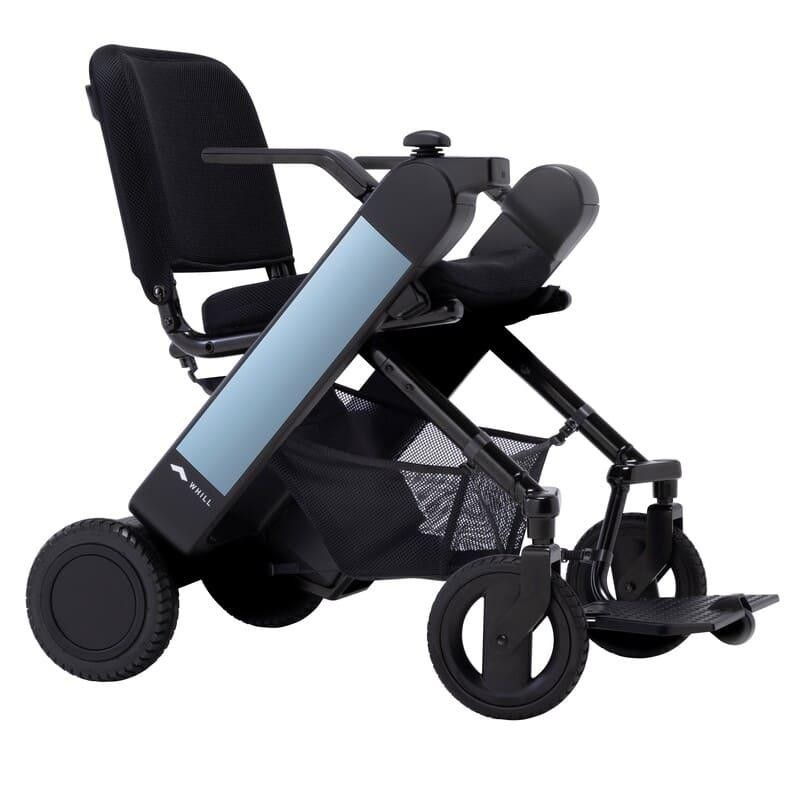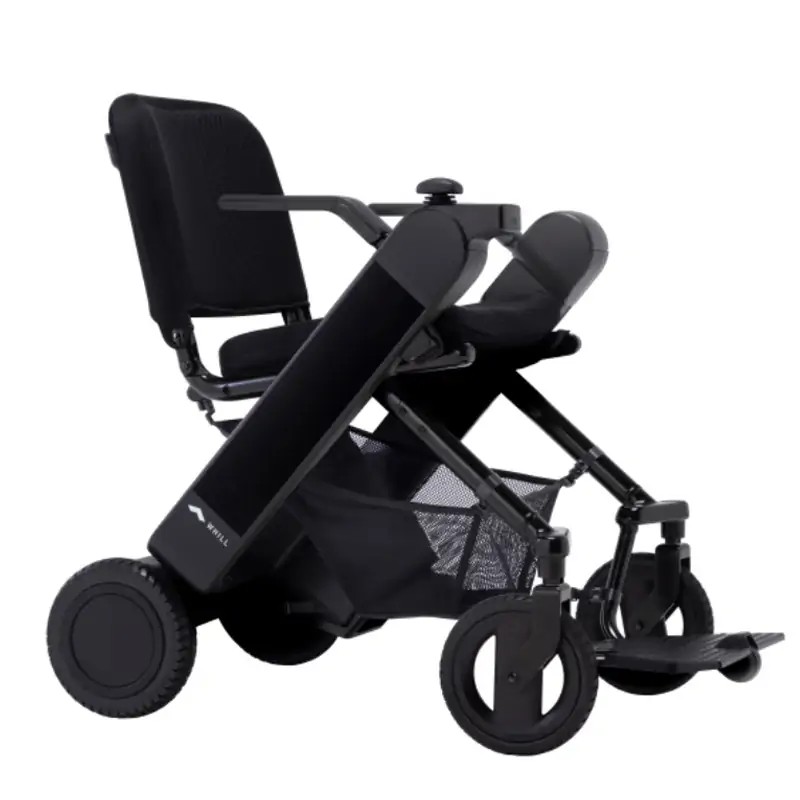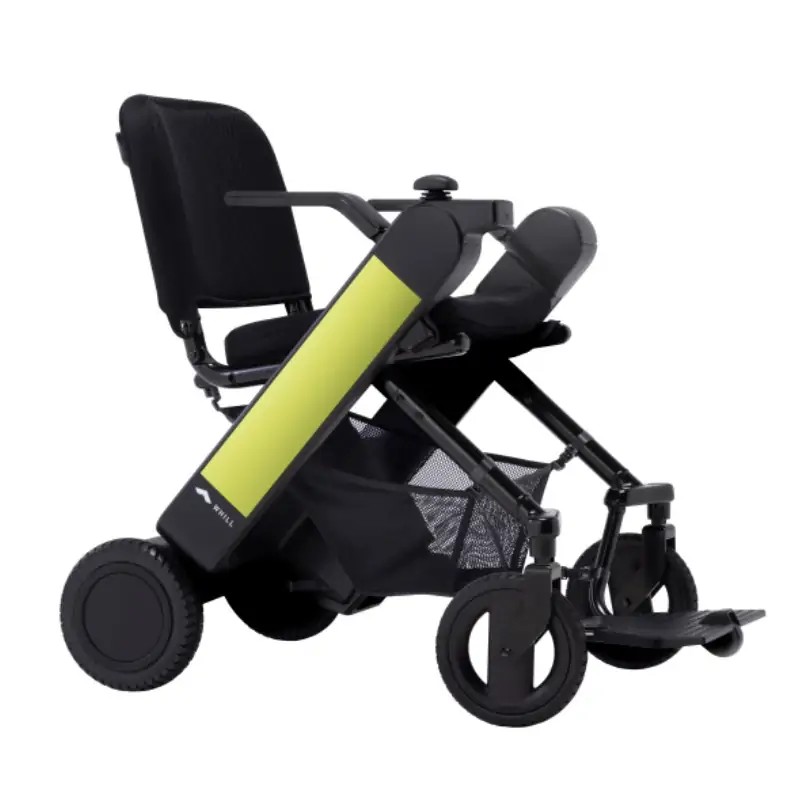 WHILL Model F
WHILL Model F is here, the perfect electric wheelchair for traveling. Light, foldable, manageable. WHILL Model F allows you to explore your world with greater mobility and independence. Experience the same performance and smart technology WHILL is known for, now in a foldable design.
Whill Model F was named CES 2022 Best of Innovation Award Winner. It is easy to see why with its innovative technology and design. 
WHILL Model F is a folding electric wheelchair that is designed to be used by anyone, including active seniors and people with mobility problems who have difficulty walking. It is lightweight, weighing only 26.7 kg. with a battery and 24 kg. without the battery.
With the Model F power chair, it's now easy to fit into the trunk of a car and convenient when traveling by plane, as it's also approved for air travel, providing a perfect travel experience for those who want to get out and explore.
folding design
Easily transport the WHILL Model F on buses, trains and planes or in the trunk of a car or taxi. When not in use, WHILL Model F can be conveniently stored in a closet or in a secluded corner of the room.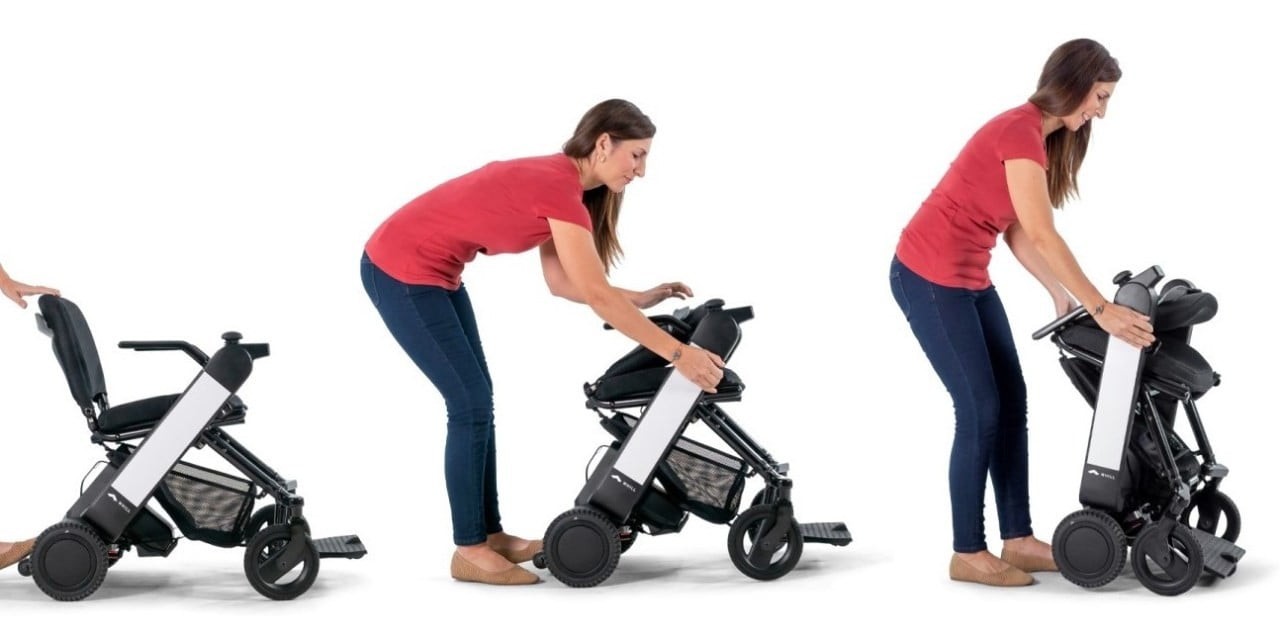 Lightweight
Weighing just 24kg (without battery), the WHILL Model F is one of the lightest power chairs on the market.
Smart connection
The WHILL app allows you to check the main vehicle information and drive the model F remotely. Remotely drive, lock/unlock the chair and adjust speed settings via the WHILL smartphone app.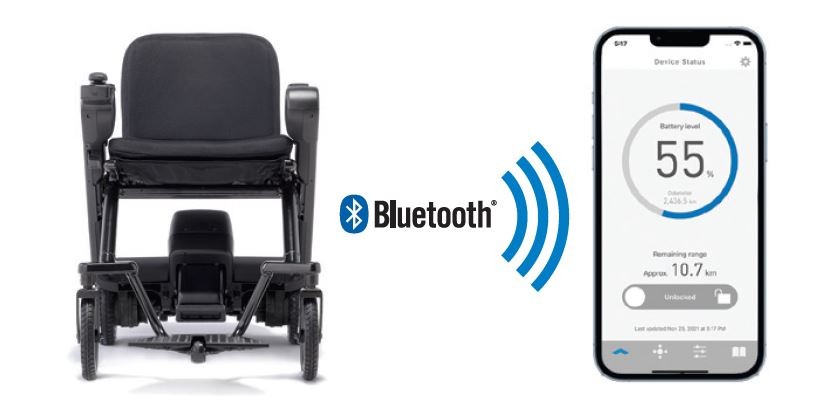 Easy to drive
The WHILL Model F is easy to drive and can complete tight turns in tight interiors.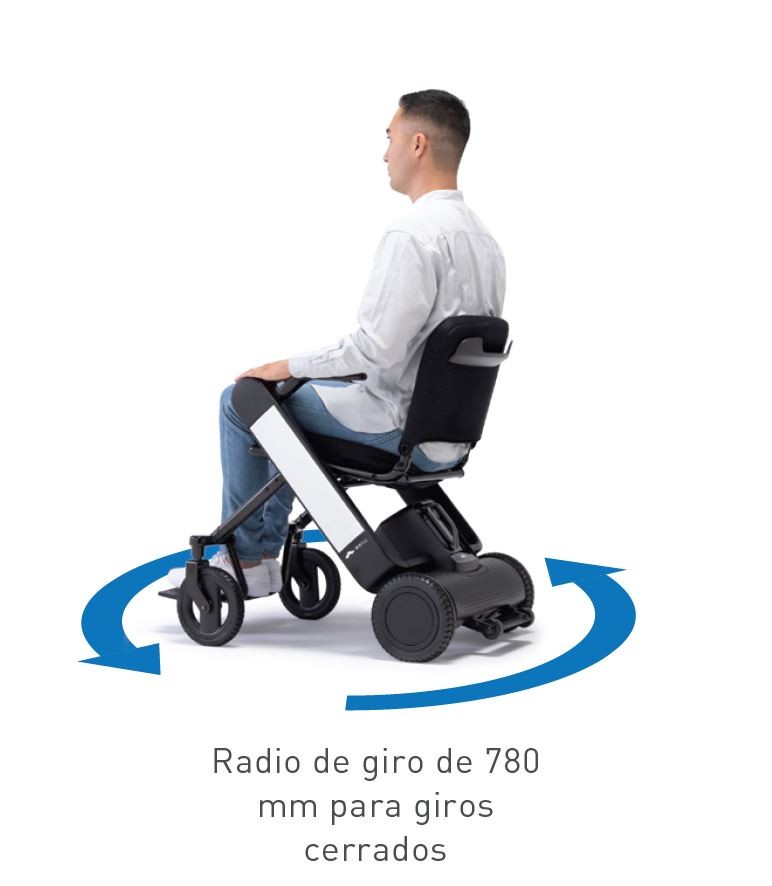 Affordable
Enjoy the same great performance and smart design that WHILL is known for at a lower price.
Variety of colors
Choose from 5 different arm color options. Customize the WHILL Model F to match your personal style.

We have thought of everything!
The WHILL Model F is loaded with features like a remote lockout, swappable controller, and adjustable top speed for comfort and safety.
Personalization
Choose from five colors and a large selection of accessories to match your style and enhance your driving experience.
Accessories
Shop for accessories to ensure added safety, style, and comfort.
-Battery
-Battery charger
-Subabdominal belt
-Joystick (Stick)
-Basket
-Colored casings
-Cane holder
-Protective case
3.850,00€
(10% VAT included)
REMEMBER: If you have a disability certificate greater than 33% degree, you are entitled to a VAT reduction on this product.
Free Shipping in Spain (peninsula).
Our physical store is located at Calle Cavanilles 7, 28007 Madrid.
Secure SSL Purchase (+info)
Returns: 15 days.
Need any assistance? Contact us +34 915701682
Financing:

Cetelem
From 3 to 60 months
Calculate your fee
Autonomy: Up to 20 km
Max speed: 6km/h
Folding: Yes
max. tilt: 10°
Turning radius: 780mm
Obstacle clearance: 35mm
Available seat sizes: 18″
Width between armrests: Adjustable: 2 positions (16", 18")
Vehicle Width: 555mm/605mm
Vehicle length: 935mm (465mm folded)
Vehicle weight: 26.7kg
Charging time: ~5 hours
App activated: Yes, with remote control
Approved for air travel: Yes
Maximum weight capacity: Up to 115 kg
Interchangeable arm covers: 5 colors
Battery: Lithium Ion (25.3V, 10Ah)
Weather resistance: IPX4
*Data provided by the manufacturer
Warranty: 2 years and 6 months on the battery
10% VAT and transportation included
Free shipping for orders shipped to Peninsular Spain. Please contact us for orders shipped to the Spanish islands and to other countries.
Reduced VAT rate (4%) will be applied to customer provided 33% disability certificate 33% (or higher degree)