Foldable wheelchair headrest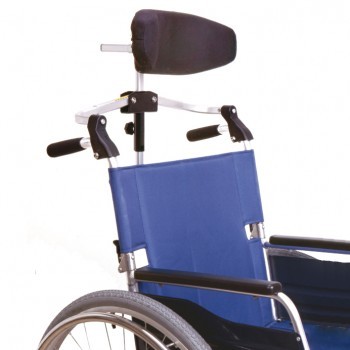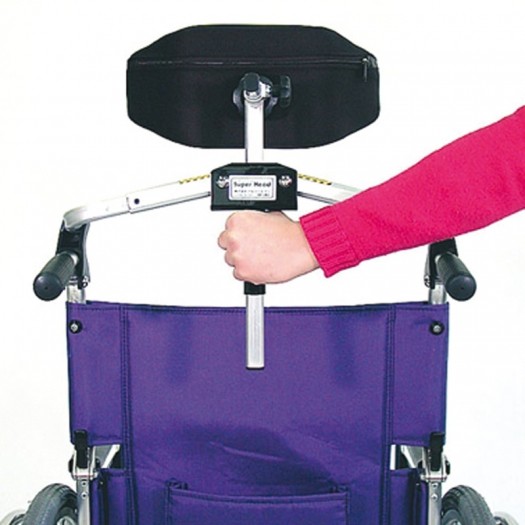 Foldable wheelchair headrest
Foldable wheelchair headrest, which is iasily mounted on a wheelchair and folds at the same time as the chair without removing it. Only suitable for chairs with Ø 22 mm cuff tube
This Foldable wheelchair headrest is very suitable for folding chairs as it adapts when the chair is folded. Easily mounts to the tubes of the wheelchair grips. To fold it, pull the lower tube of the head down. To unfold push the lower tube of the head upwards. To adjust the height of the head loosen the knob located on the lower bar of the head and adjust to the desired height. Once adjusted, retighten the knob.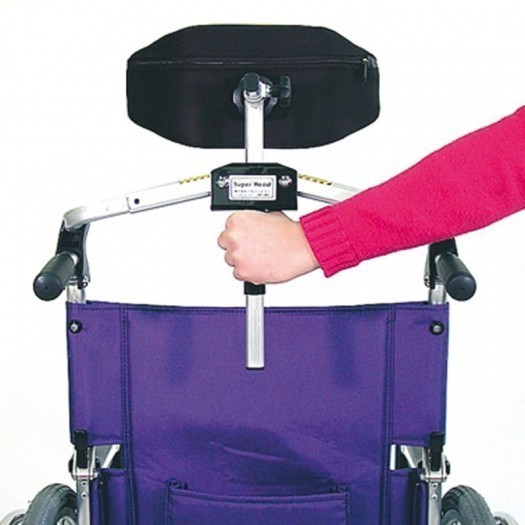 90,00€
(21% VAT included)
Free Shipping in Spain (peninsula).
Our physical store is located at Calle Cavanilles 7, 28007 Madrid.
Secure SSL Purchase (+info)
Returns: 15 days.
Need any assistance? Contact us +34 915701682
Financing:

Cetelem
From 3 to 60 months
Calculate your fee
*Data provided by the manufacturer.
Warranty: 2 years
21% VAT and transportation included
Free shipping for orders shipped to Peninsular Spain. Please contact us for orders shipped to the Spanish islands and to other countries.