Boreal Folding Wheelchair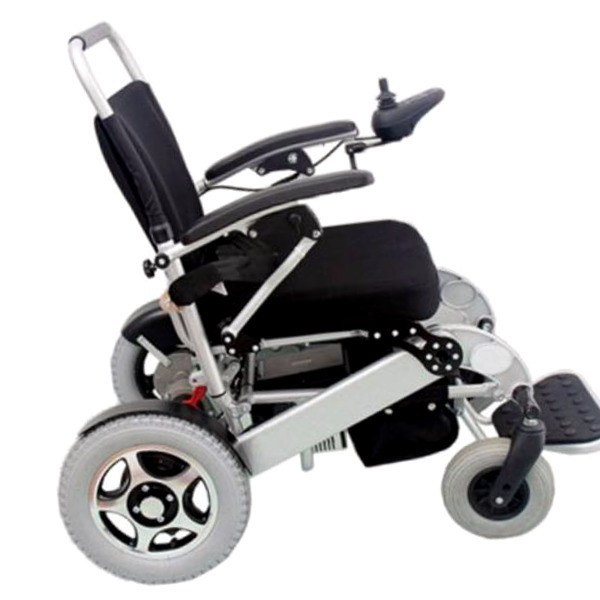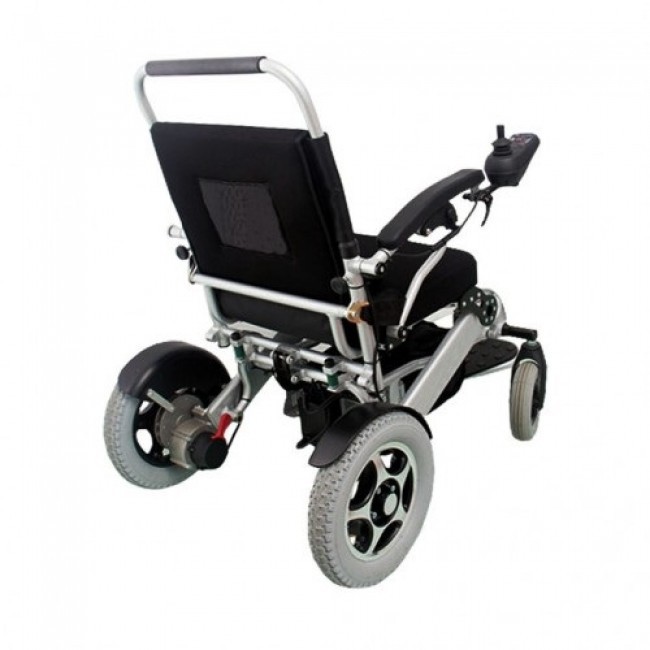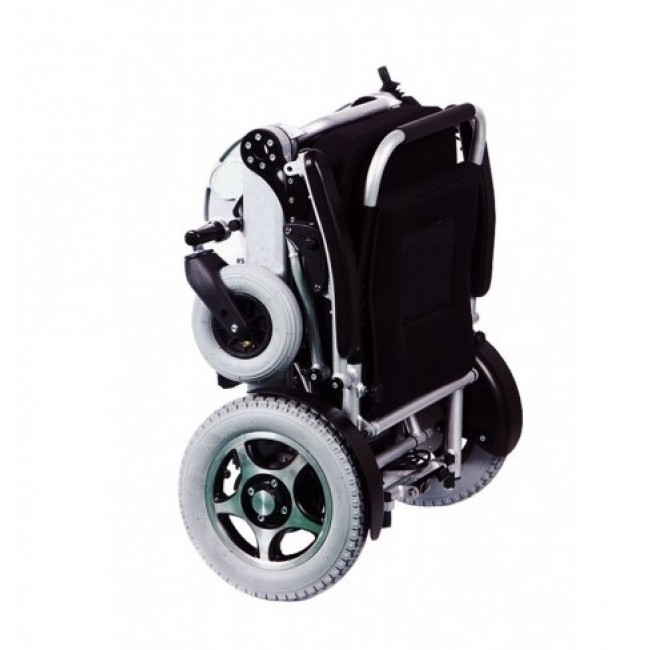 Boreal Folding Wheelchair
The Boreal Folding Wheelchair is a new concept of an electric wheelchair. It is made of aluminum and light sultra. It is also small and foldable for easy transport. The Boreal Folding Wheelchair is ultralight, its chassis is made of aluminum. It incorporates a long-lasting lithium battery. The Boreal Folding Wheelchair weighs only 25 kg. In addition, its innovative folding system makes it perfect for transport and storage. It folds in just 3 seconds!
Its dimensions are very small, thanks to this it offers great maneuverability and a small turning radius. It is perfect for use at home and for confined spaces.
For those with disabilities, freedom, or lack thereof, can be life changing. For disabilities that prevent the use of manual wheelchairs, electric or power wheelchairs can offer a solution to get you back out and about. These days there are several portable, lightweight, electric wheelchair options that can fit in your car, be lifted by one person, fly on airplanes, and be driven for miles on a charge.
We invite you to see more details about the Boreal Folding Wheelchair watching the following VIDEO
1.845,00€
(10% VAT included)
REMEMBER: If you have a disability certificate greater than 33% degree, you are entitled to a VAT reduction on this product.
Free Shipping in Spain (peninsula).
Our physical store is located at Calle Cavanilles 7, 28007 Madrid.
Secure SSL Purchase (+info)
Returns: 15 days.
Need any assistance? Contact us +34 915701682
Financing:

Cetelem
From 3 to 60 months
Calculate your fee
Weight: Ultralight: 24kg (1 battery included)
Folding in 3 seconds
Made of aluminum
Armrest height: 220mm (folding)
Wheels: Front 190mm (45mm wide) solid PU / Rear 315mm solid / pneumatic. Controller: LED type indicator / right or left side / Load indicator / speed regulator.
Electrical characteristics: 24v DC ge 24V motor, nominal power 250WX2
Battery: DC24V10AHX2
Charger: AC220V, 50Hz, DC24V, 2A
Maximum speed: 7.2km/h
Braking: 1.0m
Ground clearance: 40mm
Minimum turning radius: 0.9m
Maximum autonomy: 30km with three batteries - in ideal conditions - (1 series battery)
Weight: 25kg
Maximum user weight: 150kg
Unfolded measure: Length: 92cm (77cm folded footrest) x Width: 61cm x Height: 89cm
Folded measure: Depth: 31cm x Width: 64cm x Height: 69cm
* Data provided by the manufacturer
Warranty: 2 years and 6 months on the batteries
10% VAT and transportation included
Free shipping for orders shipped to Peninsular Spain. Please contact us for orders shipped to the Spanish islands and to other countries.
Reduced VAT rate (4%) will be applied to customer provided 33% disability certificate 33% (or higher degree)