Moving Life ATTO Sport
For several years now, Moving Life ATTO has been one of the best-selling folding lightweight mobility scooters in the world. Many users appreciate the design and functionality of this fantastic folding electric scooter.
Moving Life has developed the SPORT version of the already famous ATTO model. The new Moving Life ATTO Sport has all the defining characteristics of its original ATTO sibling, but benefits from many extras and design enhancements to ensure it stands out from other folding scooters. The manufacturer himself describes it as a sporty scooter and one that should turn heads on your trip.
Buy now the Moving Life Atto Sport Mobility Scooter
You can also see the post we have written about the Atto and the Atto Sport Max or see the Atto and Atto Sport Max purchase form.
With the Sport version we can split the scooter to facilitate transport (weight is divided) or storage. When divided, the heaviest section weighs just 17.5 kilos, making the scooter more manageable than most similarly sized models. It can also be folded in suitcase mode or in trolley mode, so that it can be easily carried by rolling by pulling it. The battery can be removed for charging outside of the scooter, which is very convenient and allows you to leave it in your mobility device. The battery is also approved by airlines, making the ATTO SPORT suitable for travel abroad when traveling by plane or boat.
Main features of the ATTO Sport model
The Moving Life ATTO SPORT folding scooter brings many new features including an improved 10km/h top speed, puncture-proof "shock absorbing" NPT airless compound tires that provide a "suspension" ride, and PU leather sports seats and on the handlebar. Other new features include an anti-theft wireless lock key, an LCD screen, and powerful LED lights on the front. The lift handle at the rear also has a separate light of its own.
More new features have also been added, including cruise control, exclusive to ATTO SPORT. For added safety, a powerful front disc brake has been installed for additional stopping power in an emergency. Lastly, a convenient USB charging port located atop the helm has been added, helping to charge your mobile devices while on the go.
More luxury
PU leather cuffs and seat
Front left / right disc brake lever
Illuminated LCD display
Left / right throttle
Ergonomic faux leather cuffs
USB charger
Speed ​​limit / cruise control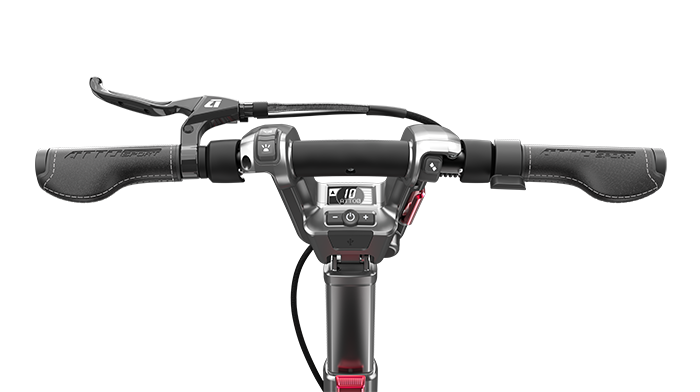 More suspension
Shock absorbing airless NPT tires provide a smoother ride and 100% puncture protection.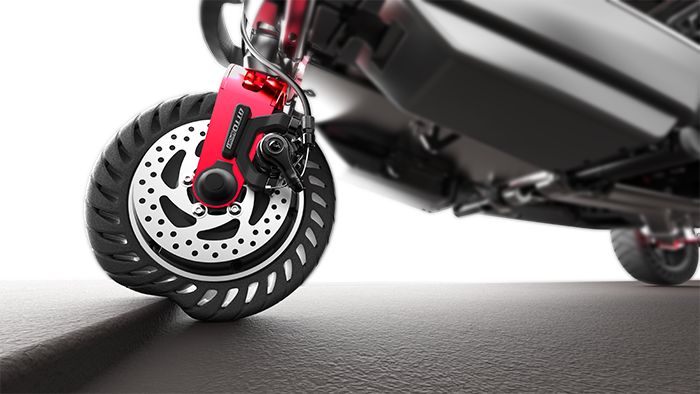 More visibility
+ Powerful LED headlights
+ Tail light lift handle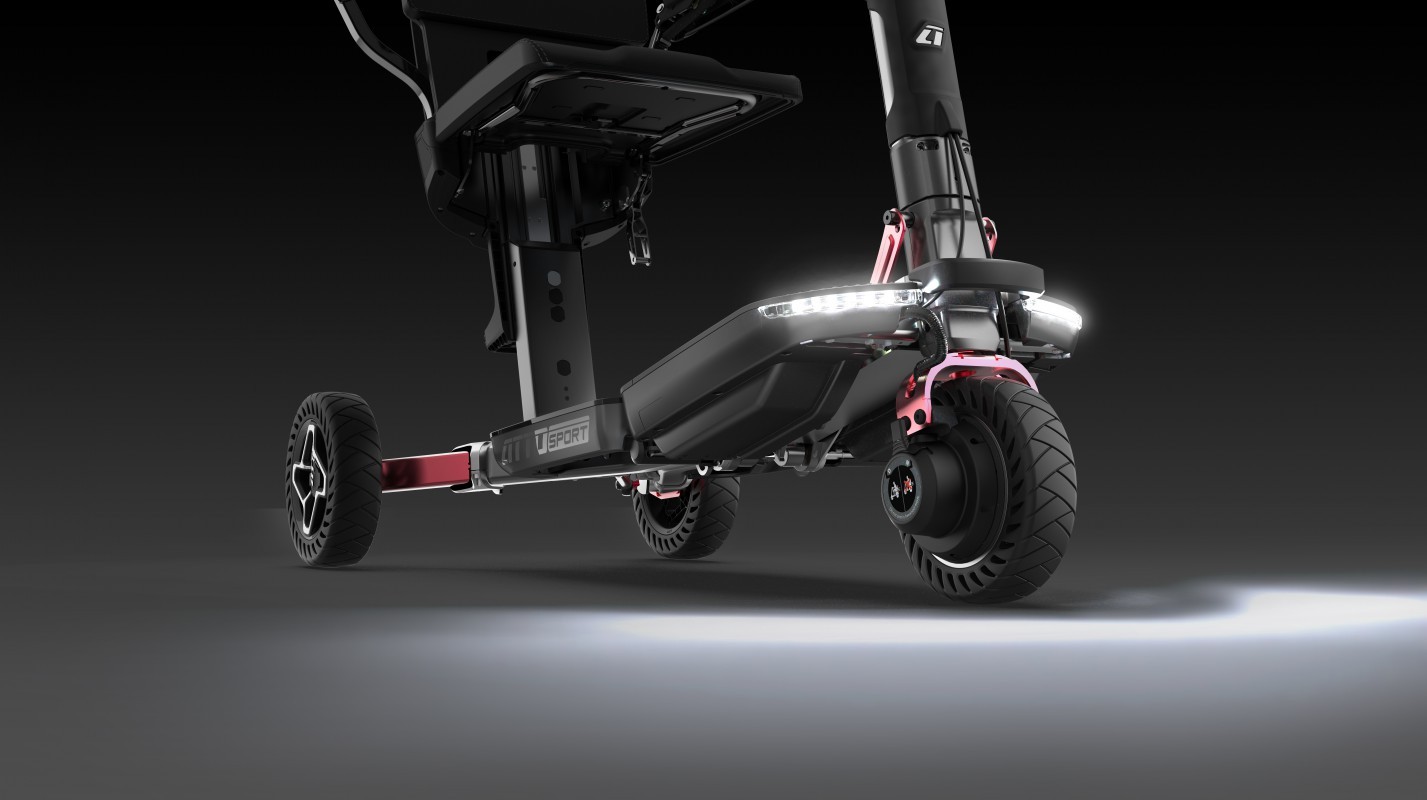 Greater braking control
ATTO SPORT is equipped with an industry standard regenerative braking system. A front disc brake has been added to the scooter to give ATTO SPORT users greater control. The disc brake lever can be mounted on either side of the handlebar.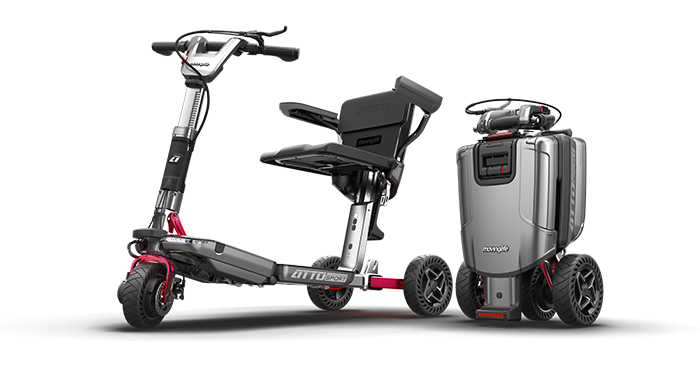 More agility
Front: 27.5 lbs. / 12.5 kg
Rear: 38.5 lbs. / 17.5 kg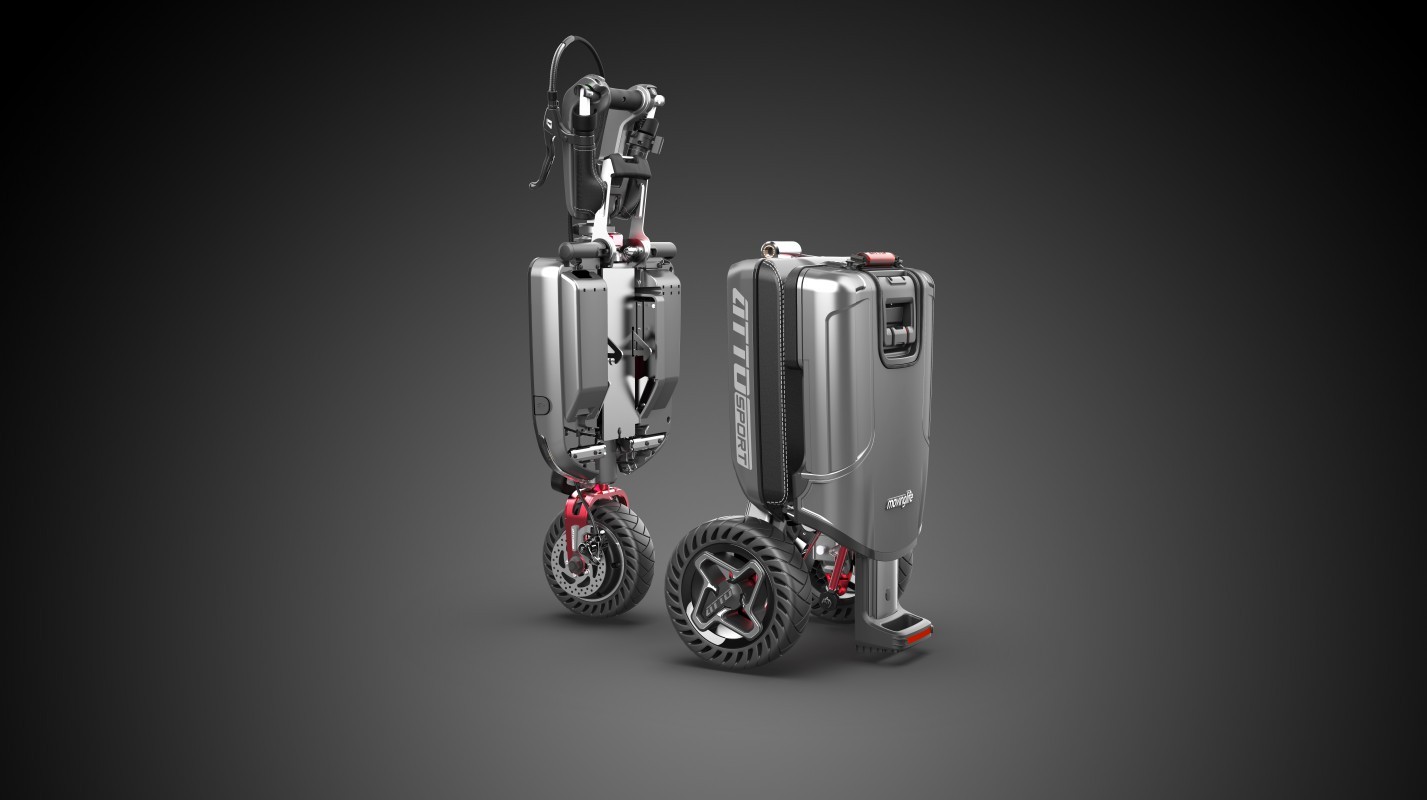 Higher speed
Maximum speed: 10 km / h - 6 mph
More security
Keychain to lock / unlock ATTO SPORT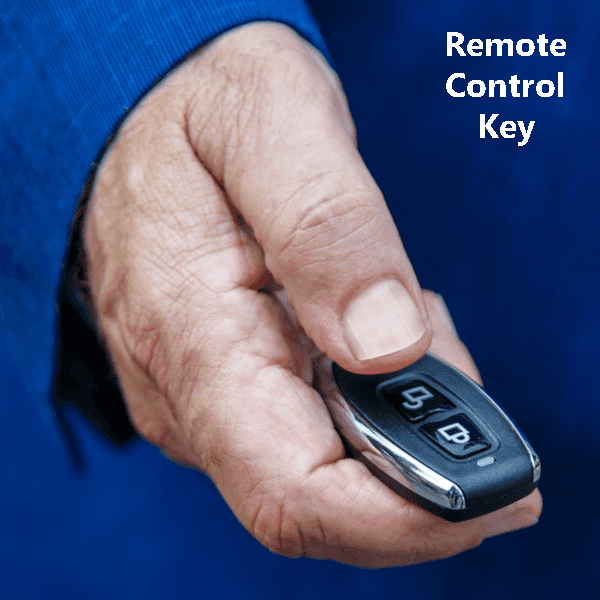 IATA approved battery to carry on flights
ATTO SPORT comes with a battery that allows you to board almost any flight with the vehicle.
+ Battery: 48 volt lithium ion
+ 16 km of continuous driving, only 4 hours on average for full charge
+ Charging on board and off board
+ Charger: 110-240V international AC charger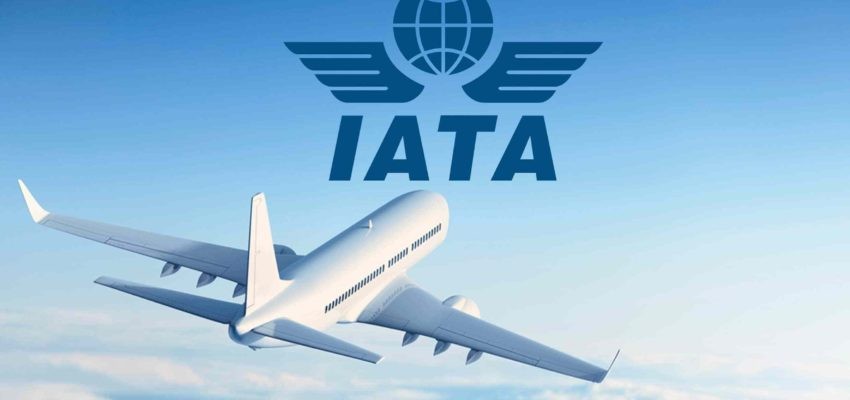 Multiple storage options
+ Wide range of storage accessories available now
+ Ample legroom
+ 12 cm ground clearance on various terrains
Where can I buy the Moving Life ATTO Sport?
If you want to know how and where to buy the Scooter Moving Life ATTO Sport, you can do it through our website or sending an email to info@accessiblemadrid.com or dialing+34915701682. Please ask for an appointment to test a Moving Life Atto at the facilities of Accessible Madrid (Calle Cavanilles, 7 - MADRID). We are official distributors of Moving Life in Spain and we have a specific display for the ATTO and ATTO Sport models (including all their accessories).