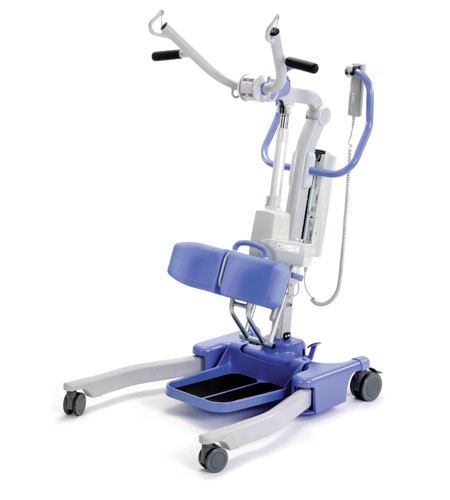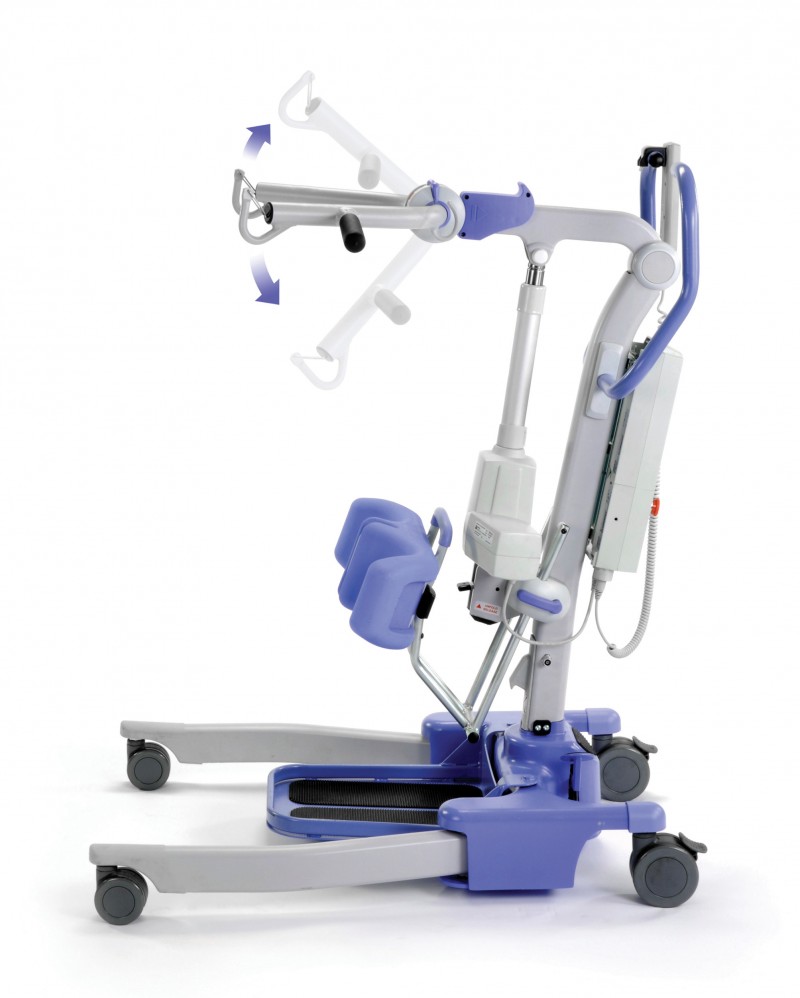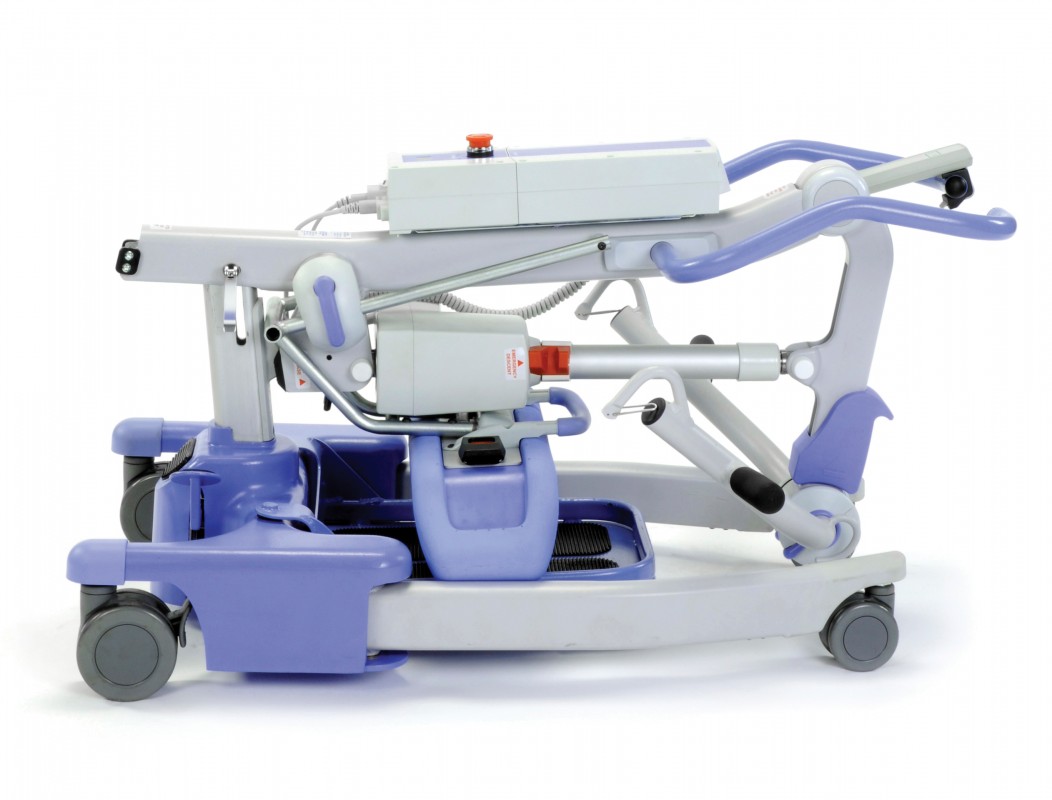 Oxford Journey
The Journey stand aid from Oxford incorporates the latest design and manufacturing technologies to produce the most unique, compact and portable folding stand aid on the market today.
Features
- 155kg/24st safe working load
- Compact folding design for easy storage and transportation
- Unique adjustable cow horn function
- Ergonomic design considerations
- Smart Monitor diagnostic control system
- Removable foot tray for walking/rehabilitation activity
The Journey has the option of both a standing and transport sling, providing the carer with the option of performing various careduties, including:
Options
- Toileting
- Standing
- Point to point transfers
- Walking/Rehab
Contact us for price information
Free Shipping in Spain (peninsula).
Our physical store is located at Calle Cavanilles 7, 28007 Madrid.
Secure SSL Purchase (+info)
Returns: 15 days.
Need any assistance? Contact us +34 915701682
Financing:

Cetelem
From 3 to 60 months
Calculate your fee
Max user weight: 155 kg
Total weight: 40.2 kg ( batteries included )
Overall width: 970 mm open legs , legs closed 685 mm
Overall length: 1,000 mm max 935 mm min
Overall height: 1600 mm (height of the hanger 1.530 mm )
minimum total height: 1,130 mm (height of the hanger 720 mm )
Clearance above floor 30 mm
front wheel: 75 mm
rear wheel: 100 mm ( with brakes)
Material: Aluminum
Type Hoist: folding aluminum for bipedalism
* Data provided by the manufacturer.
Warranty: 2 years and 6 months on the batteries
10% VAT and transport included
Free shipping for orders sent to mainland Spain. Contact us for orders shipped to the Spanish islands and other countries.