Modulift 2 in 1 Electric Hoist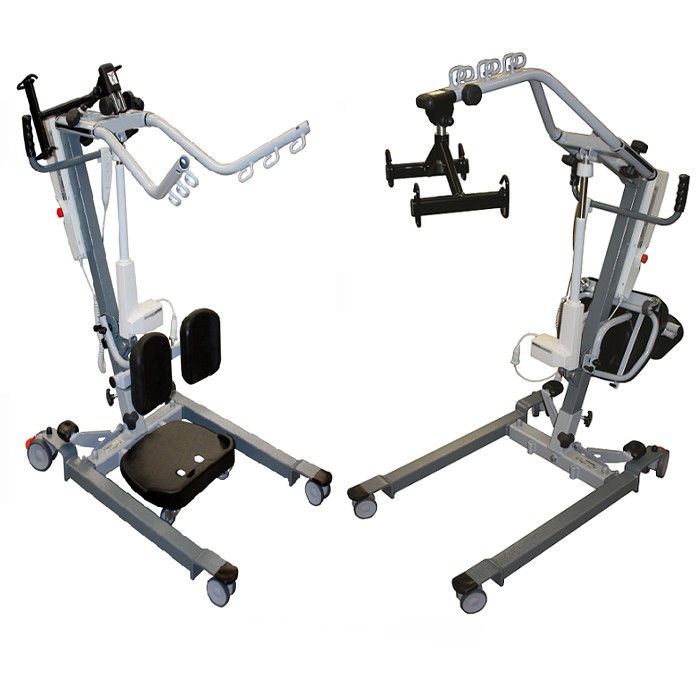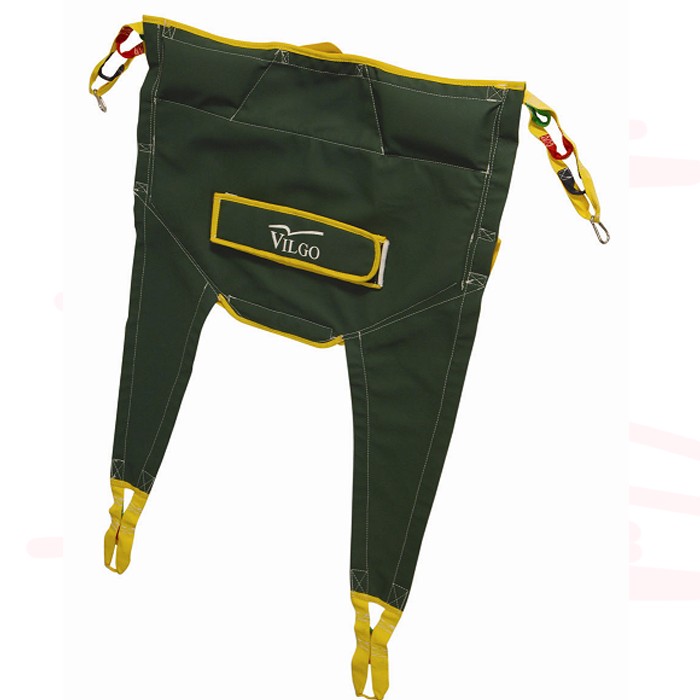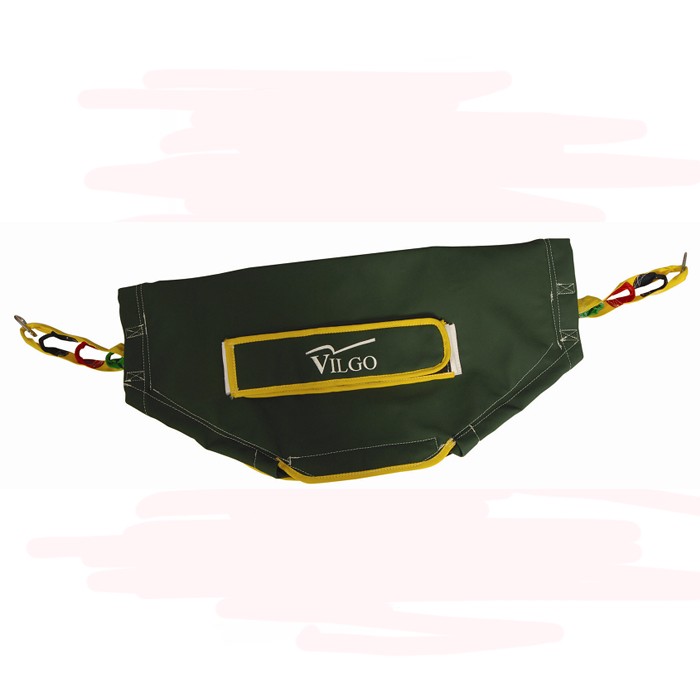 Modulift 2 in 1 Electric Crane
MINI 2in1 hoist, transfer and diaper changing hoist. MODULIFT electric hoist, of reduced dimensions, to be able to maneuver comfortably inside a house.
2 types of hoist in one. Always in an easily convertible set from a MINI lift and transfer (Minilift) to a MINI diaper changing (Vertic).
Features
Removable hoistwithout tools.
Pedal to regulate the width of the legs.
Rear wheels with locking brakes.
Emergency descent system, both manual and electric.
Emergency stop button.
Battery charger built into the block.
Pick up from the ground.
2IN1 HARNESS INCLUDED
This system change is done without tools in less than two minutes. It makes it easy to have two types of hoist at home with a single structure. In the morning you can lift the patient with the lifting system, later transform to the changing-diaper to manipulate her during the daily shift, and at night return to the lifting system to put her to bed. PERFECT.
All the parts are positioned on the hoist so as not to have loose parts, regardless of the system that is being used.
1.590,00€
(10% VAT included)
Free Shipping in Spain (peninsula).
Our physical store is located at Calle Cavanilles 7, 28007 Madrid.
Secure SSL Purchase (+info)
Returns: 15 days.
Need any assistance? Contact us +34 915701682
Financing:

Cetelem
From 3 to 60 months
Calculate your fee
Weight: 48Kg
Maximum Load: 150Kg
Outside width: 59/95 cm.
Inner width: 45/82 cm
Hook height:
Standing mode: 85-136 cm / 88-170 cm / 92-177 cm
Lifting mode: 57-158 cm
Maximum height:
Standing mode: 180 cm
Lifting mode: 185 cm
Front wheels height 9 cm
Leg depth: 86.5 cm
Total depth: 110 cm
* Data provided by the manufacturer.
Warranty: 2 years and 6 on the batteries
10% VAT and transportation included
Free shipping for orders shipped to Peninsular Spain. Please contact us for orders shipped to the Spanish islands and to other countries.