Domus 2 anti-decubitus air mattress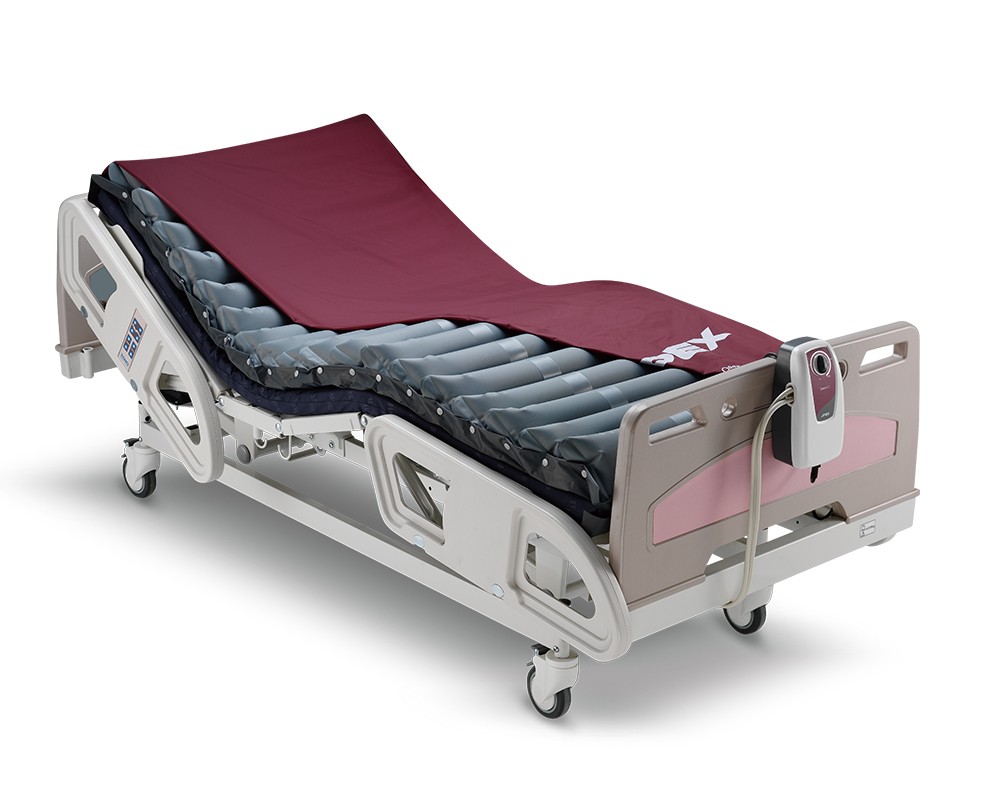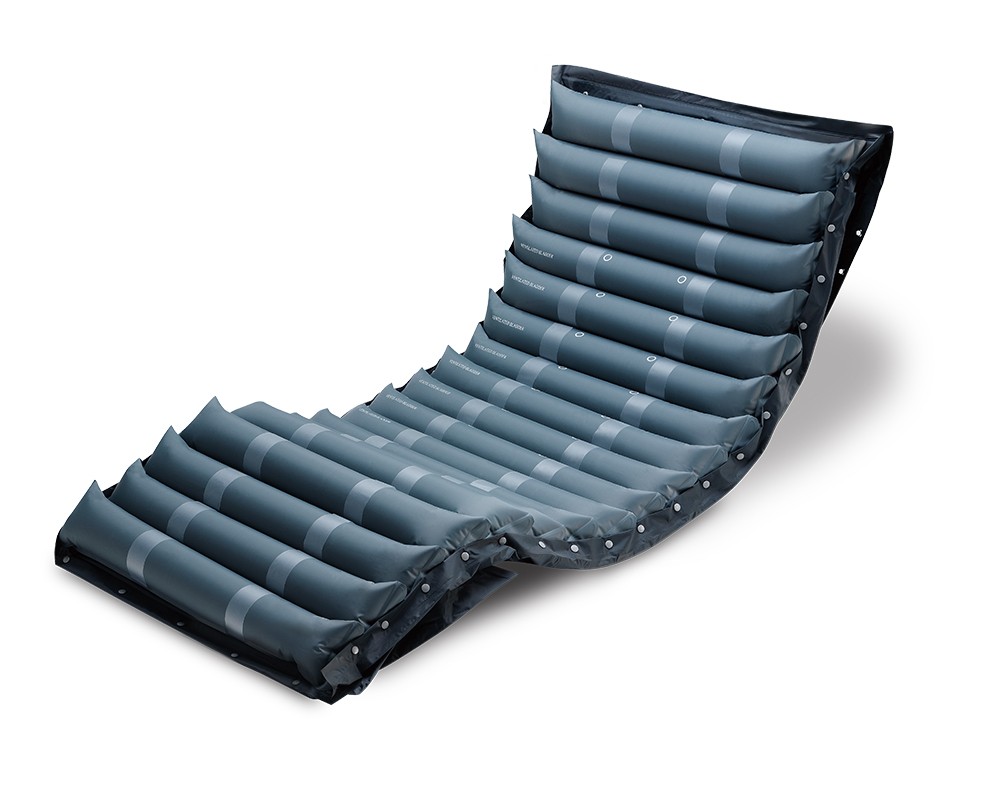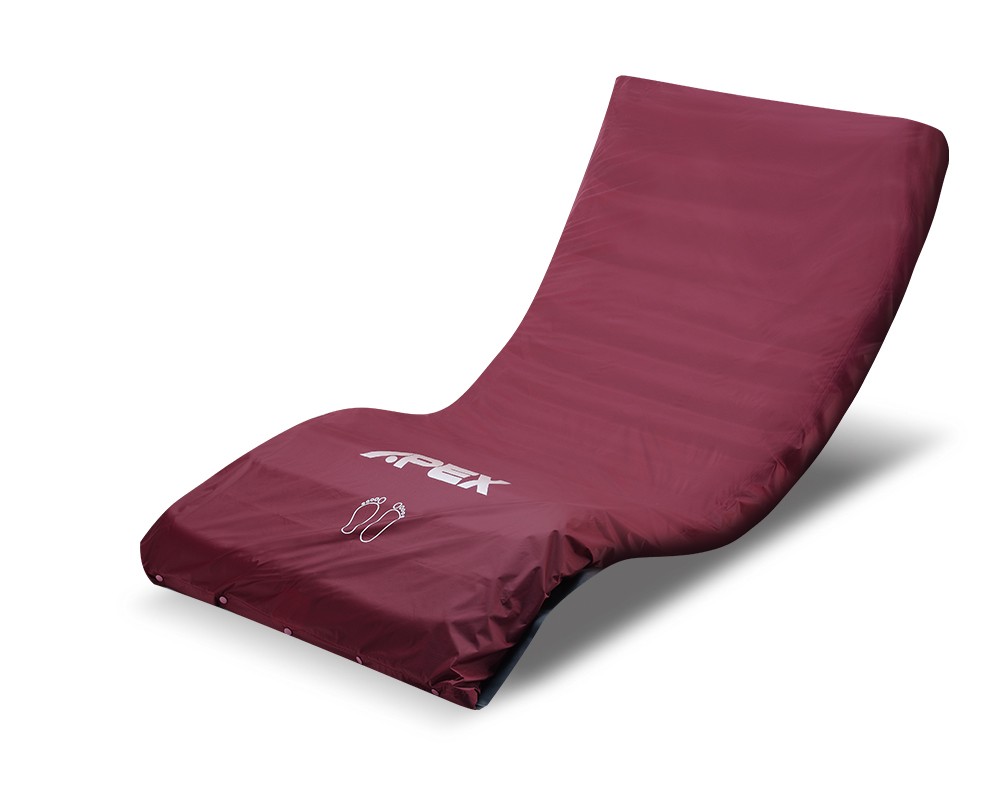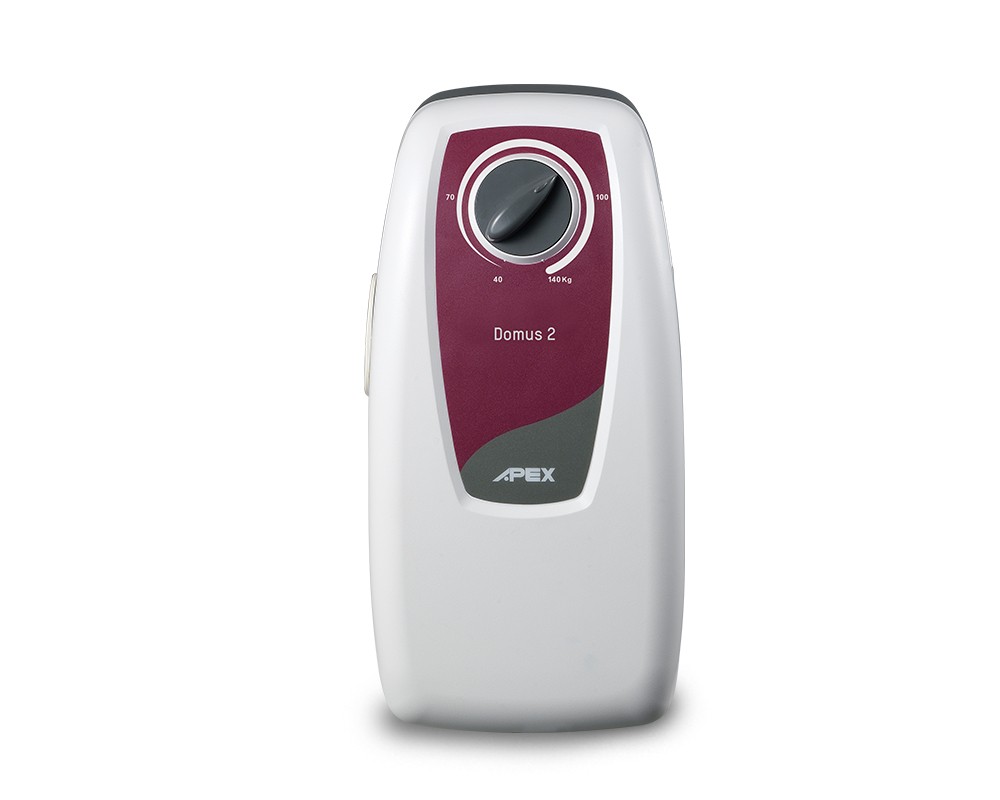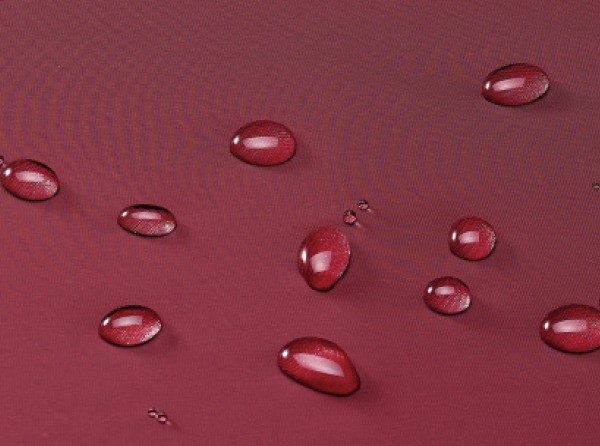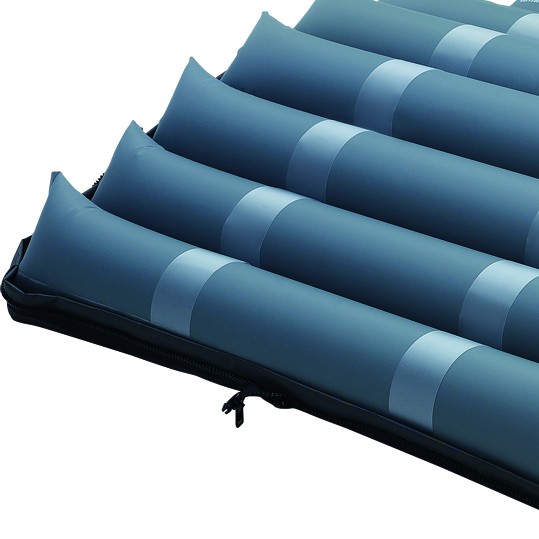 Domus 2 anti-decubitus air mattress
The Domus 2 is an anti-decubitus air mattress with alternating cells and high-quality features. It is used to treat grade II bedsores, that is, it is recommended for patients with a medium risk of developing pressure ulcers.
* This mattress includes a compressor. Supports a maximum user weight of 140kg
The Domus 2 is an anti-decubitus mattress topper
Our usual mattress is placed on top. The main advantage is that we do not need to buy a complete air anti-decubitus mattress: the mattress topper option is cheaper and equally beneficial. It is recommended for patients with a medium risk of developing bedsores. With the Domus 2 you can prevent and treat grade II bedsores. Supports a maximum user weight of 140kg.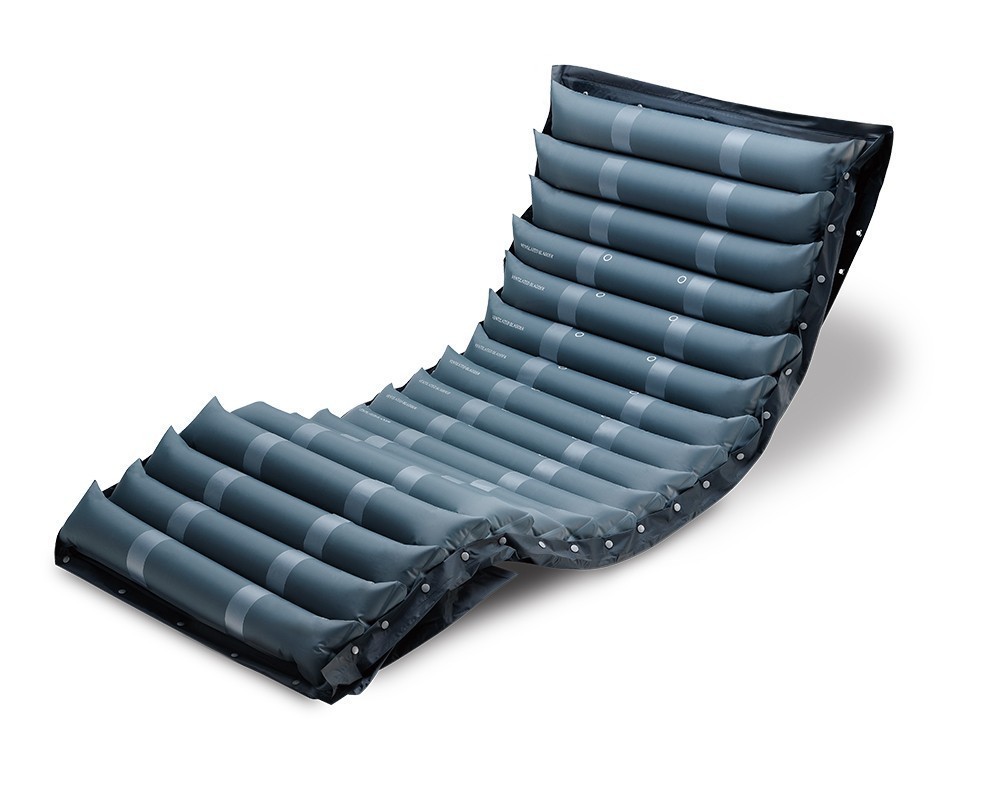 Compressor
The compressor takes care of the inflation of the mattress. The compressor must always be connected to the mattress to perform its function. Don't worry about your electricity bill: the compressors use little energy.
In order to give the user the best possible rest, the compressor is very quiet. Its compact measurements allow it to be placed anywhere. We recommend placing it on a flat surface at the foot of the bed or hanging it from the footboard with the attached hooks to avoid vibrations or noise.
Simple operation: connect the tubes to the compressor and press the power button. The hand wheel controls the air pressure and we can regulate it precisely according to the weight of the user.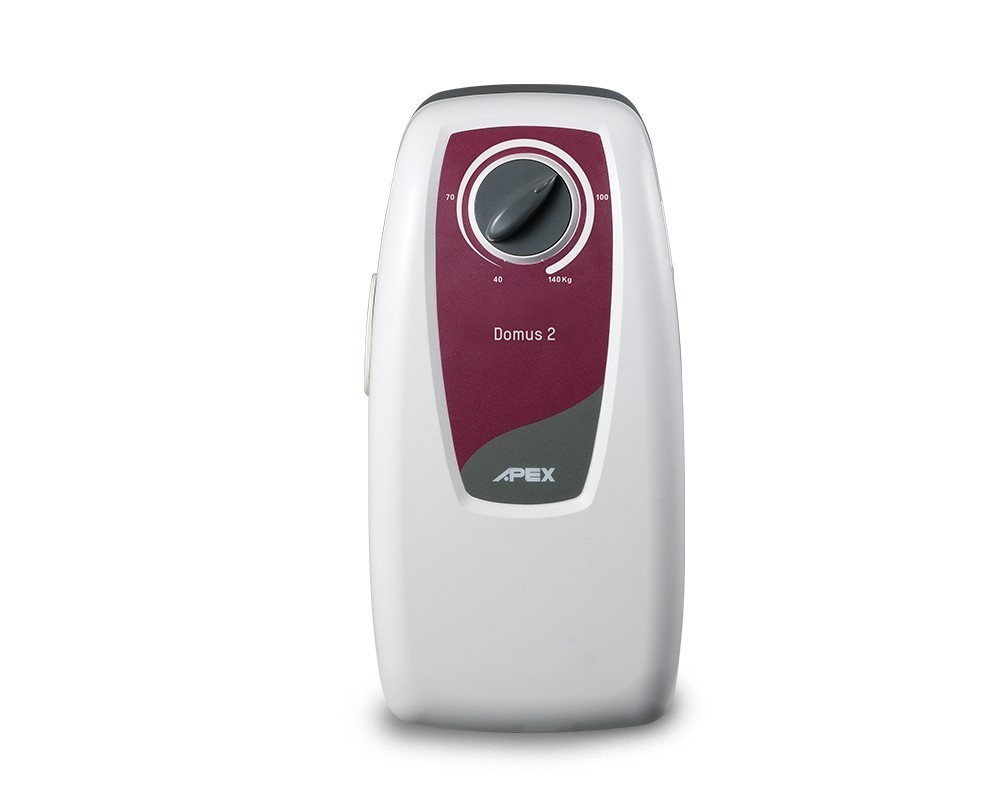 Cover
The Domus 2 includes a cover. It is made of quality and resistant materials, designed to withstand continuous use.
The breathable: it is permeable to steam and sweat, which contributes to an optimal skin condition. However, it is also waterproof: its perfect seal and its surface prevents the entry of any type of liquid. The cover is very easy to clean: you can put it in the washing machine.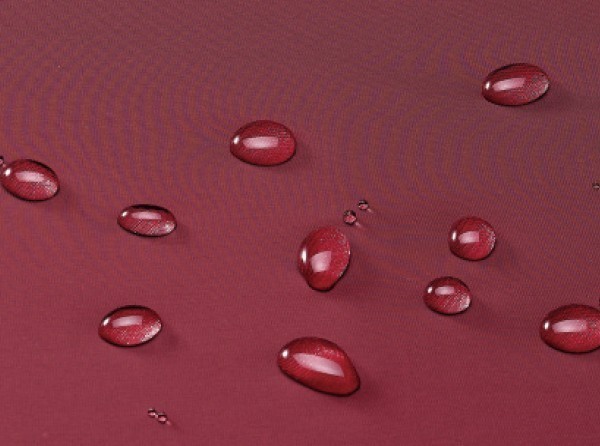 Domus 2 is the Apex SEMP recommended both for patients with a medium risk of pressure ulcer appearance (PU), and for the treatment of PUs up to grade II.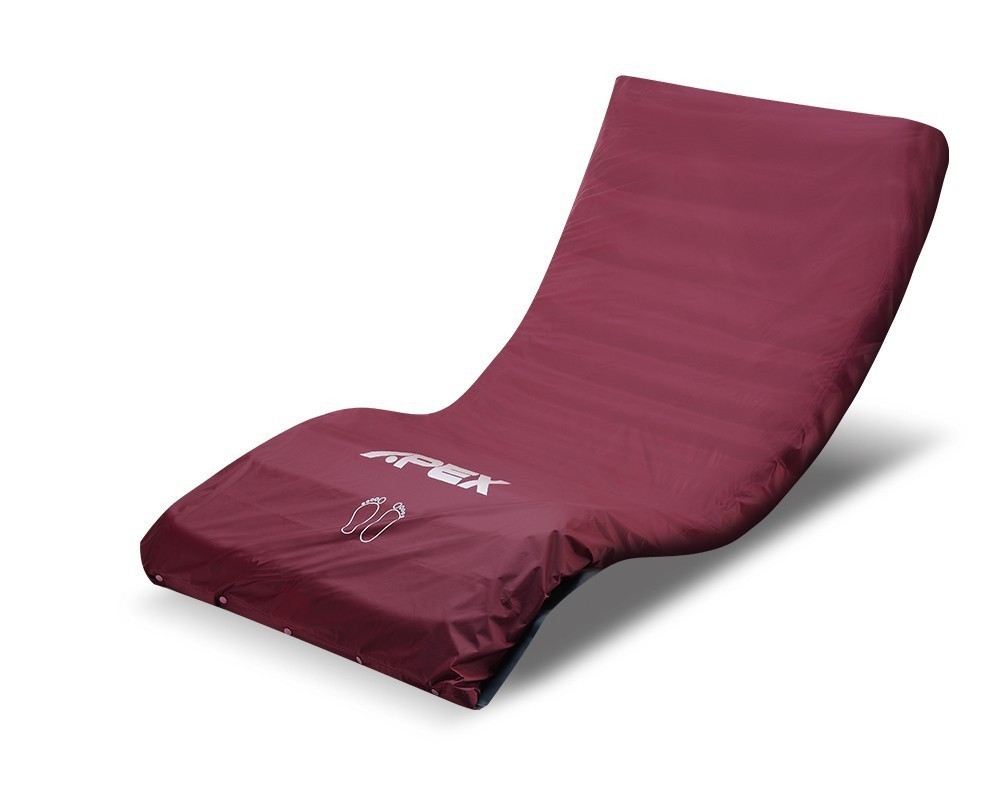 The Domus 2 features alternating pressure therapy (individual cells inflate and deflate, redistributing pressure in 9.6 minute cycles). It is a top mattress that needs an extra mattress at the base and has 18 cells of 10.2 cm in height according to the latest recommendations of the EPUAP (European Pressure Ulcer Advisory Panel).
240,00€
(21% VAT included)
Free Shipping in Spain (peninsula).
Our physical store is located at Calle Cavanilles 7, 28007 Madrid.
Secure SSL Purchase (+info)
Returns: 15 days.
Need any assistance? Contact us +34 915701682
Financing:

Cetelem
From 3 to 60 months
Calculate your fee
Compressor:
Compressor dimensions: 23.7 x 11.2 x 9.5 cm.
Weight: 1.4 Kg.
Voltage: AC 230 V. 50 Hz.
Maximum air output: 4 liters / minute
Pressure range adjustment: Yes, depending on the patient's weight (40 - 140 kg)
Alternating cycle time: 9.6 minutes
Therapy: Alternating
Sound level: 36 dBA / td>
On and off button: Yes, luminous
Housing material: fire retardant ABS
Certified: Against electric shock Class II Type BF and electrical safety standards IP21
Mattress:
Mattress dimensions: 200 x 80 x 10.2 cm.
Weight: 4 Kg.
Cell: 18 independent 10.2 cm Nylon PVC cells.
Static area on head: 3 cells
Lapels to adjust the bed base: Yes
Certificates: Fire retardant EN 597-1 and EN 597-2
Sheath:
Material: Nylon PU. Clasp closure
Waterproof and vapor permeable: Yes.
Bio-compatibility and infection control: Yes. Passed test for cytotoxicity, irritation and skin sensitivity. Anti-mold and fungus
Certificates: REACH & RoHS
*Data provided by the manufacturer.
Warranty: 2 years
21% VAT and transportation included
Free shipping for orders shipped to Peninsular Spain. Please contact us for orders shipped to the Spanish islands and to other countries.