Domus 1 air mattress cover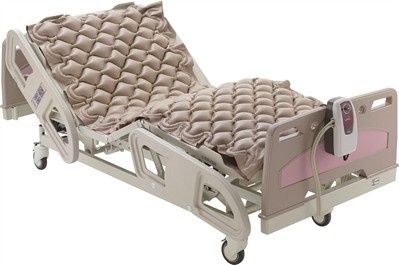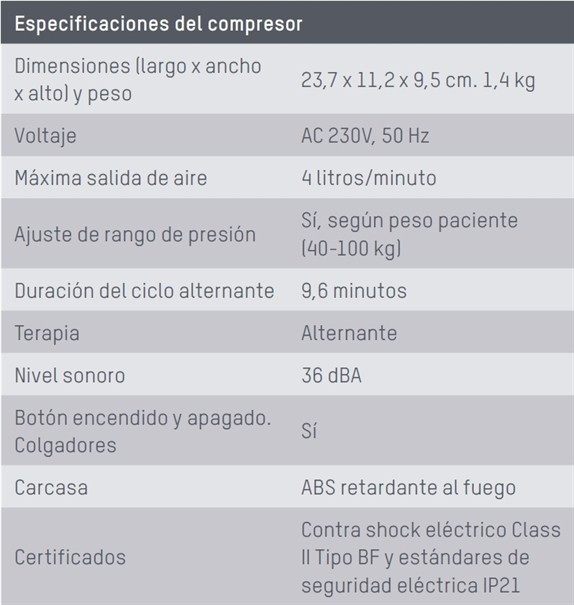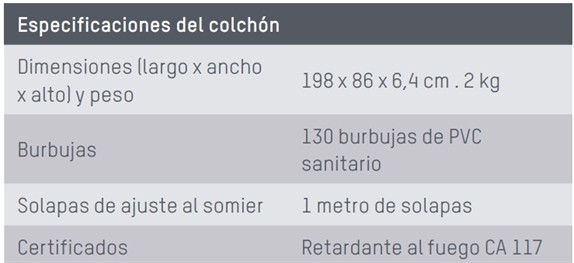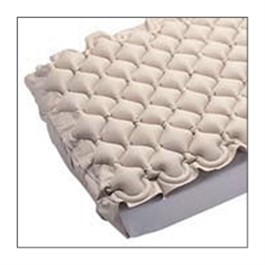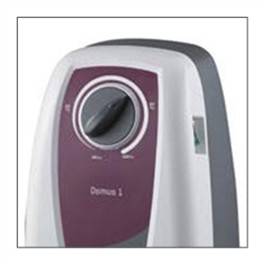 Domus 1 air mattress cover
Domus 1 is the Apex SEMP recommended both for patients with low risk of pressure ulcers (PU), and for the treatment of PUs up to grade I.
The Domus 1 features alternating pressure therapy (bubbles inflate and deflate, redistributing pressure in 9.6 minute cycles). It is a top mattress that needs an extra mattress at the base.
The Domus 1 mattress is made of sanitary PVC. This material guarantees its durability and is resistant to continuous use. At the same time, it has a material that is pleasant to the touch and very comfortable, so we will rest on it without problems. In addition, we will not worry about liquids because their sealing prevents their entry.
Place the bed sheets on the Domus mattress without problems because it does not interfere with its function.
It's very easy to clean. Just wipe its surface with a slightly damp cloth with warm water. Add a little soap or mild detergent if desired. Before using the Domus again, make sure that the anti-decubitus mattress is completely dry.
84,00€
(21% VAT included)
Free Shipping in Spain (peninsula).
Our physical store is located at Calle Cavanilles 7, 28007 Madrid.
Secure SSL Purchase (+info)
Returns: 15 days.
Need any assistance? Contact us +34 915701682
Financing:

Cetelem
From 3 to 60 months
Calculate your fee
*Data provided by the manufacturer.
Warranty: 2 years
21% VAT and transportation included
Free shipping for orders shipped to Peninsular Spain. Please contact us for orders shipped to the Spanish islands and to other countries.