Comfort toilet sling for amputees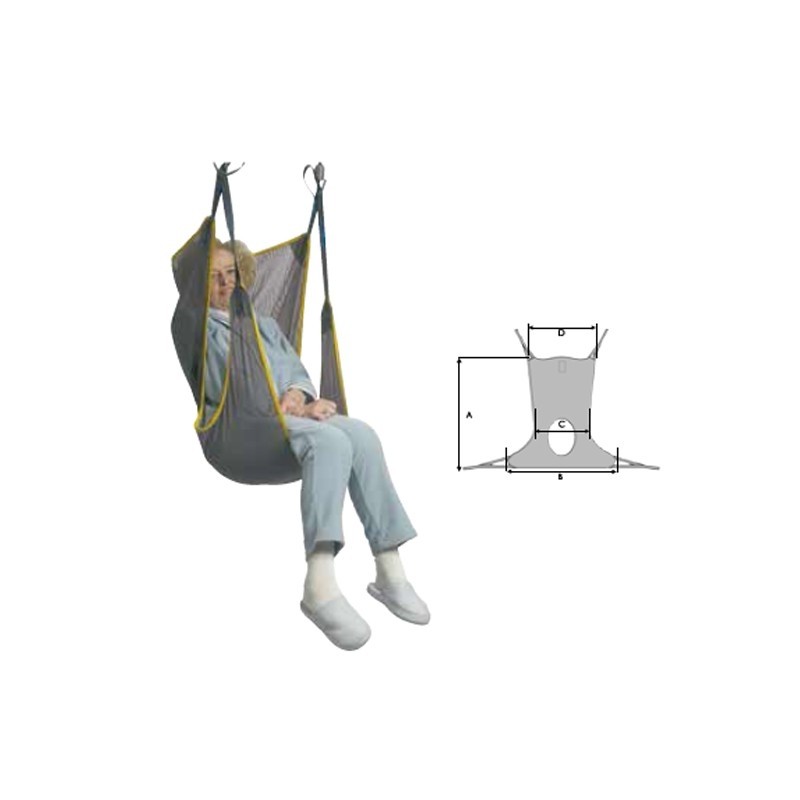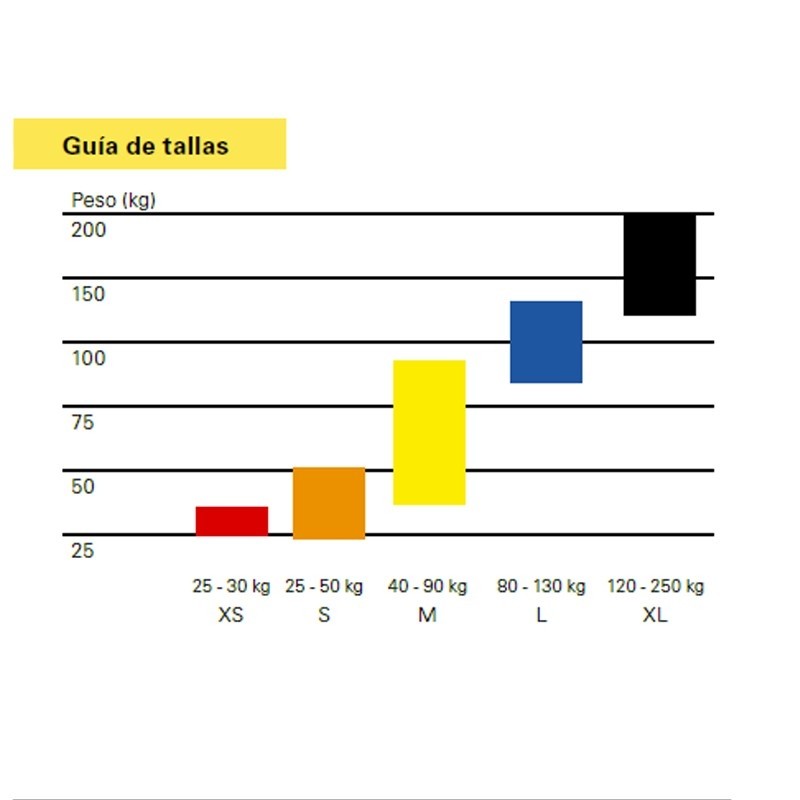 Comfort toilet harness
The Invacare range of slings ensures safe and comfortable patient transfers. They have been developed in collaboration with occupational therapists to ensure adequate support and easy donning.
Invacare® Comfort Sling, Standard Comfort Sling or Hygiene Comfort Sling provides maximum support and should be applied in the lying position. It is appropriate for both unilateral and bilateral amputees as the entire body is supported during the transfer. Similarly, clients with joint pain often benefit from the use of a Comfort Sling.
The position of the client in the sling can be adjustable through the use of different straps. Small shoulder straps (blue straps) and long leg straps (gray straps) produce a more vertical lift, which will help with transfer to a regular chair or wheelchair. By lowering the shoulder straps (gray) and / or shortening the leg straps (blue), you can achieve a more inclined position, which is most useful for a chair-to-bed transfer.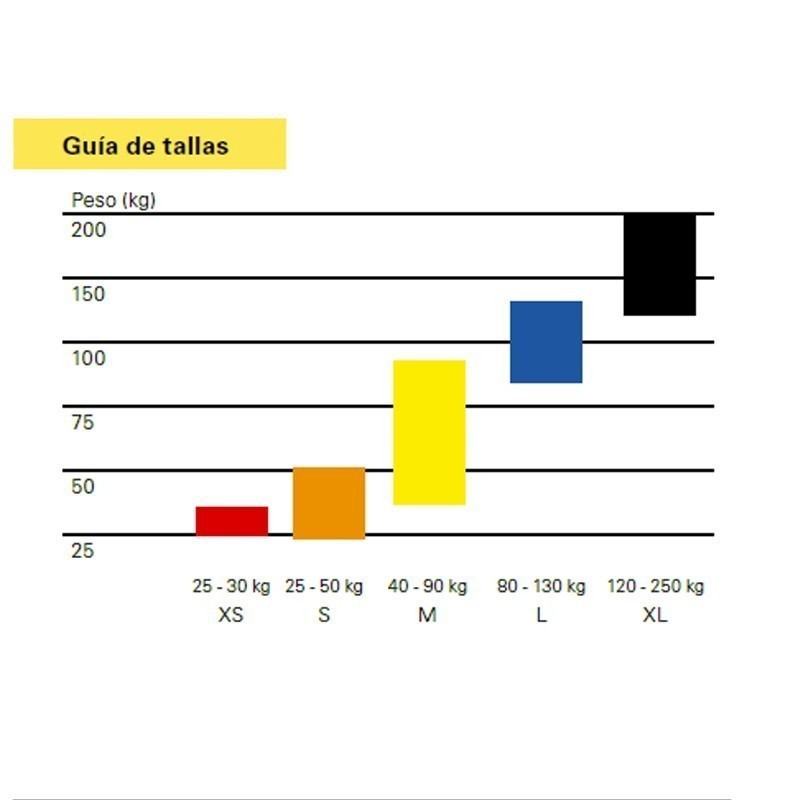 150,00€
(21% VAT included)
XS 1451091 1451096 200 kg
S 1451092 1451097 200 kg
M 1451093 1451098 200 kg
L 1451094 1451099 200 kg
XL 1451095 1451100 250 kg
* Data provided by the manufacturer.
Warranty: 2 years
21% VAT and transport included
Free shipping for orders sent to mainland Spain. Contact us for orders shipped to the Spanish islands and other countries.