Seated transfer comfort sling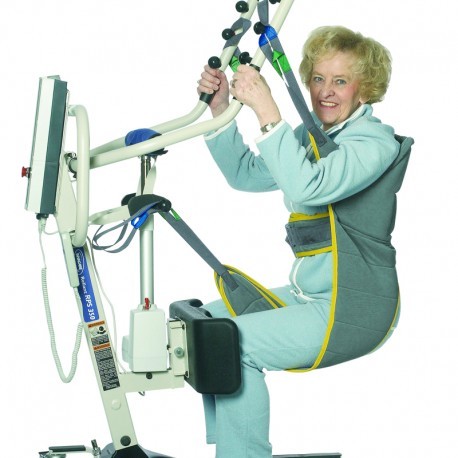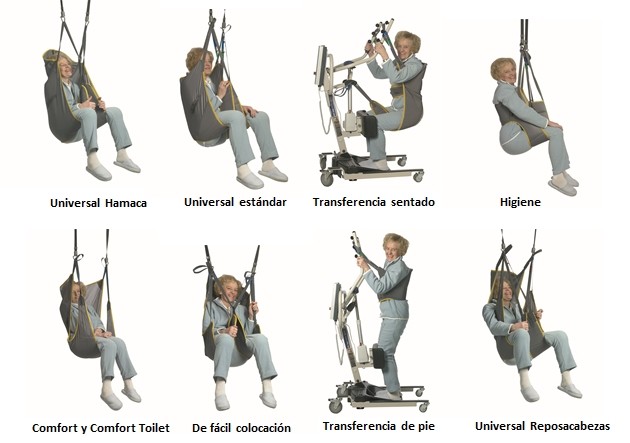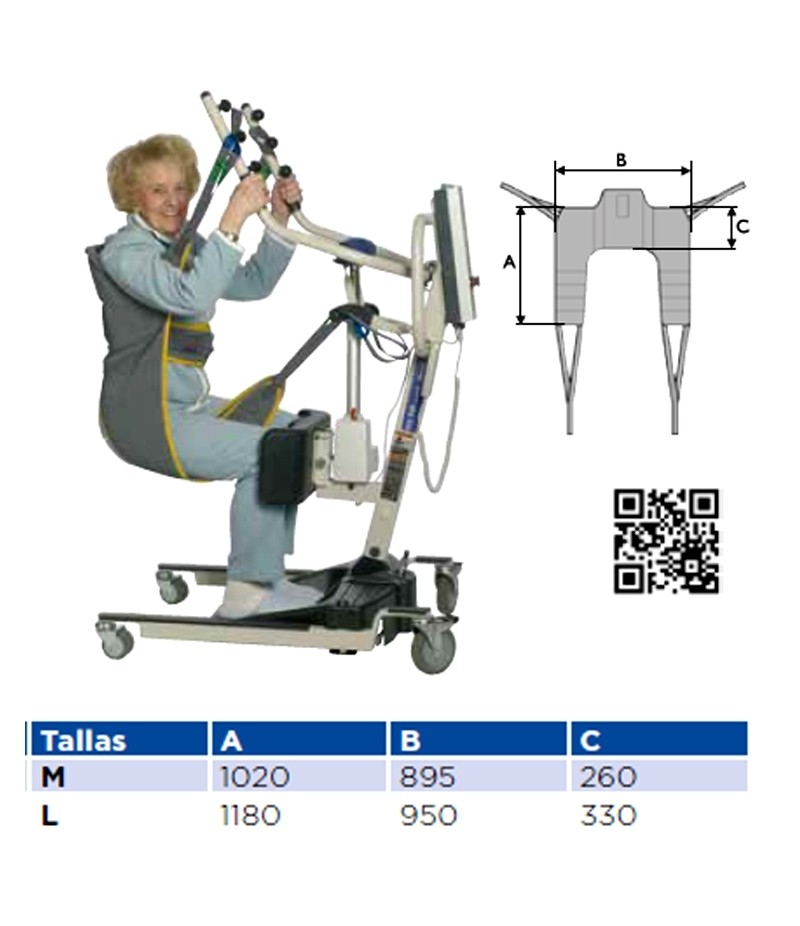 Seated Transfer Comfort Sling
The Seated Transfer Sling allows a transfer, in a sitting position, very easy and comfortable. This sling is used with physically fit patients with head control who are able to hold onto the lift. The sling has padded reinforcements on the back and underarms as well as non-slip material on the back and belt to ensure a safe transfer. Material: Woven
The sling has padded reinforcements on the back and underarms as well as non-slip material on the back and belt to ensure a safe transfer. Material: Woven
The Invacare range of hoist slings ensures safe and comfortable patient transfers. The slings have been developed in collaboration with occupational therapists to ensure proper support and easy donning. All slings have a green marking on the back, these markings should be aligned with the user's spine, to aid in a safe transfer.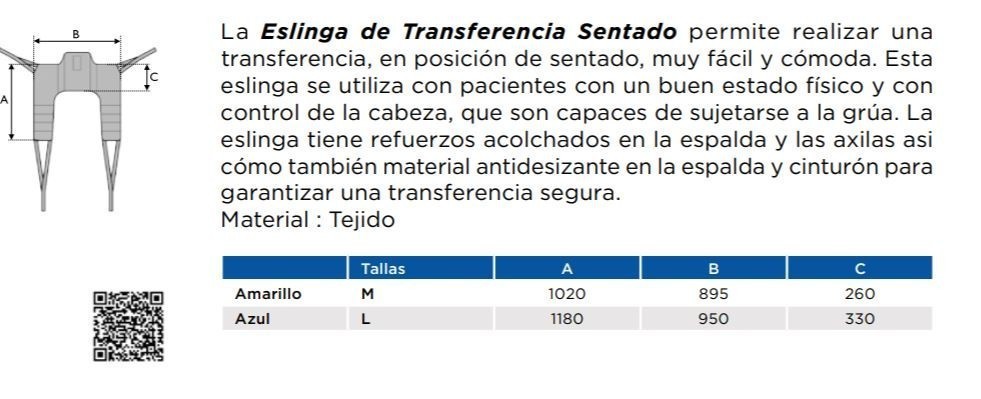 250,00€
(21% VAT included)
* Data provided by the manufacturer.
Warranty: 2 years
21% VAT and transportation included
Free shipping for orders shipped to Peninsular Spain. Please contact us for orders shipped to the Spanish islands and to other countries.