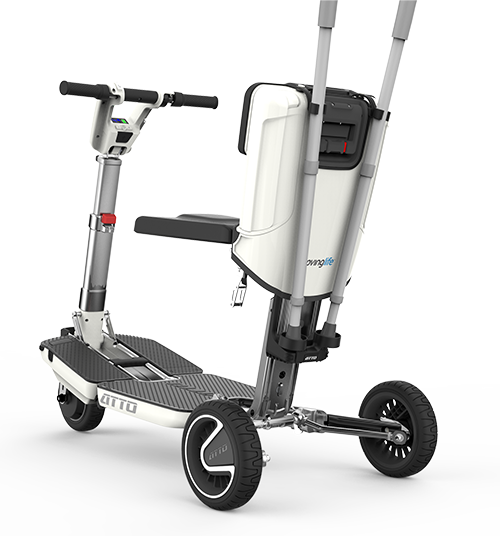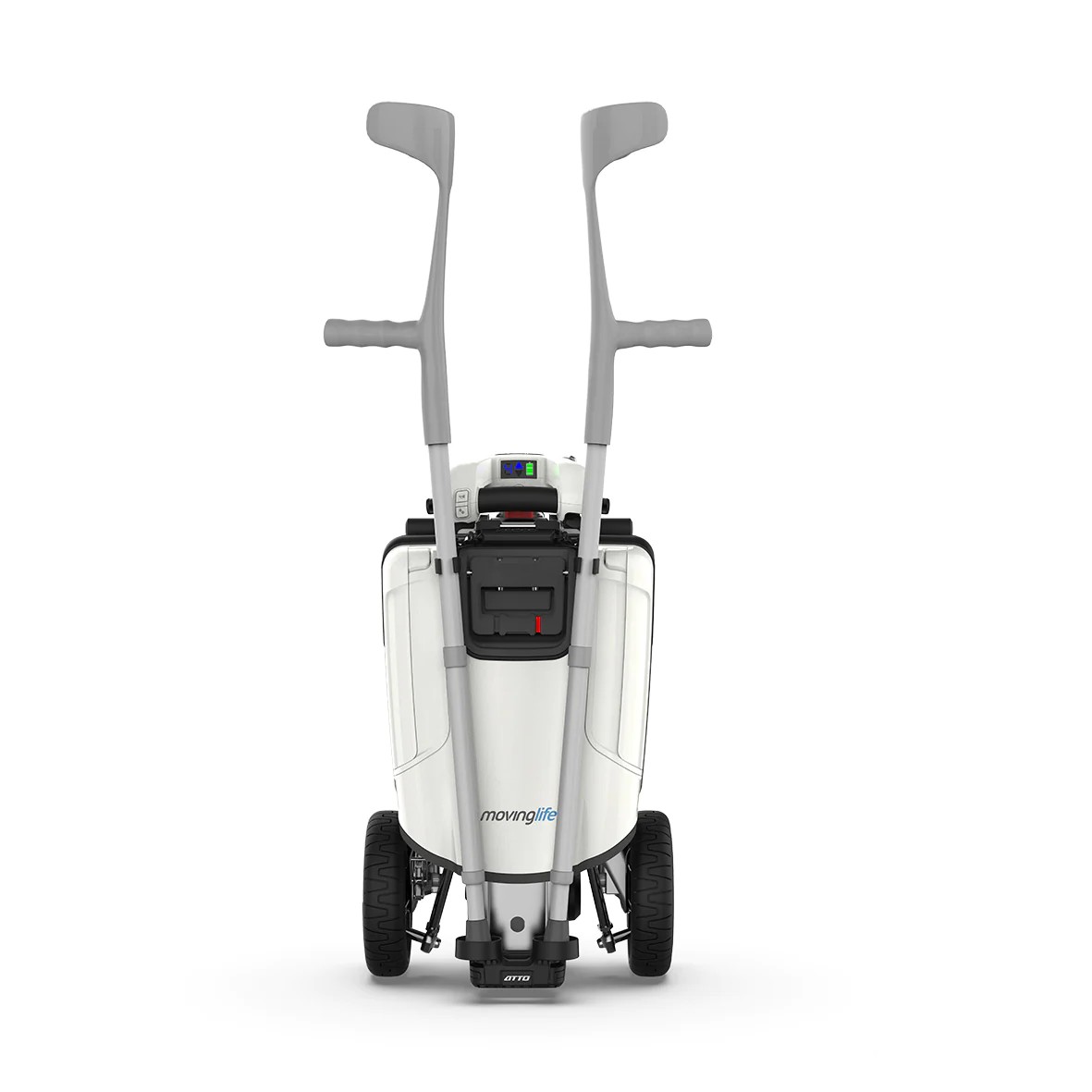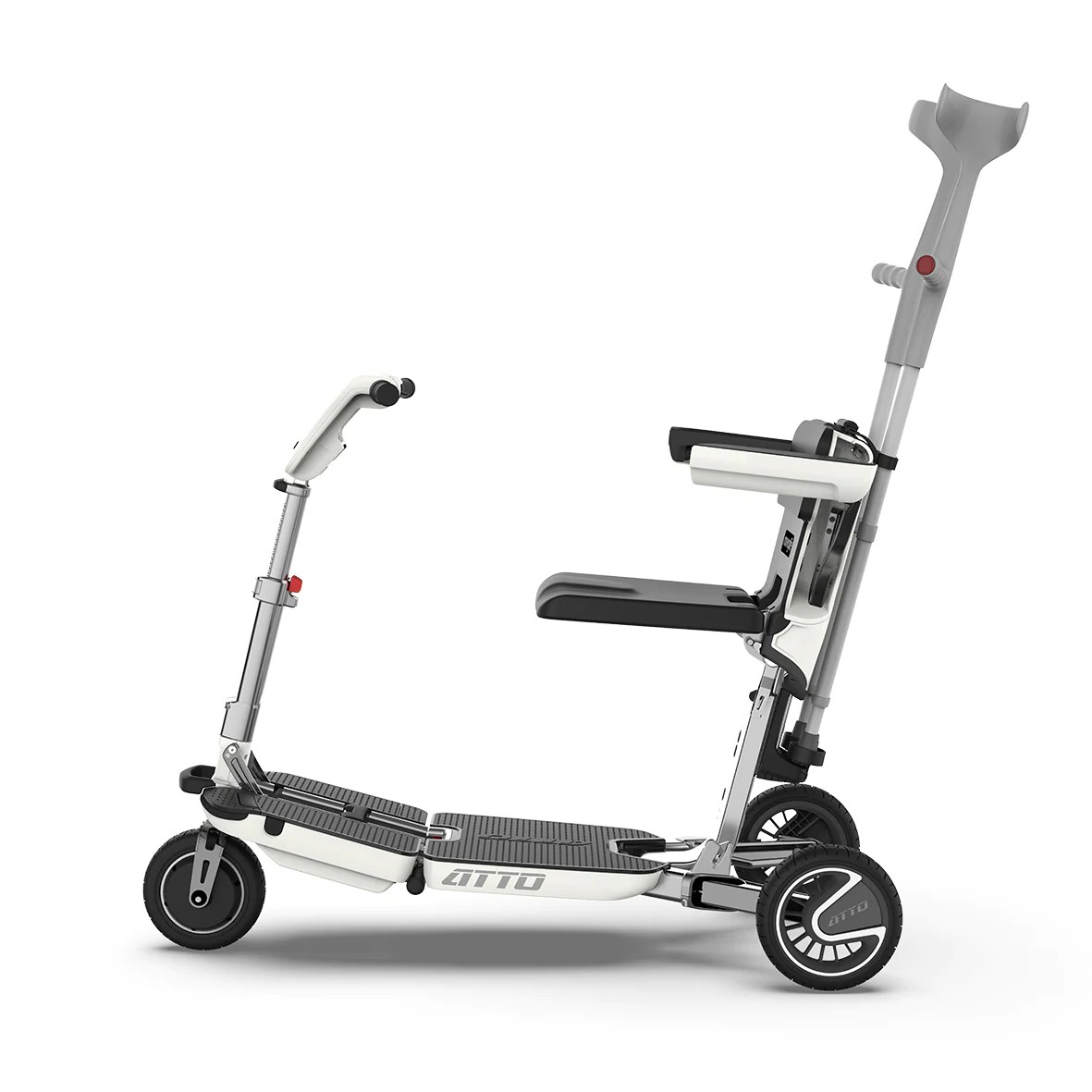 Cane / Crutches Holders
Attach this set of smart connectors to your ATTO as the perfect solution to hold any standard walking sticks, canes, or crutches while you ride.
Features
-Easily snaps on and off the backrest
-One-time installation, no need to remove when ATTO is folded
-Carries any diameter of walking stick, cane or crutch
-Enables independent boarding and disembarking
-Designed to work seamlessly with other ATTO Accessories
Combination with other accessories
Possibility of combining with accessories:
-Oxygen Bottle Holder & Case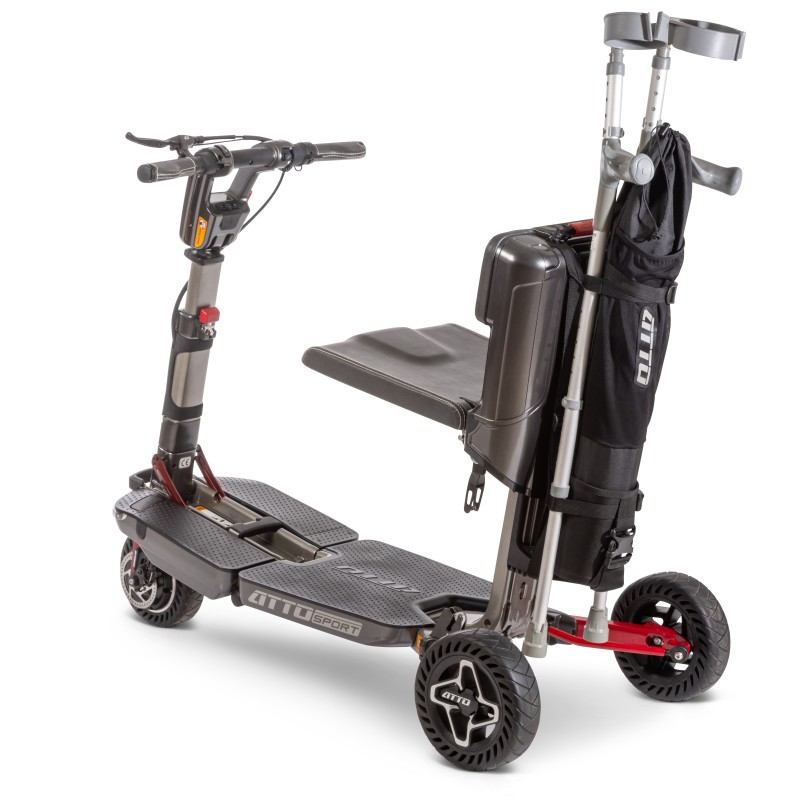 72,60€
(21% VAT included)
Part number: 600-004222
Maximum Diameter Support: 6cm / 2.36"
Weight: 0.10 Kg / 0.22 lbs.
*Data provided by the manufacturer.
Warranty: 3 years
21% VAT and transportation included
Free shipping for orders shipped to Peninsular Spain. Please contact us for orders shipped to the Spanish islands and to other countries.