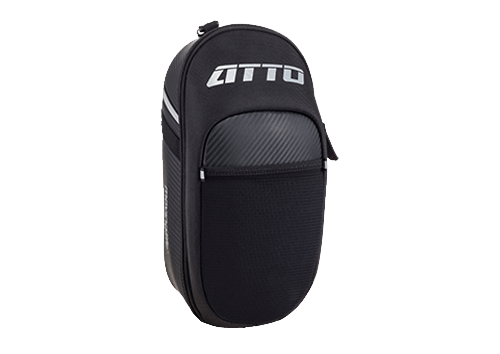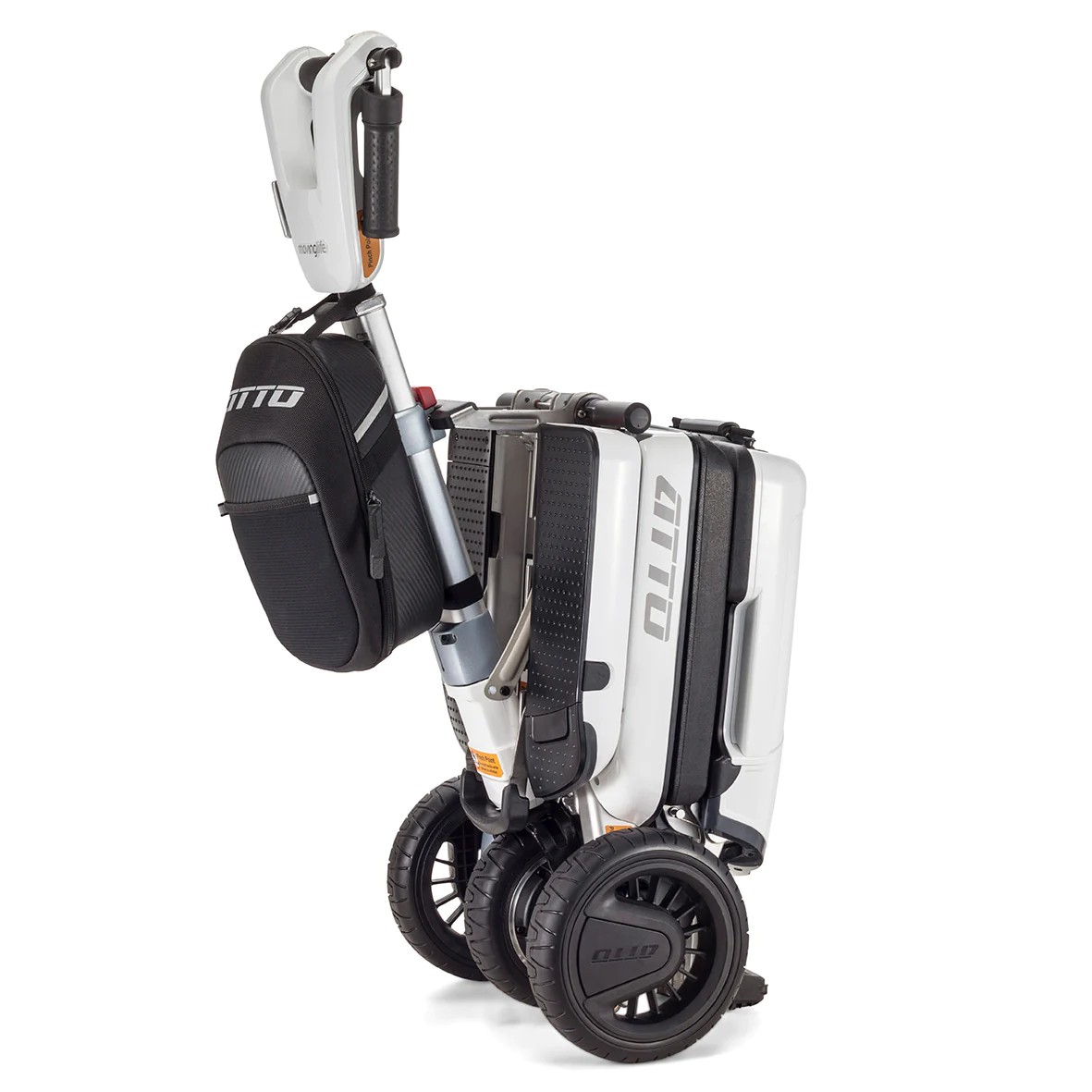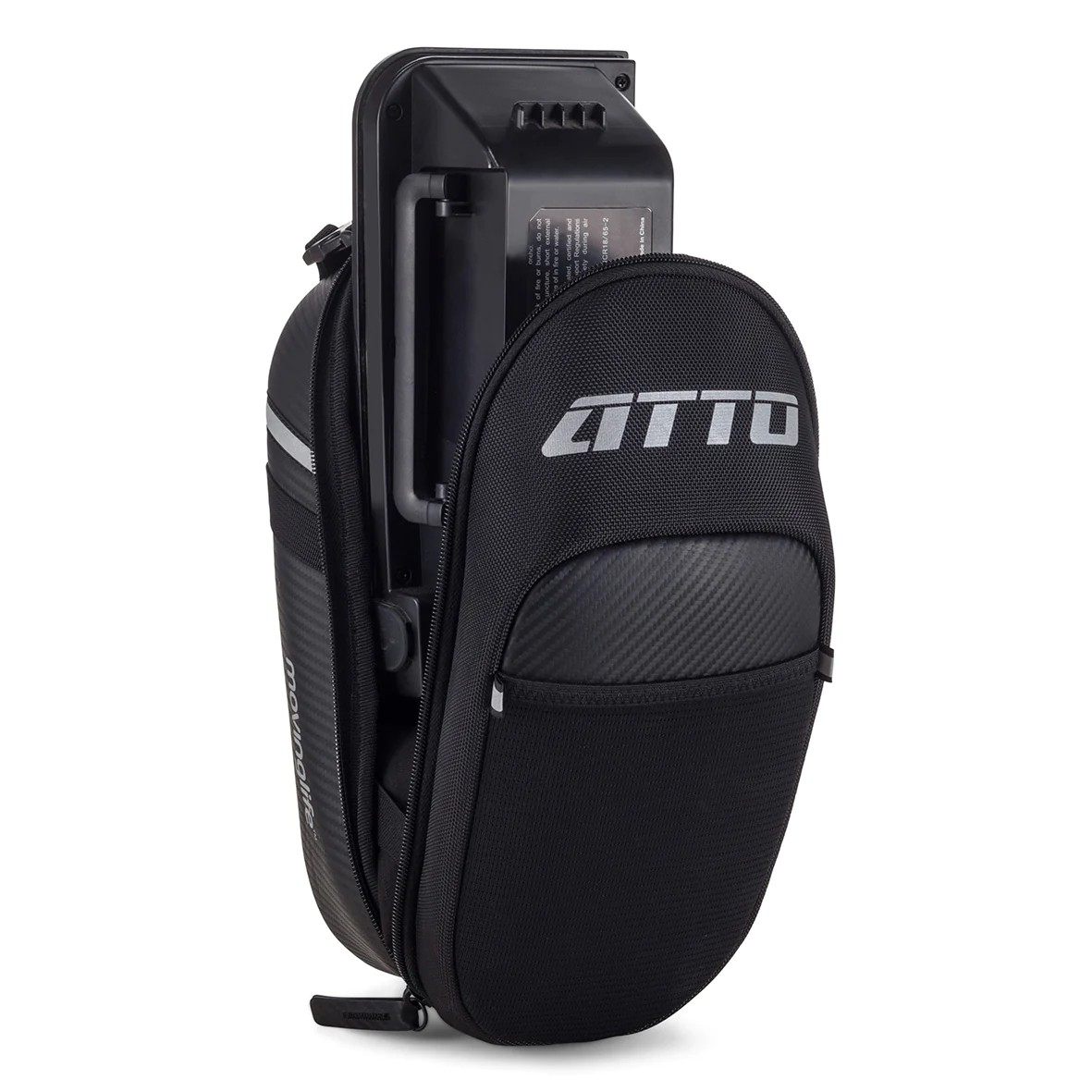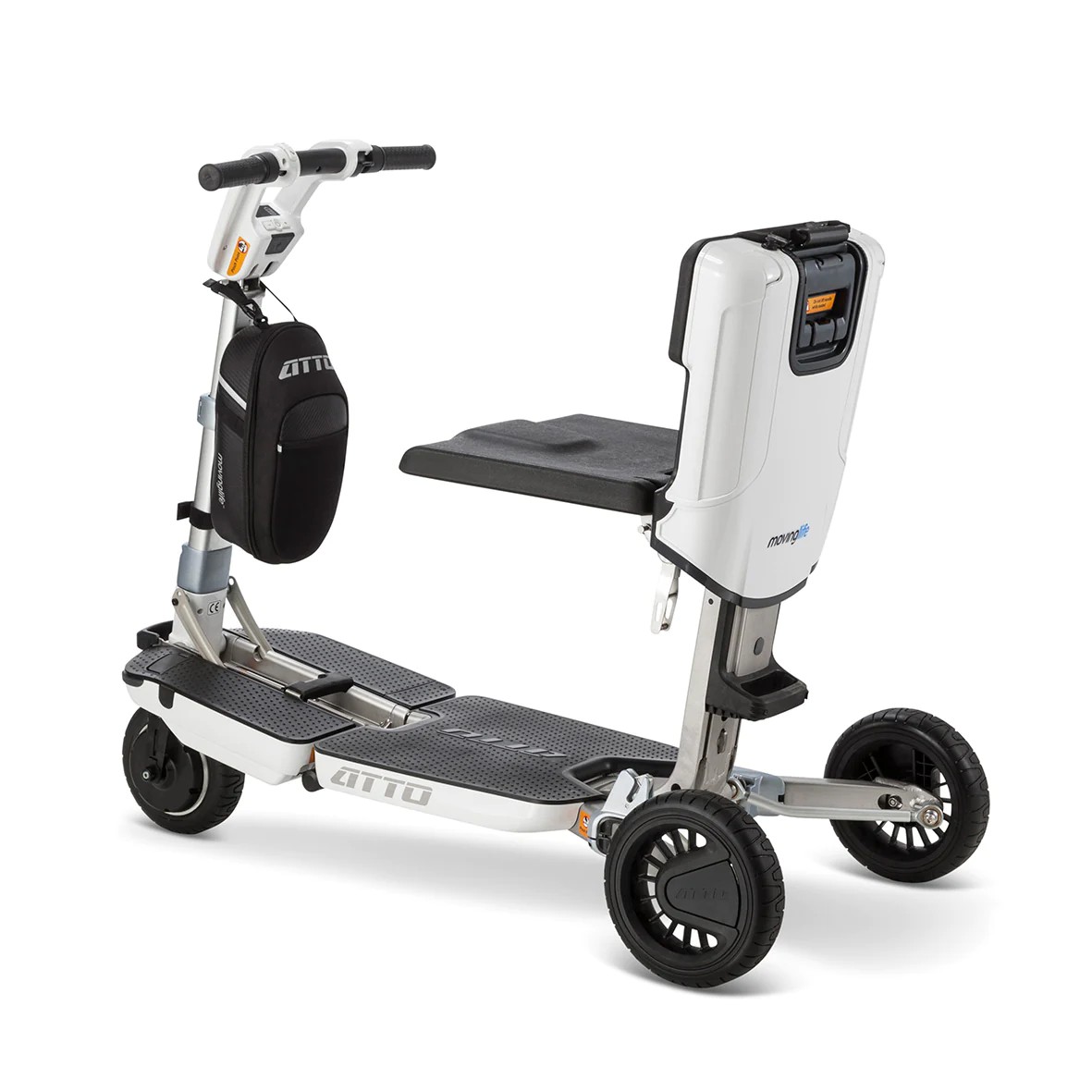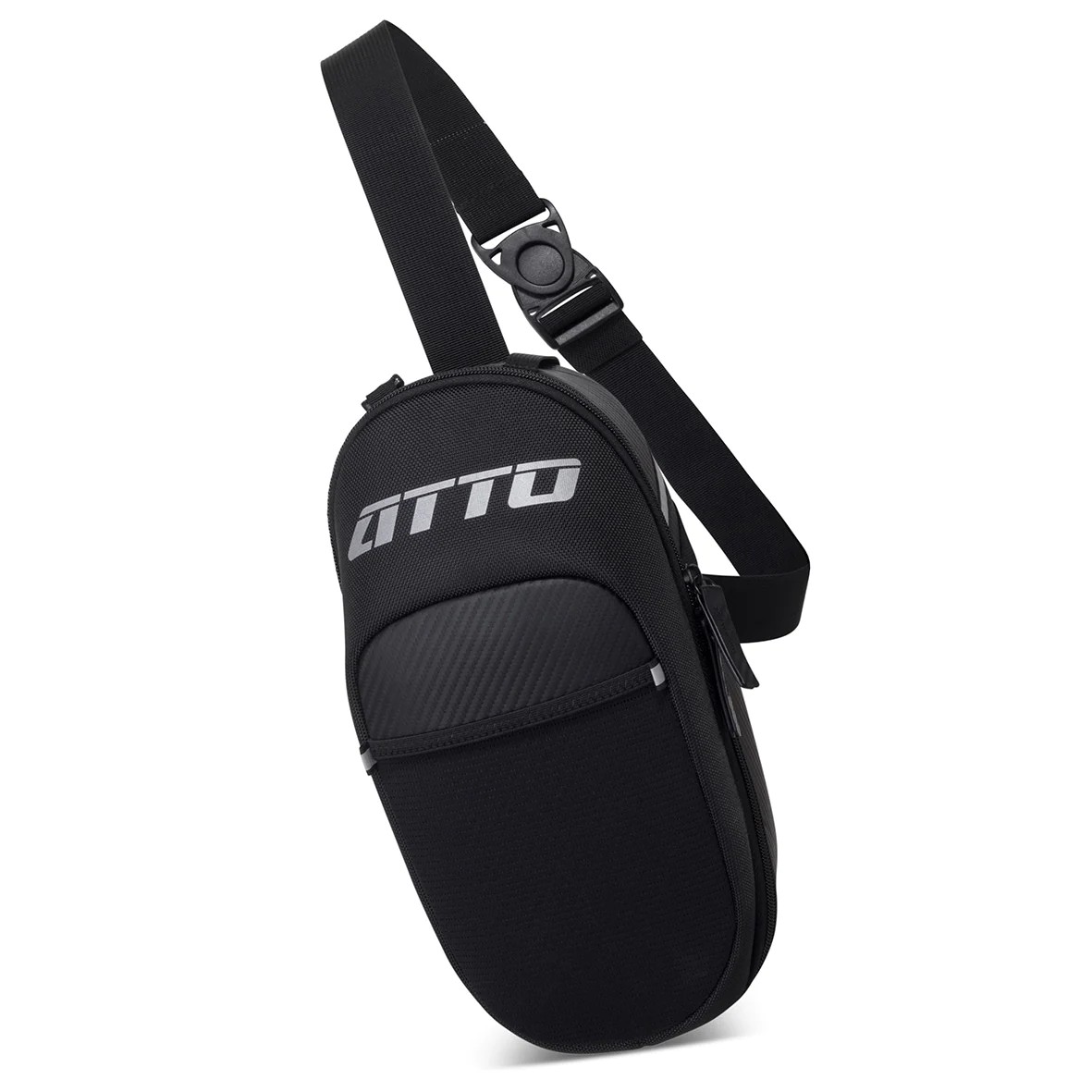 Essentials Pouch
The ATTO Essentials Pouch is compact enough to carry all your loose essentials, but roomy enough to carry a spare battery for your scooter. Attach the sleek ATTO pouch to the tiller and leave it on when folded or sling it over your shoulder when you debark.
Features
-Carries all your light 'must-haves', including a water bottle with style and convenience
-Durable protection and lightweight, spacious size
-Dedicated spare ATTO battery case holder
-Attaches seamlessly to the tiller and can stay on when scooter is folded
-Numerous compartments with slip in and zippered pockets and key lanyard
Durable protection for your essentials
Dedicated storage for spare ATTO Battery 
Multiple compartments and organizers 
External attachment loops
Extra-long key lanyard 
Charging cable access duct
Bonus safety reflectors 
Carries comfortably as a pouch
Stretchable external pocket 
Easy access to contents
145,20€
(21% VAT included)
Part number: 600-004235
Dimensions: 32cm x 15cm x 14cm / 12.60" x 5.91" x 5.51"
Capacity: 5L
Weight: 0.44 Kg 0.96 lbs.
Maximum Weight Load Capacity: 5Kg
*Data provided by the manufacturer.
Warranty: 3 years
21% VAT and transportation included
Free shipping for orders shipped to Peninsular Spain. Please contact us for orders shipped to the Spanish islands and to other countries