Standard Flight Battery - 249.6 Wh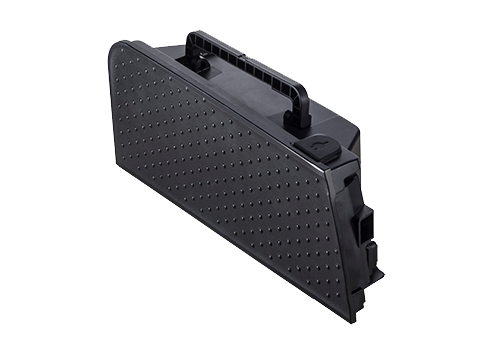 Standard Flight Battery - 249.6 Wh
The standard Flight Battery - 249.6 Wh for ATTO and ATTO Sport is a great range-enhancing solution for the long-haul user or for traveling, that gives you power assurance at all times.
Features
-Guarantees mobility for an additional 20km/12.4Miles
-Alternate between 2 batteries for unlimited range
-Fits perfectly into dedicated ATTO carrier accessories
-Safe and approved for flight on most airlines
635,25€
(21% VAT included)
Part number: 110-001192-2P-A
Average distance power: 20km/12.4Miles
Power: 249.6Wh
Dimensions: 29cm x 13cm x 8cm / 11.42" x 5.12" x 3.15"
Weight: 1.85 Kg / 4.08 lbs
*Data provided by the manufacturer
Warranty: 1 year
21% VAT and transportation included
Free shipping for orders shipped to Peninsular Spain. Please contact us for orders shipped to the Spanish islands and to other countries.