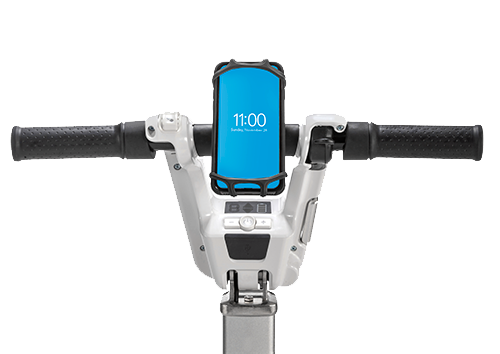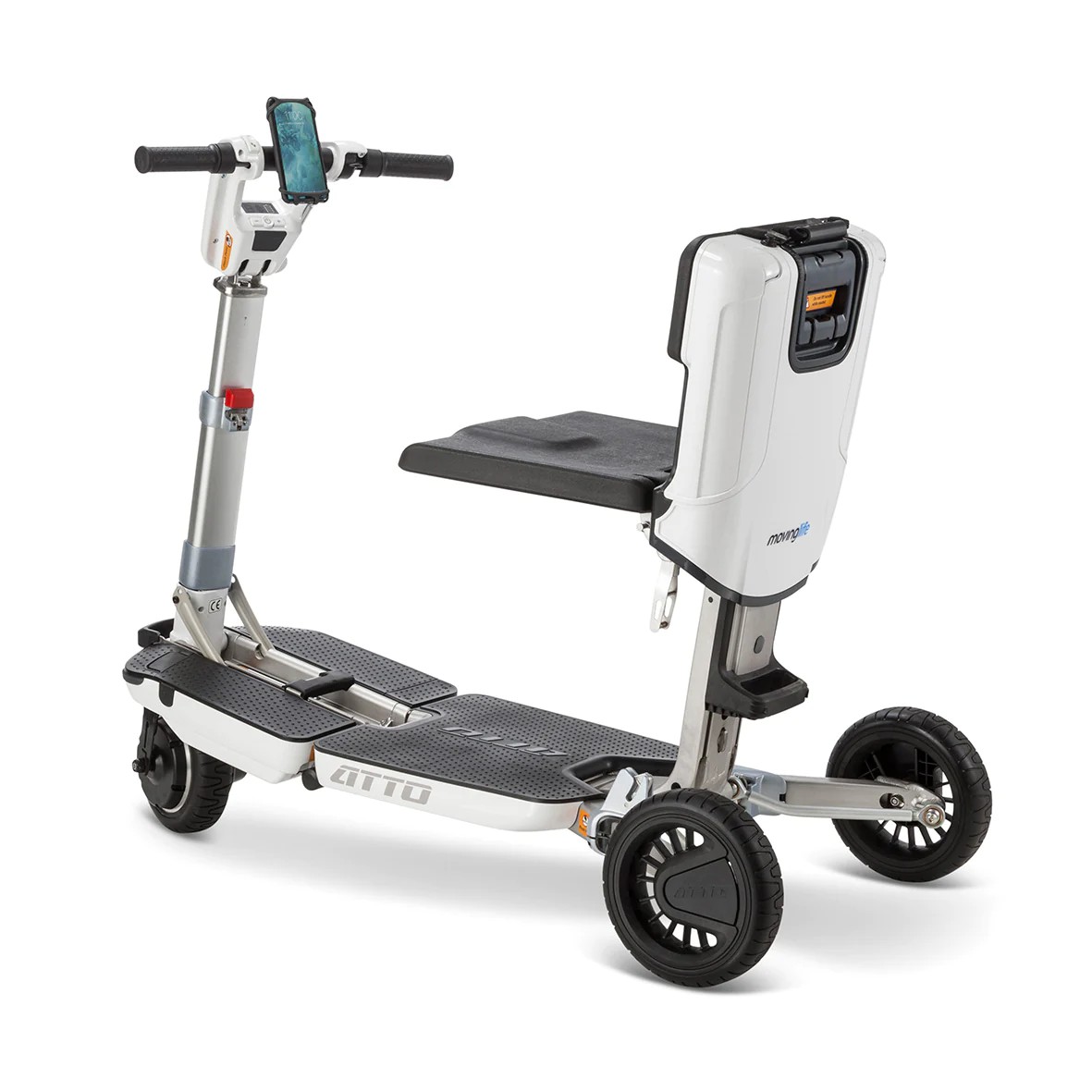 Mobile Phone Holder
Stay connected and safe with this flexible smartphone holder that grips any mobile phone and attaches easily to your ATTO in a ready-to-use, hands-free position.
Features
-Flexible to adapt to any mobile phone
-Holds your mobile phone in place firmly while riding
-Placed at ideal height to enable hands-free and safe availability at all times
-One-time installation, no need to remove when ATTO is folded
-Designed to work seamlessly with other ATTO Accessories
60,50€
(21% VAT included)
Part number: 600-004229
Weight: 0.05 Kg / 0.10 lbs
*Data provided by the manufacturer.
Warranty: 3 years
21% VAT and transportation included
Free shipping for orders shipped to Peninsular Spain. Please contact us for orders shipped to the Spanish islands and to other countries.