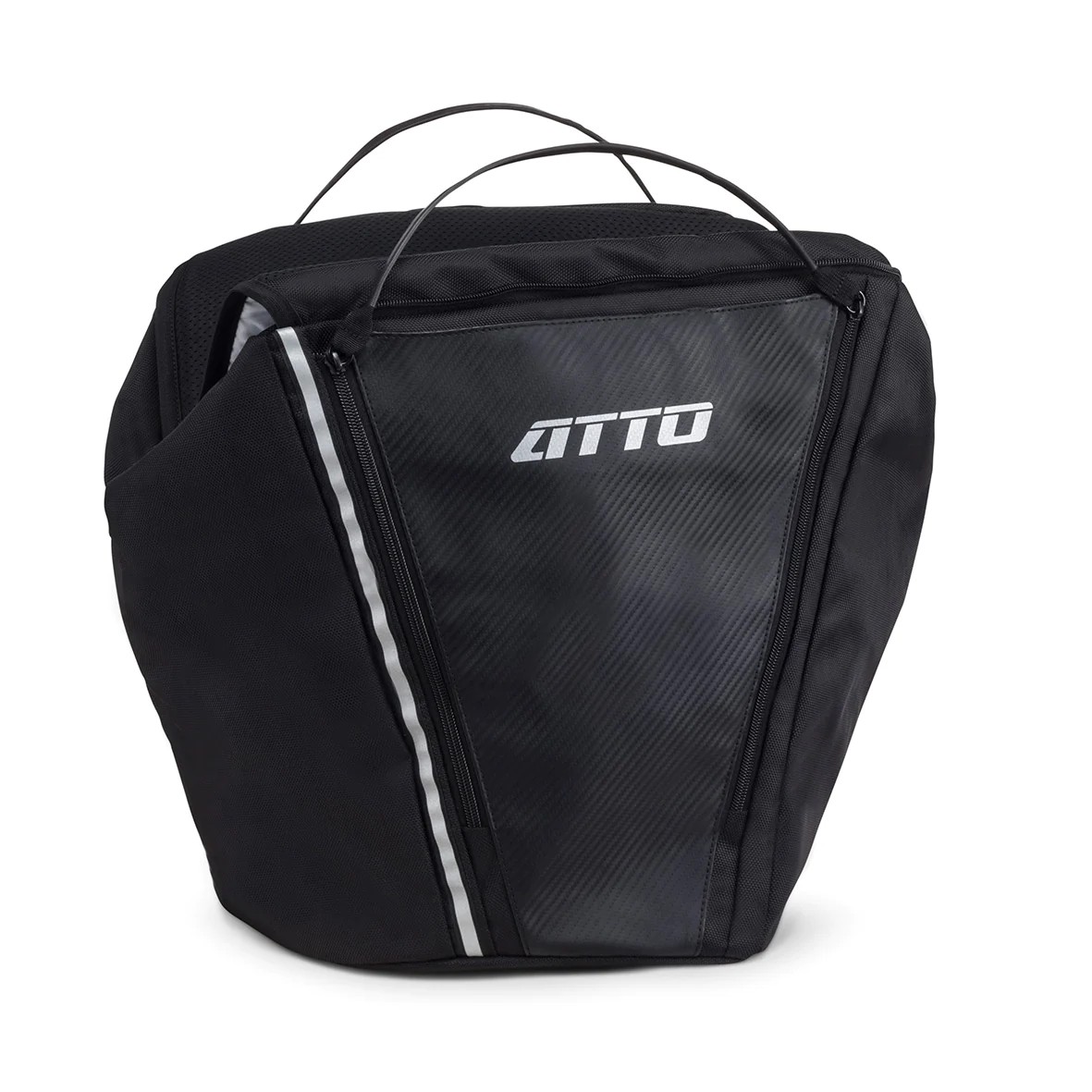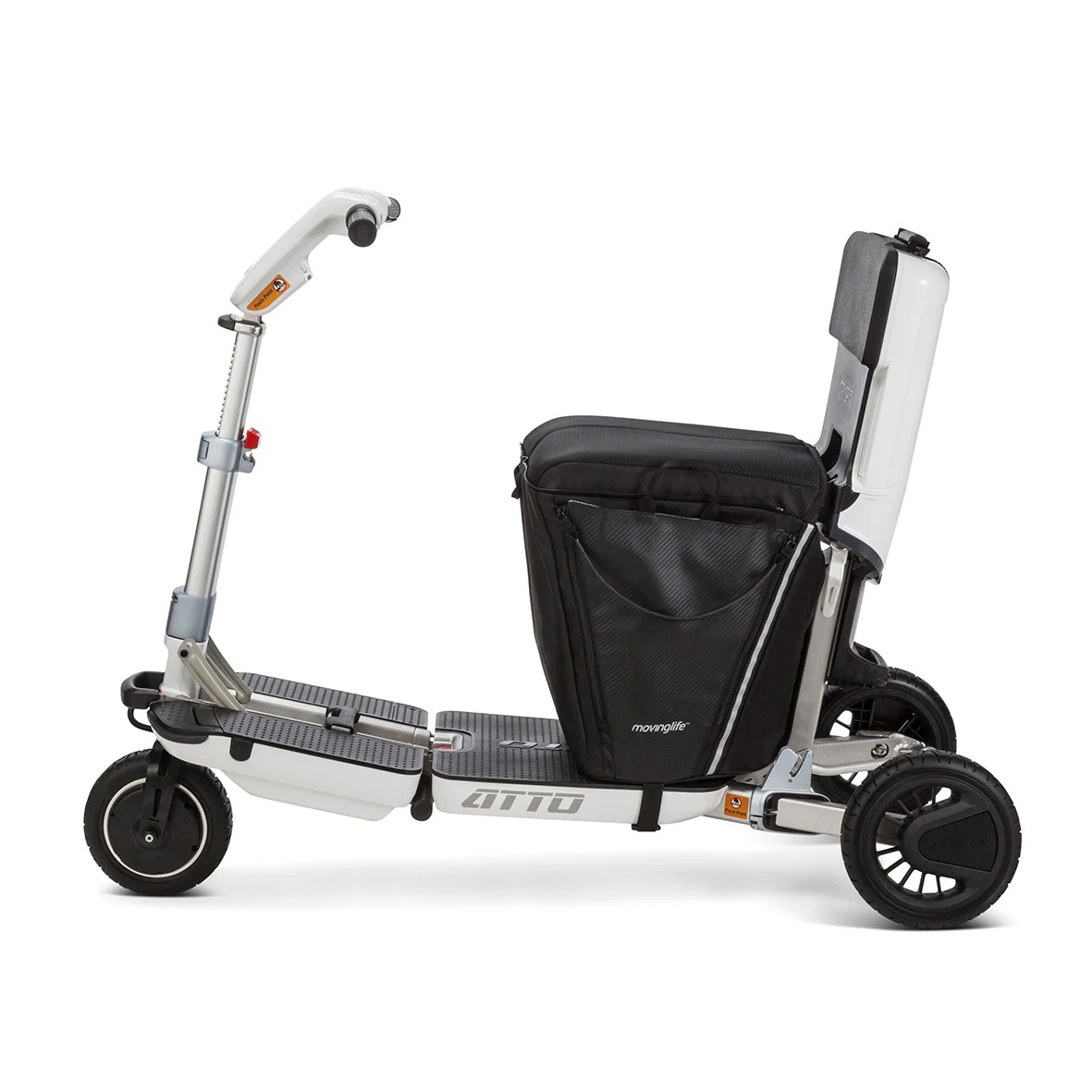 CarryAll & Cushion
CarryAll & Cushion is a smart solution that utilizes the ample free space under the ATTO seat for storage while doubling as extra seat cushioning. The Carryall can also be simply removed from the ATTO seat and carried a large multi-use, durable shoulder bag.
Features
-Take advantage of the large under seat space for storage
-Enjoy extra-soft and breathable seat cushioning
-Remove and carry easily as heavy duty carryall
-Bonus side safety reflectors
181,50€
(21% VAT included)
Part number: Part number: 600-004233
Folded dimensions: 44cm x 22cm x 7cm / 17.32" x 8.66" x 2.76"
Capacity: 40L
Weight: 0.76 Kg / 1.68 lbs
*Data provided by the manufacturer.
Warranty: 3 years
21% VAT and transportation included
Free shipping for orders shipped to Peninsular Spain. Please contact us for orders shipped to the Spanish islands and to other countries.