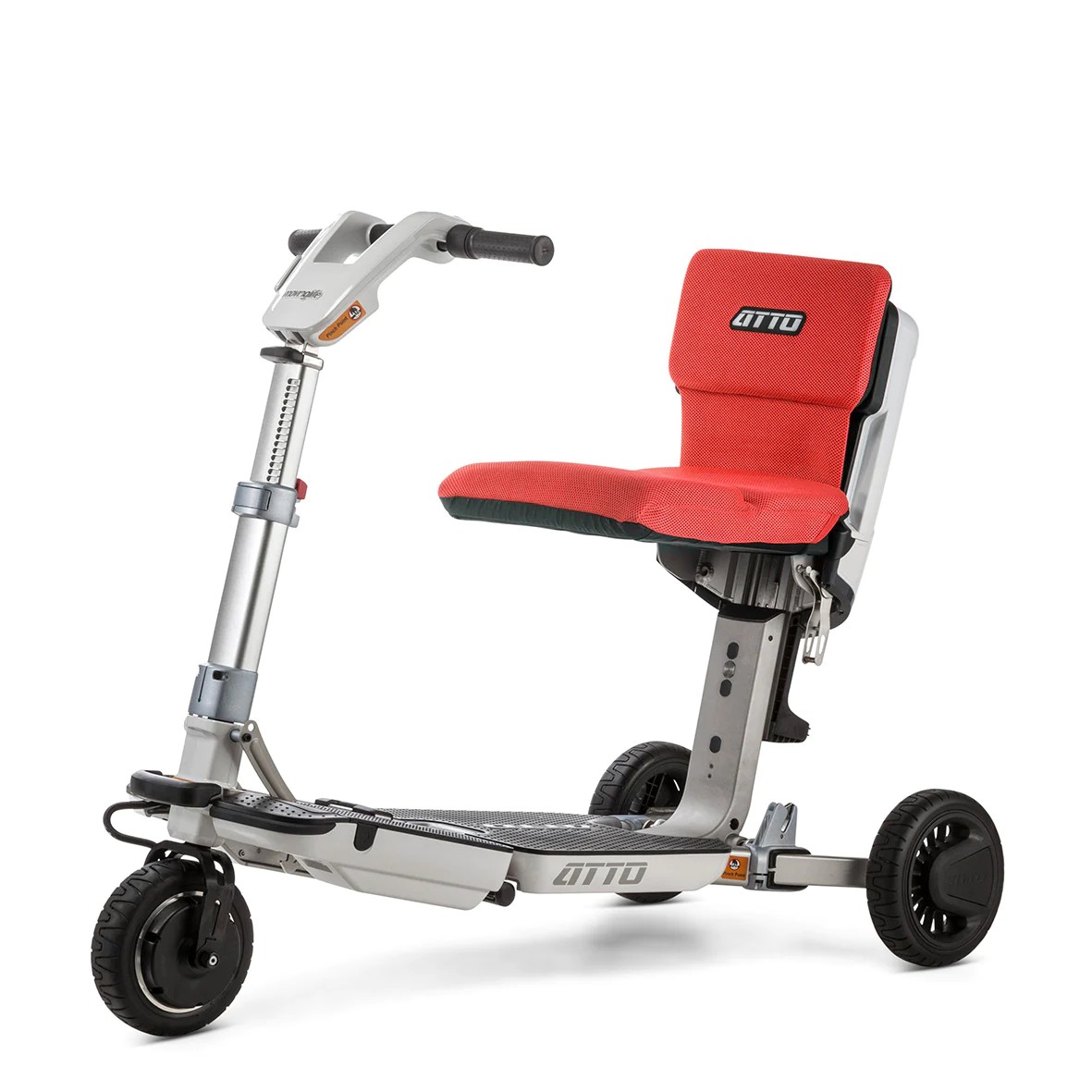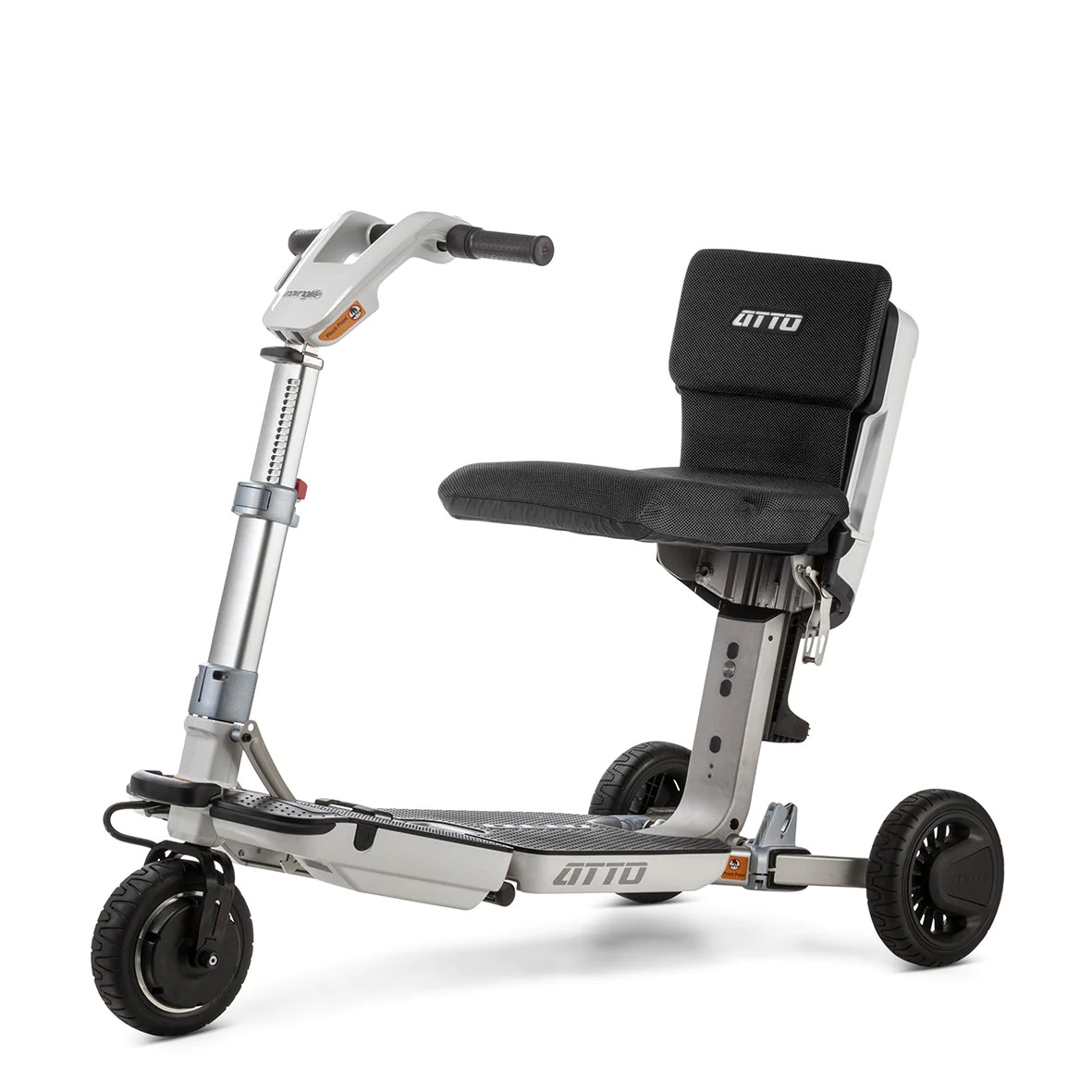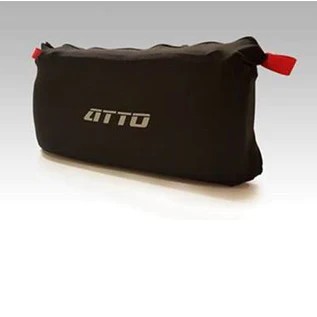 Seat Cushion
The ATTO Seat Cushion alleviates pressure and delivers an extra-comfy experience so you never have to stop. Made from extra-durable materials, this extra-breathable mesh seat cover is easy to slip on or remove and folds to be carried compactly.
Features
-Extra soft, breathable padding for ATTO seat and backrest
-Folds into compact size, lightweight and easy to carry
-Designed to work seamlessly with other ATTO accessories
-Bonus rear safety reflector
Spend as long as you need on your ATTO 
Extra soft, durable, 3D aerated mesh padding 
Slips on and folds easily into a compact size
Lightweight and easy to carry 
Dedicated zipper connection to ATTO Carryall & Cushion
Bonus rear safety reflector for enhanced visibility and safety
121,00€
(21% VAT included)
Part number: 600-004230 (Seat cushion black)
Part number: 600-004232 (Seat cushion blue)
Part number: 600-004231 (Seat cushion red)
Folded dimensions: 38cm x 22cm x 11cm / 14.96" x 8.66" x 3.15"
Weight: 0.39 Kg / 0.87 lbs.
*Data provided by the manufacturer.
Warranty: 3 years
21% VAT and transportation included
Free shipping for orders shipped to Peninsular Spain. Please contact us for orders shipped to the Spanish islands and to other countries.