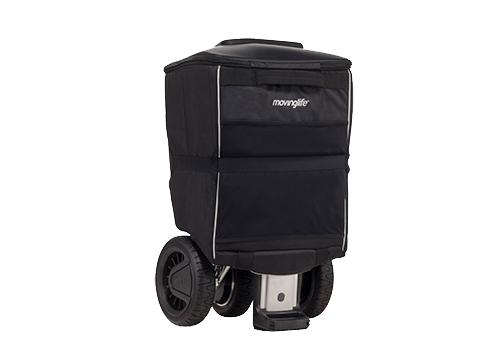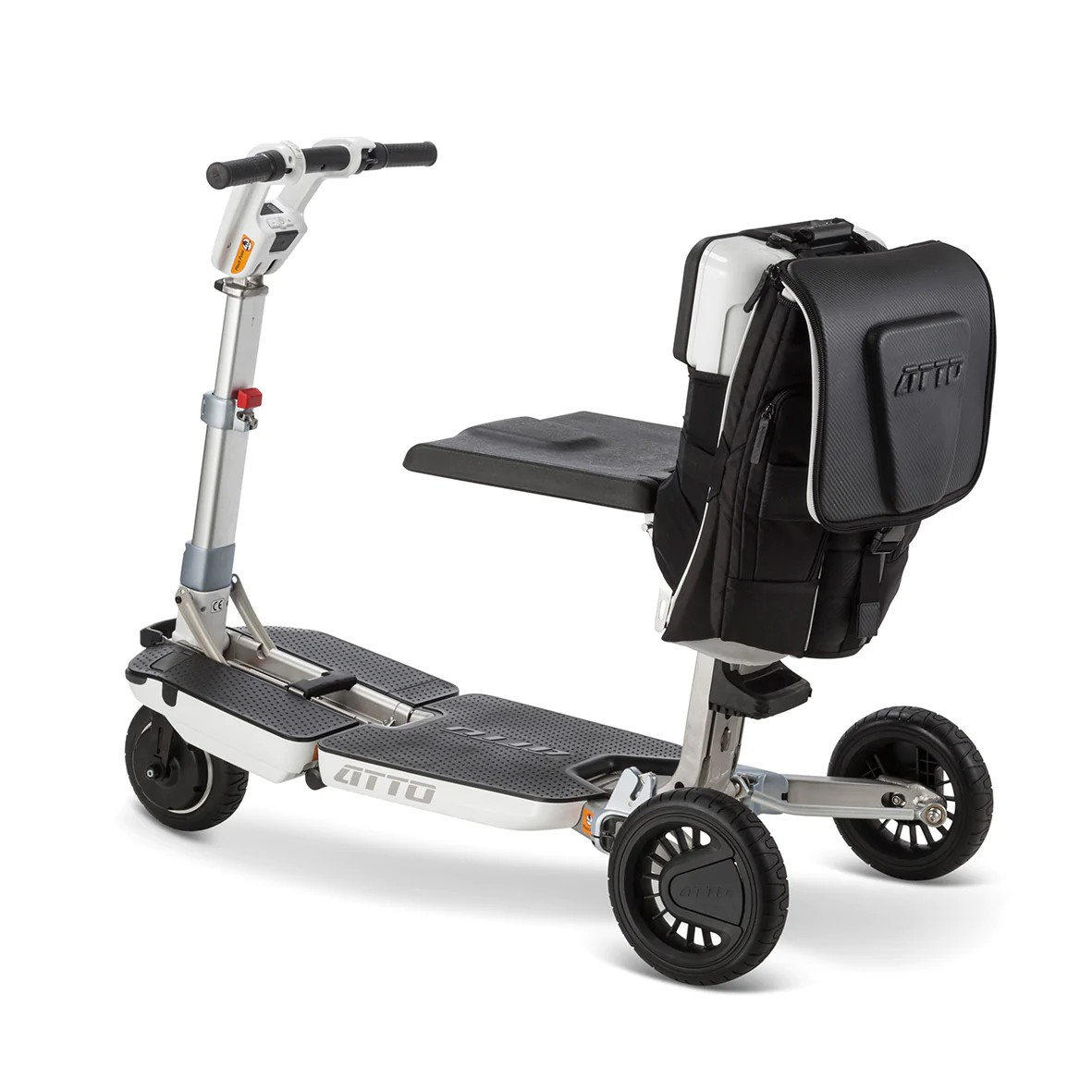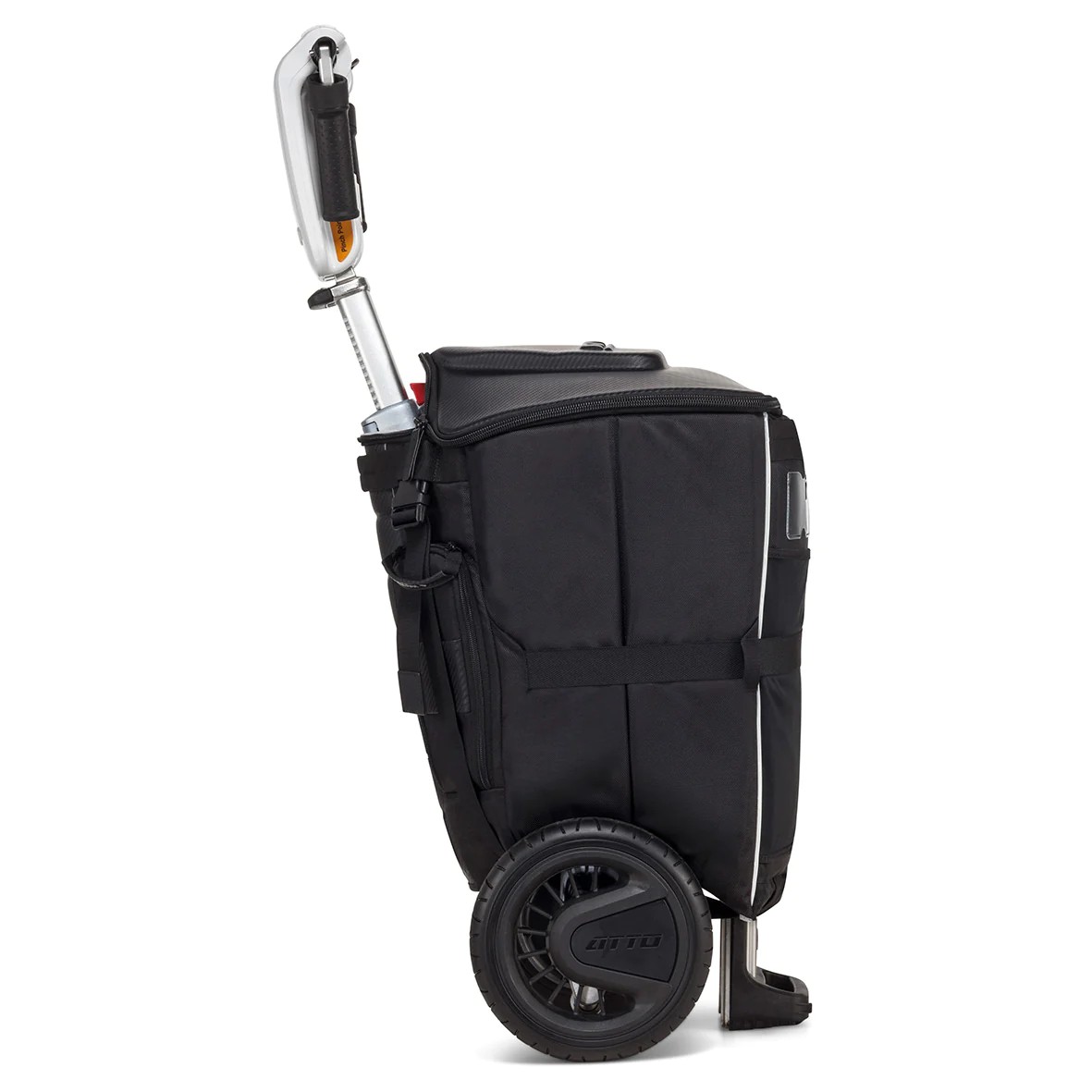 Flight Kit
Make sure your ATTO scooter is protected while you travel, with this super-protective cover that safeguards from any harm that can be caused by careless handling, outdoor weathering and long-term storage. Use the Kit to cover the ATTO and store or transport in trolley mode, store it easily on the backrest while driving.
Features
-Safeguards your ATTO at all times
-Gives you peace of mind while travelling
-Easy to use, attach and remove
-Bonus rear safety reflectors for extra visibility
Guarantees ATTO scooter's safe arrival at destination 
Safeguards from major breakage as well as minor damages  
Stays on as you wheel in trolley mode
Fits behind the backrest when in driving mode
Bonus rear safety reflectors 
Great protection for storage at home
Easy to attach and remove
332,75€
(21% VAT included)
Part number: 600-004234
Dimensions: 40cm x 36cm x 16cm / 15.75" x 14.17" x 6.30"
Capacity: 15L
Weight: 0.99 Kg / 2.19 lbs
Maximum Weight Load Capacity: 15Kg / 33.00lbs
*Data provided by the manufacturer.
Warranty: 3 years
21% VAT and transportation included
Free shipping for orders shipped to Peninsular Spain. Please contact us for orders shipped to the Spanish islands and to other countries.