Medical Visco Pressure Relief Mattress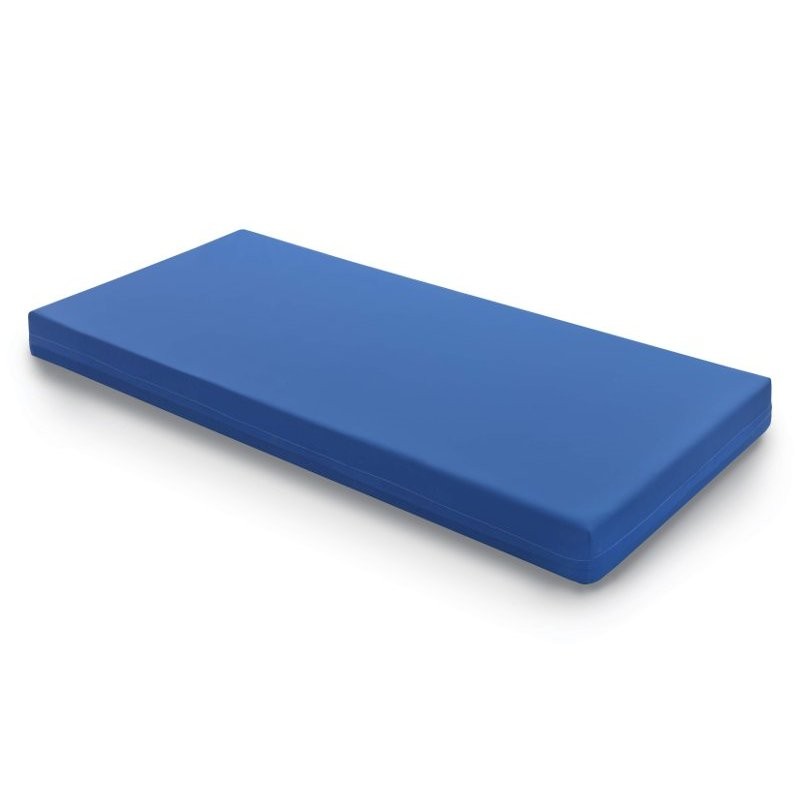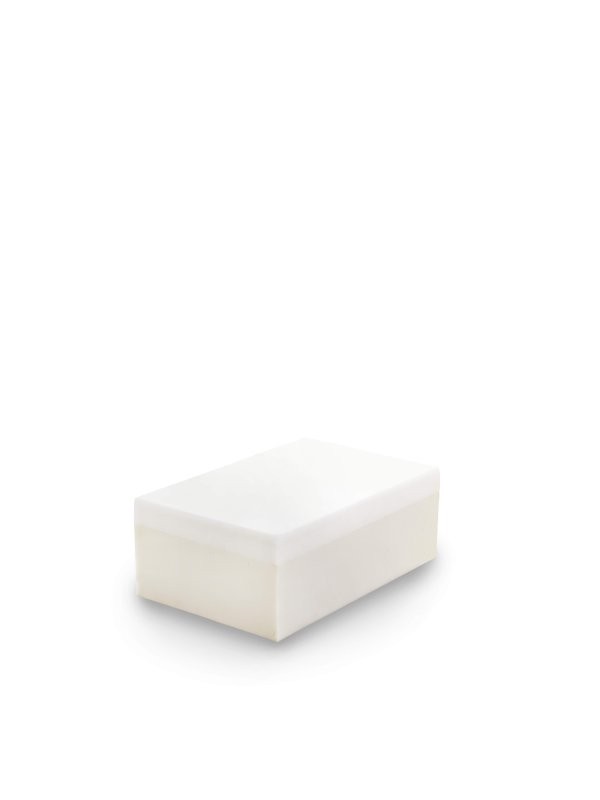 Medical Visco Pressure Relief Mattress 
Memory Foam pressure relief mattress. Ideal for those who spend a lot of time in bed due to disability or illness. It offers a better distribution of pressures and greater comfort to prevent the appearance of ulcers on the skin.
This 13 + 3 visco mattress provides extra comfort to those who are bedridden for long periods of time. The mattress adapts naturally to the user's body, offering unique comfort.
Characteristics
• Measurements: 90 x 190 x 16 cm (3 cm of visco)
• Core: PUR block, 13cm
• 8 kg Density. VISCO plate 3cm
Double cover
+ Inner protection cover
+ Outer cover Induction fabric
+ L zip
+ Presentation: vacuum. rolled up
245,00€
(21% VAT included)
Free Shipping in Spain (peninsula).
Our physical store is located at Calle Cavanilles 7, 28007 Madrid.
Secure SSL Purchase (+info)
Returns: 15 days.
Need any assistance? Contact us +34 915701682
Financing:

Cetelem
From 3 to 60 months
Calculate your fee
Weight 7 kg
* Data provided by the manufacturer.
Warranty: 2 years
21% VAT and transport included
Free shipping for orders sent to mainland Spain. Contact us for orders shipped to the Spanish islands and other countries.