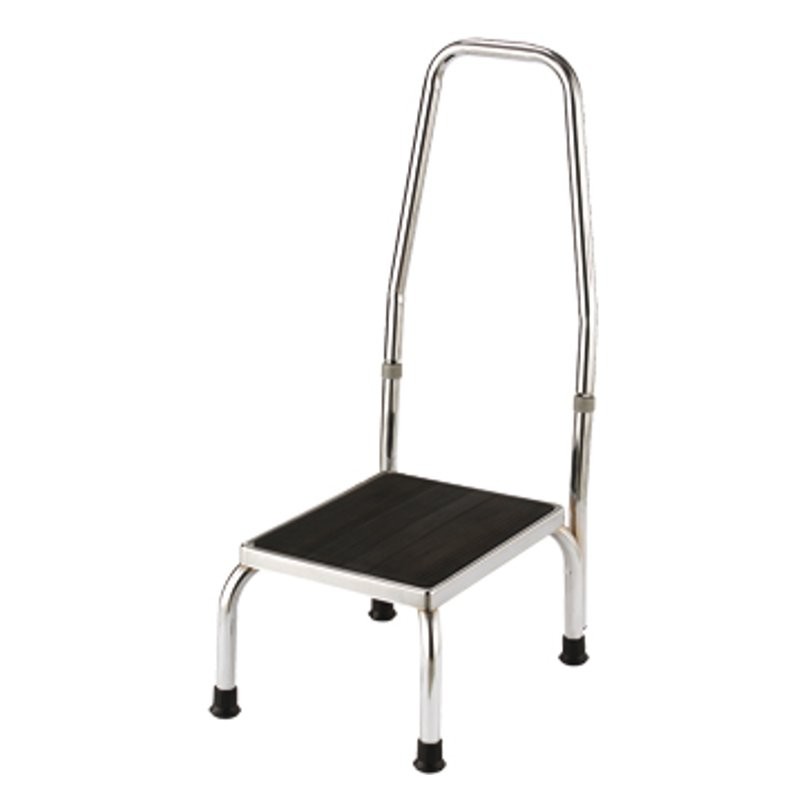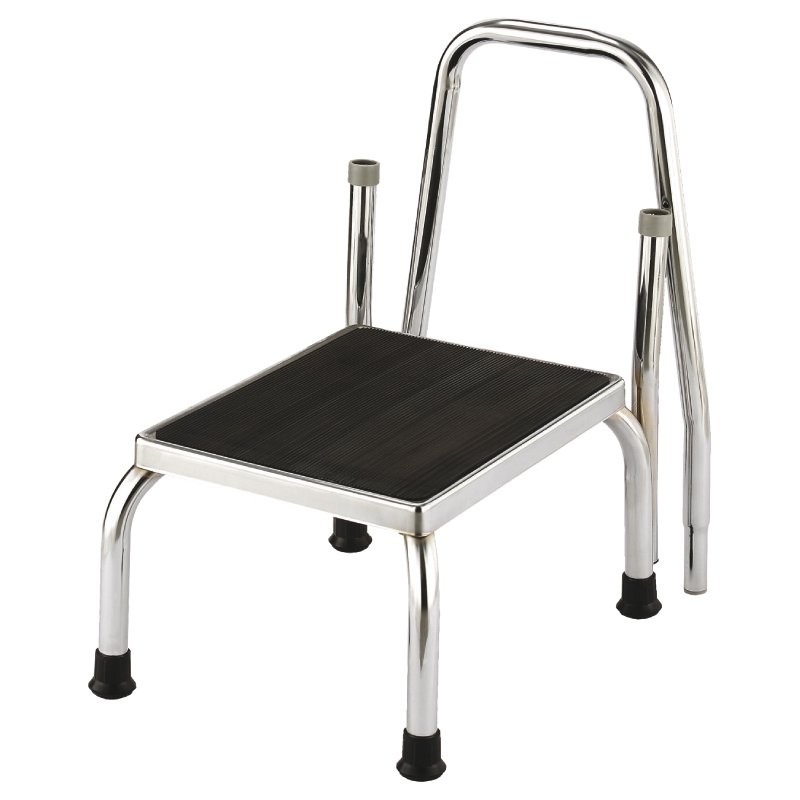 Bench for the Feet
This support stool with handle is ideal for reaching the highest parts of cabinets or attics. It is even useful to get in and out of the bathtub clearing the obstacle or sweeping higher without risk of falling.
Its base is covered with rubber to prevent slipping. Their tips are also made of the same material. The handle gives it firmness and guarantees stability. The handle is removable.
70,00€
(21% VAT included)
Free Shipping in Spain (peninsula).
Our physical store is located at Calle Cavanilles 7, 28007 Madrid.
Secure SSL Purchase (+info)
Returns: 15 days.
Need any assistance? Contact us +34 915701682
Financing:

Cetelem
From 3 to 60 months
Calculate your fee
Made of chromed steel
Rubber covered platform to avoid slipping
Measures of the article: 42x35x23cm;
Height: 23 cm. Height with handle unfolded: 82.5 cm.
Maximum Weight: 220 kgs
* Data provided by the manufacturer.
Warranty: 2 years
21% VAT and transport included
Free shipping for orders sent to mainland Spain. Contact us for orders shipped to the Spanish islands and other countries.
Related Products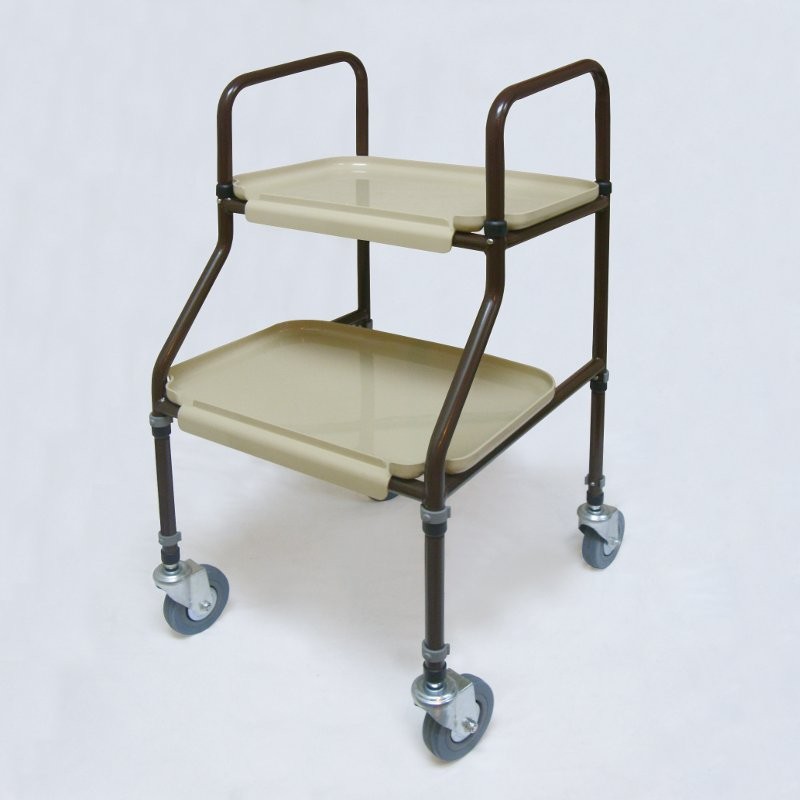 The trays can be removed increasing their functionality
VAT included - Free Shipping