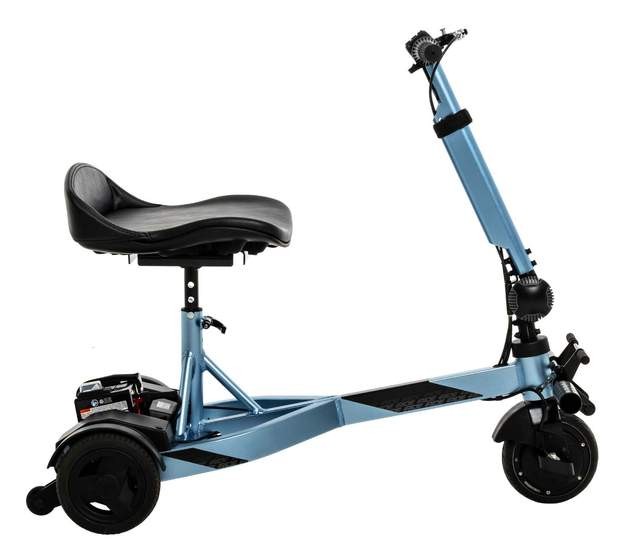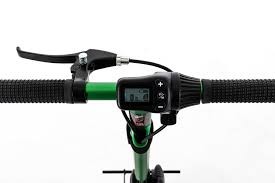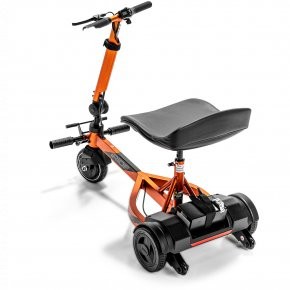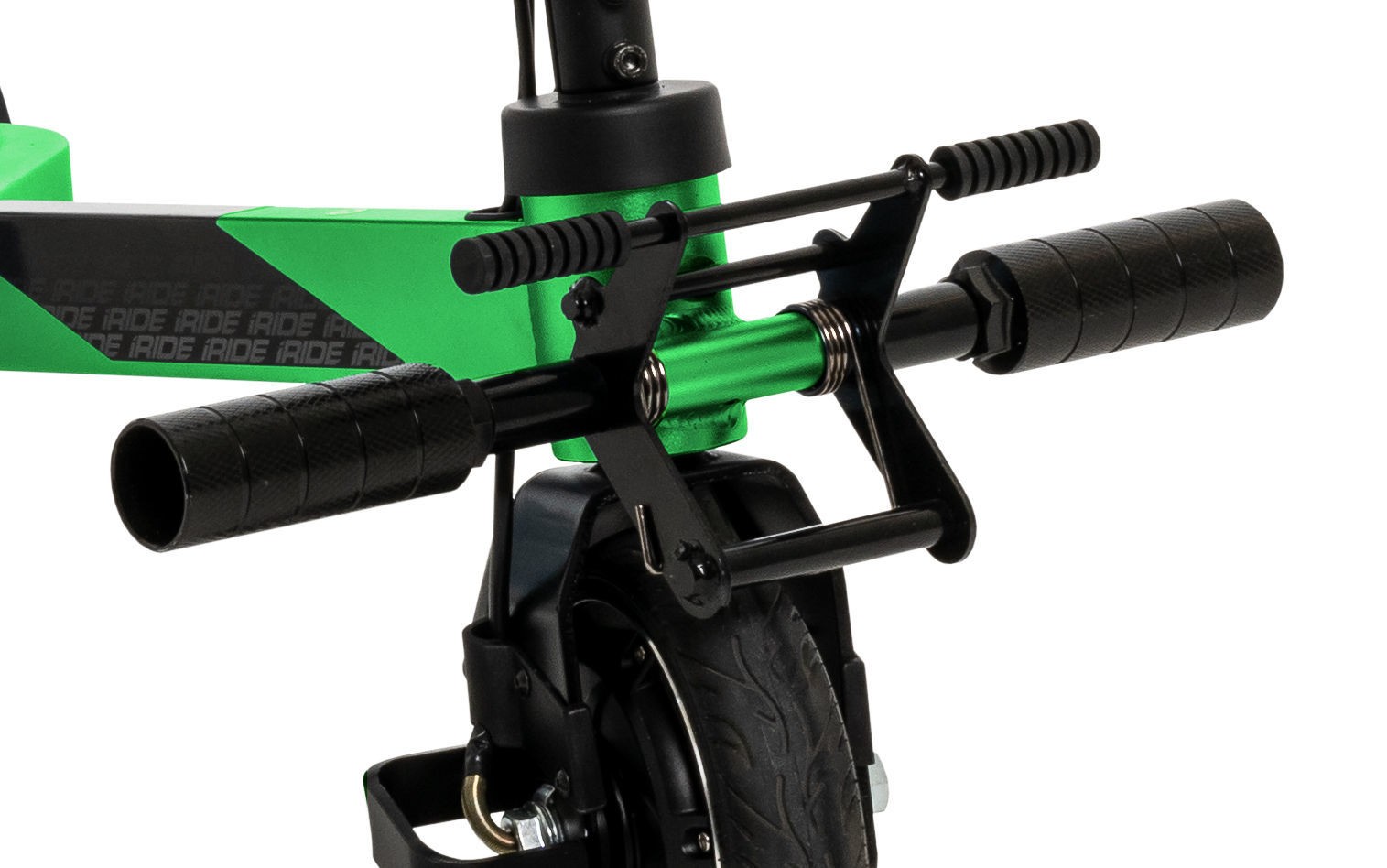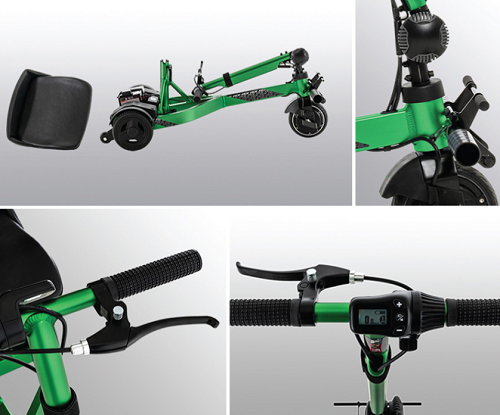 Pride IRide
Journey far and wide with the Pride iRide ™! This ultra-lightweight scooter is super portable and perfect for traveling. Equipped with both a manual hand brake and supplemental foot brake, the iRide delivers a safe and comfortable ride!
Small. Compact. Cute. Portable.
All of this and so much more in the new Pride iRide. The Pride iRide is the lightest portable electric scooter in our lineup and we are so excited to introduce it to you! This sleek foldable electric scooter for the elderly or people who have limited mobility, is an excellent choice when looking for the right compact electric scooter.
Traveling anywhere is now easy with this quick fold down, fit in your trunk product. The Pride iRide was designed to fit into the trunk of any vehicle and fits easily into many areas for storage. The Pride iRide is equipped with the lithium-ion battery pack which is airline and travel safe! This portable lightweight travel solution weighs in at only 46.5 lbs. and that is inclusive of the batteries.
This portable 3-wheel scooter features an easy-to-read digital odometer to keep track of your daily trips, manual handbrake with supplemental footbrake for added safety, 250-lb. weight capacity and speeds up to 3.7 mph and a twist-grip throttle. So, get out there and enjoy your life with this portable, lightweight, stylish iRide portable electric scooter!
Pride iRide - Features
250 lbs. weight capacity
Up to 3.7 mph maximum speed
33.5" turning radius
Travel range: 8.2 miles per charge @ 200 lbs; 6.7 miles per charge @ 250 lbs
Portable and easy to travel
Supplemental foot brake
Manual hand brake
Digital LCD display
Twist grip throttle
Foldable tiller with adjustment knob
Airline-safe lithium ion battery pack
Height adjustable removable seat
This product is not a medical device and is not intended to assist, treat, diagnose, or alleviate any medical condition or disability.
1.324,95€
(21% VAT included)
REMEMBER: If you have a disability certificate greater than 33% degree, you are entitled to a VAT reduction on this product.
Free Shipping in Spain (peninsula).
Our physical store is located at Calle Cavanilles 7, 28007 Madrid.
Secure SSL Purchase (+info)
Returns: 15 days.
Need any assistance? Contact us +34 915701682
Financing:

Cetelem
From 3 to 60 months
Calculate your fee
Weight Capacity: 250 lbs.
Turning Radius: 33.5"
Overall Length: 38"
Ground Clearance: 3" at motor
Travel range: 8.2 miles per charge @ 200 lbs; 6.7 miles per charge @ 250 lbs
Battery Charger: 36 volt lithium ion, off-board
Battery Requirements: Size (1) 36 volt, 5.2 Ah Lithium ion
+ Weight 4.5 lbs.
Overall Width 19.25"
Maximum Speed: Up to 3.7 mph
Overall Weight: Total weight without batteries 42 lbs. (46.5 lbs. with batteries)
Seat to Ground: 18"-20"
Front Tires: 6.5" solid
Rear Tires: 6.75" solid
Suspension; NA
Weight of heaviest piece 32 lbs. (base only)
Standard seating: Type Compact
+ Weight :10 lbs.
+ Material :Molded plastic
+ Dimensions: 14.75"x 13.5"
Drive System: 36 volt brushless hub motor
Dual braking system: manual, dual disc
Seat to deck: 8.75"-10.75"
Warranty Frame: 2-year limited Drivetrain:1-year limited Electronics: 1-year limited Battery: 6-months
Colors: Lime, Mango, Artic Ice, Blackberry, Raspberry
* Data provided by the manufacturer.
Warranty: 2 years and 6 month on the battery
21% VAT and transportation included
Free shipping for orders shipped to Peninsular Spain. Please contact us for orders shipped to the Spanish islands and to other countries.
Reduced VAT rate (4%) will be applied to customer provided 33% disability certificate (or higher degree)