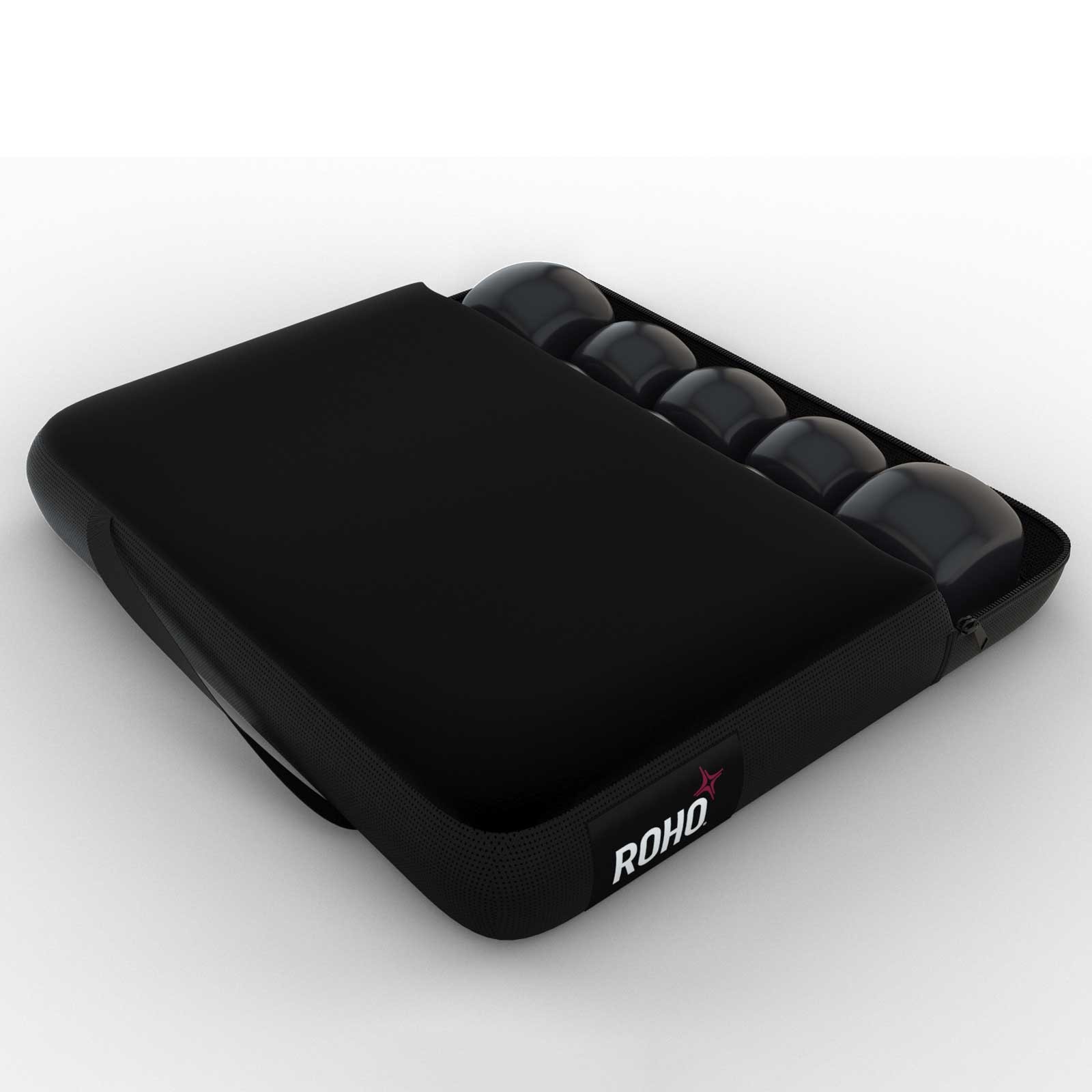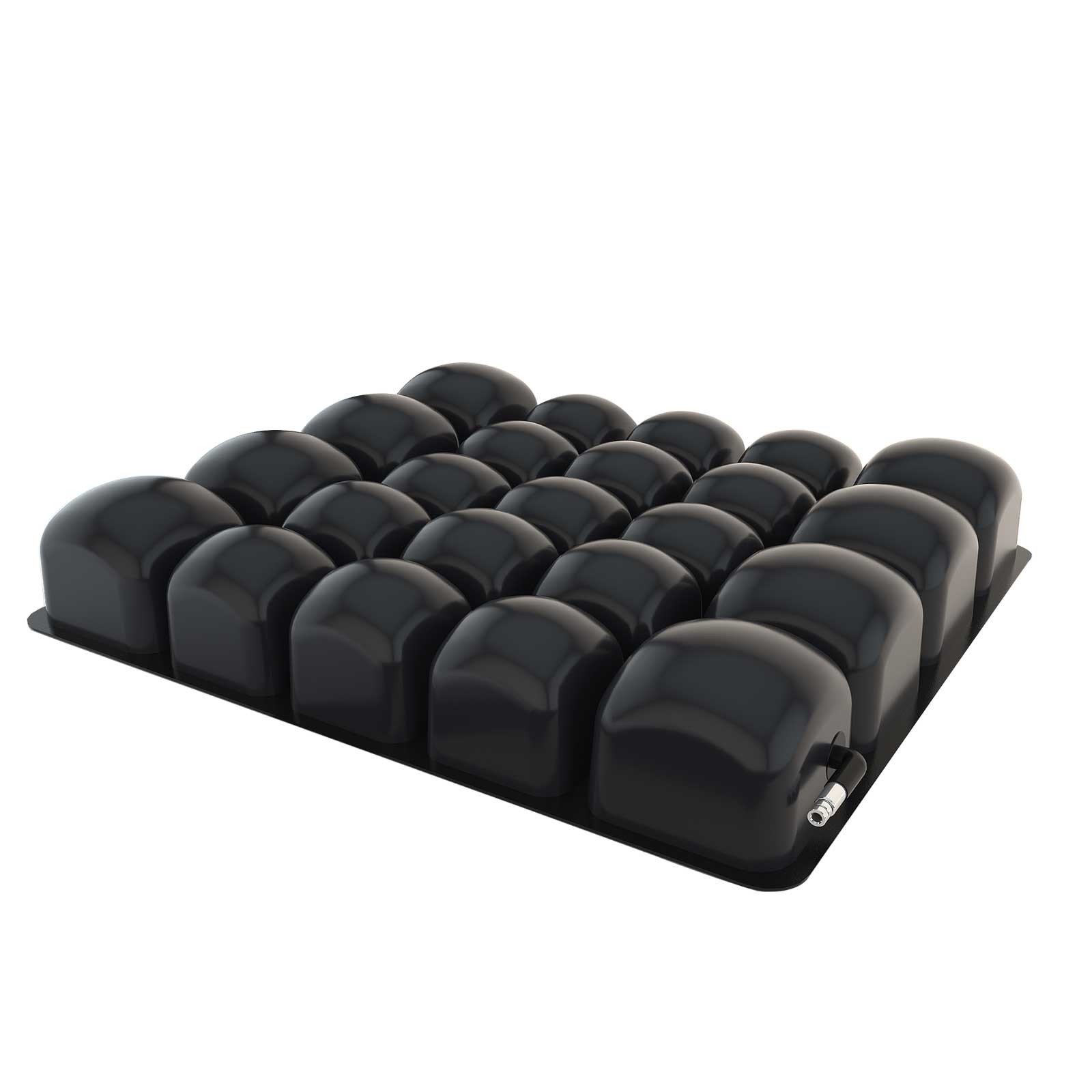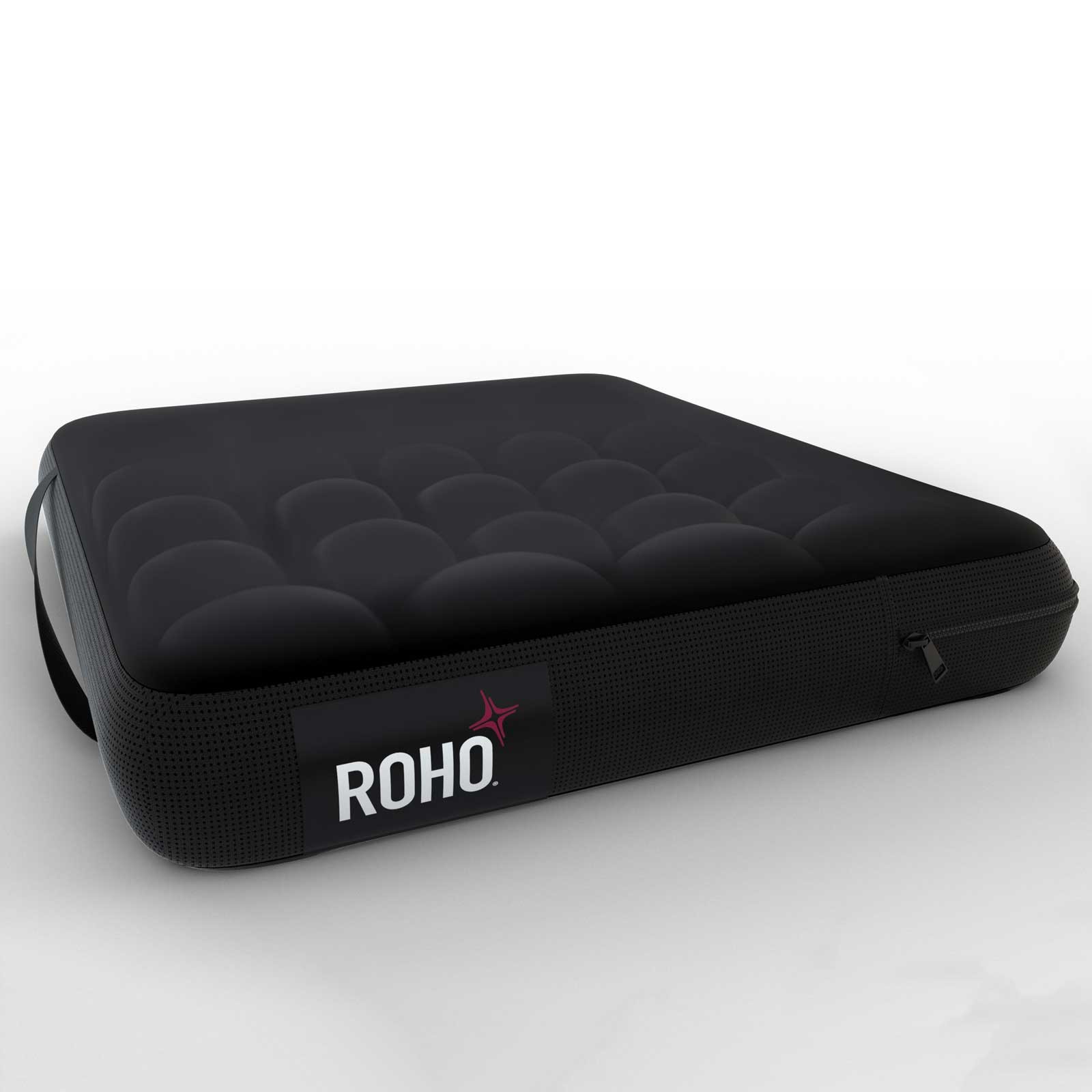 Roho Mosaic
The Roho Mosaic cushion, composed of interconnected 7.5cm polyvinyl air cells, is indicated for users who need mild skin protection. HD incontinence sleeve.
The redesigned Roho Mosaic cushion is inexpensive now it's even better. With a more comfortable fit, you'll enjoy more time sitting while protecting your skin and soft tissues.
Designed for you
By always matching your shape and following your movements throughout the day, the Roho Mosaic cushion is designed for you. Now, with more anatomically designed cell heights and more effective, controlled airflow, you can sit longer, with less pain, knowing you have ROHO's proven air cell-based technology behind you.
Proven protection
The innovative design of the Roho Mosaic cushion allows you to comfortably sink into it, adapting to the unique contours of your body. Available in an expanded range of sizes to better fit your seat surface, Roho Mosaic provides basic preventative skin and soft tissue protection at an affordable price.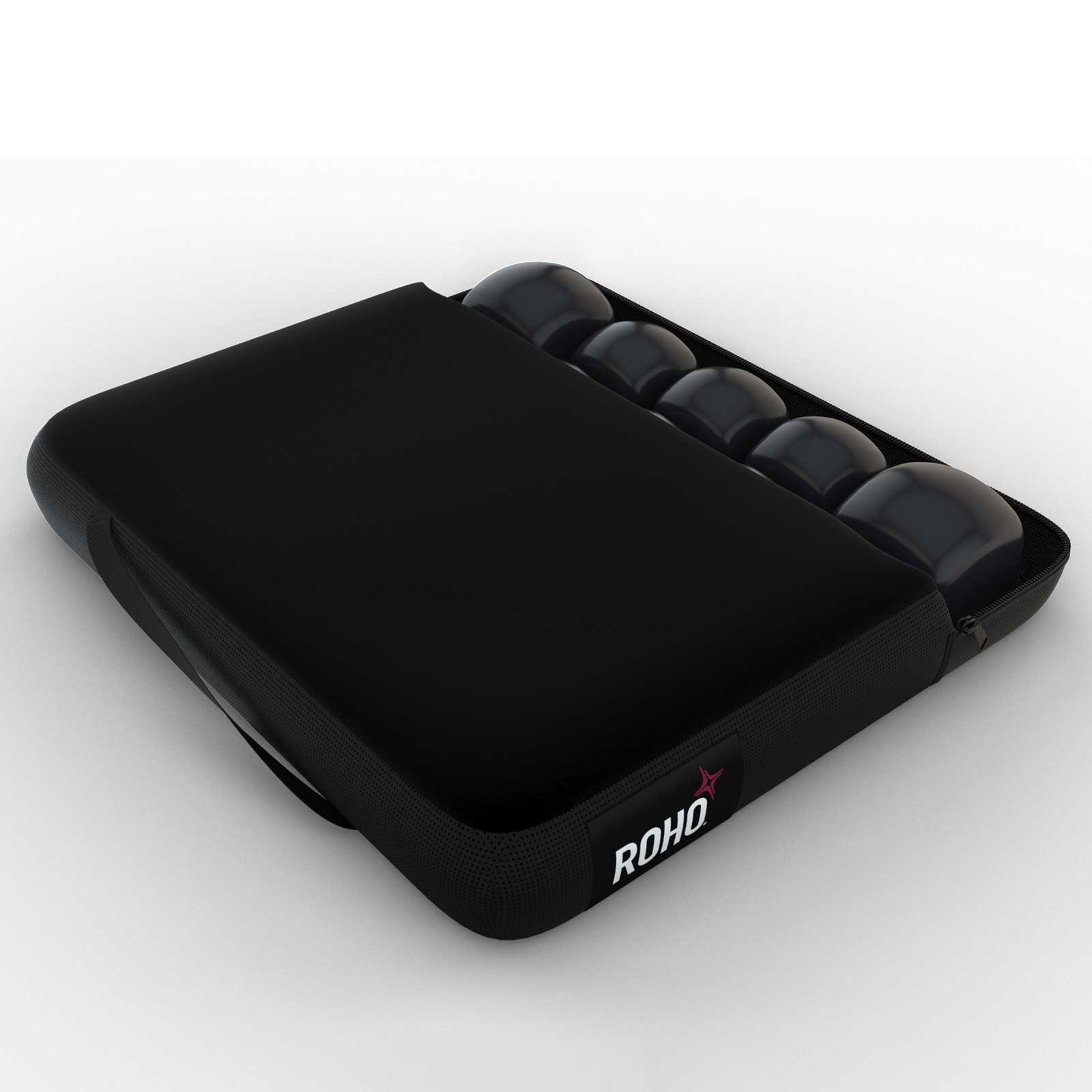 Properties
The Mosaic cushion, composed of interconnected 7.5 cm polyvinyl air cells, is indicated for users who need a slight skin protection. Handy and very light, it is designed to provide a comfortable, functional and stable environment. Individual cells adjust to each user contour. More effective in users with a slight risk of bedsores, with partial or total sensitivity or with a certain balance while sitting.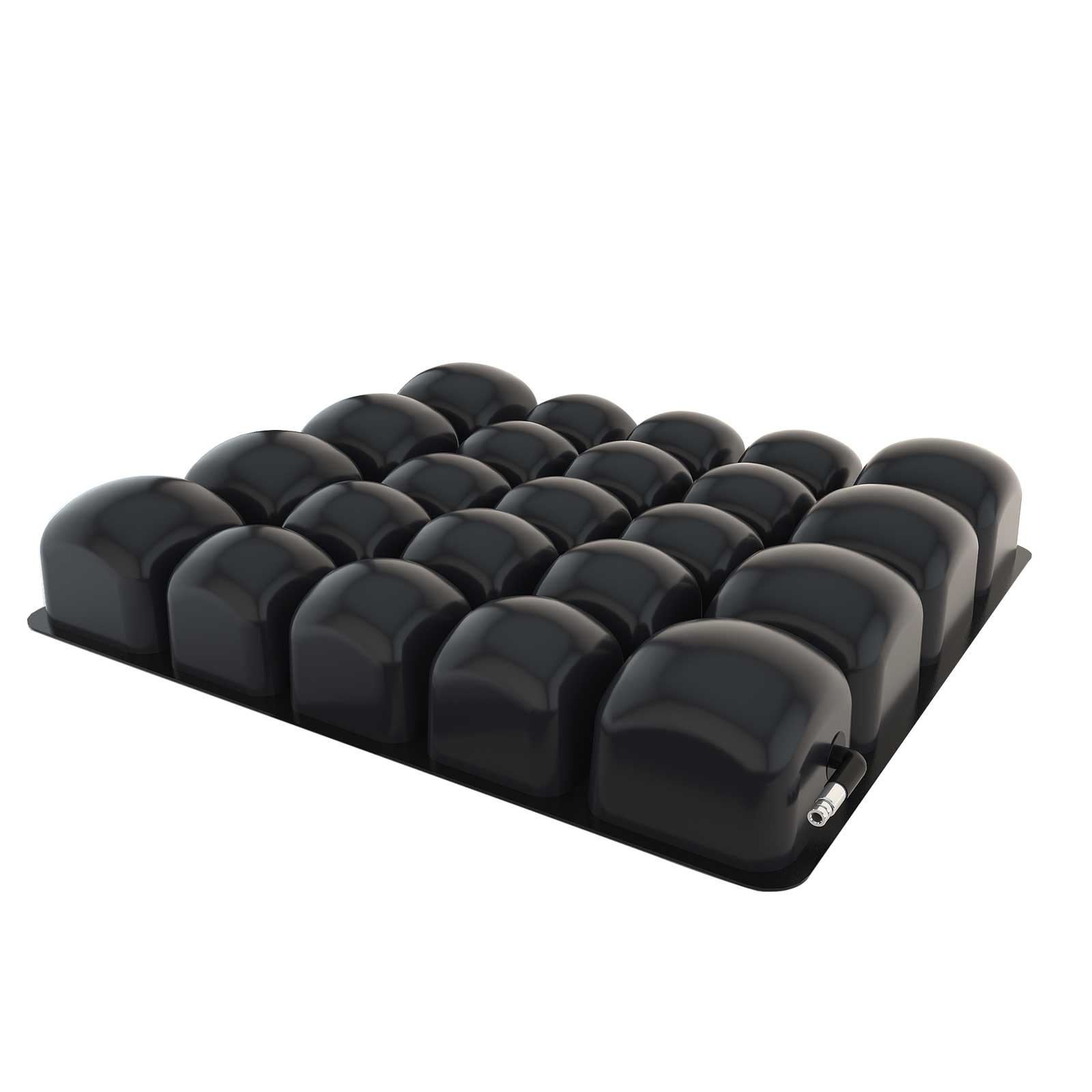 Hand pump holster
Each cushion includes: incontinence cover, inflation pump, repair kit and instruction manual. Easy to clean with mild soap and water. Breathable, elastic, washable cover.
183,00€
(10% VAT included)
Free Shipping in Spain (peninsula).
Our physical store is located at Calle Cavanilles 7, 28007 Madrid.
Secure SSL Purchase (+info)
Returns: 15 days.
Need any assistance? Contact us +34 915701682
Financing:

Cetelem
From 3 to 60 months
Calculate your fee
Weight: 0.6 kg. Easy to transport and handle, and minimizes patient fatigue.
Height: 7.5 cm. Individual cells conform to user contour
Size: 6 sizes available. See available sizes in the drop-down list next to the image.
Maximum weight supported: 143 kg.
Material: Made of polyvinyl.
Warranty: 2 years
*Data provided by the manufacturer.
Warranty: 2 years
10% VAT and transportation included
Free shipping for orders shipped to Peninsular Spain. Please contact us for orders shipped to the Spanish islands and to other countries.