Sigel liquid flotation cushion 42x42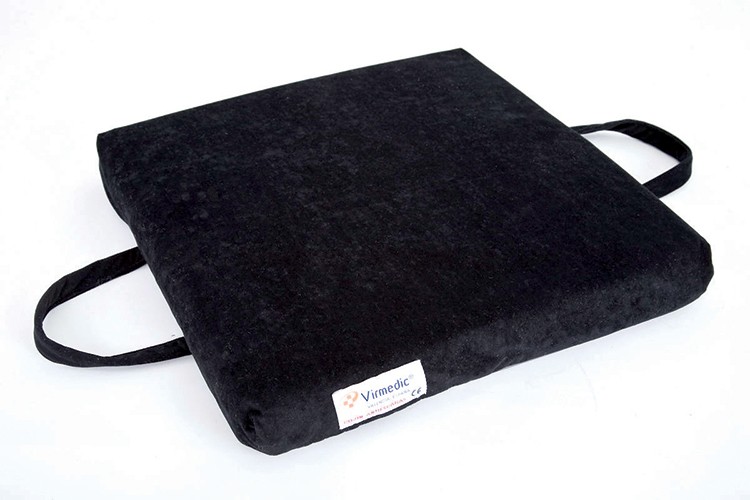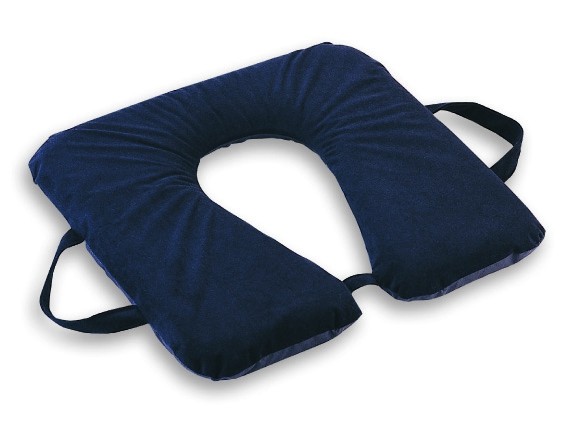 Sigel liquid flotation cushion 42x42
The Sigel cushion is recommended for those with a low-medium risk of developing bedsores. The user will feel immediate pressure relief and great comfort. This anti-decubitus cushion prevents pressure ulcers and helps maintain posture.
With SIGEL anti-decubitus cushions, a greater contact area is obtained, which in turn reduces the pressure per unit area, one of the factors that influences the appearance of bedsores. In turn, they provide freshness thanks to the liquid they contain.
Benefits
• Prevent the appearance of ulcers
• Generate comfort, help maintain posture and absorb impacts
• Provide freshness in contact areas
• Maximum patient weight: depending on the model: 80, 100 or 120 kg
Pressure distribution
To achieve a correct pressure distribution, the cushion increases the contact surface and distributes said pressure. In this way, blood vessels can carry blood to all tissues, so the skin remains in good condition. The areas that benefit most are mainly those at the end of the back, where ulcers first appear if we sit for a long time: sacrum, coccyx, hamstrings ...
104,00€
(21% VAT included)
Free Shipping in Spain (peninsula).
Our physical store is located at Calle Cavanilles 7, 28007 Madrid.
Secure SSL Purchase (+info)
Returns: 15 days.
Need any assistance? Contact us +34 915701682
Financing:

Cetelem
From 3 to 60 months
Calculate your fee
Square format 42 × 42 × 6 cm. 120 kg.
Square format 42 × 42 × 4.5 cm. 100 kg.
Square format 41 × 41 × 3.5 cm. 80 kg.
Horseshoe format 42 × 42 × 6 cm. 120 kg.
Horseshoe format 42 × 42 × 4.5 cm. 100 kg.
Horseshoe format 41 × 41 × 3.5 cm. 80 kg.
*Data provided by the manufacturer.
Warranty: 2 years
10% VAT and transport included
Free shipping for orders sent to peninsular Spain. Contact us for orders shipped to the Spanish islands and other countries.