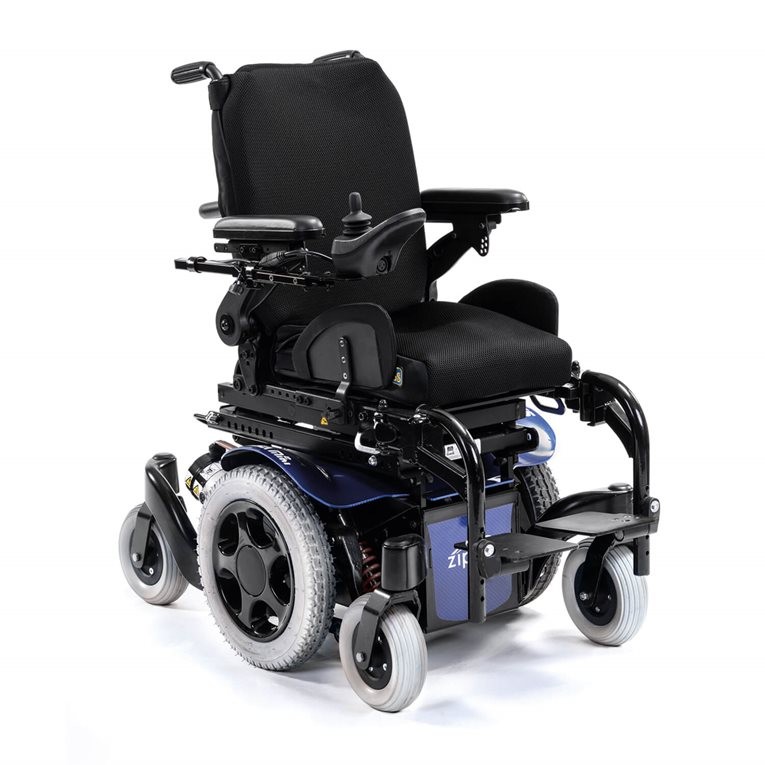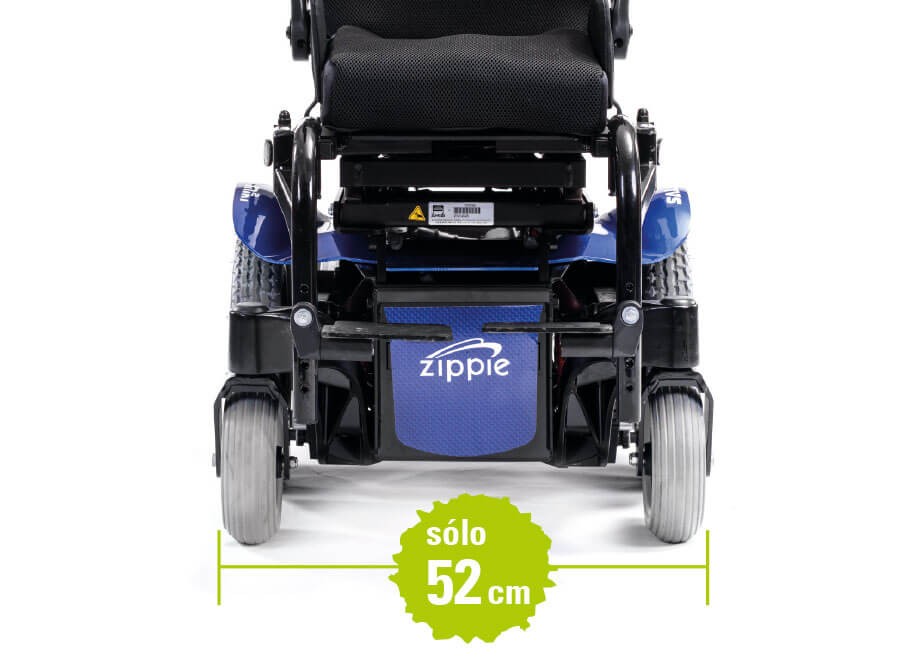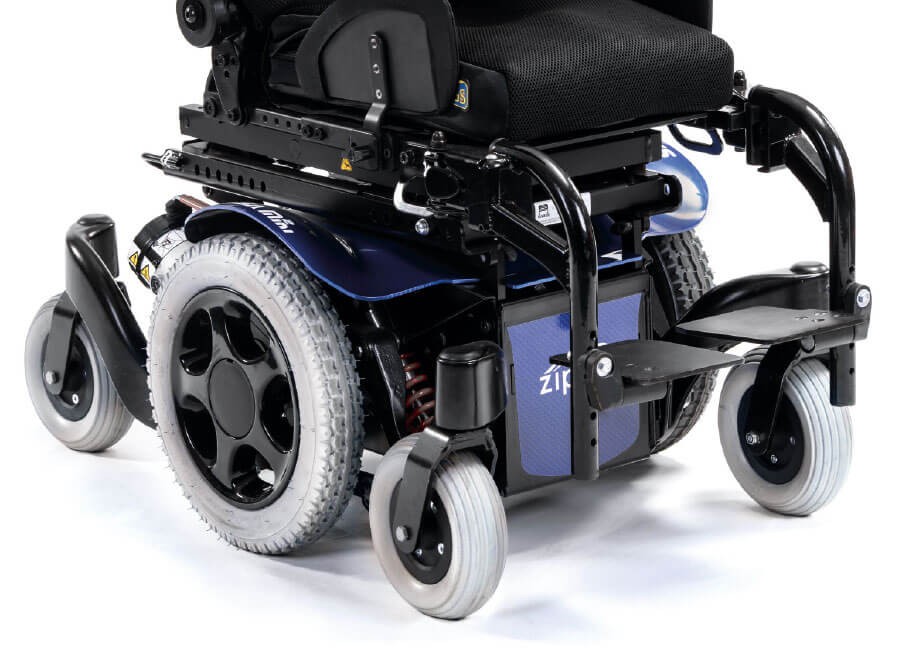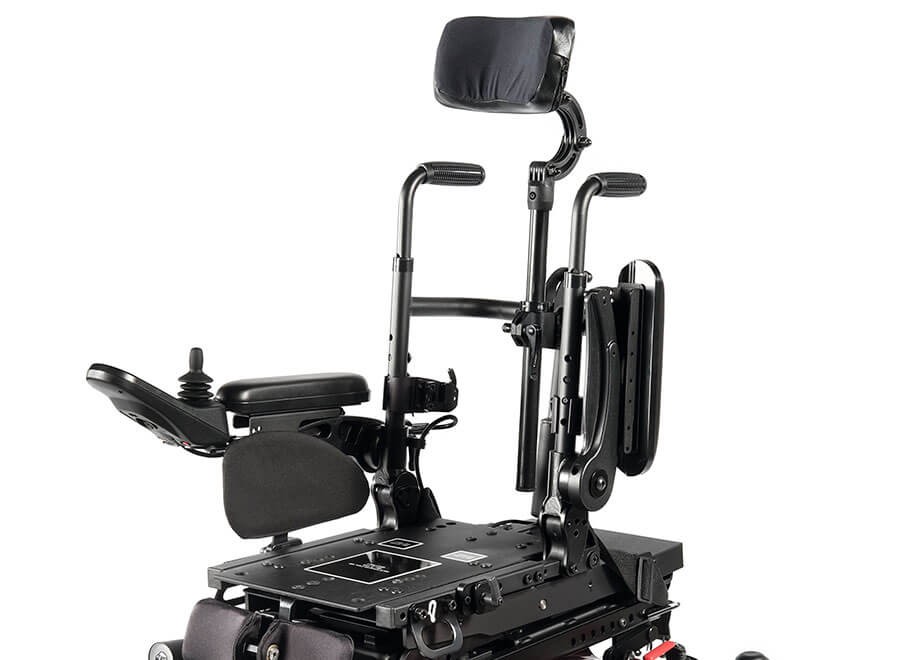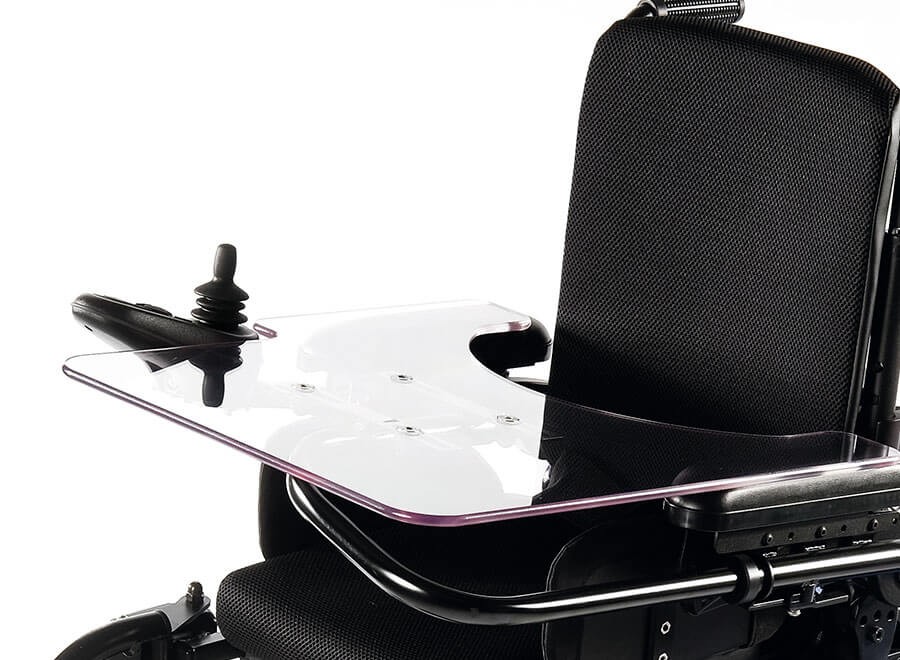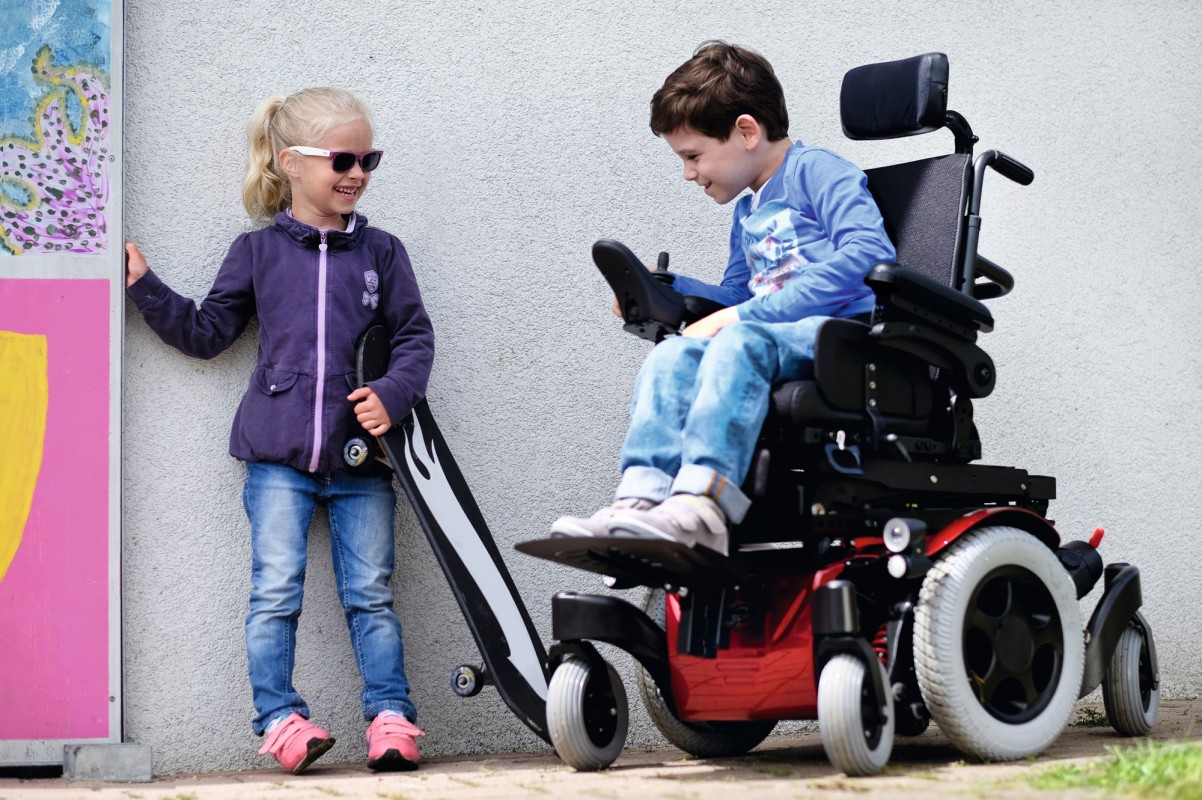 Zippie Salsa M2 Mini
Mid-Wheel Powered Wheelchair
The Narrowest mid-wheel drive powered wheelchair on the market!
The Zippie Salsa M2 Mini combines excellent indoor manoeuvrability with only a 52cm wide base, impressive outdoor performance and a stylish design. With an ultra-narrow base and a compact turning circle of 110cm it's great for confined spaces and manoeuvring indoors. When outdoors, you are ensured of a smooth and stable ride with six wheel suspension, anti-pitch technology and kerb climbing ability of up to 7cm.
Outdoor Indoor Performance!
With only a 52cm wide base and a turning circle of 110cm manoeuvring in tight spaces is no longer an issue as this sleek design fits effortlessly through narrow enviroments.
Impressive Outdoor Performance!
Enjoy getting out and about? With the Zippie Salsa M2 Mini you still can, with patented 6 wheel suspension system and anti-pitch technology you can feel safe and comfortable going over rough terrain.
Head Turning Style!
It's not just Zippie's hallmarks of a beautiful streamlined design and assertive stance that turns heads, you can now stand out from the crowd with a selection of 4 body colour options. Choose from classic white, elegant red, electrifying blue or admire the super sleek lines with matt black - there's a colour to suit any occasion and taste.
Contact us for price information
Free Shipping in Spain (peninsula).
Our physical store is located at Calle Cavanilles 7, 28007 Madrid.
Secure SSL Purchase (+info)
Returns: 15 days.
Need any assistance? Contact us +34 915701682
Financing:

Cetelem
From 3 to 60 months
Calculate your fee
Width: 520 mm (52cm)
Length: 1120mm (112cm)
Seat Width: 300mm – 400mm (30cm - 40cm)
Seat Depth: 300mm – 400mm (30cm - 40cm)
Front seat height: from 400mm (from 40cm)
Speed: 2 mph or 4 mph
Batteries: 36Ah
Total Weight: 113kg
Maximum User Weight: 140kg (22 stone)
*Data provided by the manufacturer
Warranty: 2 years and 6 months on the batteries
10% VAT and transportation included
Free shipping for orders shipped to Peninsular Spain. Please contact us for orders shipped to the Spanish islands and to other countries.
Reduced VAT rate (4%) will be applied to customer provided 33% disability certificate 33% (or higher degree)
Related Products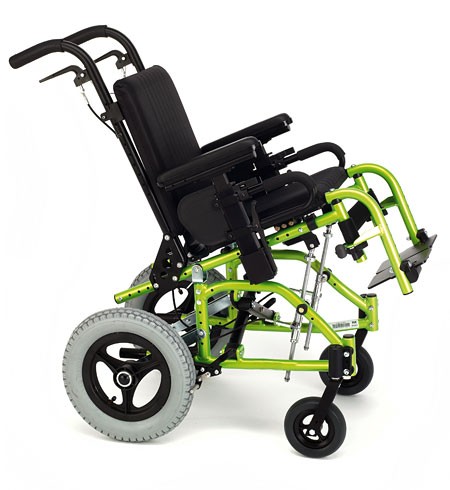 Zippie's original paediatric tilt-in-space wheelchair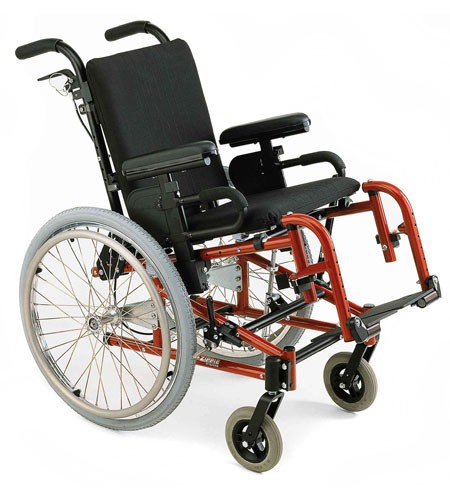 Zippie"s original paediatric tilt-in-space rigid wheelchair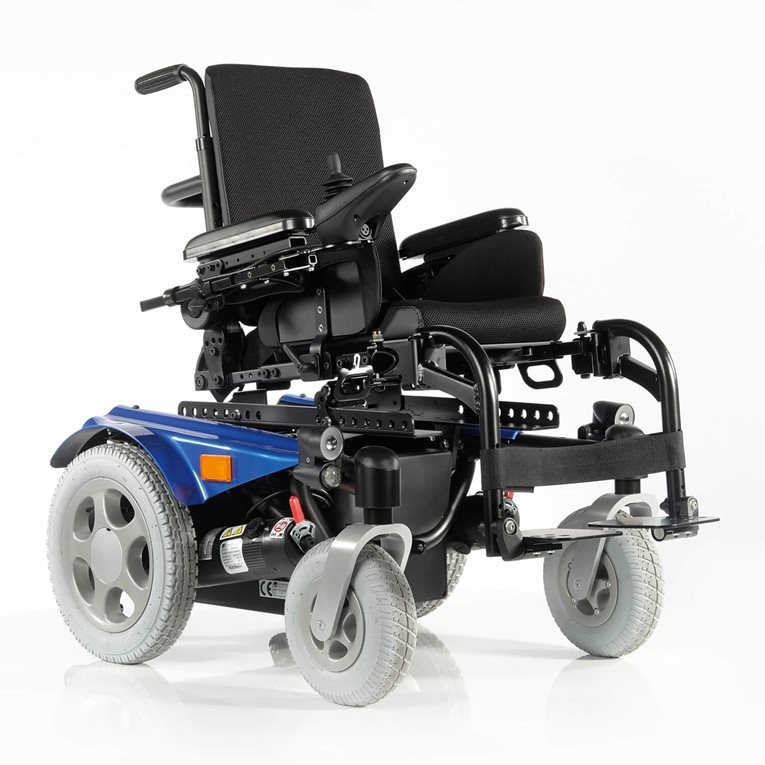 Fully adjustable standard seating system that grows with your child