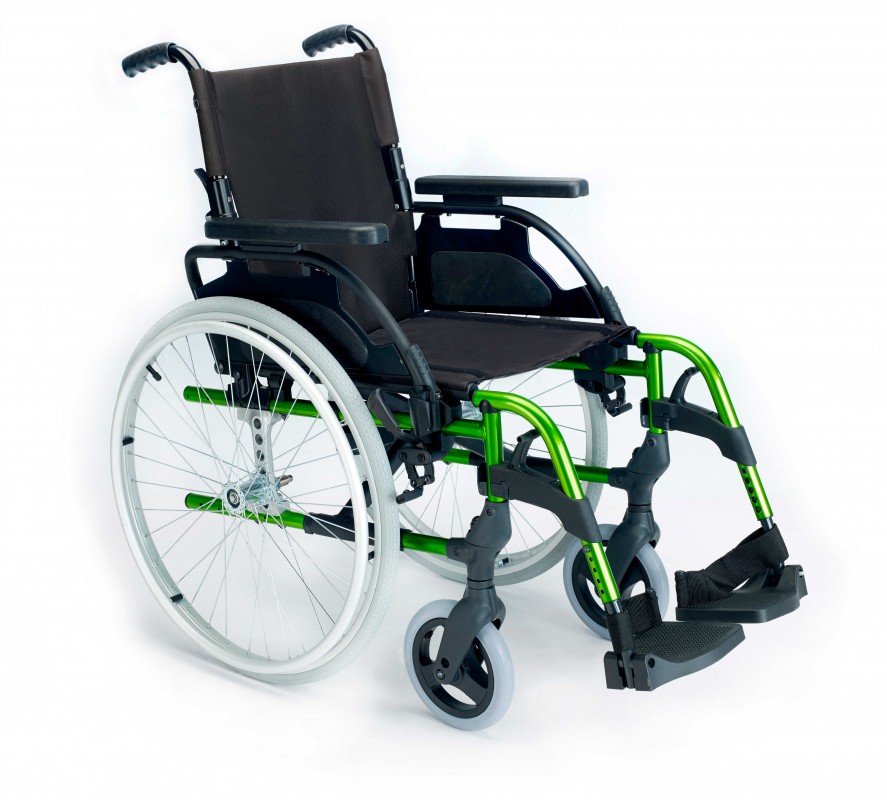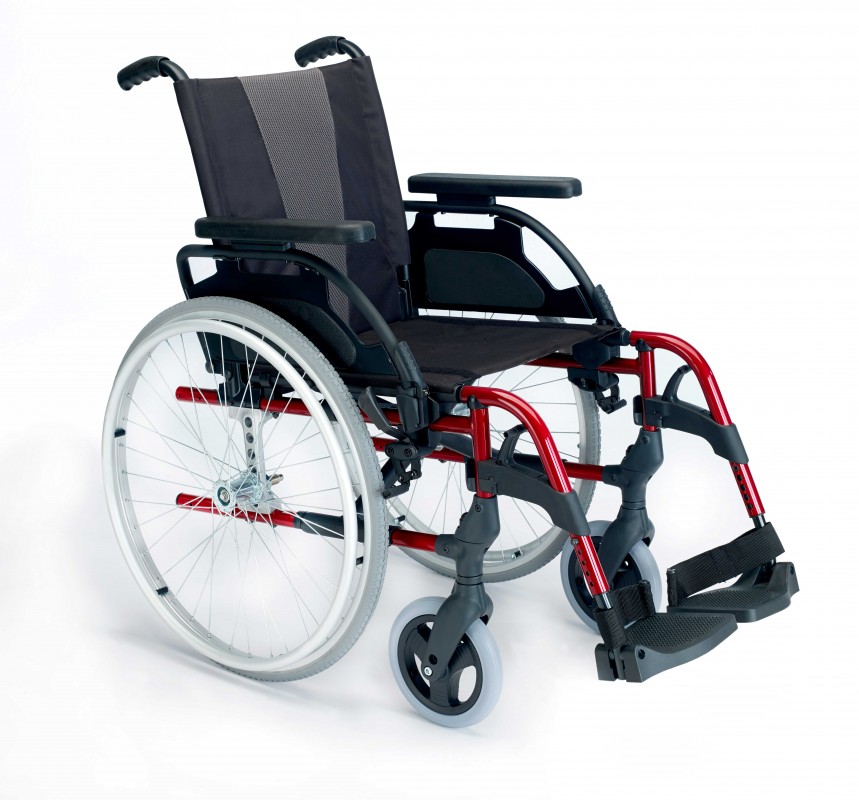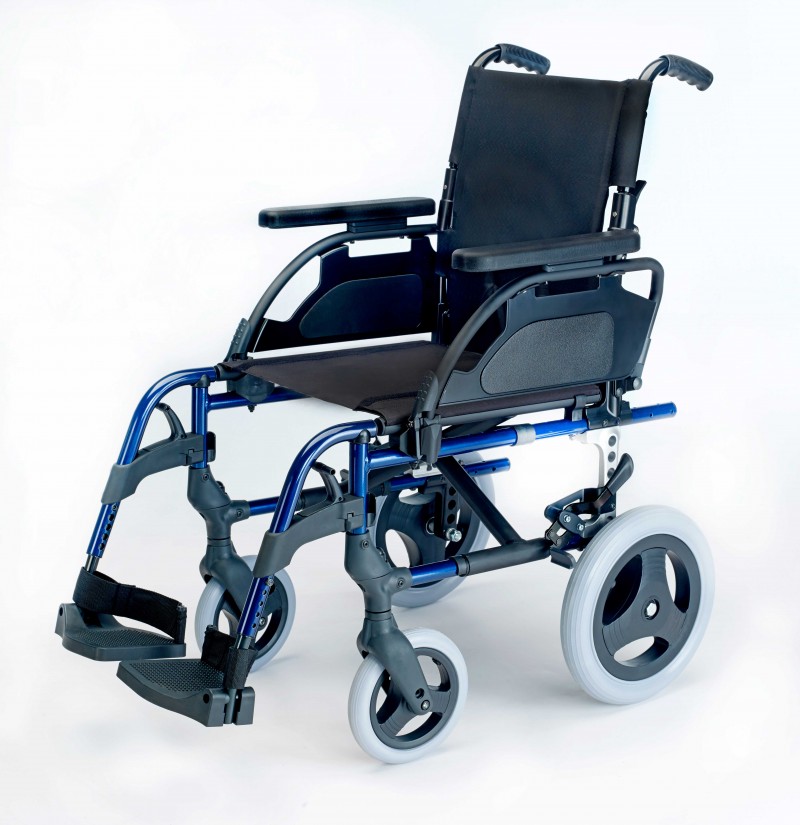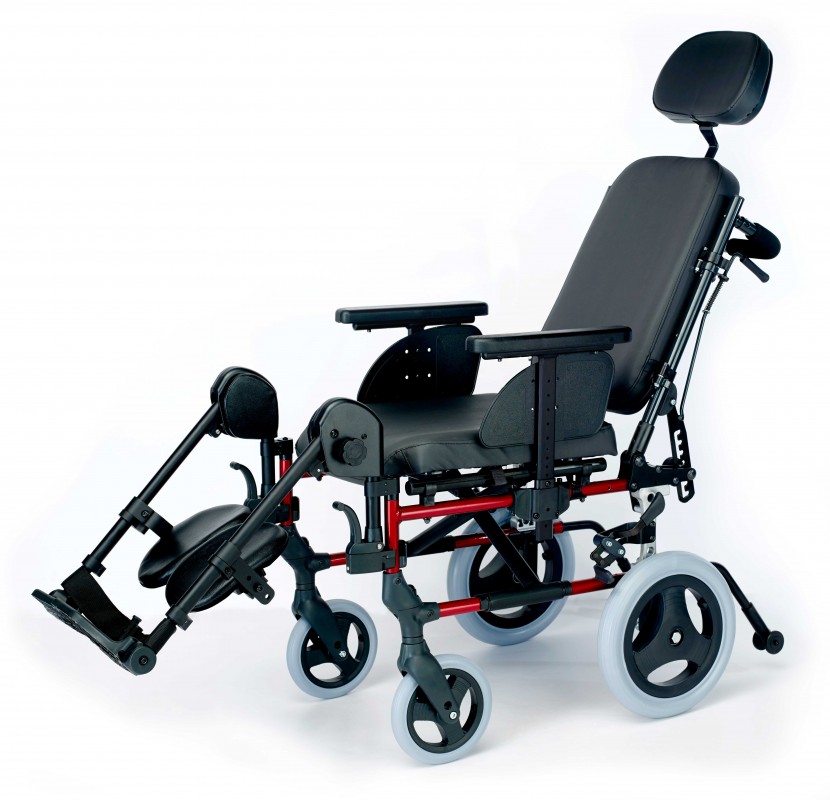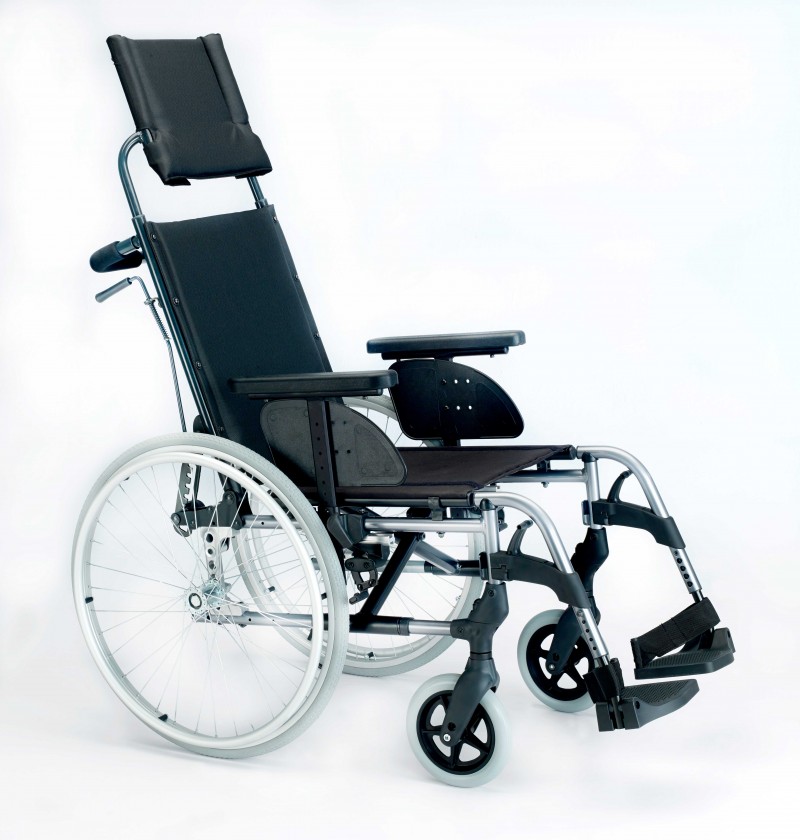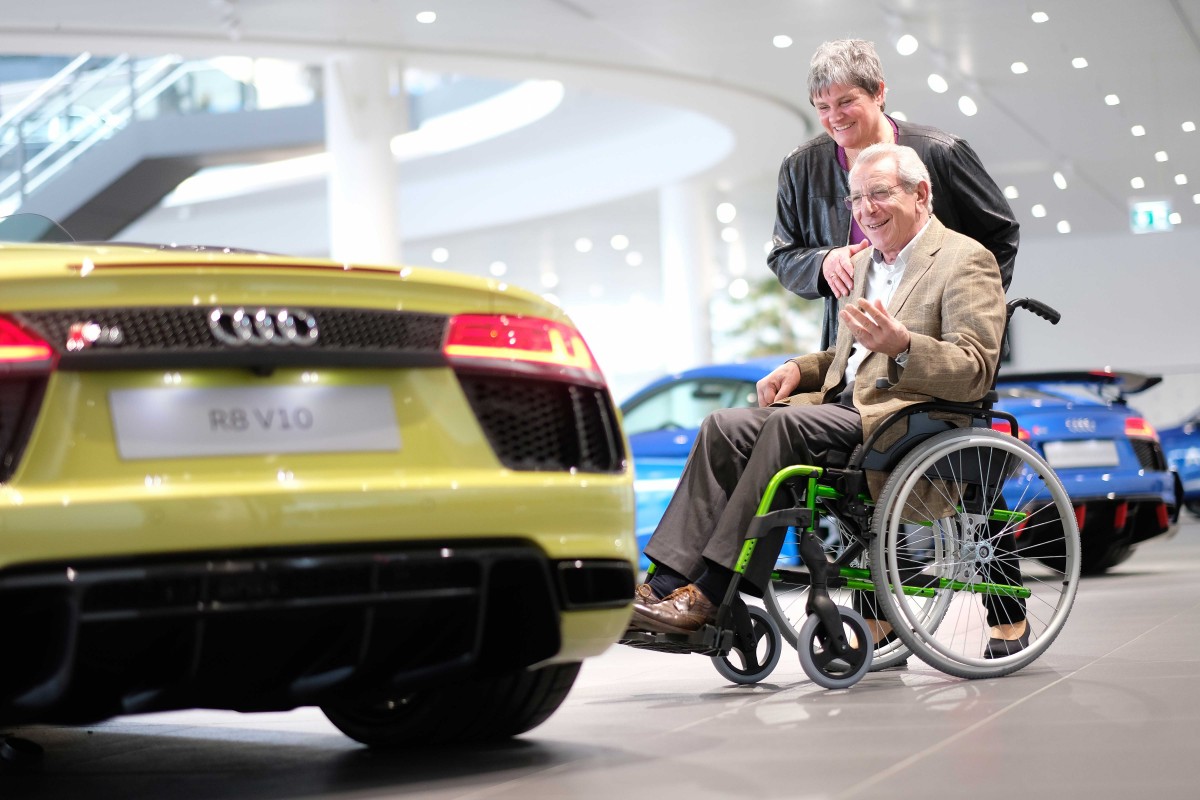 Breezy Style
Lightness and style. The standard aluminum wheelchair with the best reliability and style
BREEZY Style is a versatile chair, and it can respond to any user needs. Its numerous customisation options are from being able to choose between 6 seat width options, 3 types of backrest (Standard, Half-folding or Reclinable), big or small rear wheel and different frame colours.
Designed with an aluminium tube with 25mm, our BREEZY Style is the chair in which you can trust. 
Whether you're looking for versatility, style, strength, or all at the same time, the BREEZY Style folding aluminum wheelchair is for you.
BREEZY Style features
The BREEZY Style is the folding aluminum wheelchair you can trust. Its reduced weight (from 13.9 kg) makes it the ideal alternative for users and companions looking for a standard wheelchair as light as possible. BREEZY Style is the lightest in the BREEZY manual wheelchairs.
It is not only light, but also offers great strength thanks to the aluminum shaft plate, its 25 mm diameter aluminum tube and the tubular design of the crosshead without screws or anchors. With 5 years warranty on the structure and crosshead!
The BREEZY Style manual wheelchair comes with a very complete standard configuration, but also with many configuration possibilities: anatomical seats and backrests, liftable footrests, short, with single platform... and a wide range of accessories such as pole support, Transit wheels, drum brakes, table ... etc. to adapt the chair to the current and future needs of the user.
The most complete choice
The BREEZY Style adapts to the needs of different types of users, with the possibility of selecting between 6 options of seat widths, 3 types of backrest (Standard, Half-folding or Reclining), large rear wheel size (24 "and 22") or small (12 ").
Because of each person is different, do not miss the range of colors available for this chair: Navy blue, apple green, brilliant red and selenium grey, designed to suit the tastes of every user. You may prefer the navy blue or selenium gray, or prefer the classic brilliant red ... and why not try the original moss green? The decision is yours!
The aluminum chair in which you can trust
Made with tough 25mm diameter aluminum tube and only with the highest quality components, BREEZY Style is the chair in which you can trust.
Details such as the robust fixings of the armrest to the frame, the efficient design of the brake with ergonomic handle or the high resistance of the anchorage of the platforms make it a robust model, responding to the demands of everyday life.
The aluminum plate and the cross brace, without screw and anchors, equip the chair with a great resistance and rigidity to be able to enjoy it as the first day, for a long time. We are so sure that we offer 5 year warranty on frame and cross brace!
With extensive standard equipment
The BREEZY Style aluminum wheelchair incorporates extensive standard equipment: breathable backrest upholstery, padded side protector interior, removable and folding 70° footrest, ergonomic handle brake, rear wheel with spokes and aluminum rings.... Why have we settled for less before?
And the widest range of options and accessories
The BREEZY Style adapts to the needs of different types of users thanks to its long list of options such as crutches holders, transit wheels, drum brakes, tray ... etc.
365,00€
(10% VAT included)
REMEMBER: If you have a disability certificate greater than 33% degree, you are entitled to a VAT reduction on this product.
Free Shipping in Spain (peninsula).
Our physical store is located at Calle Cavanilles 7, 28007 Madrid.
Secure SSL Purchase (+info)
Returns: 15 days.
Need any assistance? Contact us +34 915701682
Financing:

Cetelem
From 3 to 60 months
Calculate your fee
Seat Width: 37 /40 /43 /46/49 /52cm
Seat Depth: 42 cm
Seat Height: 50.5 cm (48 cm with 22" and 6" wheels)
Seat Angle: 3º
Backrest Height: 44.5cm (82 cm reclining model with headrest)
Overall Width: Seat width + 21cm (w/24" rear wheels)
Overall Width: Seat width + 18cm (w/12" rear wheels)
Folded Width: 31.5cm (w/24" rear wheels), 33cm (w/12"rear wheels)
Overall Length: 106cm (79cm w/o footrest) / 95cm (68.5cm w/o footrest)
Overall Length reclining: w/ 24" rear wheels: 114cm (87.5cm w/o footrest)
Overall Length reclining: w/ 12" rear weheels: 103cm (76cm w/o footrest)
Material: Aluminum
Seat Tilt: no
Back Recline: optional
Product Weight: from 13.5kg (complete)*
Max. User Weight: 125 kg
Colours: Brilliant Black, Selenium Grey, moss Green, Brilliant Red
*Data provided by the manufacturer
Warranty: 2 years
10% VAT and transportation included
Free shipping for orders shipped to Peninsular Spain. Please contact us for orders shipped to the Spanish islands and to other countries.
Reduced VAT rate (4%) will be applied to customer provided 33% disability certificate or higher degree)