Triton multifunctional wheelchair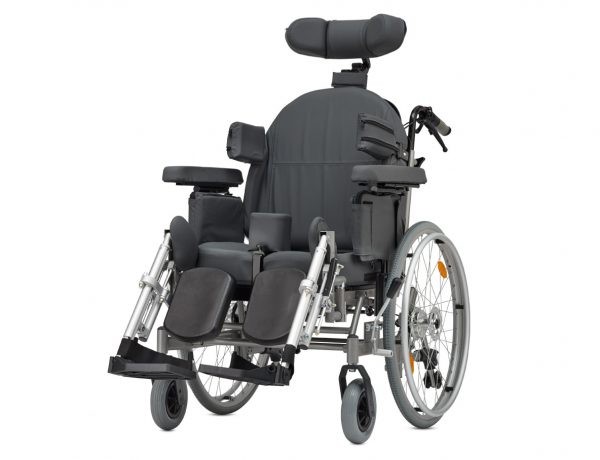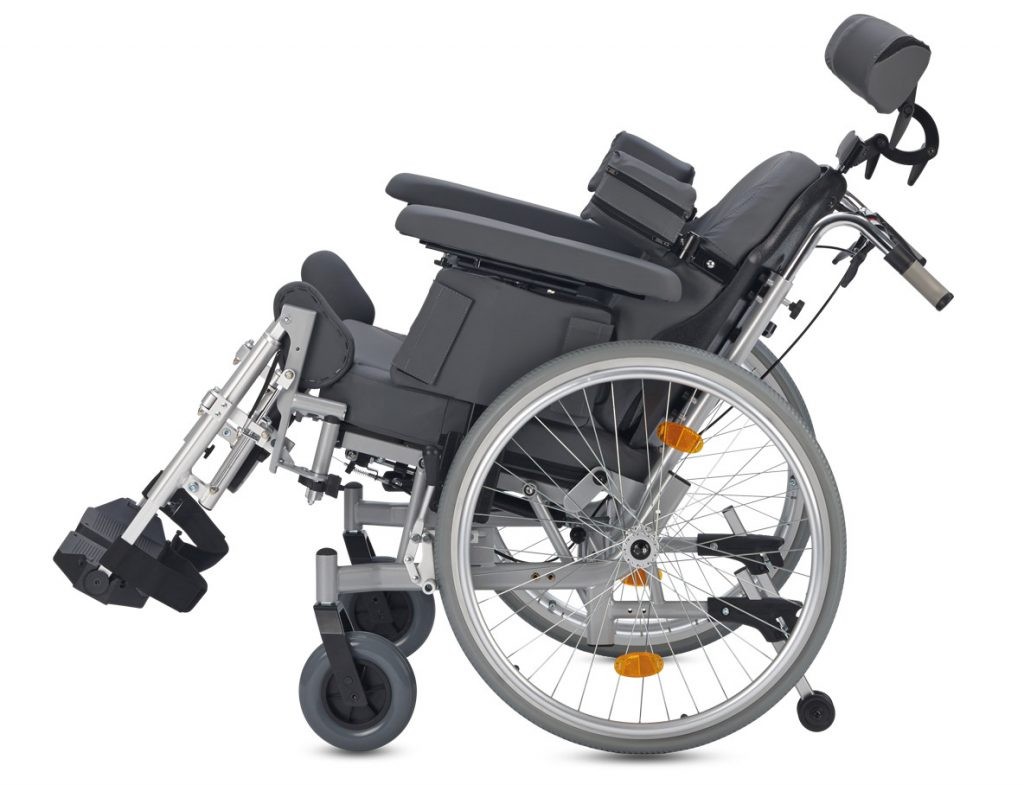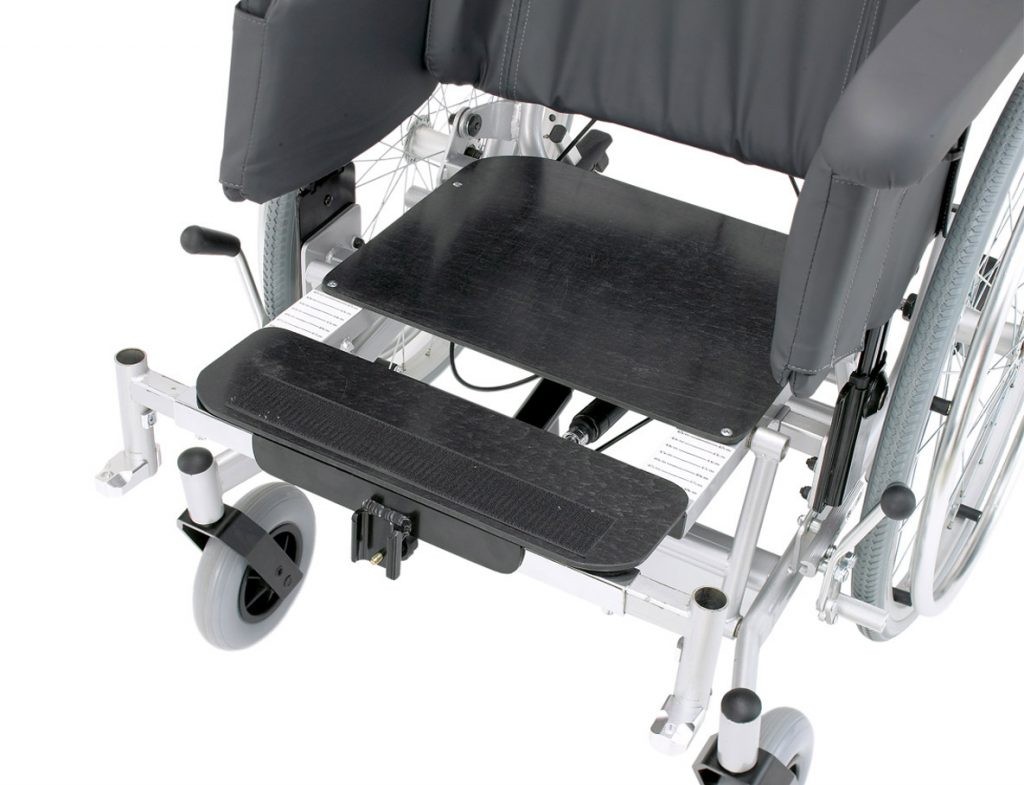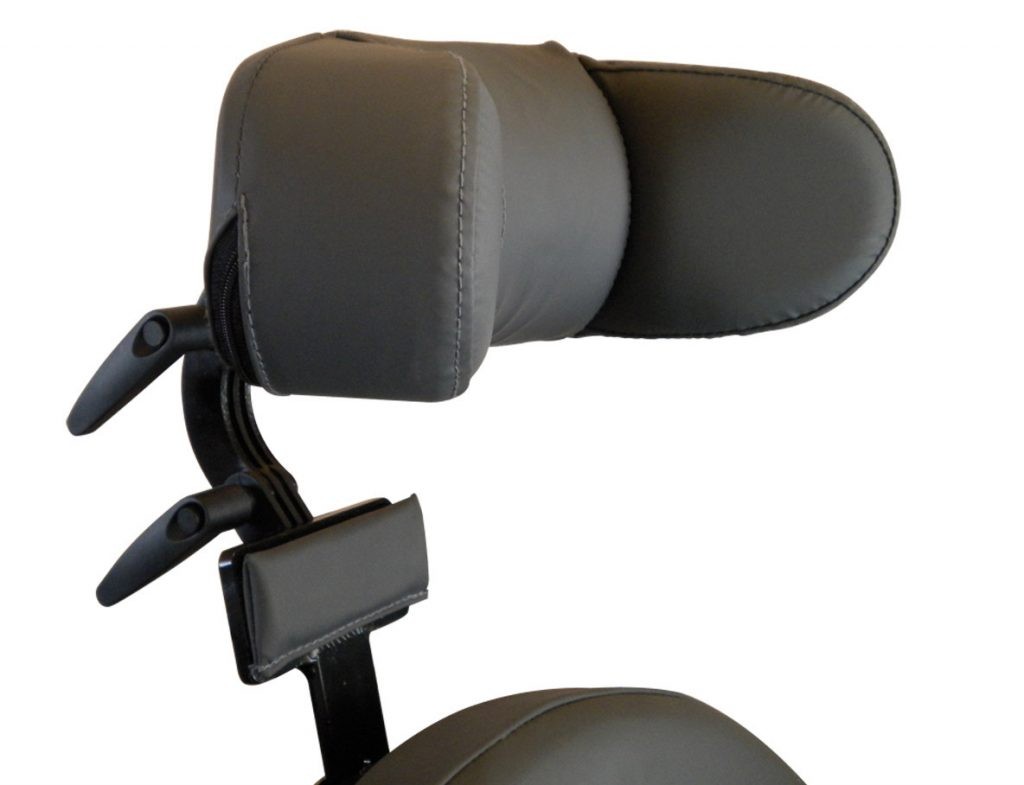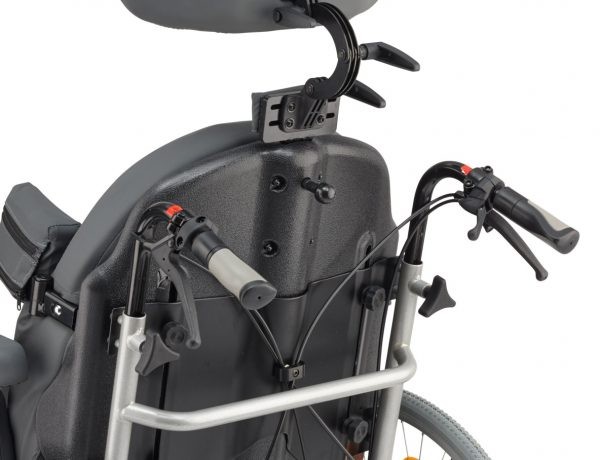 Triton multifunctional wheelchair
The Triton multifunctional wheelchair is the most comfortable of the B + B multifunctional wheelchairs. With its ergonomic seat and backrest shell it adapts to the contours of the patient. Adjustable side pads and knee pads give extra comfort and support. The adjustable width and depth of the seat as well as the adjustable height of the backrest and the height-adjustable legrests with manual length compensation make the Triton multifunctional wheelchair individually adaptable.
Already standard, the Triton multifunctional wheelchair also offers a wide range of equipment that makes sitting even more comfortable: a 3-fold adjustable headrest, height and depth adjustable side sections, and adjustable seat and backrest angle.
1.214,00€
(10% VAT included)
REMEMBER: If you have a disability certificate greater than 33% degree, you are entitled to a VAT reduction on this product.
Free Shipping in Spain (peninsula).
Our physical store is located at Calle Cavanilles 7, 28007 Madrid.
Secure SSL Purchase (+info)
Returns: 15 days.
Need any assistance? Contact us +34 915701682
Financing:

Cetelem
From 3 to 60 months
Calculate your fee
Standard equipment • Seat depth adjustment: infinitely adjustable
• Handles with height adjustment
• Adjustable seat inclination with pneumatic piston
• Wrap-around headrest with adjustable side ear cups
Version 1 with seat width 36 - 43 cm
Version 2 with seat width 43 - 50 cm
Seat depth 42 - 48 cm
Seat height 52 cm
Backrest height 50 - 62 cm
Adjustable seat 0 ° to 15 °
Backrest adjustment -3 ° to + 43 °
Total width version 1 67 cm
Total width version 2 73 cm
Total height 90 - 120 cm
Total length with footrest 104 cm
Total length without footrest 83 cm
Total weight version 1 36.4 kg
Total weight version 2 37.9 kg
Load capacity 125 kg
Frame color metallic silver
*Data provided by the manufacturer
Warranty: 2 years
10% VAT and transportation included
Free shipping for orders shipped to Peninsular Spain. Please contact us for orders shipped to the Spanish islands and to other countries.
Reduced VAT rate (4%) will be applied to customer provided 33% disability certificate or higher degree)