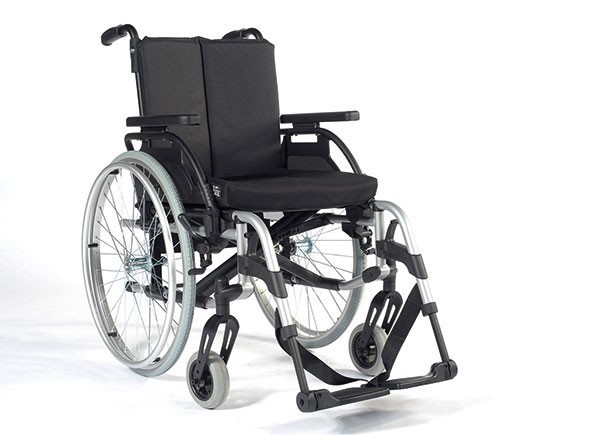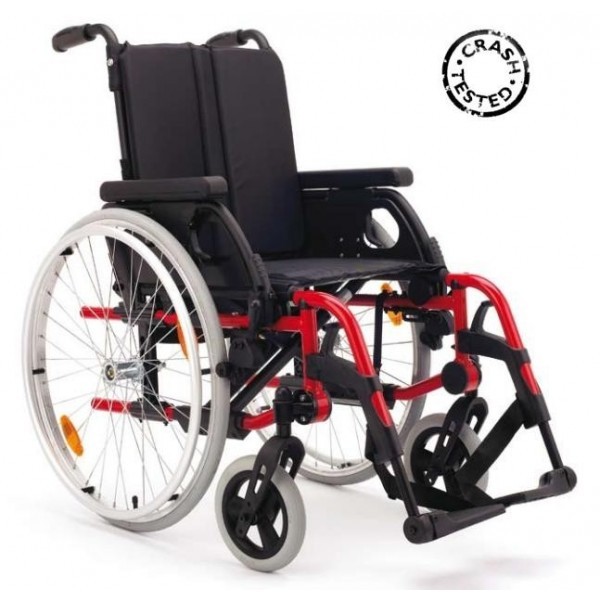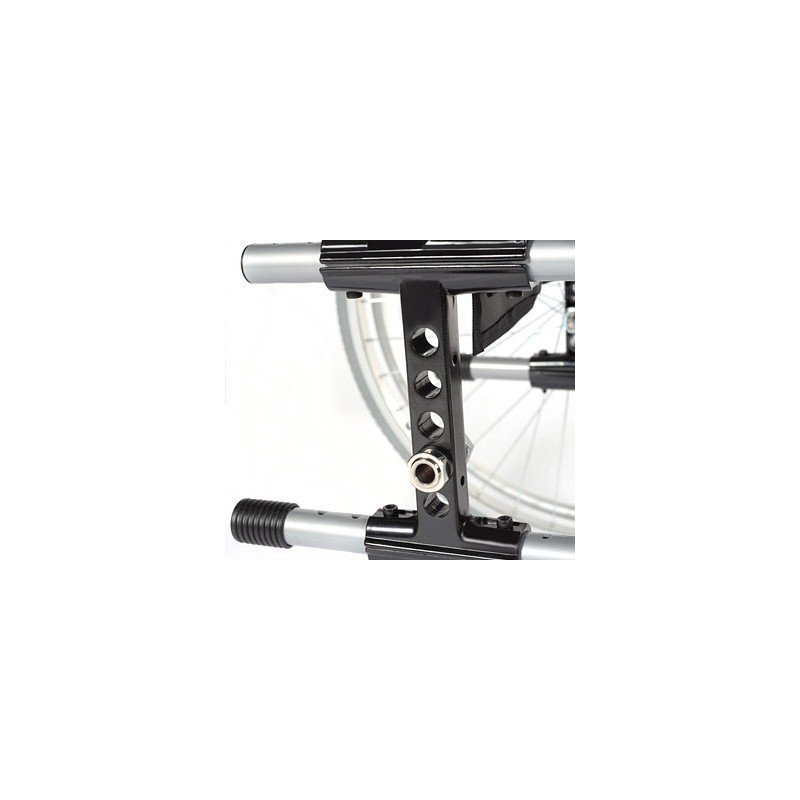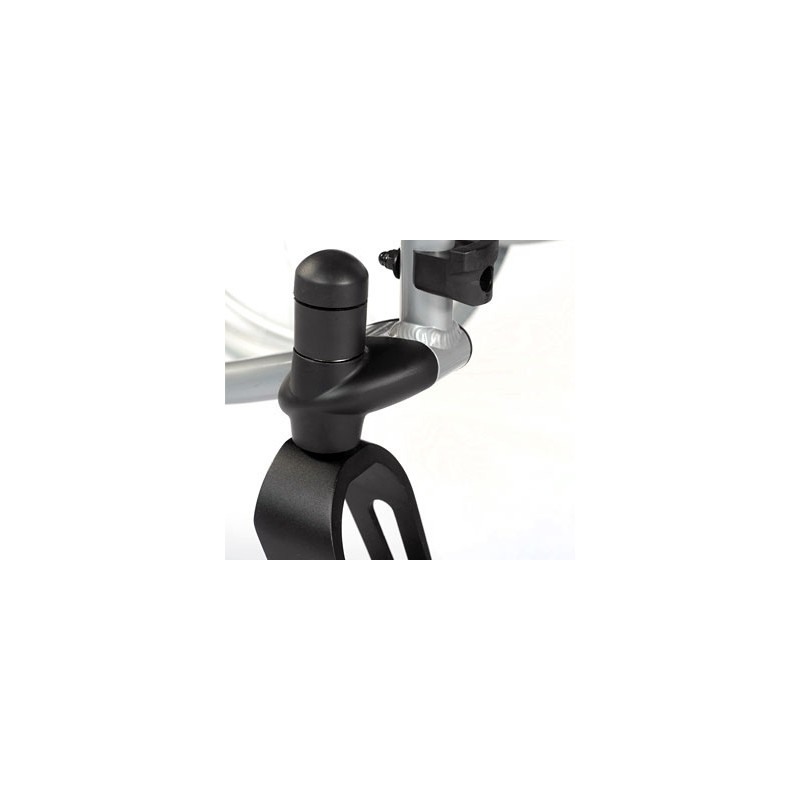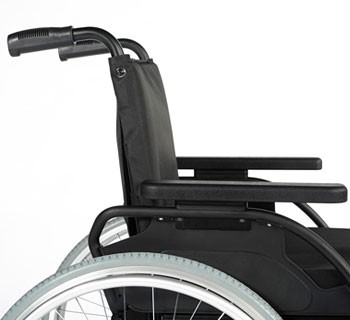 Breezy RubiX²
The lightweight wheelchair for highly individual needs
Introducing RubiX² - the lightweight wheelchair designed for individual user requirements. With adjustable back upholstery, adjustable seat depth and angle, angle adjustable footrests and comfort seating, the RubiX² is able to match a wide range of user needs. (Also available in an XL version, with a user weight up to 170kg.)
Castor fork adjustment
Castor fork with increased adjustment (0, 3 & 6 degrees) and added stability.
Axle plate adjustment
Axle plate for seat height and centre of gravity adjustment.
Elevating footrest
Elevating footrest made of aluminium cast housing for greater stability.
Rounded front armrest
Wider, rounded front armrest for greater comfort and safety.
650,00€
(10% VAT included)
REMEMBER: If you have a disability certificate greater than 33% degree, you are entitled to a VAT reduction on this product.
Free Shipping in Spain (peninsula).
Our physical store is located at Calle Cavanilles 7, 28007 Madrid.
Secure SSL Purchase (+info)
Returns: 15 days.
Need any assistance? Contact us +34 915701682
Financing:

Cetelem
From 3 to 60 months
Calculate your fee
Seat Width: 38 - 52 cm
Seat Depth: 41 - 51 cm
Seat Height: 37,5 - 53 cm
Seat Angle: 0º to 6º
Backrest Height: 43,5 cm ( 41- 46 cm adjustable)
Material: Aluminium
Seat Tilt: no
Product Weight: from 15,5 kg
Max. User Weight: 125 kg
Colours: Brillant silver, blue, brilliant red
*Data provided by the manufacturer
Warranty: 2 years
10% VAT and transportation included
Free shipping for orders shipped to Peninsular Spain. Please contact us for orders shipped to the Spanish islands and to other countries.
Reduced VAT rate (4%) will be applied to customer provided 33% disability certificate or higher degree