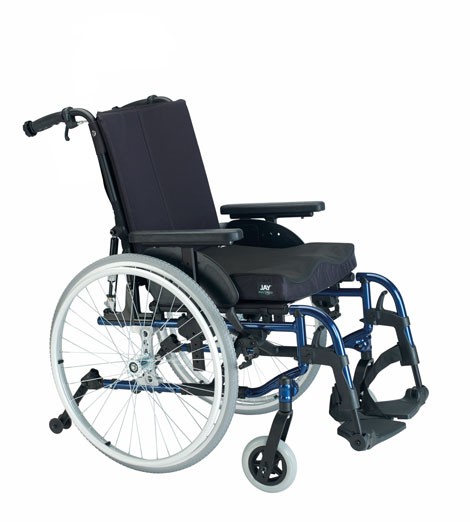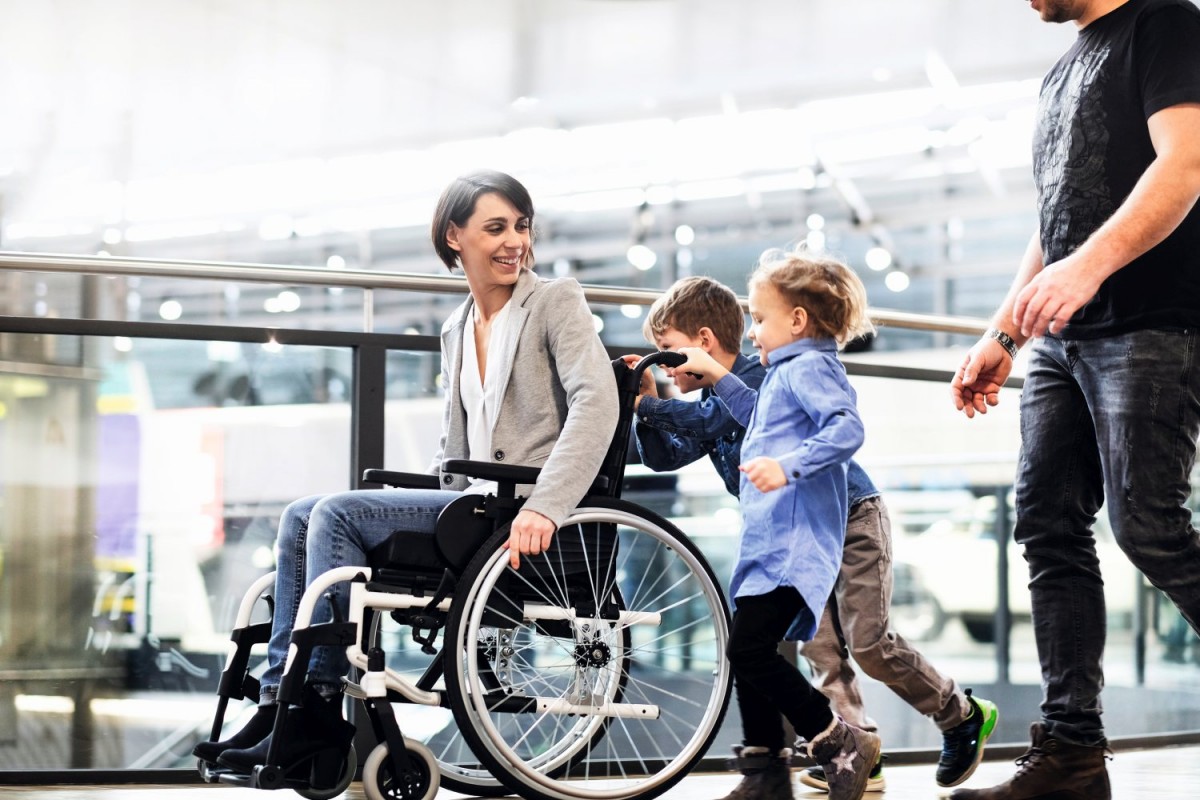 Breezy Style X
The Breezy Style X is the perfect wheelchair for your lifestyle. It features a robust and rigid frame while keeping it lightweight, so you can move around comfortably for your daily activities. Transfers are easy due to the ergonomic release latch allowing an easy lock and unlock of the footrest. Padded seating with velcro straps and an effective brake ensure further comfortability.
Many adjustments are available to adapt this lightweight wheelchair to the user measurements and needs. It's also fully configurable with a wide range of options and accessories.
Features Breezy Style X
Discover with the Style X a high quality aluminum wheelchair, with a resistant frame and multiple adjustments, fast and simple.
Thanks to its open frame design, the Breezy Style X folding wheelchair allows numerous adjustments to the seat, backrest, angle of the fork or center of gravity to adapt the chair to your specific needs and that you can really feel comfortable in it. The secret of this model is its strong frame, with tubular crosspiece that provides greater support and rigidity, as well as a modern and light aesthetic.
With adjustable backrest upholstery in tension, lever unlocking the footrest with ergonomic shape that makes it very manageable and large folding armrest. The result is a durable and reliable wheelchair. The best companion for your day to day.
425,00€
(10% VAT included)
REMEMBER: If you have a disability certificate greater than 33% degree, you are entitled to a VAT reduction on this product.
Free Shipping in Spain (peninsula).
Our physical store is located at Calle Cavanilles 7, 28007 Madrid.
Secure SSL Purchase (+info)
Returns: 15 days.
Need any assistance? Contact us +34 915701682
Financing:

Cetelem
From 3 to 60 months
Calculate your fee
Seat Width: 380/405/430/455/480/520 mm
Seat Depth: 410/435/460 mm
Seat Height: 410/435/460/485/510 mm (Front)
Seat Angle: 0° - 6°
Backrest Height: 400 - 450 mm, 480 mm for recliner
Overall Width: 525 - 700 mm (525 mm: 12" Rear Wheel)
Overall Length: 910 - 1060 mm
Overall Height: 805 - 990 mm
Back Recline: 10° (Recliner option from 0 - 30º)
Product Weight: 14.7 kg (12" Option only)
Max. User Weight: 125 kg
Colours: 5 colours: Navy blue, signal white, Apple green, brilliant red and selenium grey
*Data provided by the manufacturer
Warranty: 2 years
10% VAT and transportation included
Free shipping for orders shipped to Peninsular Spain. Please contact us for orders shipped to the Spanish islands and to other countries.
Reduced VAT rate (4%) will be applied to customer provided 33% disability certificate (or higher degree)