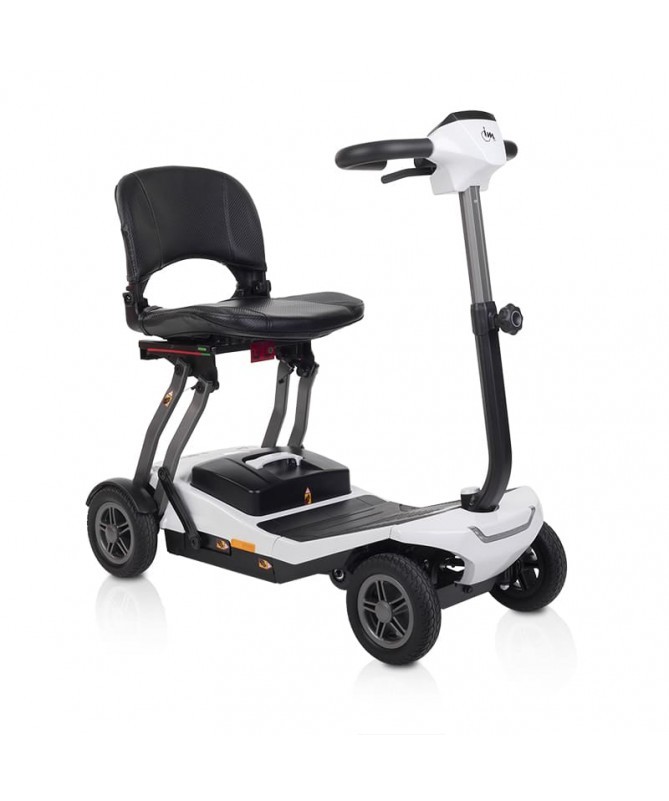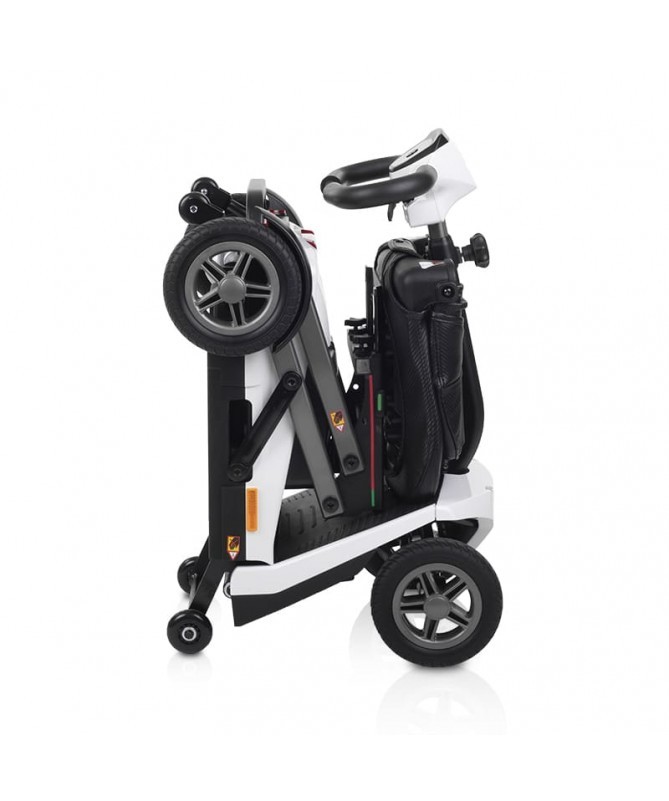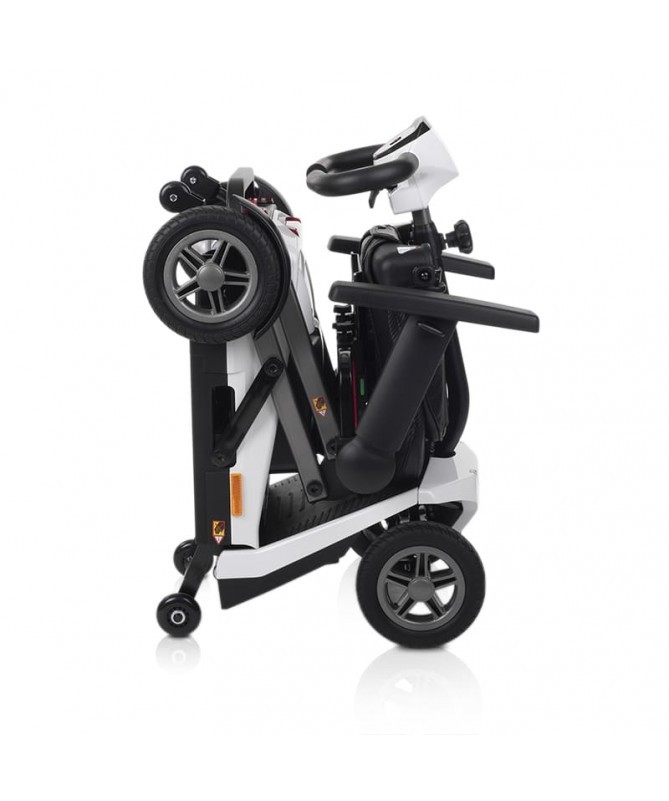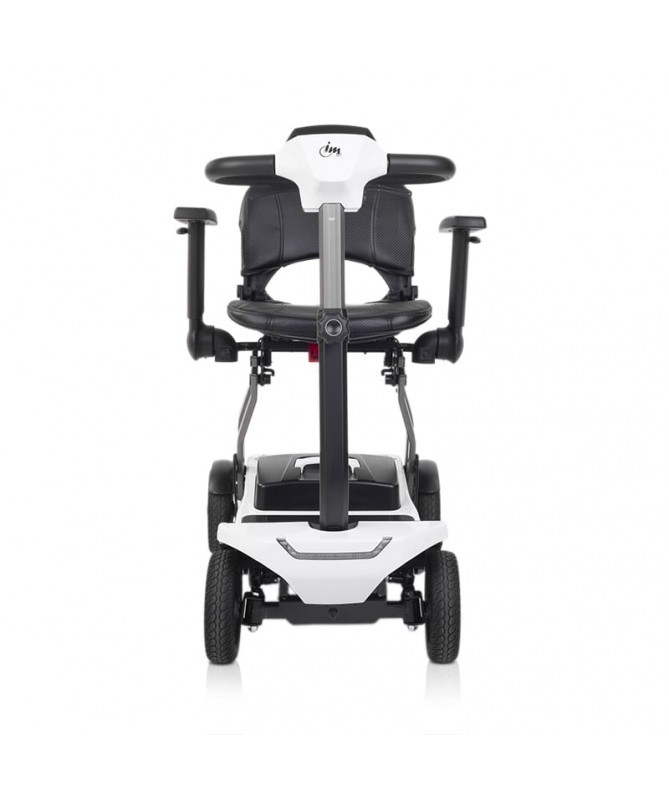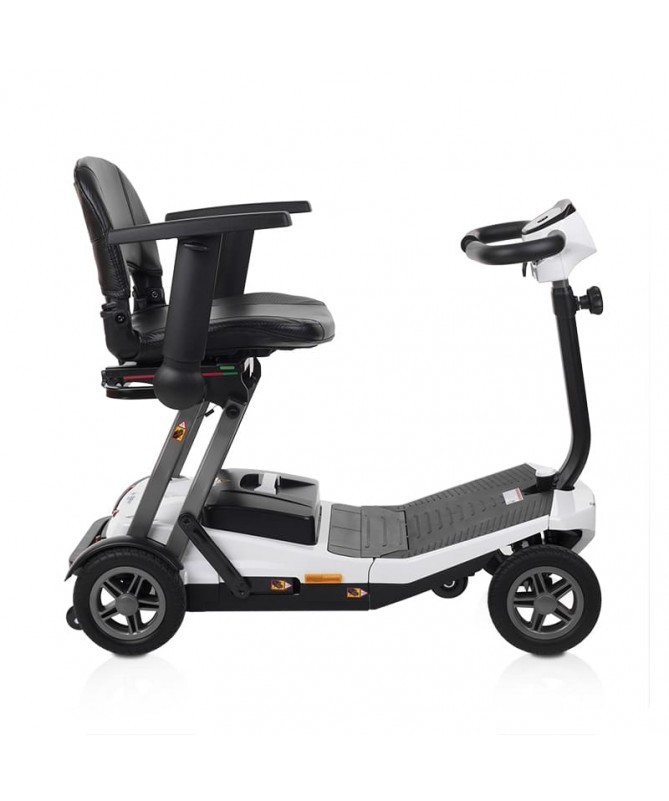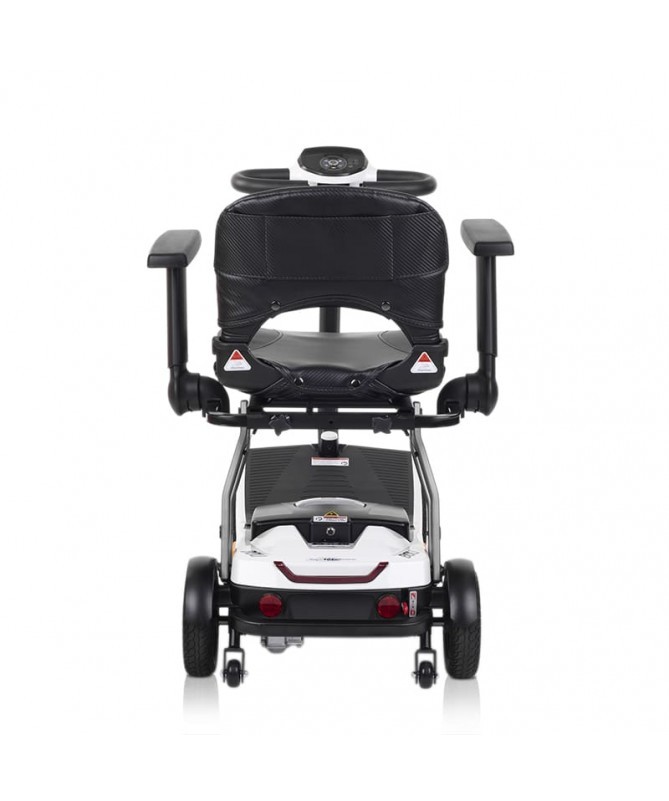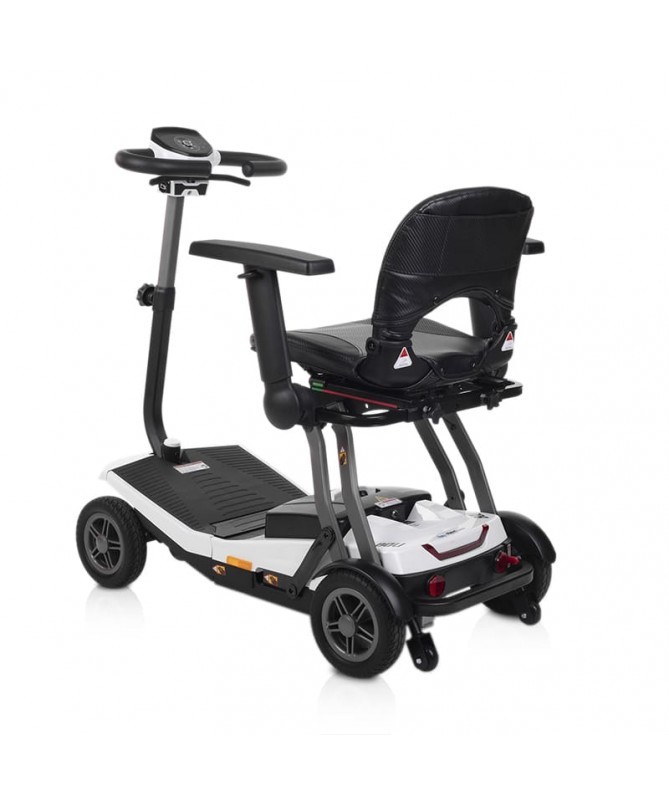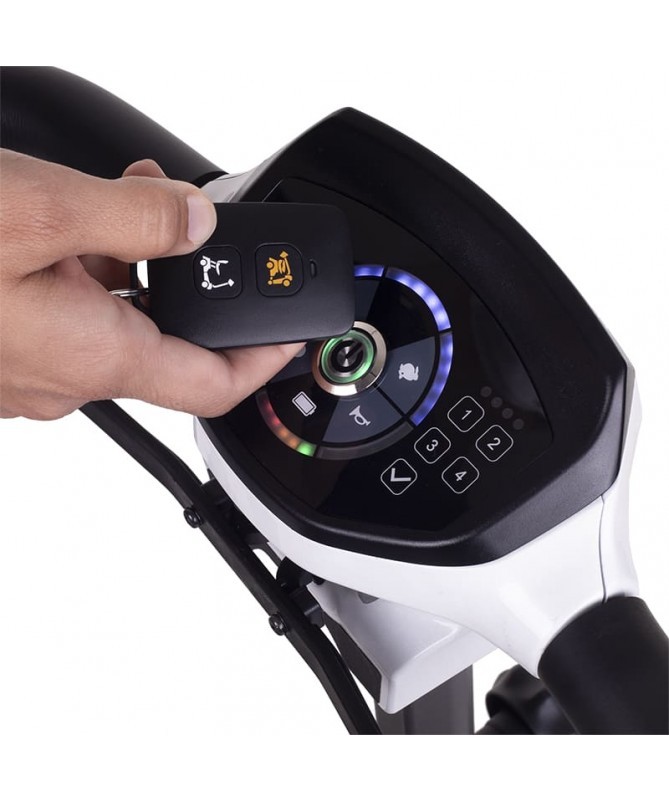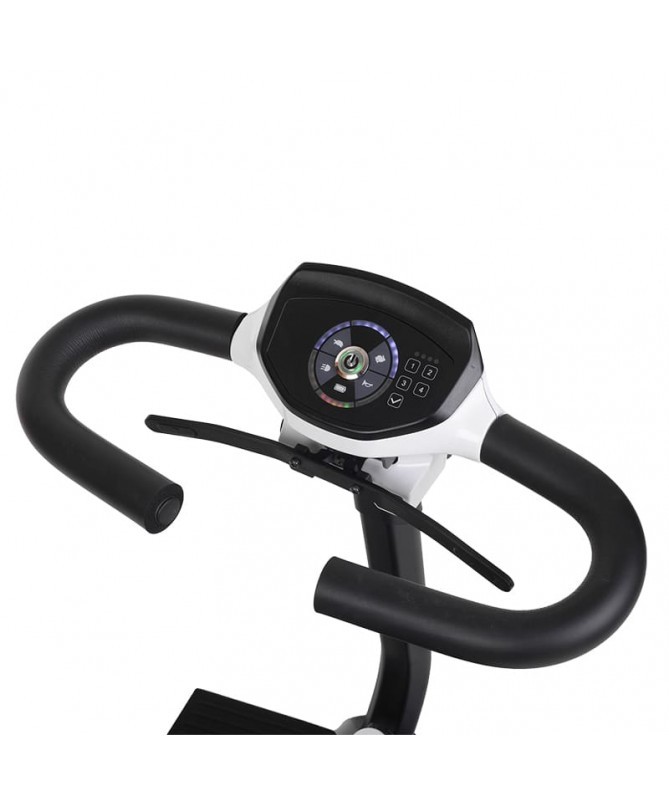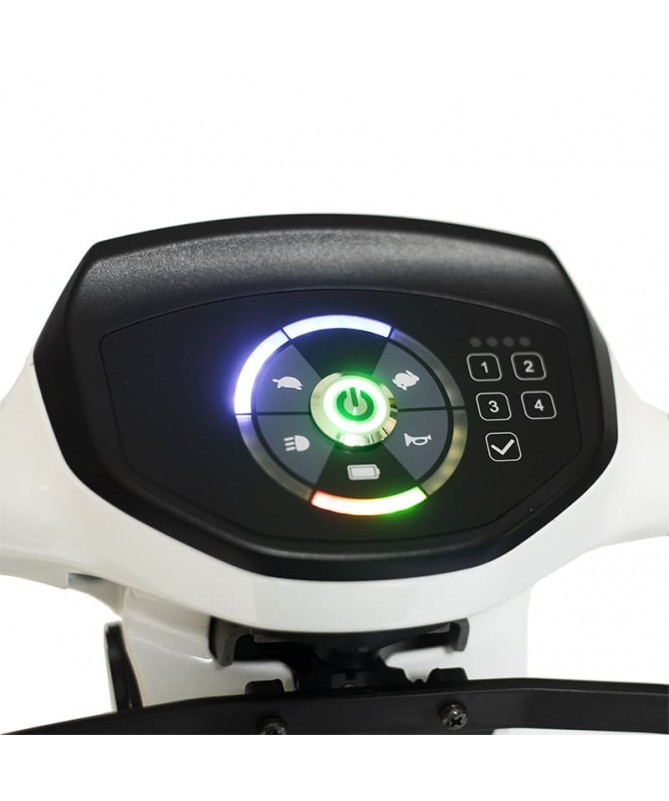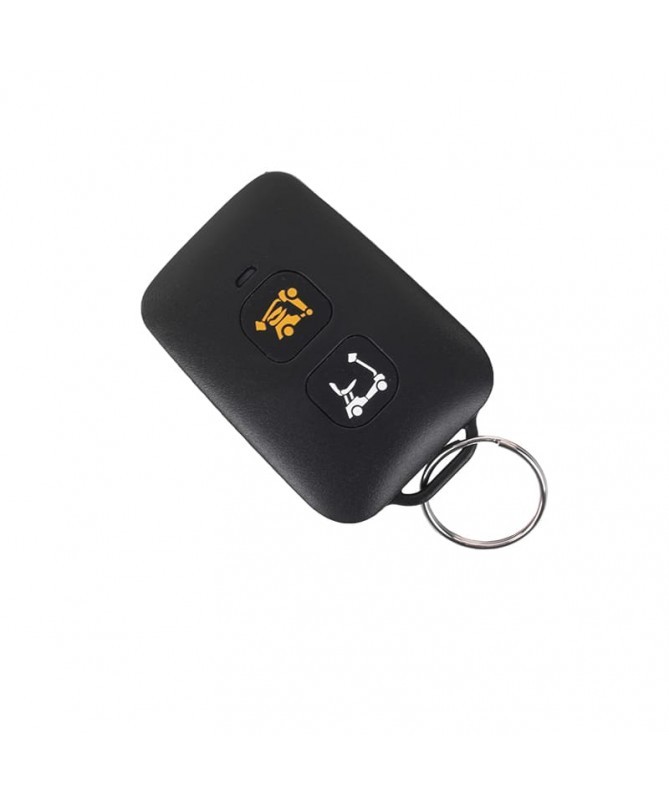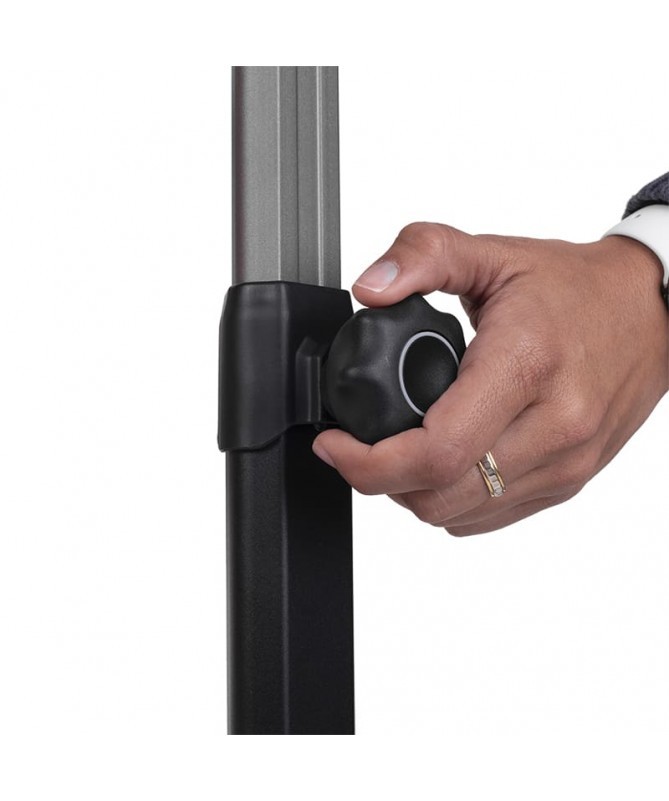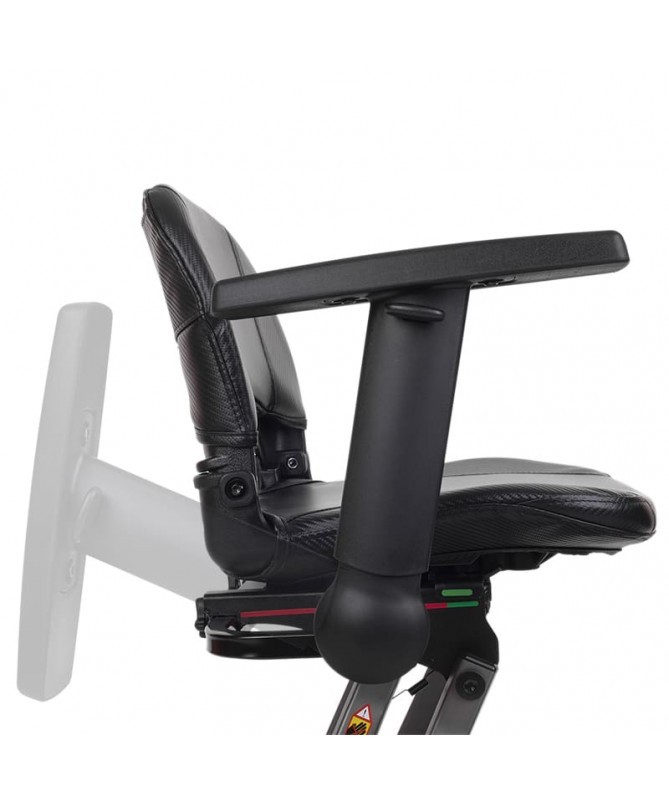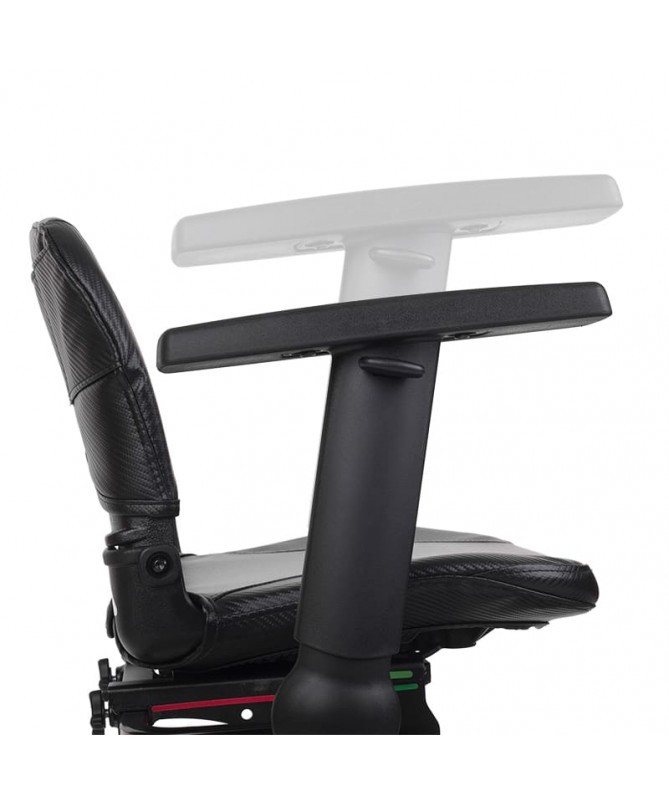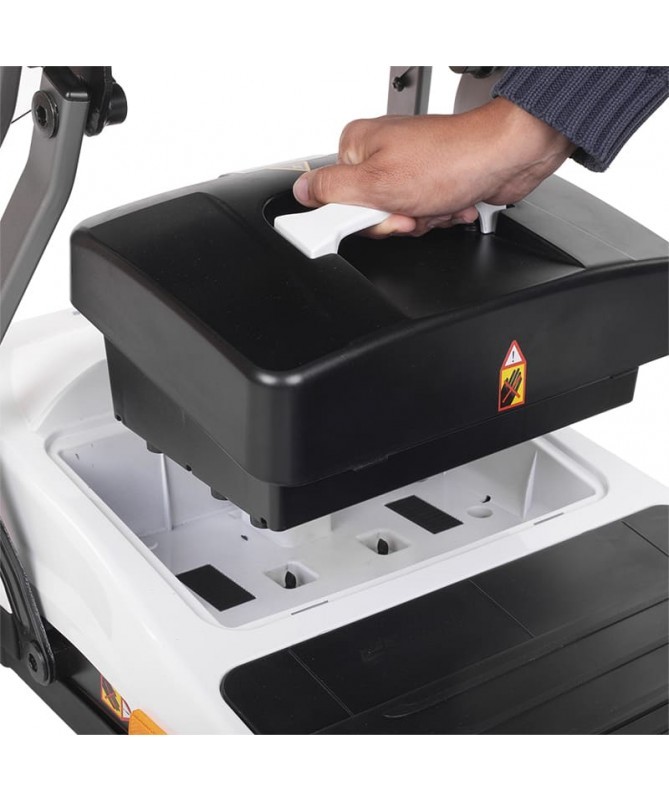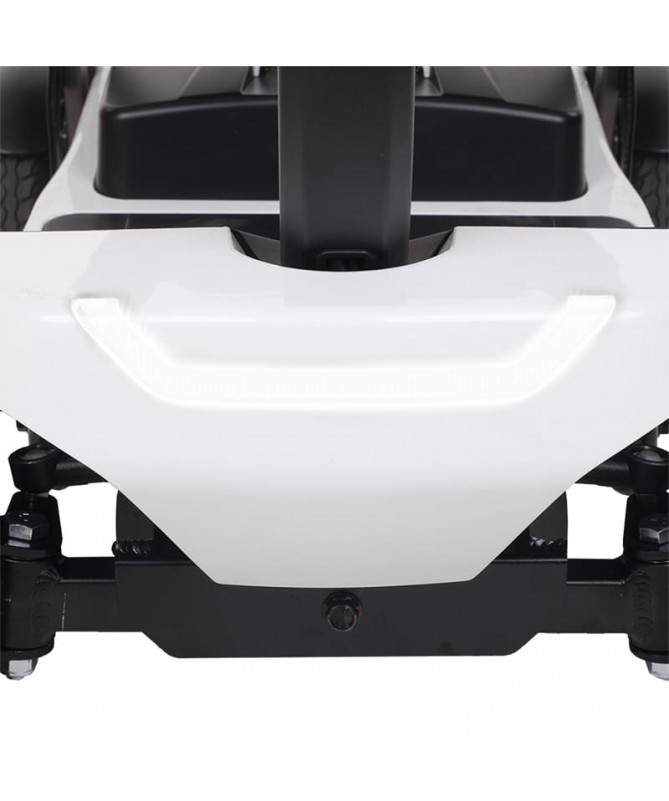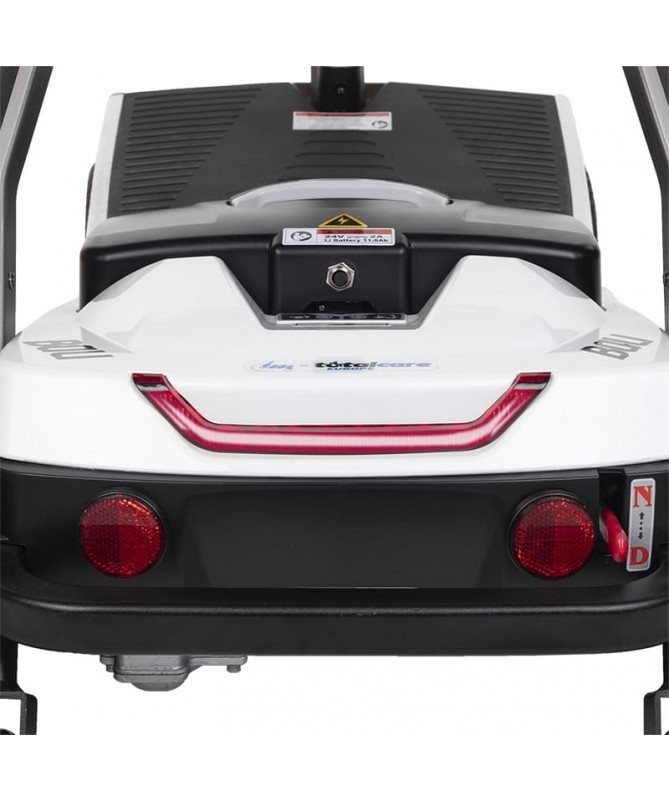 Bali
Bali is a folding electric mobility scooter from Total Care Europe. It incorporates 18Ah lithium battery.
The Bali scooter stands out for its fast, efficient and fast electronic folding and unfolding.
Its control panel is tactile and the electronic ignition of the scooter is through a contactless sensor that allows it to be unlocked by simply bringing the remote closer, or by entering a 4-digit password. This touch panel contains the speed regulator, the horn, the lights and indicates the battery level.
It has an 18 Ah lithium battery that can be charged directly from the scooter or easily removed for recharging.
Available the Bali Sport with folding armrests and Bali Comfort, the latter comes standard with folding armrests and adjustable in height and width for your comfort.
Scooter Details
The Bali scooter stands out for its fast electronic folding and unfolding, which is done through its remote control or simply by means of a button.
Easy to transport and store in tight spaces.
Touch control panel.
The ignition is through a contactless sensor allowing it to be unlocked by simply bringing the remote closer, or by entering a 4-digit numeric password.
This scooter offers high visibility thanks to the front led lights and its rear brake light.
Handlebar with ergonomic design and adjustable to the height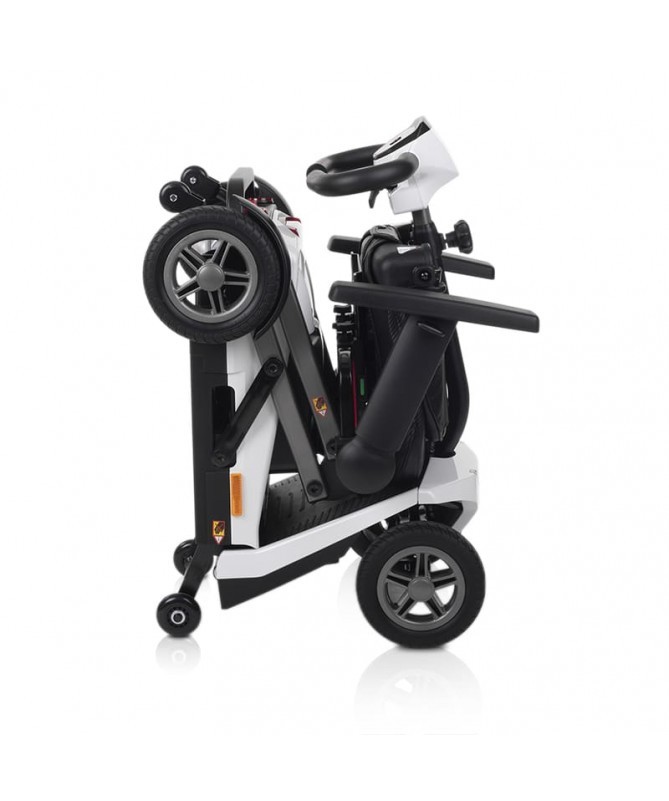 Technical data
The total width of this scooter is 50.5 cm and the total width of the BALI CONFORT adjustable armrests is 57.5-66.5 cm, with a total depth of 93 cm total height of 75-95 cm and with a 57 cm seat height.
The folded scooter has a depth of 76 cm and a total height of 60 cm.
The weight of this scooter depends on the model you have chosen:
Bali: 30 Kg.
Bali Sport: 31.50 Kg.
Bali Comfort: 32.75 Kg.
The weight without batteries is 27 Kg and the maximum user weight is up to 115 Kg.
Two colors to choose: Red and White.
The Bali Sport model has folding armrests allowing a good support of the arms and a better alignment and support of the trunk, improving the posture of the person with reduced mobility or user.
The Bali Confort model has height and width adjustable armrests.
The measurements of the front and rear wheels are 20 cm and the width of both is 5 cm, being the type of anti-puncture wheels.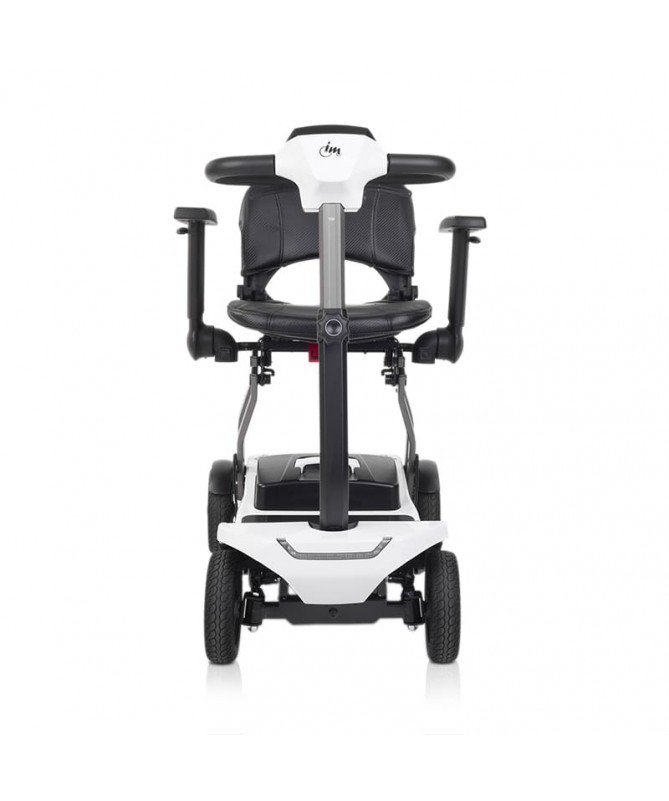 Motor
The motor power (without brushes) is 280W, with 18 Ah lithium batteries, with a maximum speed of 8 km/h and a range of 20-25 km so that we can move on long trips in complete safety.
Bali Sport and Bali Confort backrest measures
The width of the backrest is 38 cm, its height being 32 cm and it is padded for greater comfort.
Bali Sport armrest measurements
The armrests are 27.5 cm wide and 5.4 cm long, being foldable in height and adjustable in width, easy to assemble.
Bali Comfort armrest measurements
The width of the armrests is 7.5 cm and the length 29.5 cm, being foldable and adjustable in height and width, with a simple installation system, without tools.
Other features
All 3 models of this scooter have a horn, front and rear lights, reverse gear, wireless folding control, 6º maximum uphill slope, touch panel, anti-tip wheels and a 114 cm turning radius. It is perfect for people with reduced mobility who want to circulate around the city in total comfort and safety.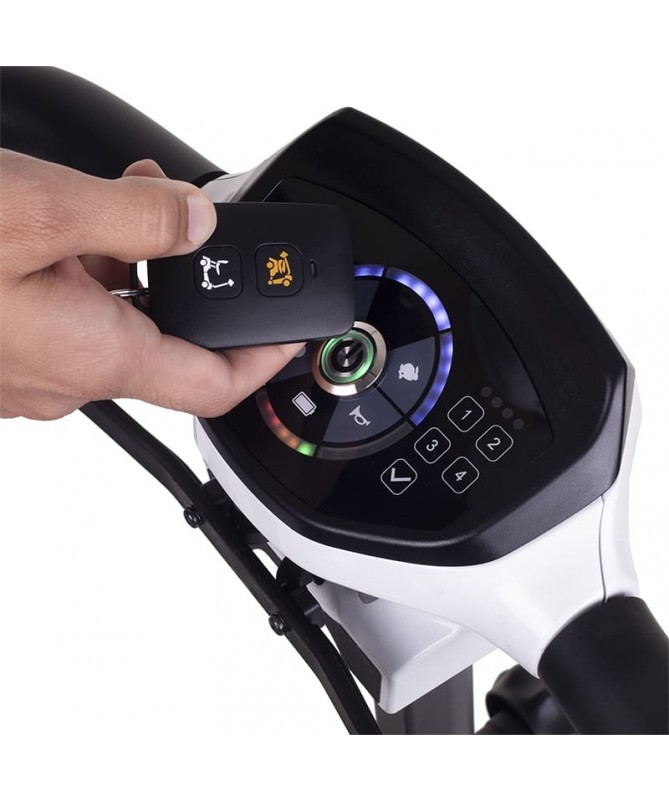 3.629,00€
(21% VAT included)
REMEMBER: If you have a disability certificate greater than 33% degree, you are entitled to a VAT reduction on this product.
Free Shipping in Spain (peninsula).
Our physical store is located at Calle Cavanilles 7, 28007 Madrid.
Secure SSL Purchase (+info)
Returns: 15 days.
Need any assistance? Contact us +34 915701682
Financing:

Cetelem
From 3 to 60 months
Calculate your fee
Manufacturer: Total CareTotal width: 50.5 cm
Total Length: 93 Cm
Maximum Autonomy: 20-25 Km
Motor Power: 250W
Battery Type: Lithium
Number Of Batteries: 1 X 18Ah
Maximum slope: 6º
Folded Depth: 76 Cm
Maximum User Weight (Kg): 115
Total Weight: 30Kg / 31.50Kg / 32.75Kg
Rear Wheels: 20 Cm
Battery: 18Ah
Turning Radius: 114cm
Seat Width: 42
Front Wheels: 20 Cm
Seat Depth: 39
High Backrest: 32 Cm
High Seat Floor: 57 Cm
Total Height: 60 Cm, 77-95 Cm
Back Width: 38 Cm
Lights: Yes
* Data provided by the manufacturer.
Warranty: 2 years and 6 month on the battery
21% VAT and transportation included
Free shipping for orders shipped to Peninsular Spain. Please contact us for orders shipped to the Spanish islands and to other countries.
Reduced VAT rate (4%) will be applied to customer provided 33% disability certificate (or higher degree)