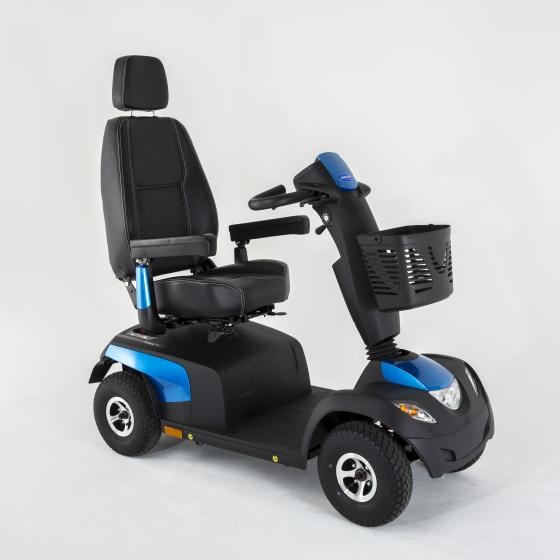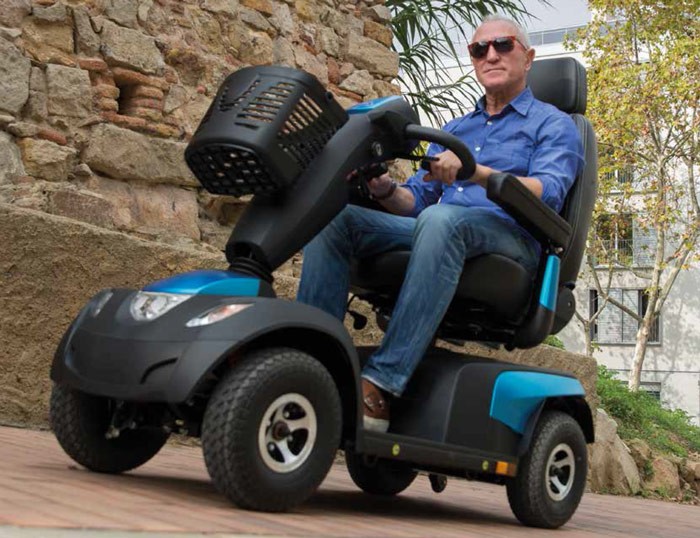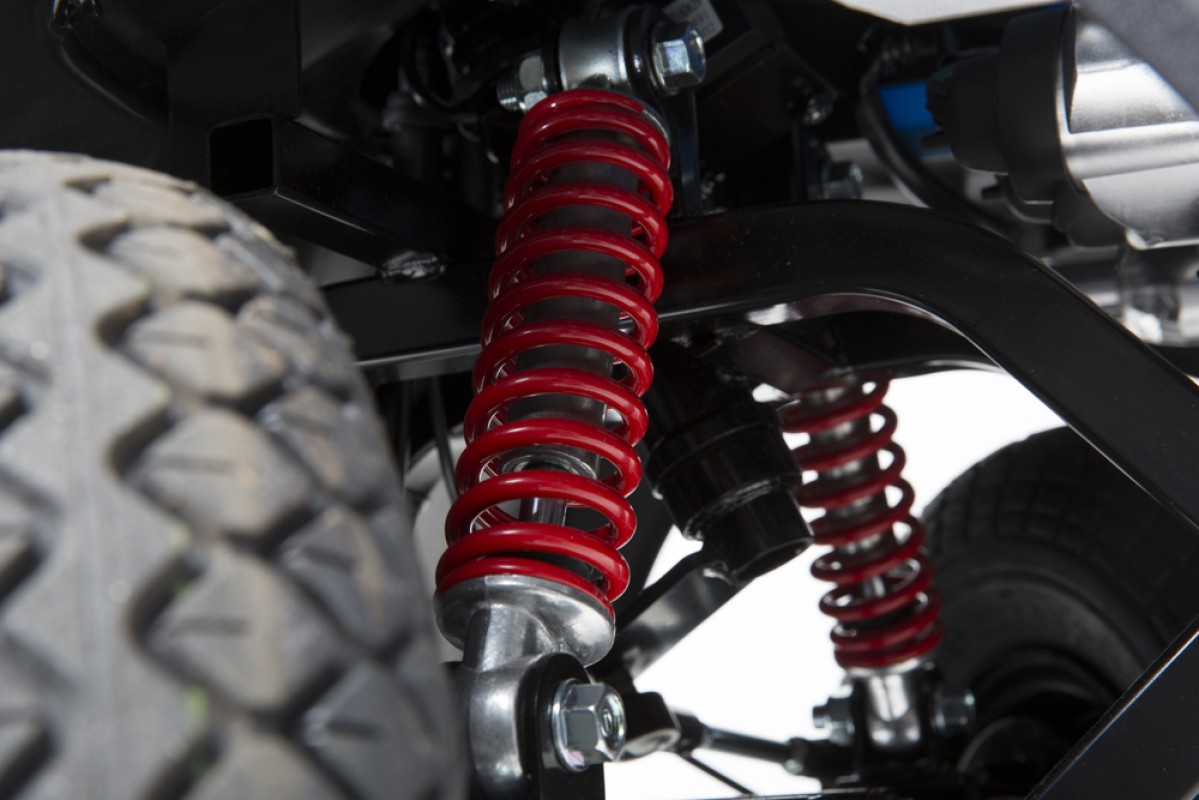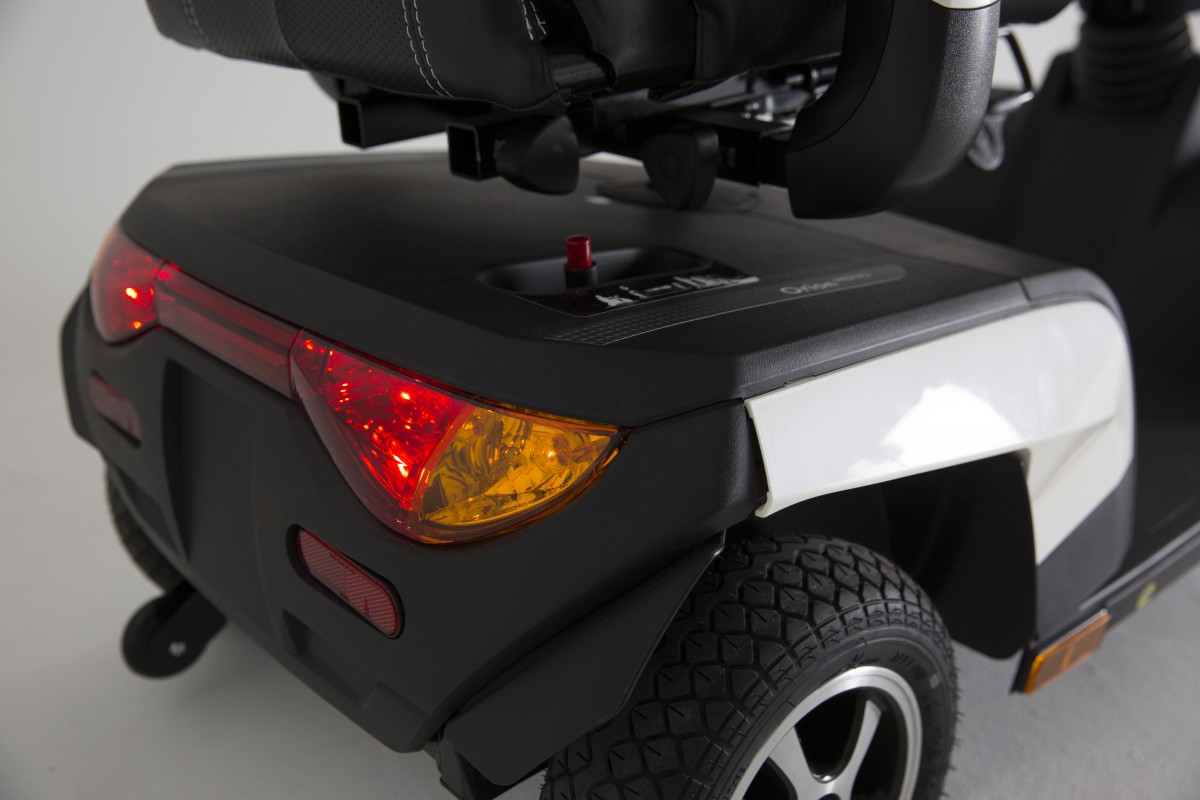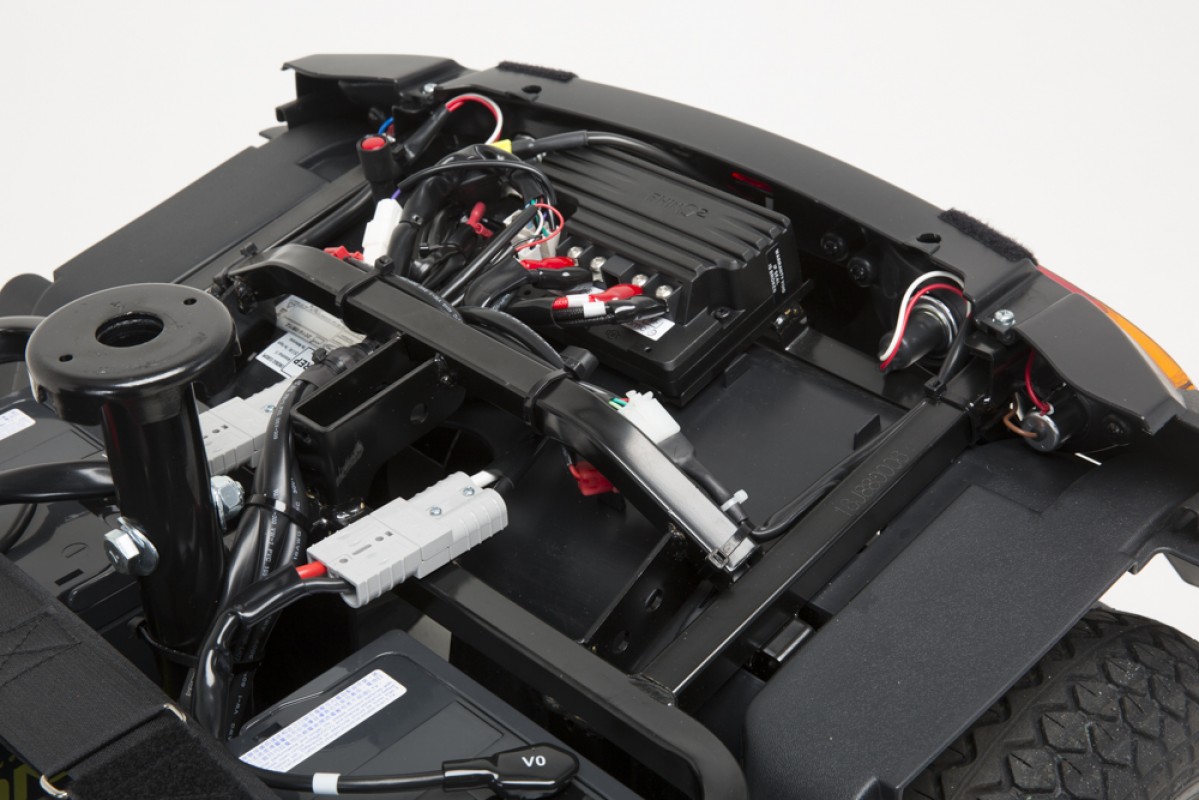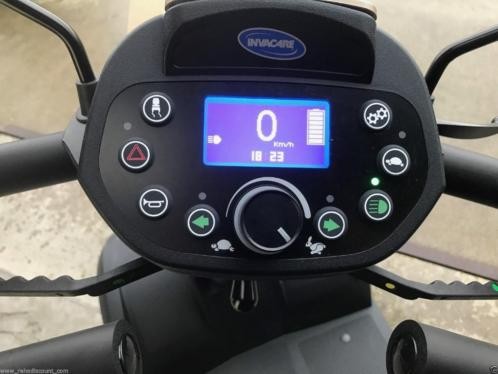 Invacare Comet Alpine +
For those who enjoy adventures across terrains too challenging for a traditional scooter, the Invacare Comet Alpine + offers the perfect solution. Its robust and powerful driving characteristics gives you the freedom to discover the great outdoors with minimal effort in continuous comfort and safety. As part of the Comet family, the Comet.
Challenges all types of terrain with power, control and stability
As part of the Comet Family, the Invacare Comet Alpine + comes equipped with its already well-known safety options and can be customized, thus obtaining a safe, powerful and stylish scooter.
- Powerful and robust
- Excellent in all types of terrain
- Secure overall, Powerful and robust
Whether driving on steep terrain or climbing steep inclines, the Invacare Comet Alpine + will offer you excellent maneuverability and power without compromising safety and style. Thanks to its powerful engines and improved suspension, the Comet Alpine + allows you to challenge all types of terrain with minimum effort and maximum control.
Excellent outdoor results
The fairing protects the electronic components from water and dirt, so you can move around the countryside. In addition, even if you ride at a high speed, you will always have stability thanks to the speed limiter that automatically slows the curves and that the scooter keeps the trajectory straight.
Characteristics
Electric scooter with 4 wheels. Wheels 13" ball type. Batteries 75 Ah. Engines 10 km/h. Powerful 650 W engines and improved front and rear suspensions. 13 color kits to choose from. Advanced light system. Speed limiter in curves and indoors. Multi-adjustable seat with folding armrests. Adjustable angle steering column with ergonomic grips. Charger included. Max. User weight: 160 kg
Includes the following features
- Complete light system with flashers
- Brake light and emergency lights
- Rotating seat 360 ° adjustable in depth
- LCD display with automatic speed limiter
- Ergonomic handles
- Front basket
More details about the Invacare Comet Alpine+ scooter in the following VIDEO
4.795,00€
(21% VAT included)
REMEMBER: If you have a disability certificate greater than 33% degree, you are entitled to a VAT reduction on this product.
Free Shipping in Spain (peninsula).
Our physical store is located at Calle Cavanilles 7, 28007 Madrid.
Secure SSL Purchase (+info)
Returns: 15 days.
Need any assistance? Contact us +34 915701682
Financing:

Cetelem
From 3 to 60 months
Calculate your fee
LENGTH: 145cm.
WEIGHT: 143Kg.
MAX. LOADING CAPACITY: 160Kg.
SEAT WIDTH: 51 cm.
SEAT DEPTH: 47cm
SEAT FLOOR HEIGHT: 440 - 440 - 510 mm
BACKREST HEIGHT: 50cm
OVERALL WIDTH: 665 - 685 mm
BATTERIES: 2x75 Ah. (AGM)
TURNING RADIUS: 2.750mm
TRAVEL RANGE: 49 km
MAX. SPEED: 10 km / h
MAX. SLOPE: 10º
MOTOR CAPACITY: 10 km/h 650 W / 1800 W*
Colors: Choose from 10 shroud colours
* Data provided by the manufacturer.
Warranty: 2 years and 6 month on the batteries
21% VAT and transportation included
Free shipping for orders shipped to Peninsular Spain. Please contact us for orders shipped to the Spanish islands and to other countries.
Reduced VAT rate (4%) will be applied to customer provided 33% disability certificate (or higher degree)